This Aristocrat Has Been Jailed For Writing "Grossly Offensive" Facebook Posts About Gina Miller
Rhodri Colwyn Philipps, 4th Viscount St Davids, said his comments were "satire".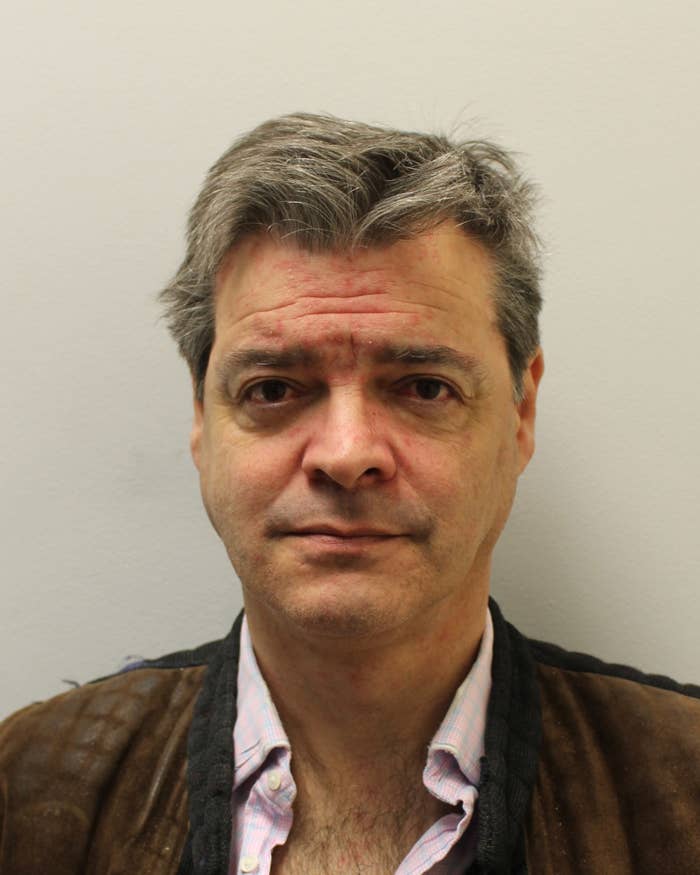 A British aristocrat has been jailed after writing a "menacing" Facebook post about the Brexit campaigner Gina Miller.
Rhodri Colwyn Philipps, 4th Viscount St Davids, 50, wrote a post that offered money to anyone who ran over Miller with a car, just days after she won a Supreme Court case against the government that forced Theresa May to consult parliament before triggering Article 50.

The post read: "£5,000 for the first person to 'accidentally' run over this bloody troublesome first generation immigrant."

According to the BBC, he also described her as a "boat jumper" and said: "If this is what we should expect from immigrants, send them back to their stinking jungles."
Sentencing Philipps to 12 weeks in prison after he was found guilty of two charges of making menacing communications, the magistrate said of his comments: "no doubt it was menacing".

During the court case, Philipps said he was not racist and that the comments were intended as satire. He was also convicted for another post, made in response to a news article about an immigrant and their children.

Philipps has lodged an appeal against the conviction.
He is reportedly from one of Wales' oldest aristocrat families, and holds the titles 4th Viscount St Davids, Lord Strange of Knockin, Lord Hungerford, and Lord de Moleyns.
Philipps was arrested by the Metropolitan police in January as part of their Operation Falcon cybercrime unit.

Detective Chief Superintendent Mick Gallagher of the Met's Organised Crime Command said: "These posts were grossly offensive in nature and Philipps has now been brought to justice."