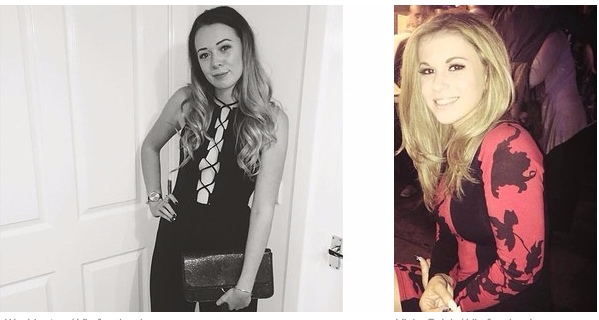 Merlin Entertainment, the owner of theme park Alton Towers, has pleaded guilty to breaching health and safety laws following a rollercoaster crash last year.
It entered the plea at the North Staffordshire justice centre on Friday and will now face an unspecified fine when the firm is sentenced in May.
The accident, which occurred in June 2015, left five people with serious injuries when a carriage on the flagship ride, The Smiler, collided with a stationary carriage on the same track.
Among the wounded were two female passengers, Leah Washington and Vicky Balch, who had to undergo leg amputations.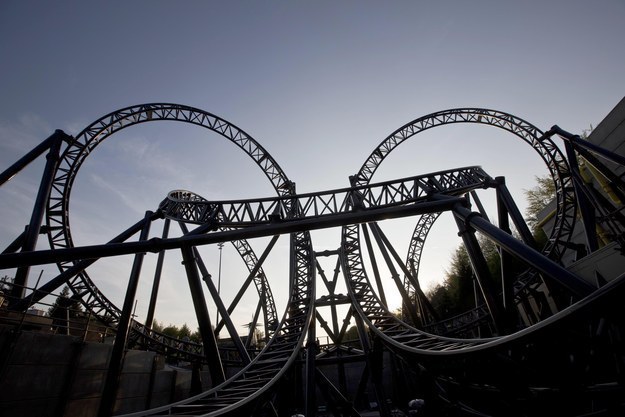 The theme park blamed "human error" for the accident but the Health and Safety Executive, which called it a "serious accident", started legal proceedings in February.
The company suffered a drop in footfall in the months following the accident and reopened The Smiler in March with enhanced safety checks.
A spokesperson confirmed: "Merlin Attractions Operations Limited today pleaded guilty to an offence under the Health and Safety at Work Act.
"From the outset, the company has accepted responsibility for what happened in June last year and it has cooperated fully with the Health & Safety Executive in its investigation.
We have sought to provide help and support to all those injured in the accident and will continue to do so."