Throughout history, there have been food trends that have come and gone.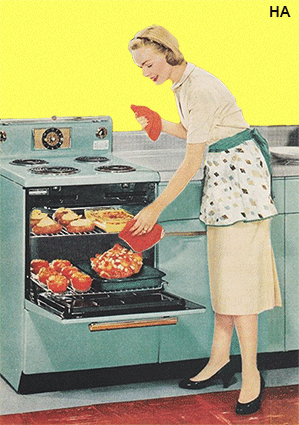 This is Alix, a producer at Tasty. She loves cooking and she loves history, so she was totally up to whipping up a recipe from the 1910s.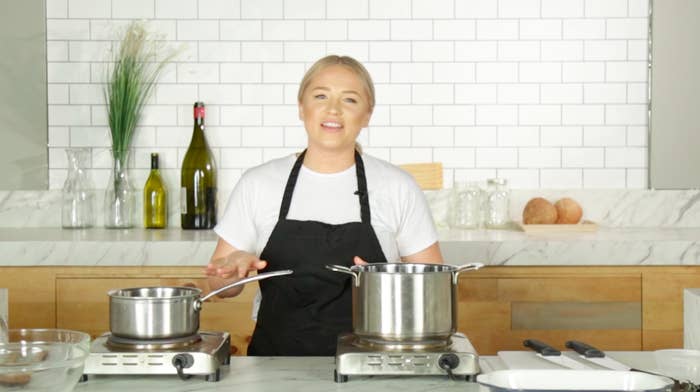 So she found a recipe from just after the turn of the century for an oyster and chicken pie and decided to try her hand at it.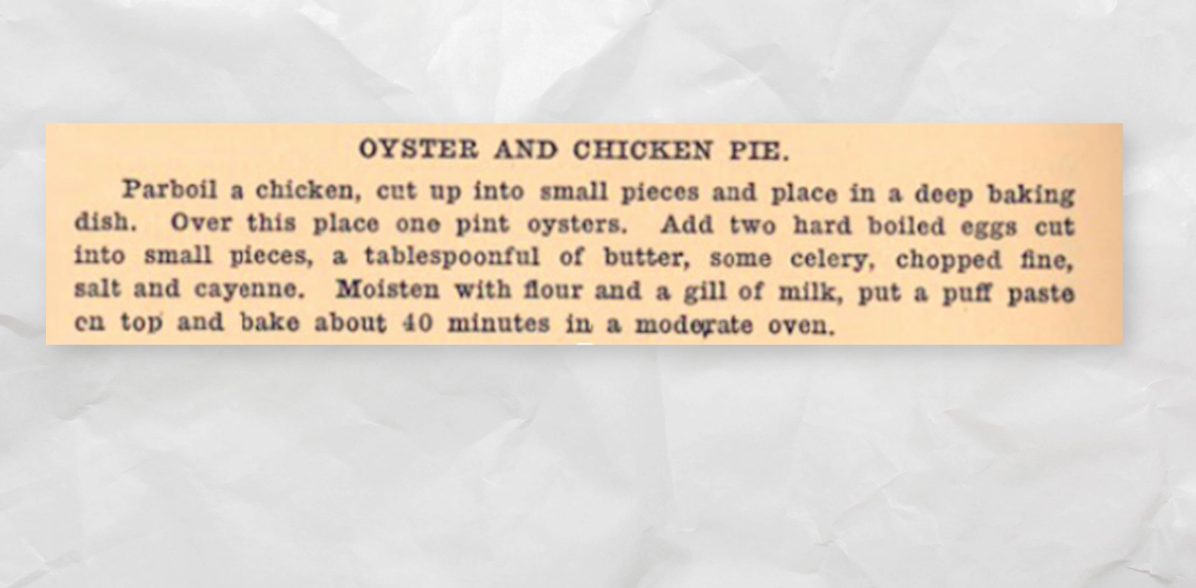 First, Alix had to parboil a chicken. The amount wasn't specified, so she went with four chicken breasts.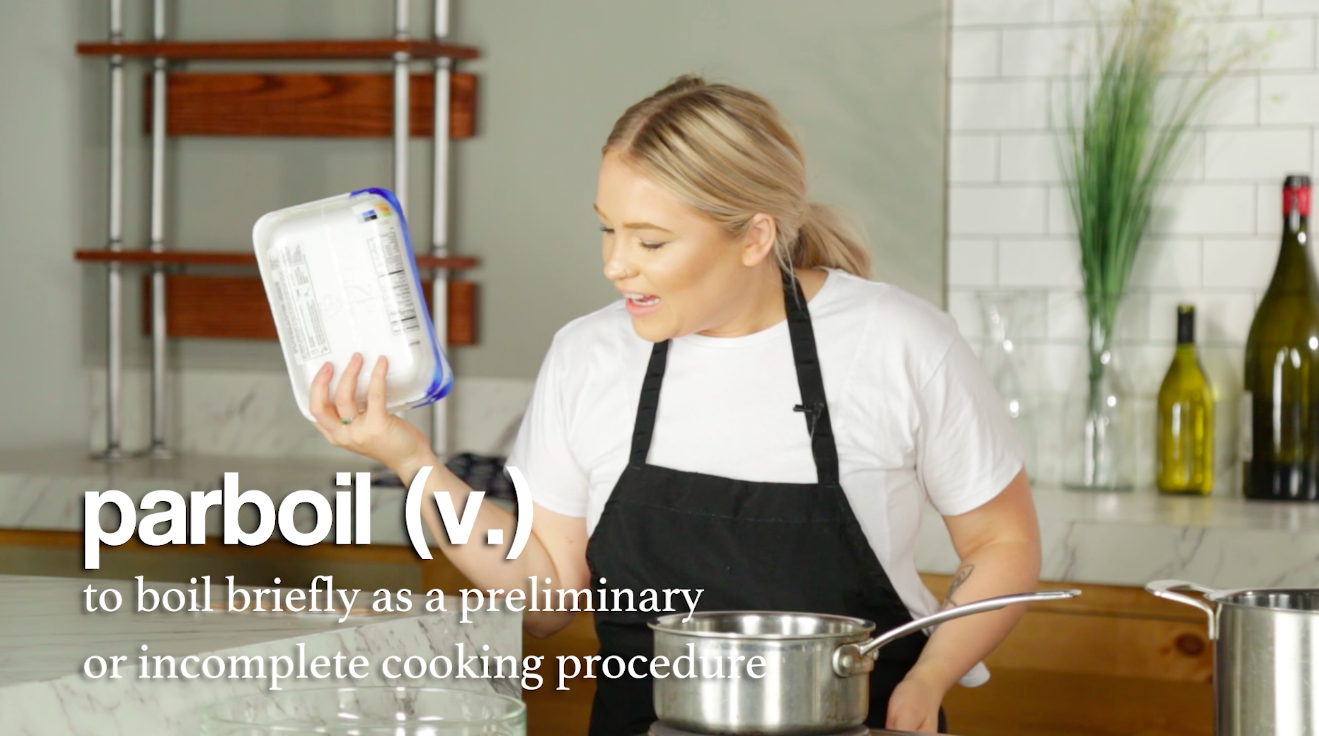 After the chicken was fully cooked, Alix had to cut it into small pieces, and lay it out in a deep baking dish.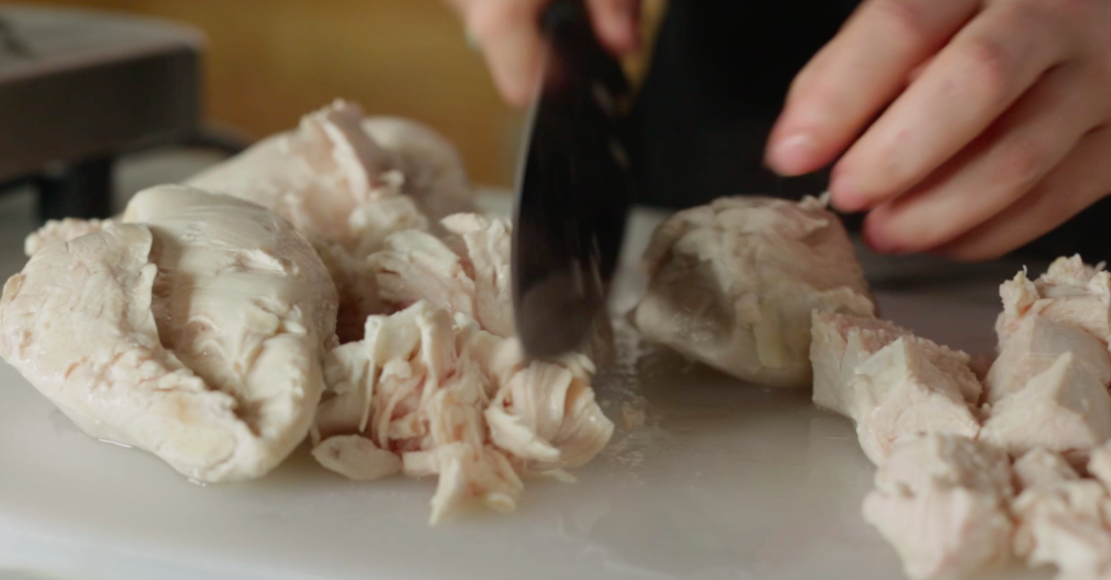 Next up was the part that Alix was dreading. She had to place a pint of oysters (yes, a pint) over the chicken.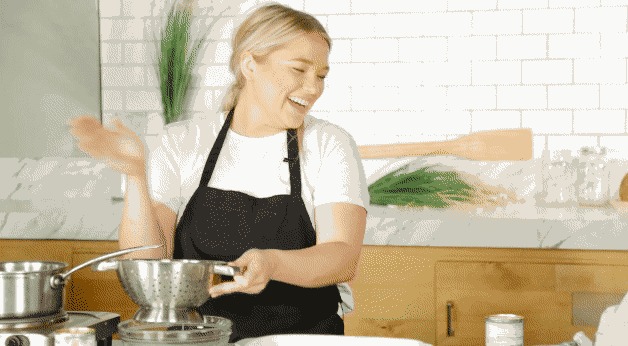 The recipe called for her to add two hardboiled eggs in pieces, as well as a tablespoon of butter and "some stock" of celery.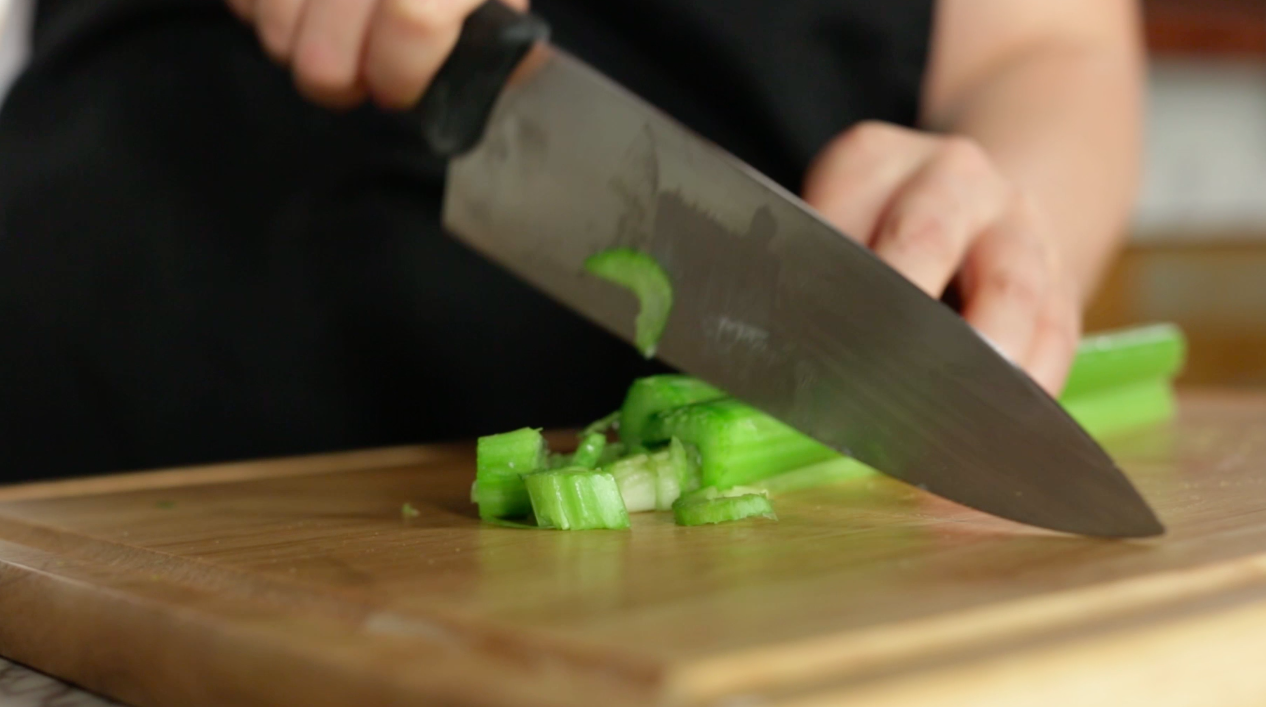 As for seasonings, the recipe only called for some salt and cayenne, but Alix didn't want to go too overboard with the cayenne...or did she?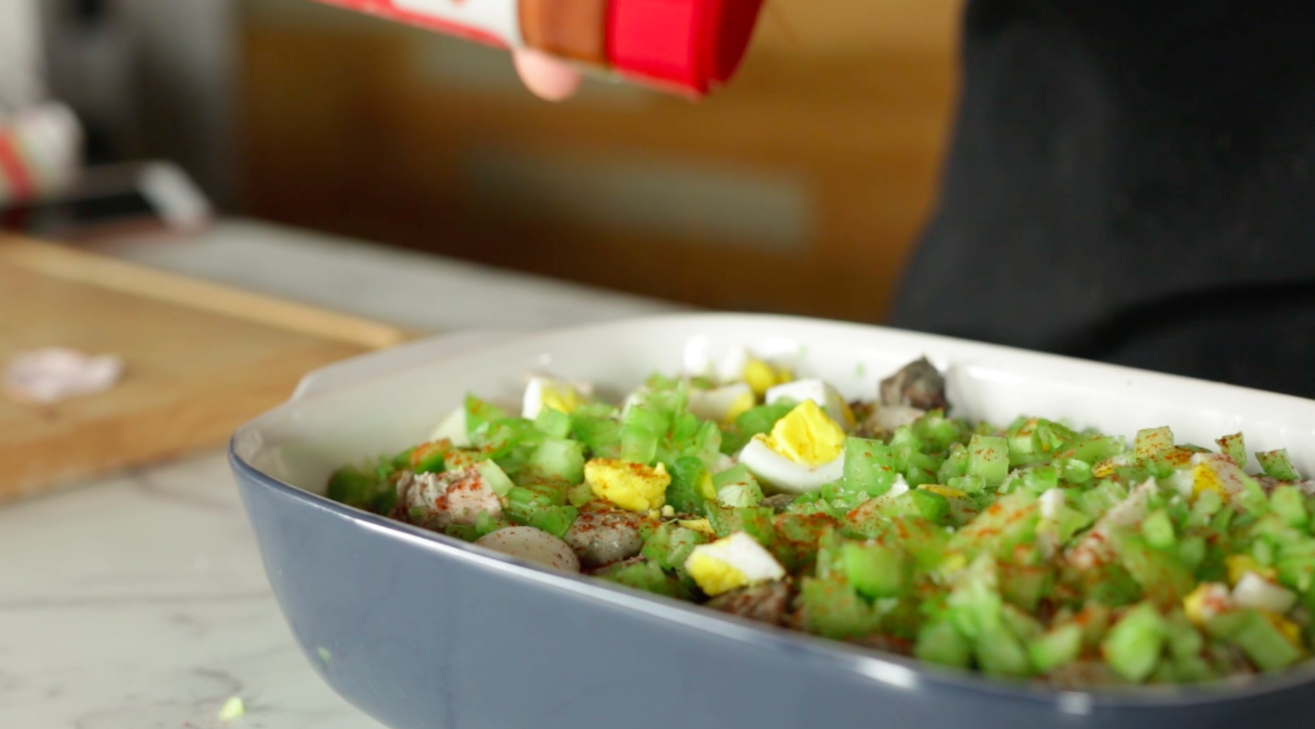 Then came the most confusing part: moisten with flour and a gill of milk, which she found out was half a cup.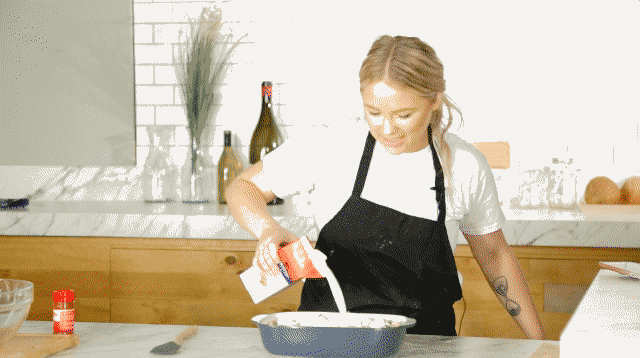 Lastly, instead of adding the "puff paste" the recipe called for, Alix opted for the modern-day version of a ready-made puff pastry to lay on top to finish the pie off.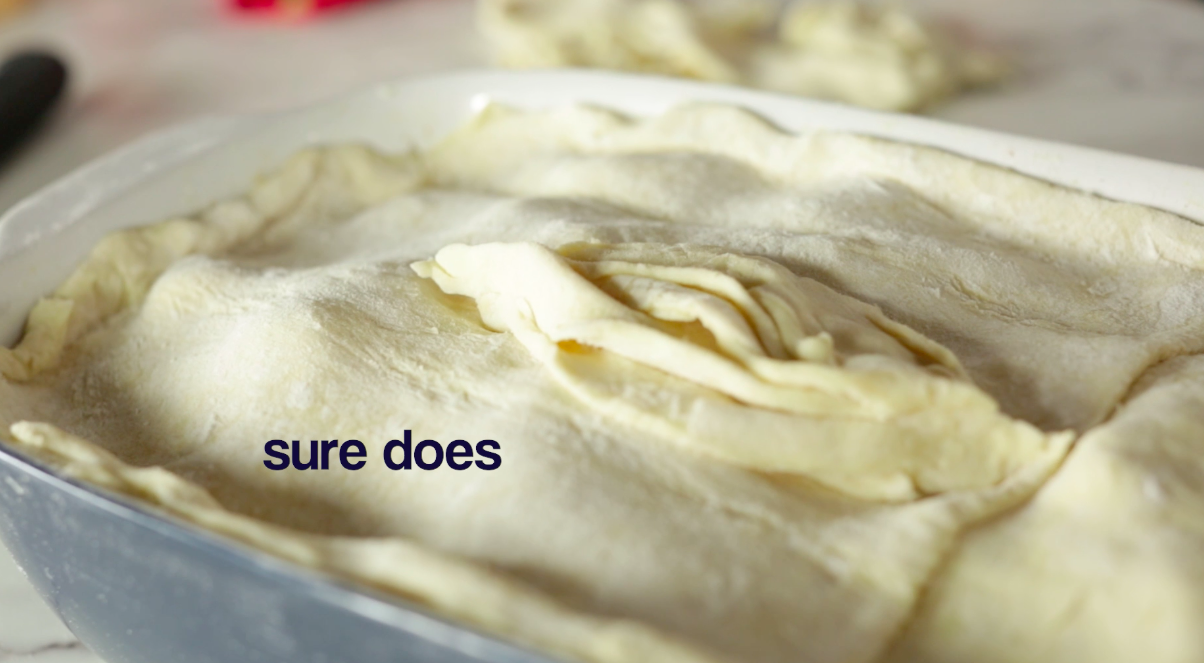 After baking the pie for 40 minutes in 350-degree heat, there was nowhere to hide. It was time for Alix to taste her questionable concoction.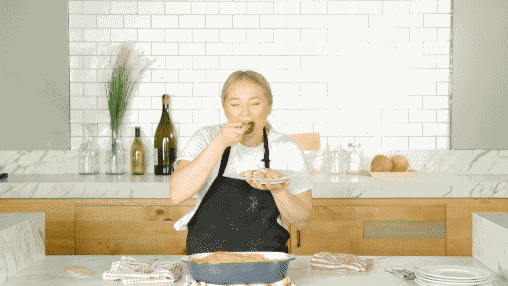 But she wanted others to try it, because she didn't particularly like oysters, so it might have just been her.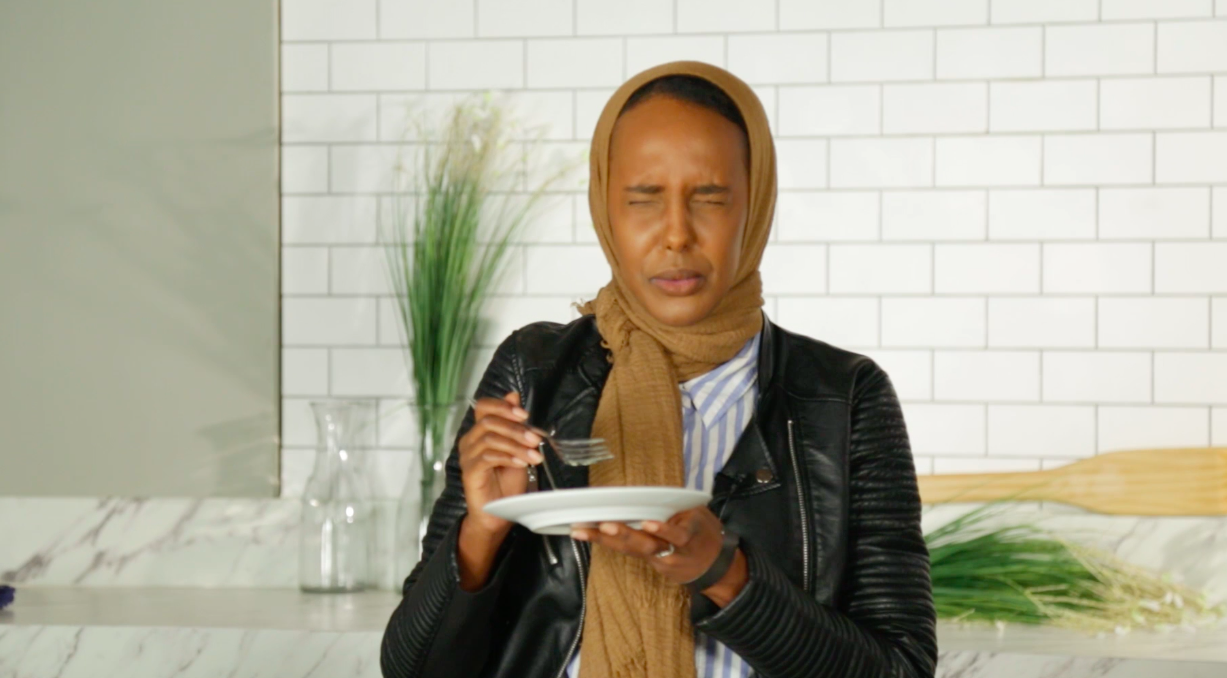 Sounds about right.