Describe Yourself in One Word

Favorite Disney Princess?

Phrase You Say Too Much?

Scale of Spice Preference

all spice all the time we don't need a scale

one time i asked for 6 on a scale of 1-5

Favorite Emoji

Dream Guy

who needs a guy when you have thai pals??

Favorite Snack

Dark chocolate covered almonds

How Many Kids?

Spirit Animal

Favorite Actor

Future Career

and of course--Favorite Thai Food!!!!!!!!

Kow Pad Prik Pow ~with extra spice~

Veggie Pad Thai with a side of tom yum is the go-to
Which Thai Pal Are You???
You're 100% the most shambly out of the group, which isn't saying much because your group of friends is BOMB. You tend to be quiet at first but when people get to know you...dang are they surprised. You make up for your constant episodes of panic with deep care and love for your friends which you tend to show through handwritten notes or random affirmations. Independent to a fault and constantly on the go but you make sure to schedule in time for your gal pals because they take priority.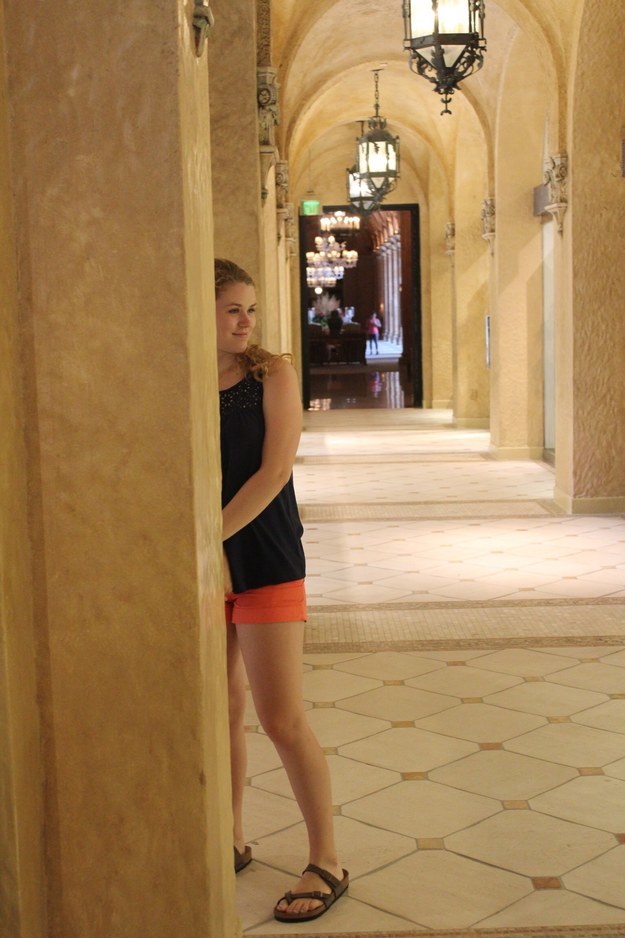 You're a hurricane of a person who likes being busy and chasing after your dreams, but are always down for a cozy girls night in with a chick flick and ice cream. Some people perceive you to be driven and coldhearted, but really you're just guarded—people love ya when they know ya! Although extremely loyal to friends and family you sometimes scare them with your quirky antics and constant need for adventure. Even so, your sarcasm and kindness make you a perfect fit for the Thai pals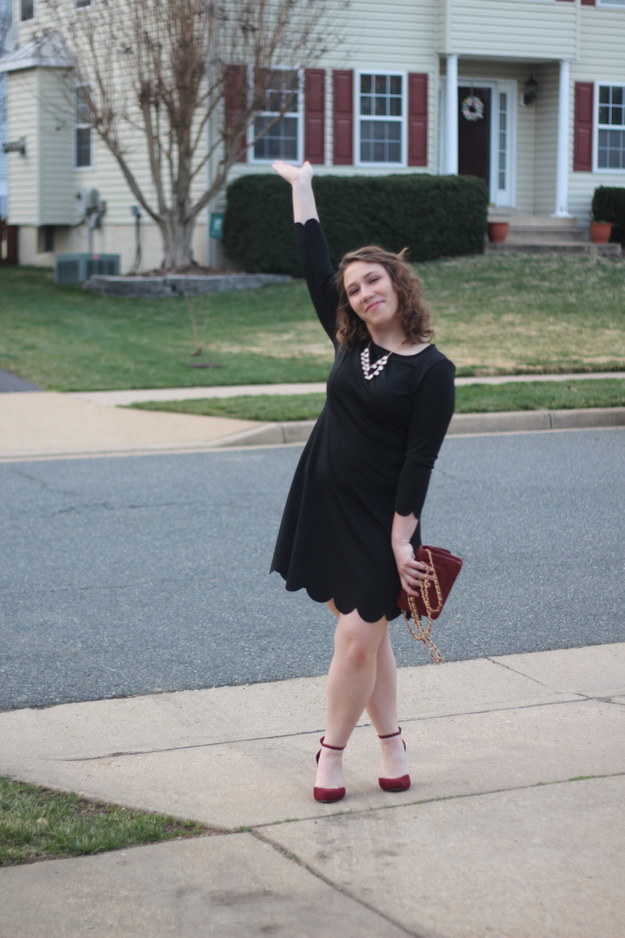 You're the high energy friend, thriving on the hustle and bustle of life! You're outgoing and love chatting it up with everyone you meet, from the Uber driver to the local barista you can talk and talk and talk. However, you're particular when it comes to people you get close with and are intentional when it comes to building long-lasting friendships. Devoted and protective over the people you love, you can get so wrapped up in taking care of everyone else and forget yourself. Thank goodness your gal pals who help you slow down life and recharge just when you need it!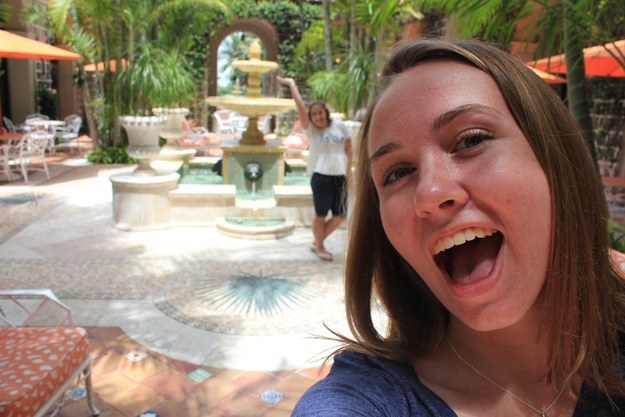 This post was created by a member of BuzzFeed Community, where anyone can post awesome lists and creations.
Learn more
or
post your buzz!