Which Lipton 1112 Roommate Are You?
Was that an earthquake? Nope, it was just your bed shaker waking you up in the morning. Yes, you certainly love your sleep, but once you wake up, you like to stay active by going to the gym every single day (go you). You always keep your stuff neatly organized and you're apparently the most popular member of the 1112 fam because you CONSTANTLY have visitors over. You're always buying decorations for the room and love to generously share your food. Try not to fall asleep next time you start writing one of your fabulous plays!!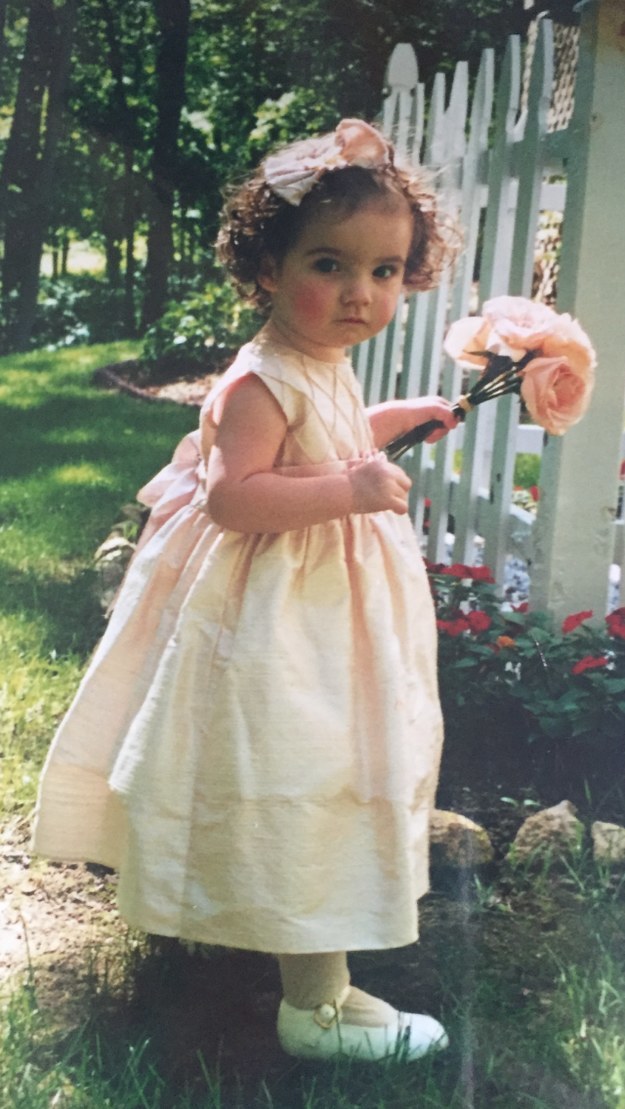 You came to the big apple all the way from China, but don't worry, you're not homesick. You're literally the sweetest person on the face of the planet and are somehow always in a good mood even though you never sleep. You are a calculus warrior- actually, you might even enjoy it- and you are currently learning your fourth (!?!?!) language. Nobody can rock a polka dot pajama set like you.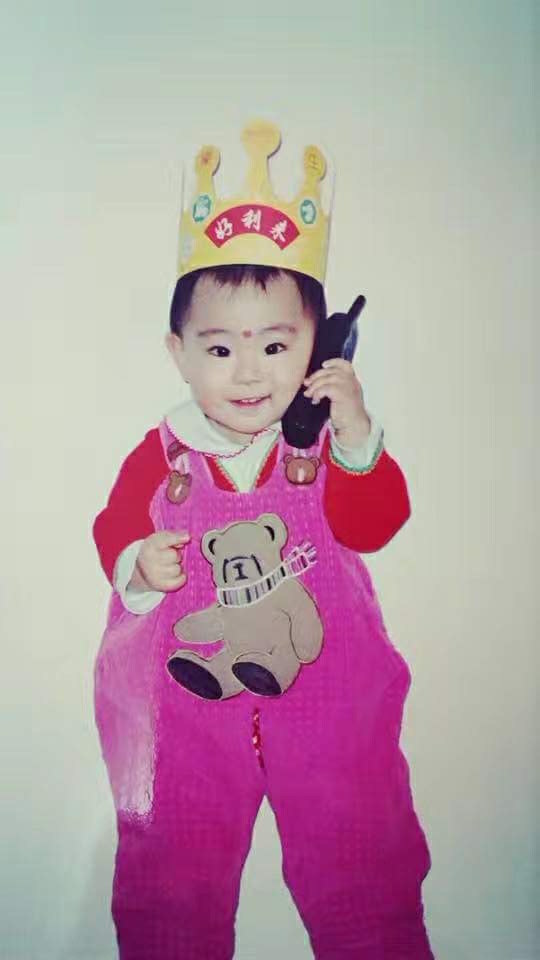 Room mom and resident drama queen, you love to crack jokes even when nobody is listening. You always talk about how much you love the room, but you're rarely actually in it because you're constantly running from class to Starbucks to rehearsal and back again. You take the longest showers, but it's "just so you can detangle your hair." You like to have dance parties when alone in the room (and sometimes when not alone too).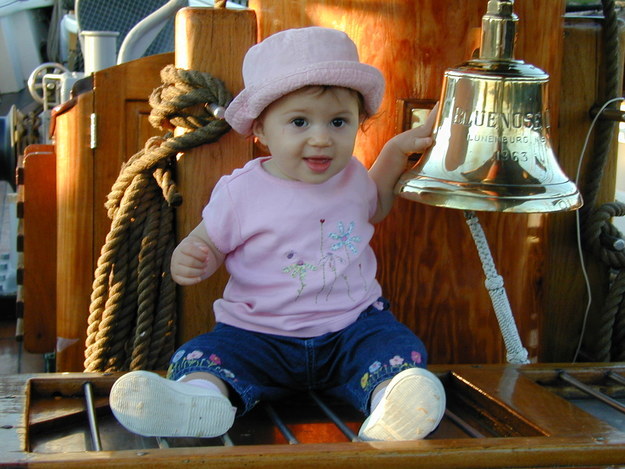 This post was created by a member of BuzzFeed Community, where anyone can post awesome lists and creations.
Learn more
or
post your buzz!