On April 9, Danielle Muscato, civil rights activist and host of The #Resist Podcast, posed a question to all women asking what they would do if men had a mandatory 9 p.m. curfew.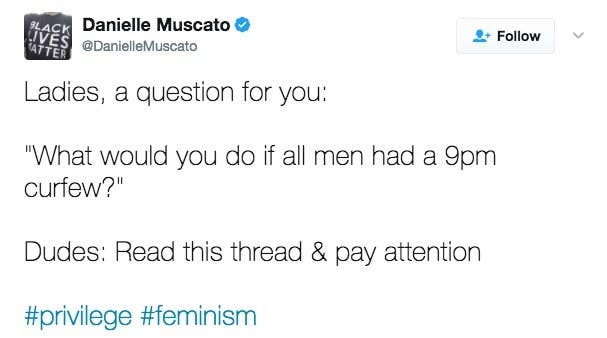 A lot of women said they would simply enjoy just going for a walk.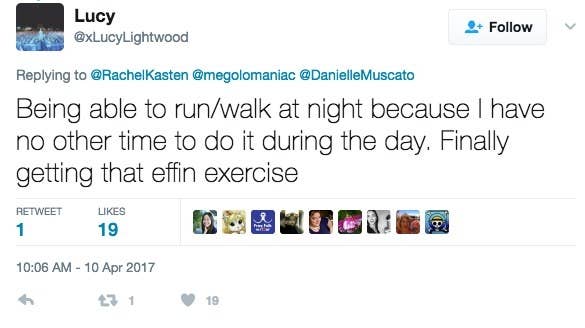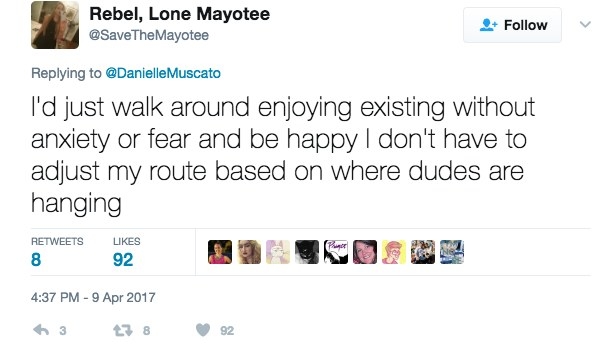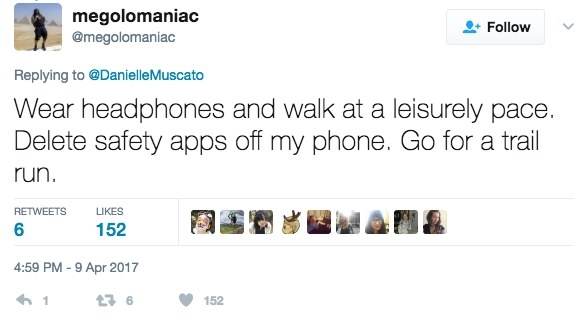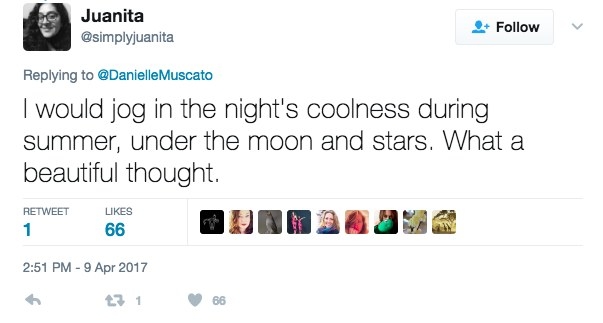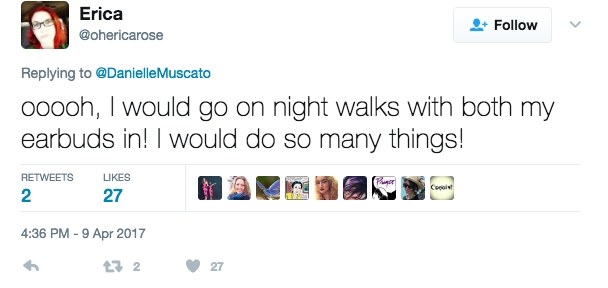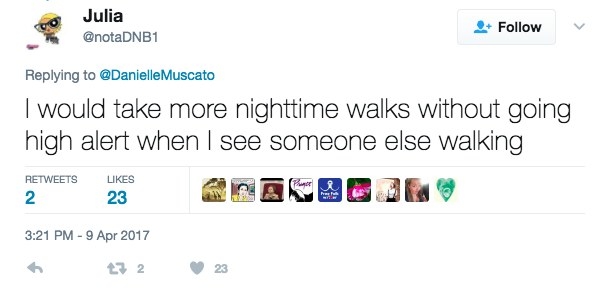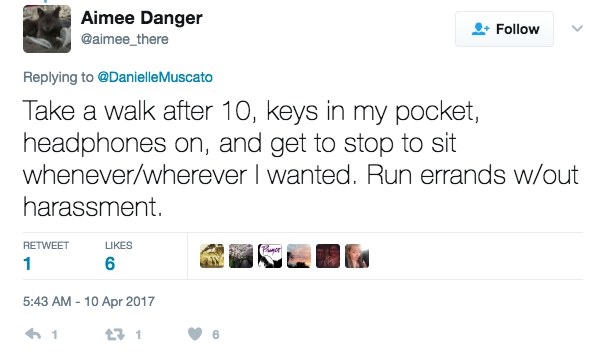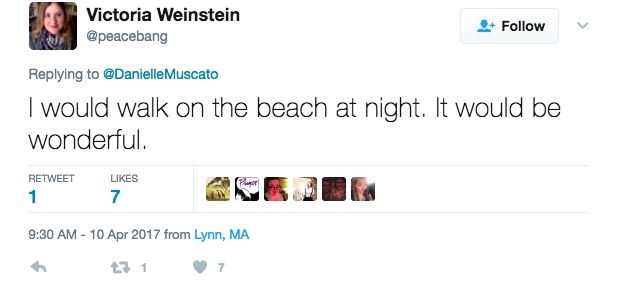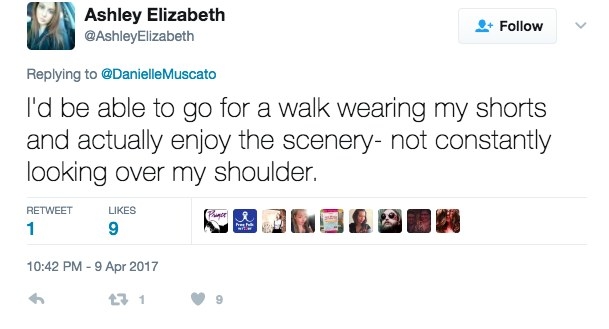 Some said they'd merely like to go to the store when convenient for them or take public transportation.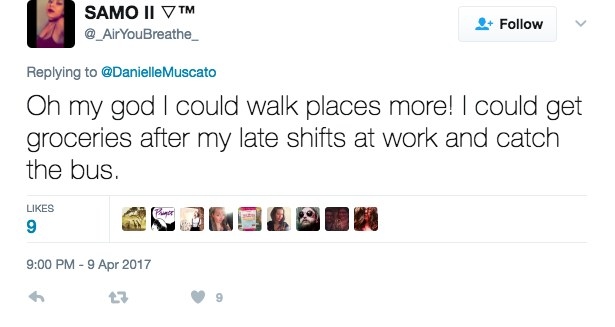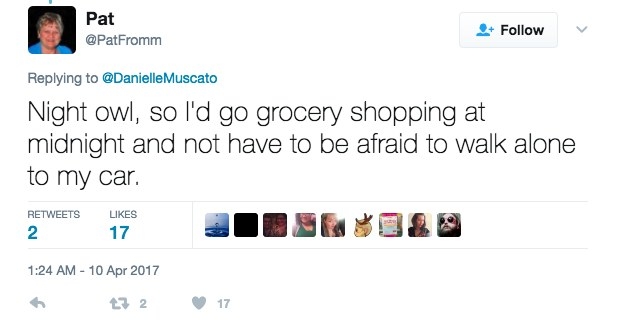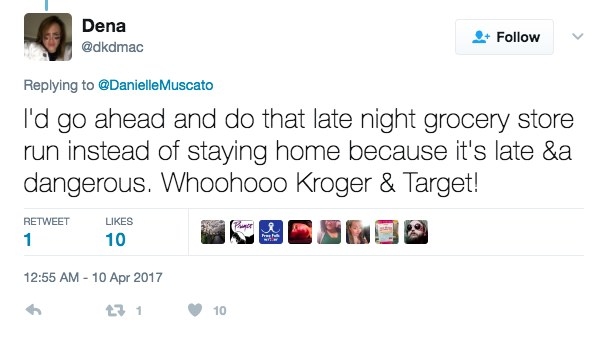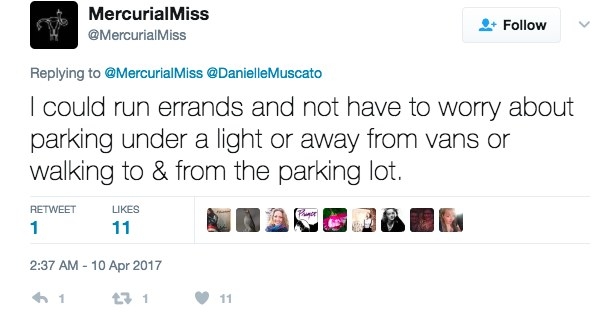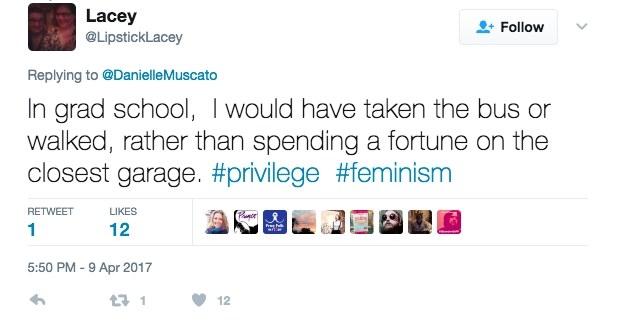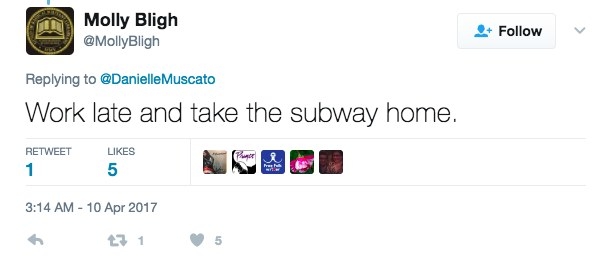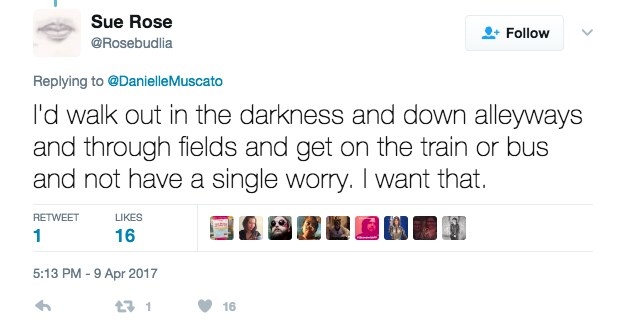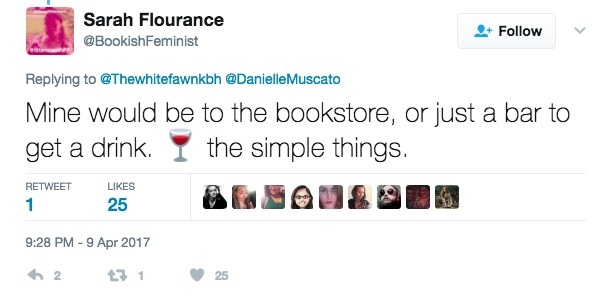 And some just couldn't imagine the possibilities.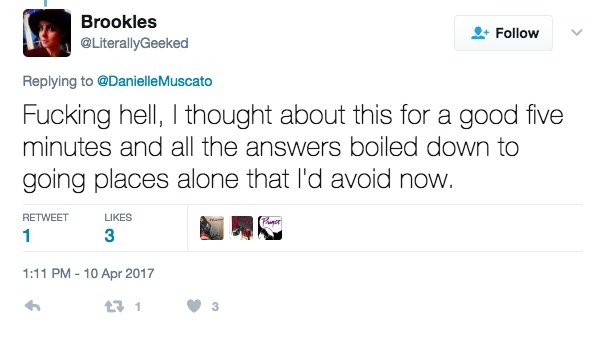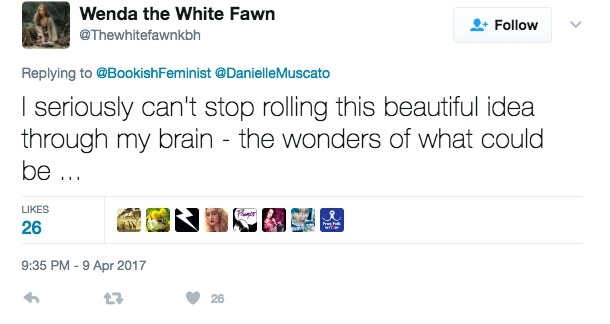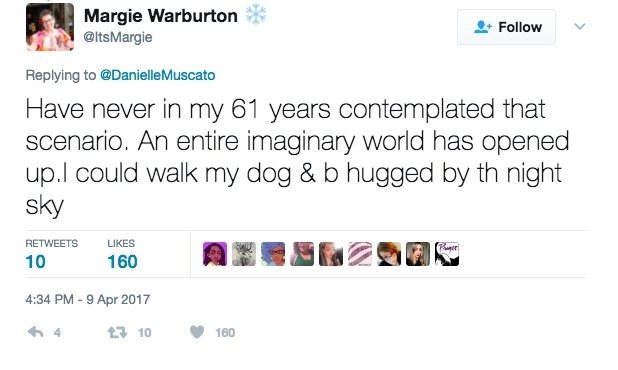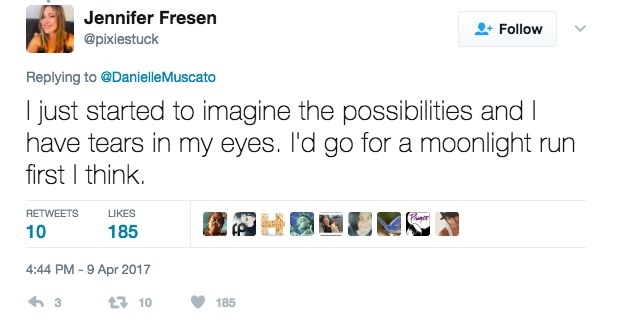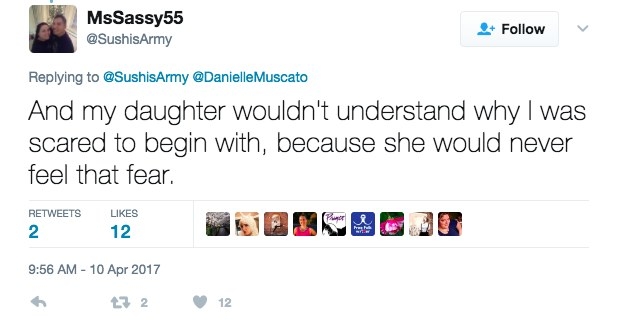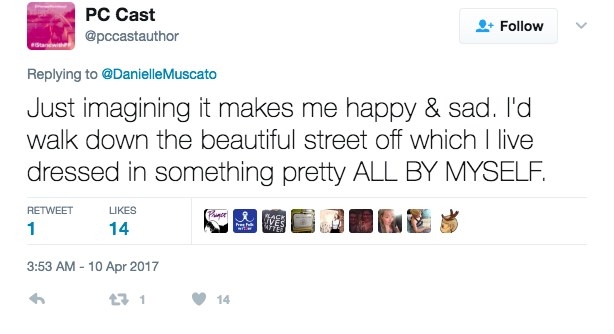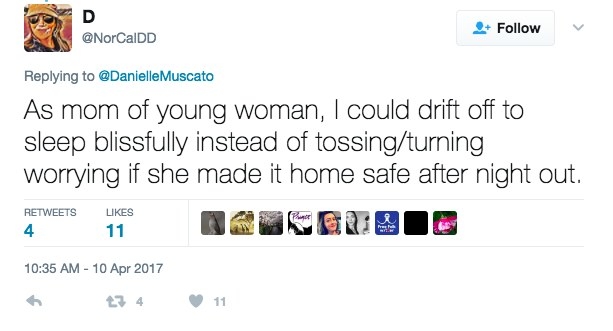 But there was one tweet that summed it all up.