Pink Lady produces a competition every year to find the very best in food photography. For this year's, there were over 7,000 images and films entered across 60 countries. Here are some of the finalists.
This glorious stack of chicken and cheese sandwiches: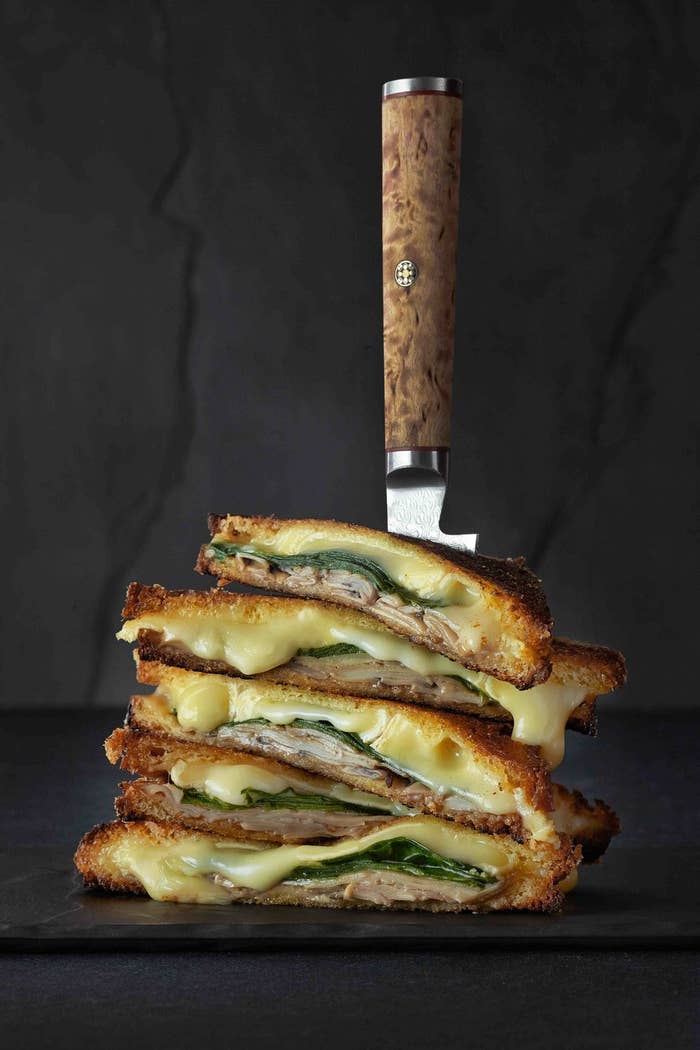 This plate of fruit that legit looks a still-life painting from the Dutch Golden Age: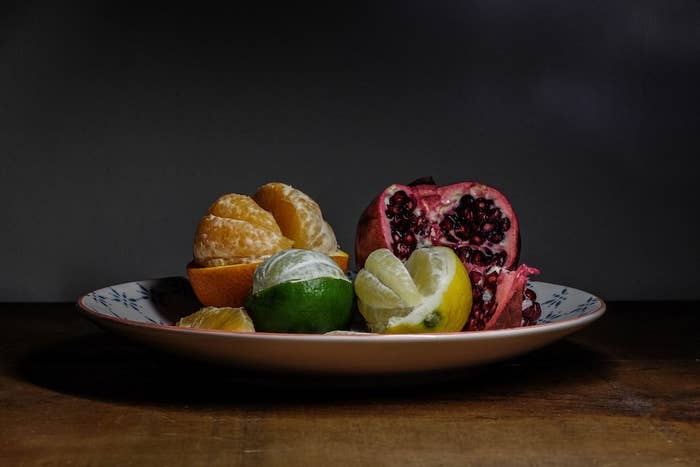 (No, seriously — here's an actual painting from that time period.)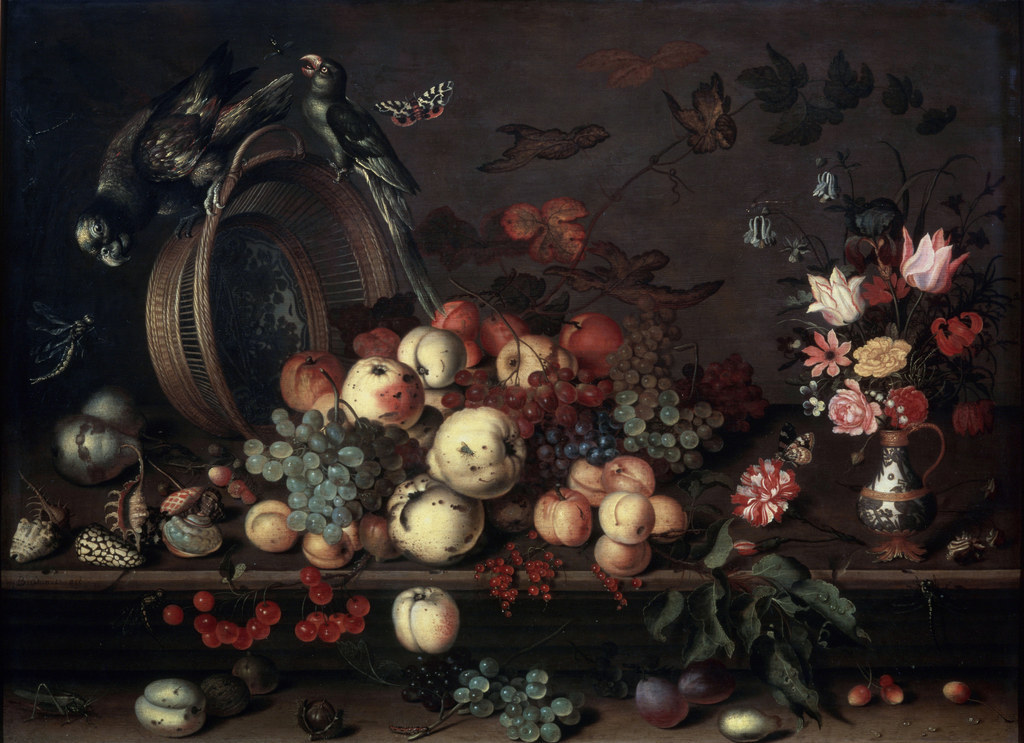 PHOTO OR PAINTING???!!!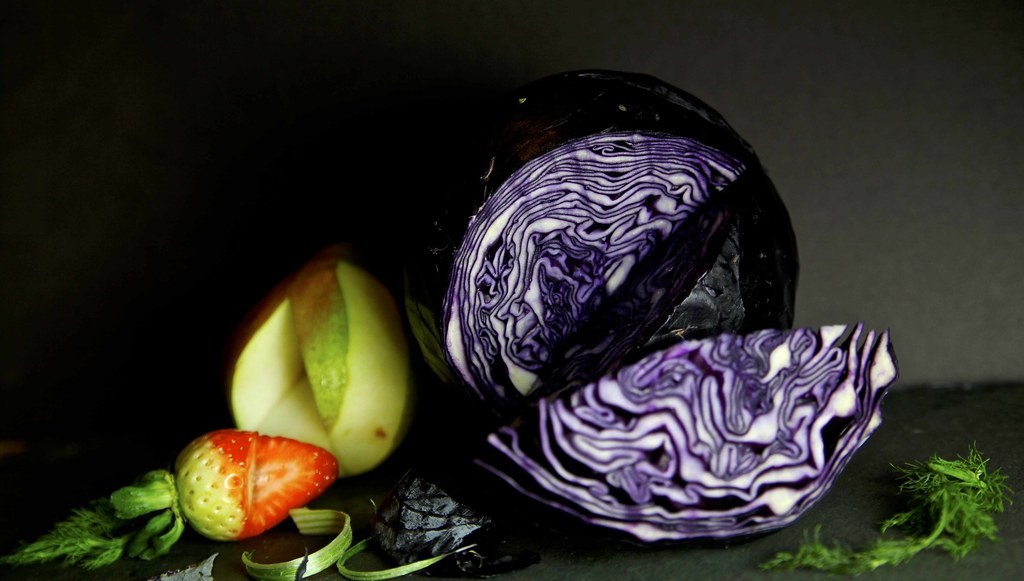 Look at all that bloody wine!: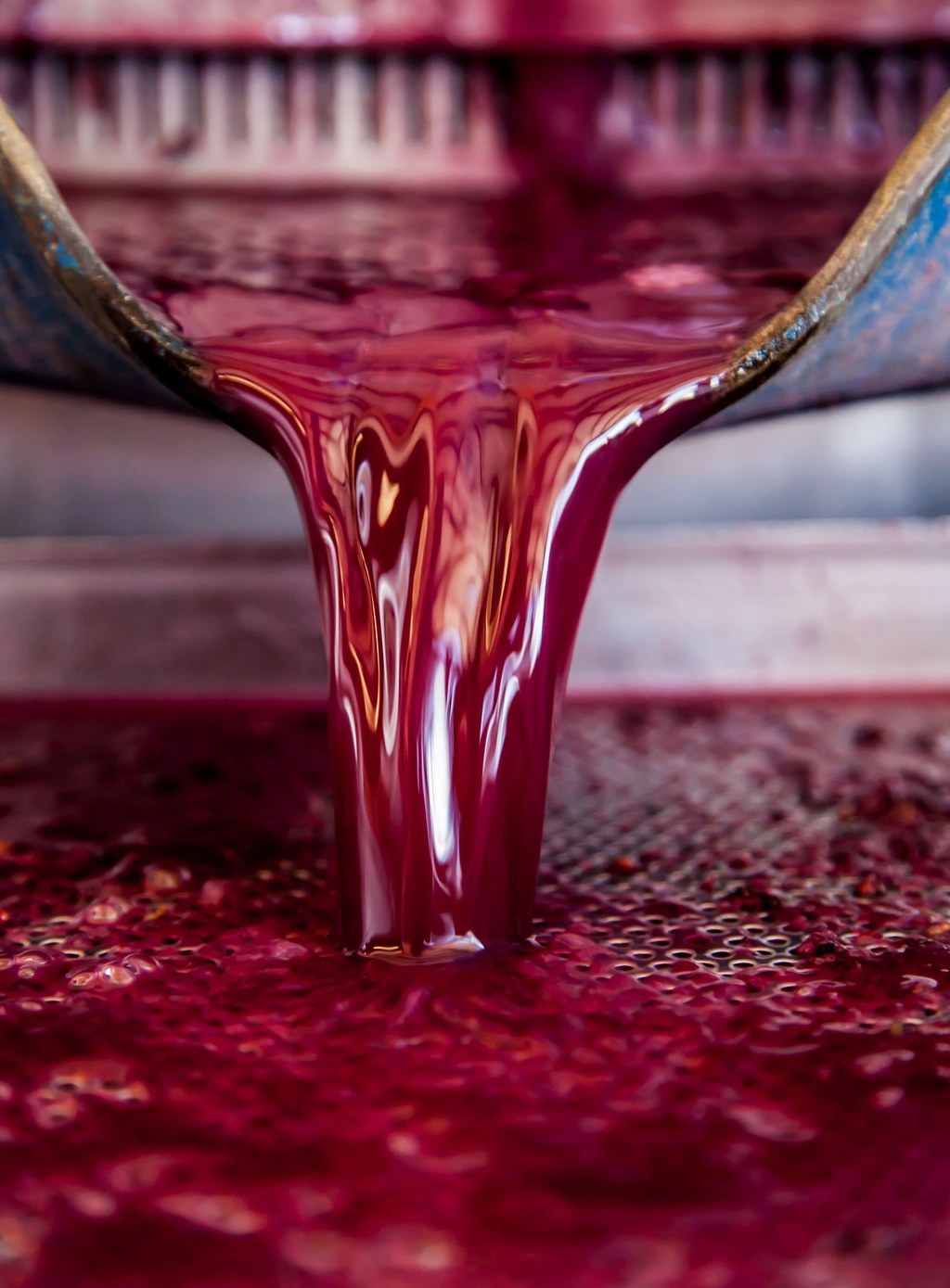 A vino lover's ~paradise~:
10/10 would sit at the kid's table if it were as elegantly rustic as this one: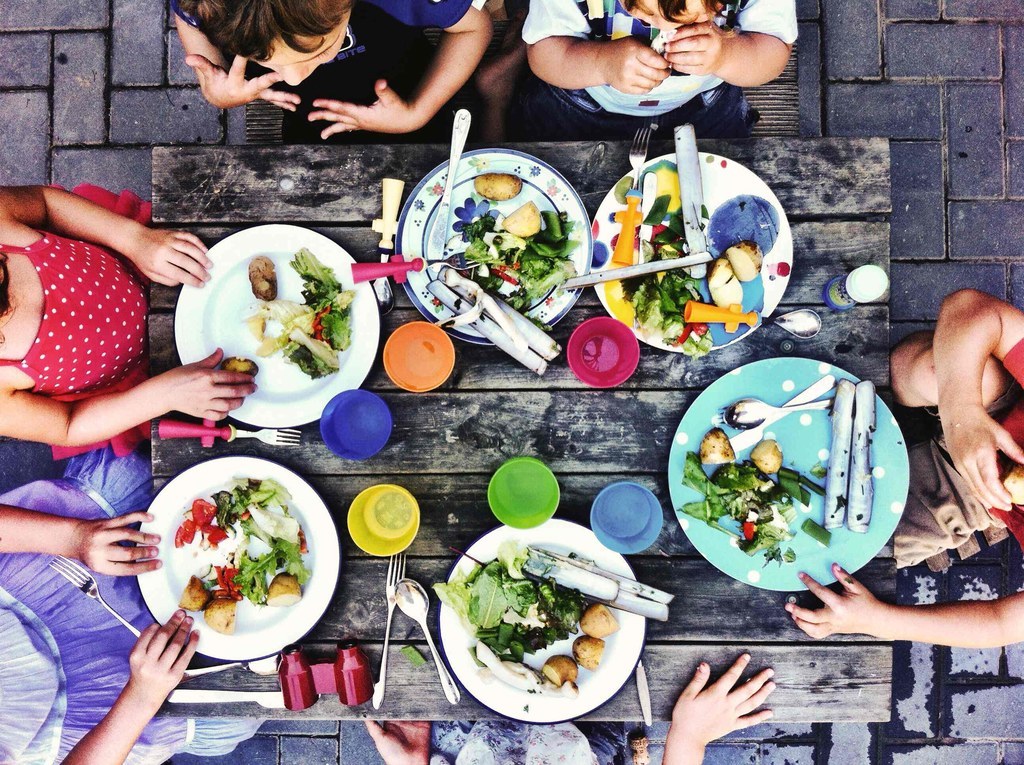 I think I am picnic-ing wrong. Take me here: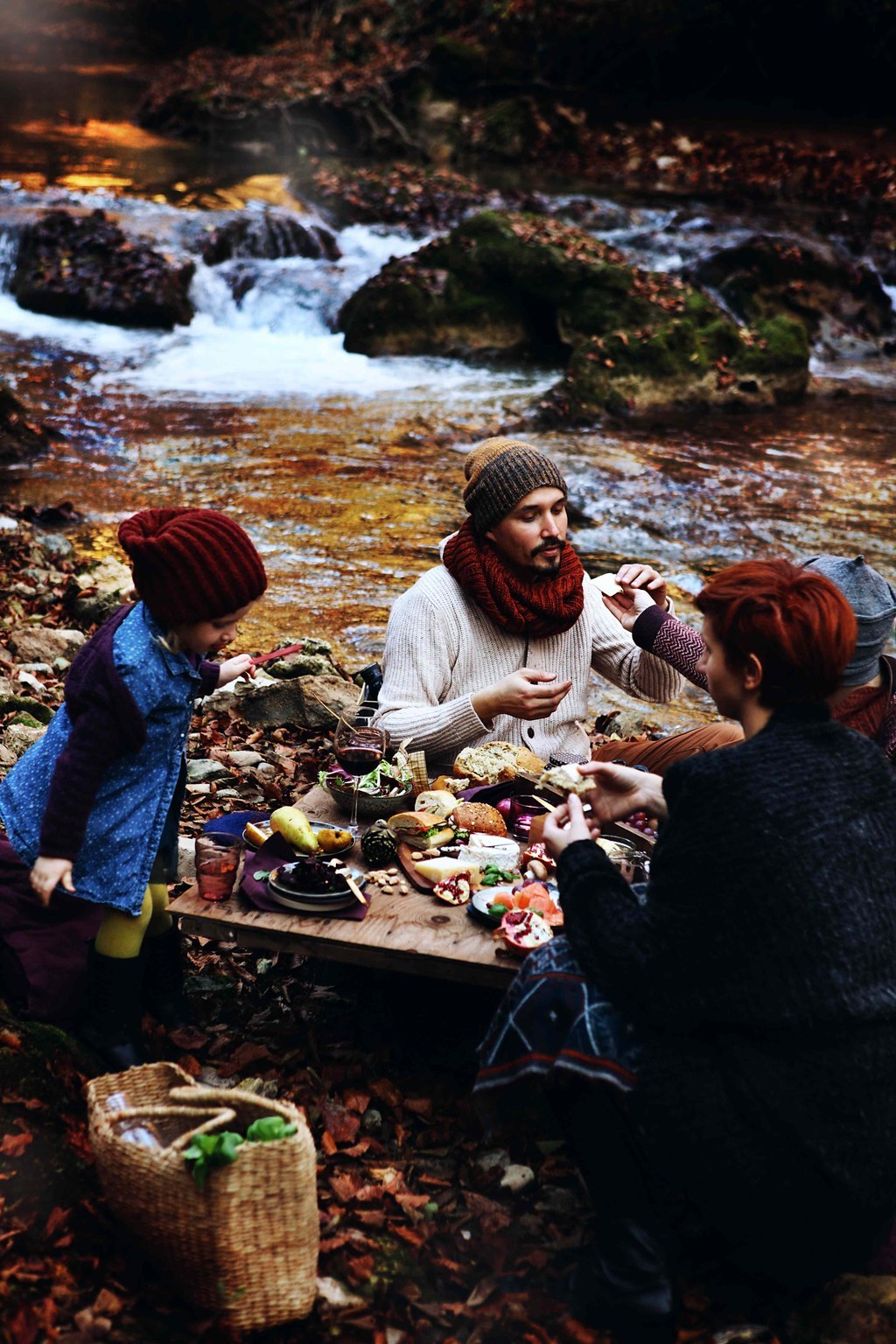 These guys don't let any bit of food go to waste: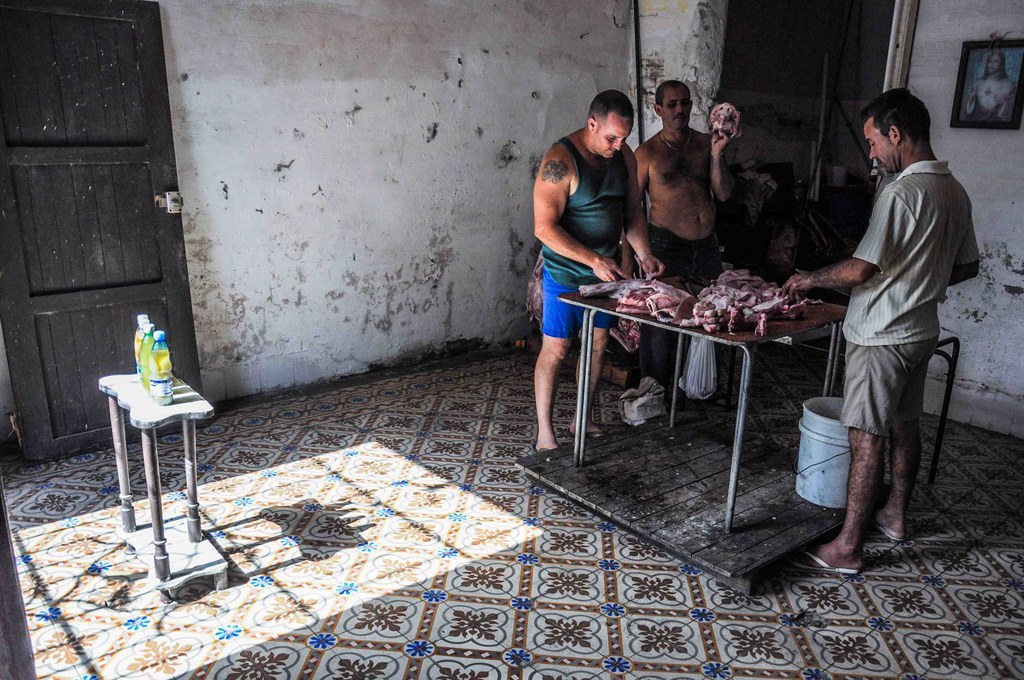 Just whoa:
u ok?: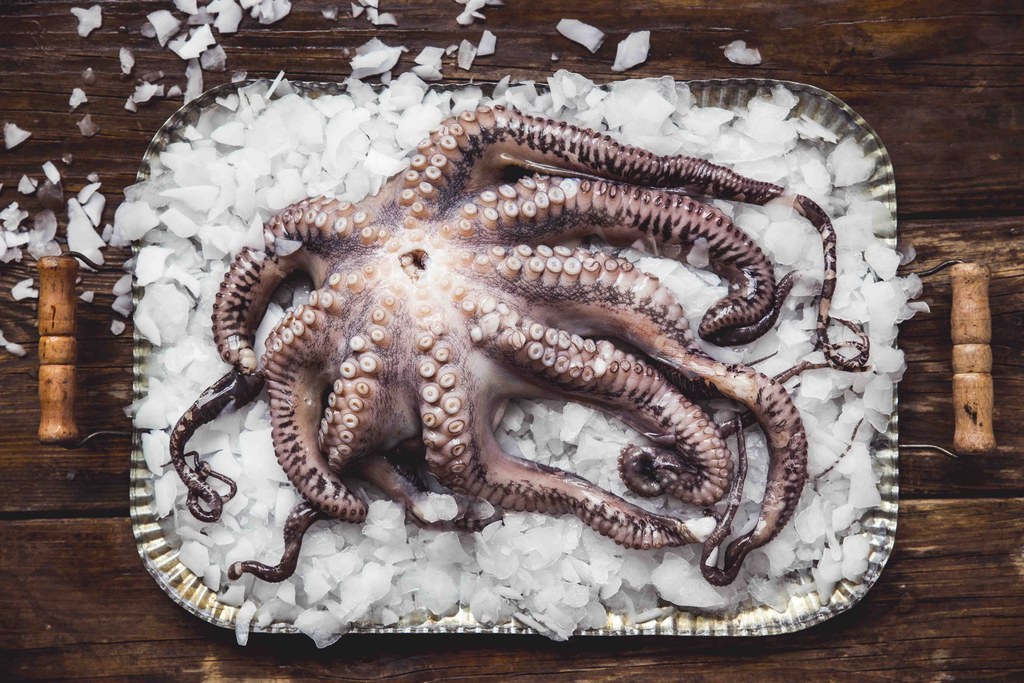 A farmer's market ON WATER: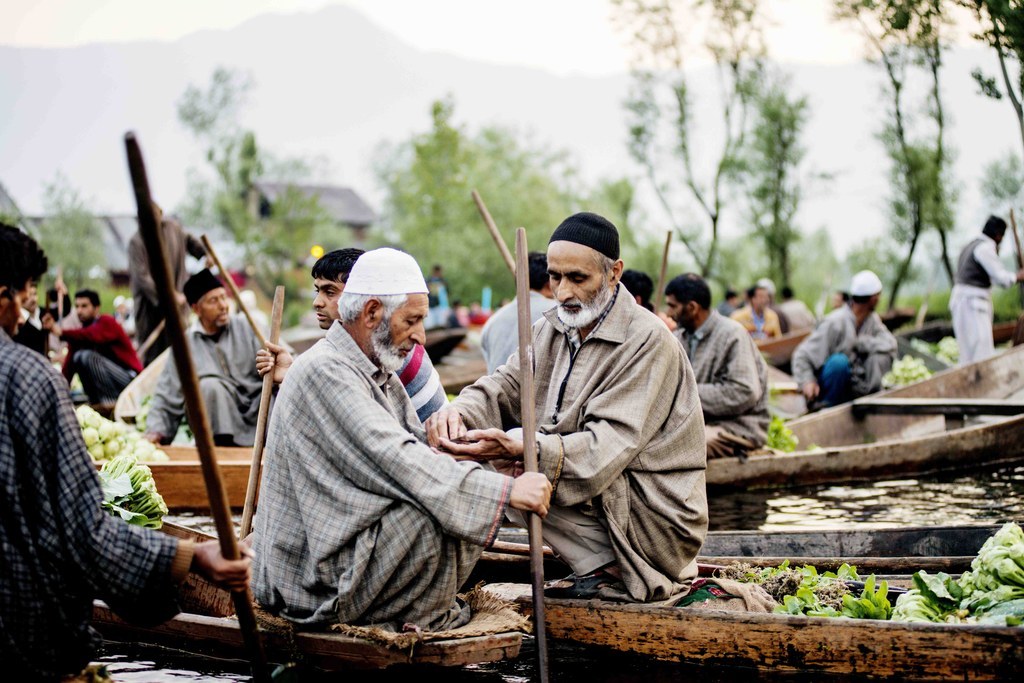 Jean Grey, where you at?: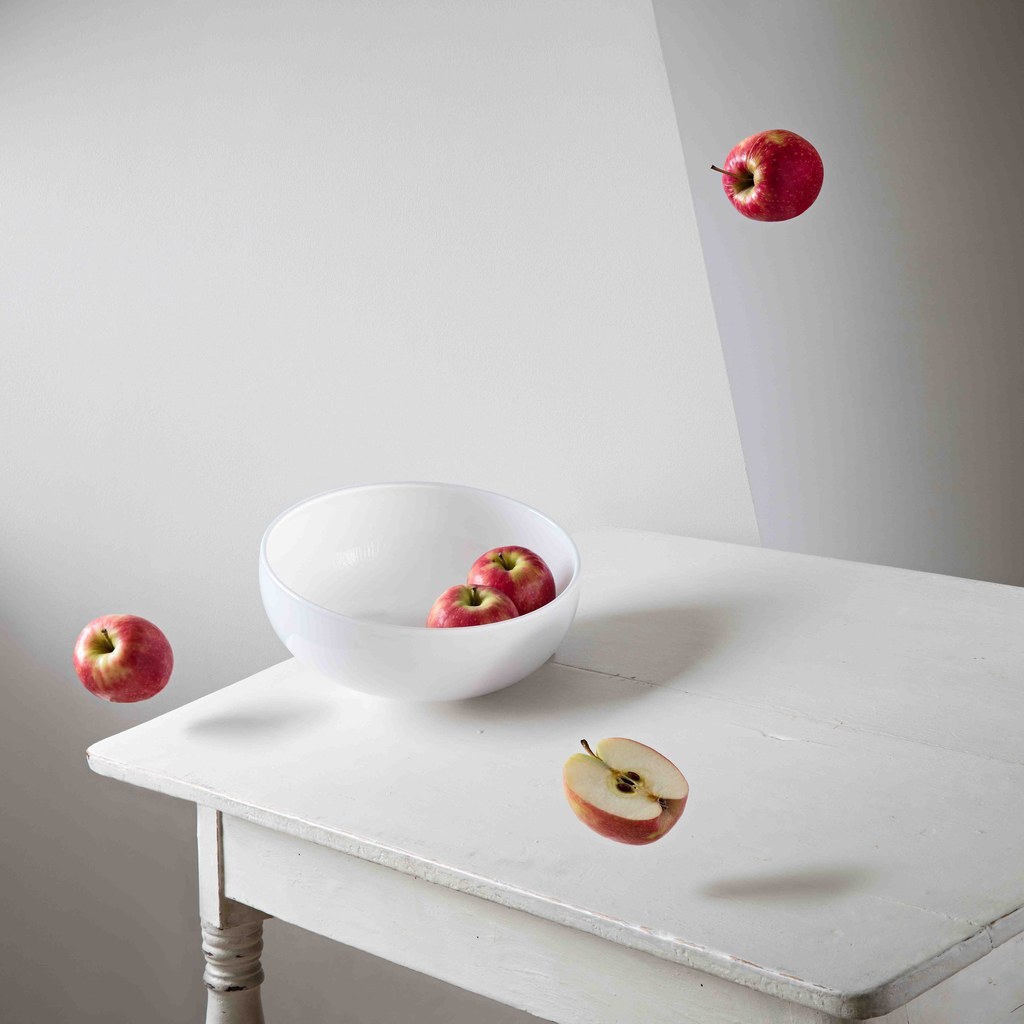 Best hiding place from vampires is this forest full of garlic right here: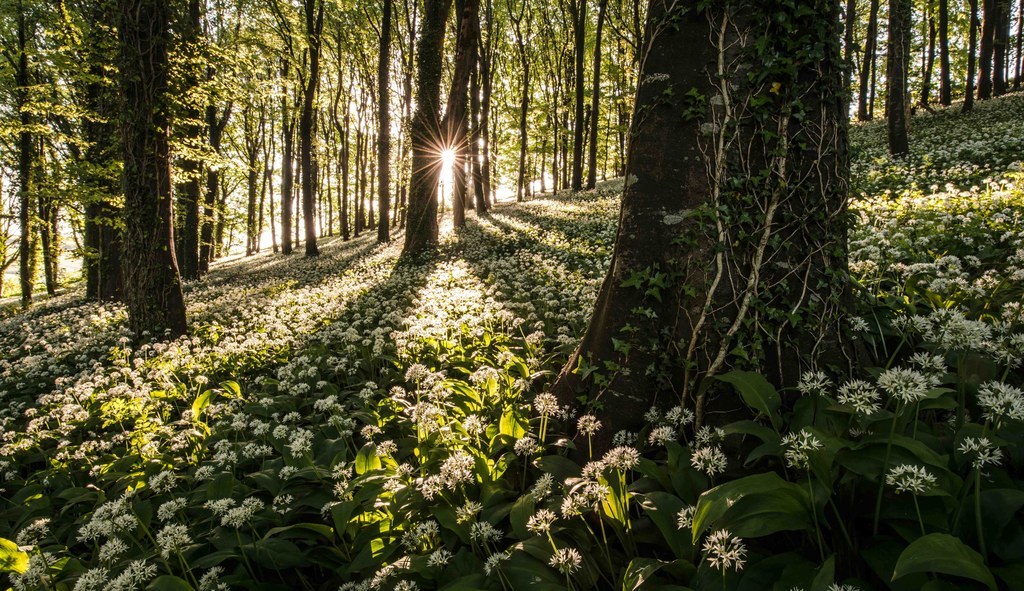 But really, when is someone going to make smell-o-vision real?!
This year's top award went to British photographer Mark Benham who is the second Brit to win the award in the past five years.