We hope you love the products we recommend! Just so you know, BuzzFeed may collect a share of sales or other compensation from the links on this page. Oh, and FYI — prices are accurate and items in stock as of time of publication.
Hello, if you're reading this post, chances are you've experienced the painful experience of brushing through tangled, stubborn AF hair.
Well, hold on to your hair — like so: 🙆 — and get ready to meet the Wet Brush Pro, which will make brushing your hair feel like ice skates gliding across freshly smoothed ice.
It's made with ~IntelliFlex bristles~ that detangles all hair types, wet or dry, without pulling or tugging. And since you're using less force to comb through, the Wet Brush Pro also minimizes the effects of breakage and split ends!! Win, win win.
If you don't believe me, let me direct to a slice of customer review heaven: Across a whopping 3.7k reviews, the Wet Brush Pro has an average rating of 4.6 stars, with 80% being five-star reviews. And so many reviewers write "miracle" in the reviews themselves. Coincidence? I THINK NOT.
Curly hair? Kids who normally run at the sight of you holding a hair brush? No problem, 'cause they won't feel a thing!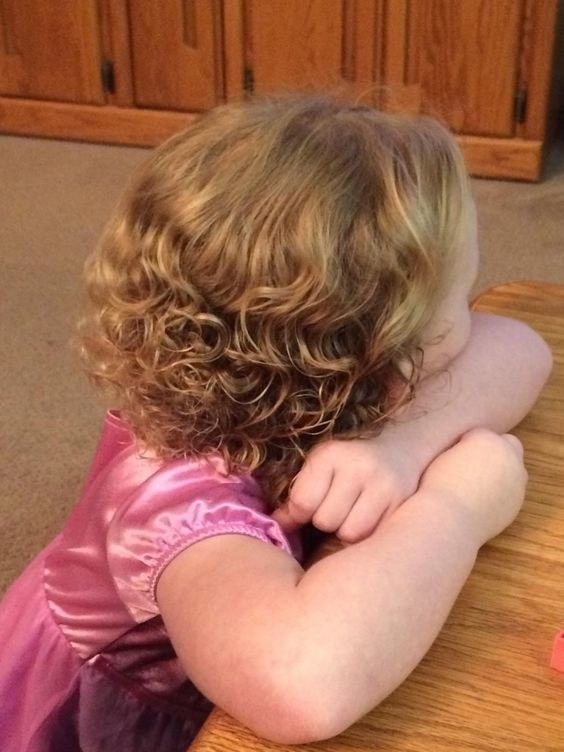 Post-pool, chlorine-soaked hair? Bedhead from tossing and turning throughout the night? The Wet Brush Pro's got those handled too.
So don't delay, hurry yourself and snag one from Amazon for $6.87+ (available in 10 colors/patterns).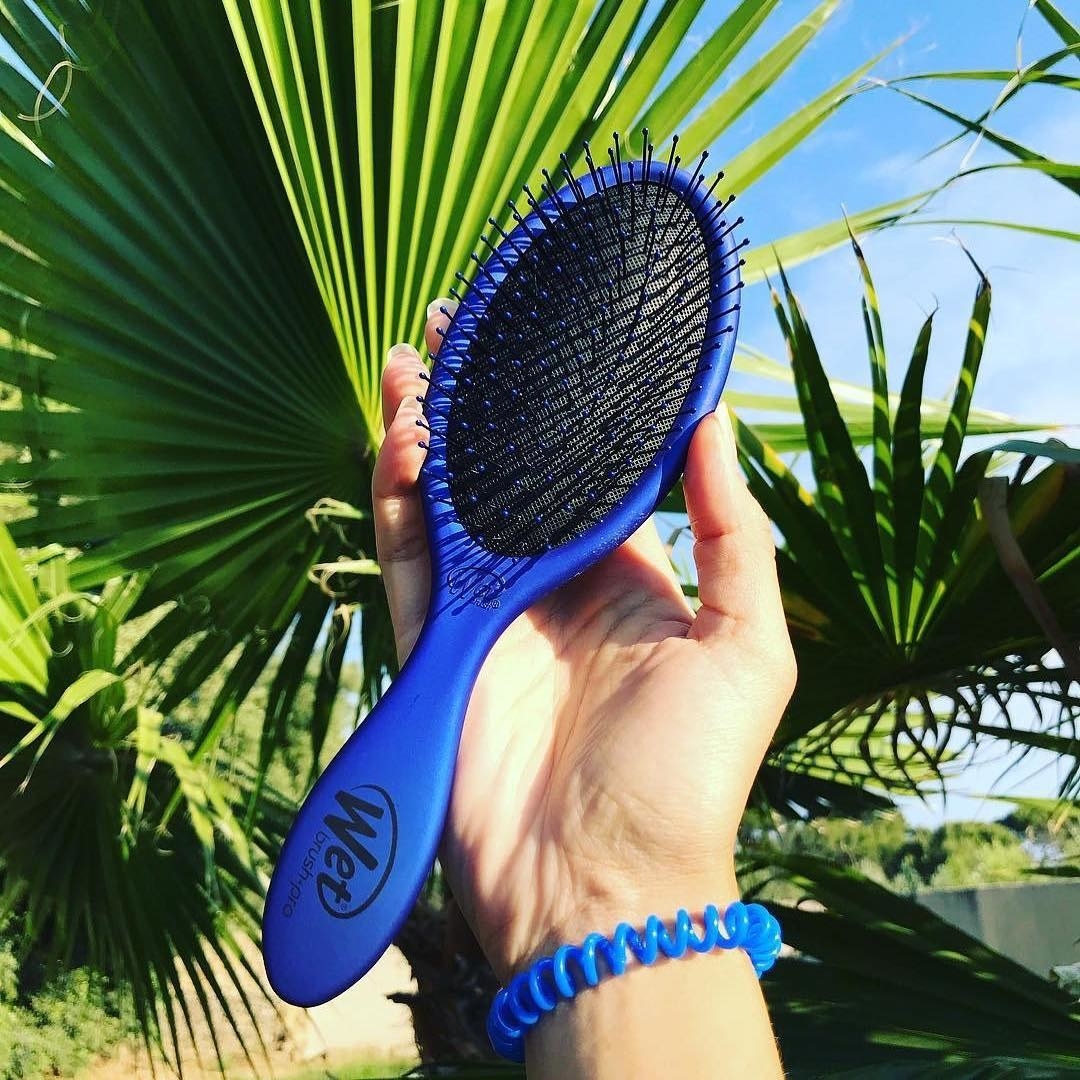 Your hair will be so smooth, tangle-free, and shiny. I bet Sailor Moon also uses a Wet Brush. 😉
Shopping for something specific? Check out BuzzFeed Reviews to find the best things for every budget!