If you haven't heard yet, Kelly Marie Tran, badass breakout star of Star Wars: The Last Jedi, deleted all of her Instagram posts after dealing with months of harassment.

Of course, I'm not the only one who has these sentiments. Not even close! Star Wars director Rian Johnson is givin' it to the trolls STRAIGHT.
And Josh Gad is hitting us in the feels with this genuine photo and caption combo. 😭
So since we don't have access to her wonderfully cute, quirky, and honest Instagram photos, this is hereby an appreciation post of photos found via other means (Hi, Getty and AP!).
Here's Kelly unafraid of letting the crowd know just how FRIGGIN' DARN EXCITED she is to be attending her first blockbuster red carpet!!!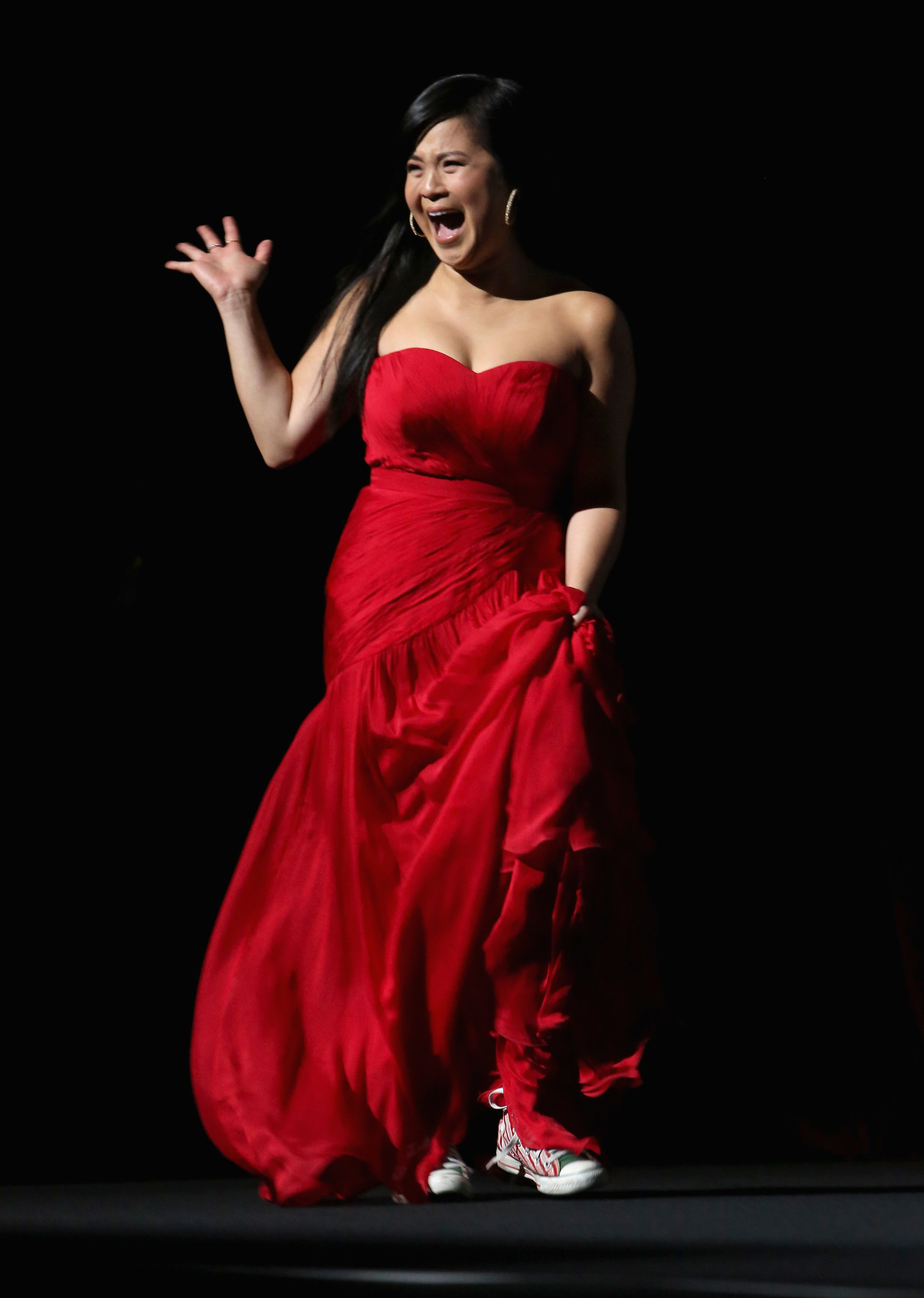 She's absolutely floored to be on a(nother) red carpet, folks! PURE JOY IN A BEAUTIFULLY-BEADED, FLOOR-SWEEPING GOWN.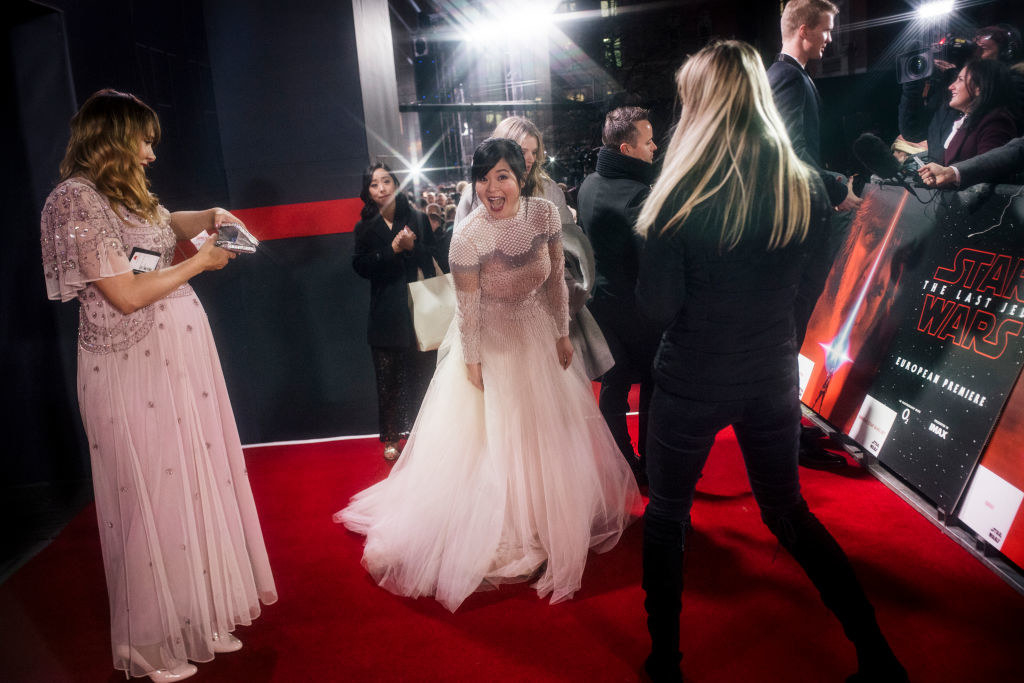 Here's another of her totally incapable of holding in her laughter and composure! Even when there's a Stormtrooper standing like five feet behind her!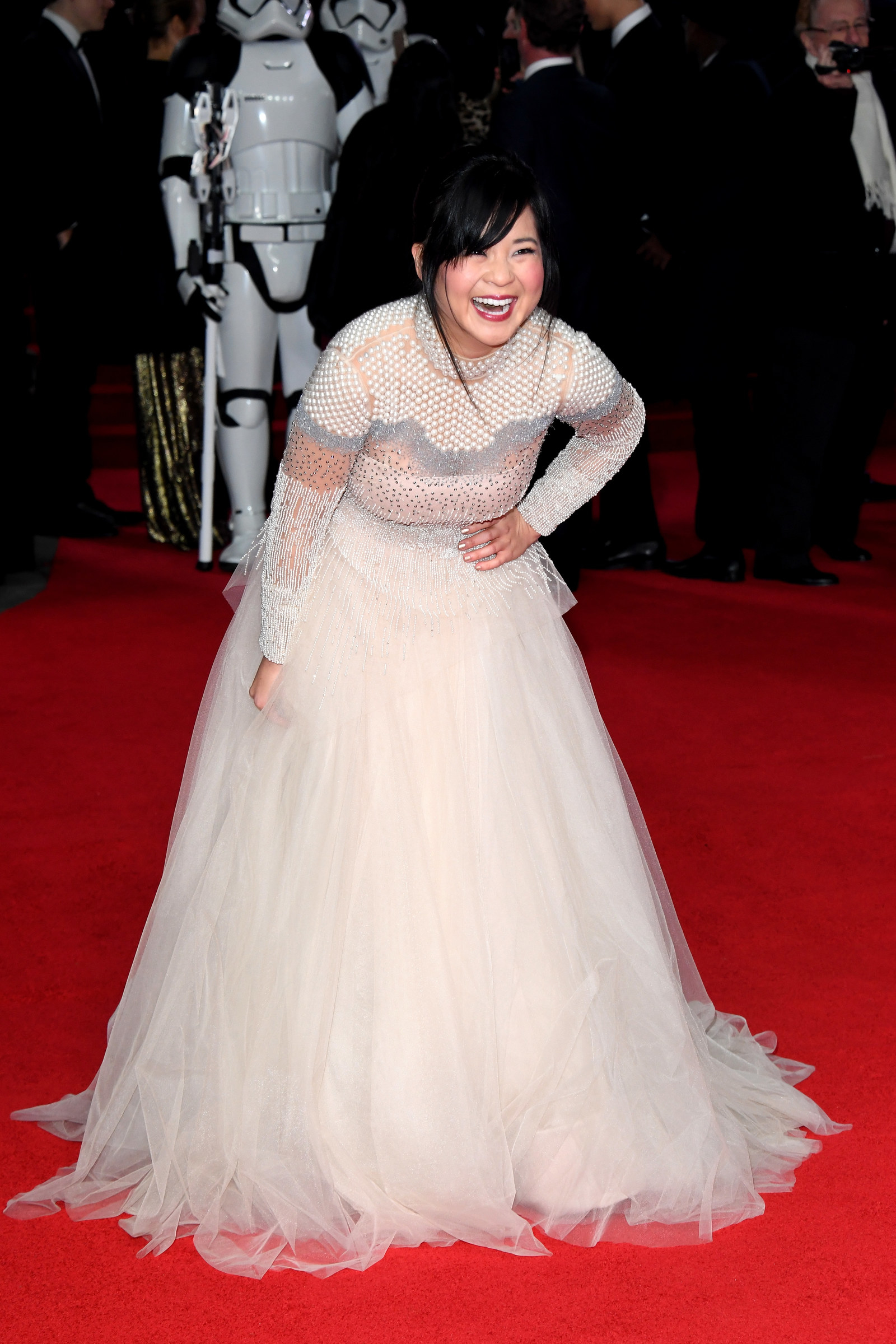 Ok, that's a slightly more realistic reaction.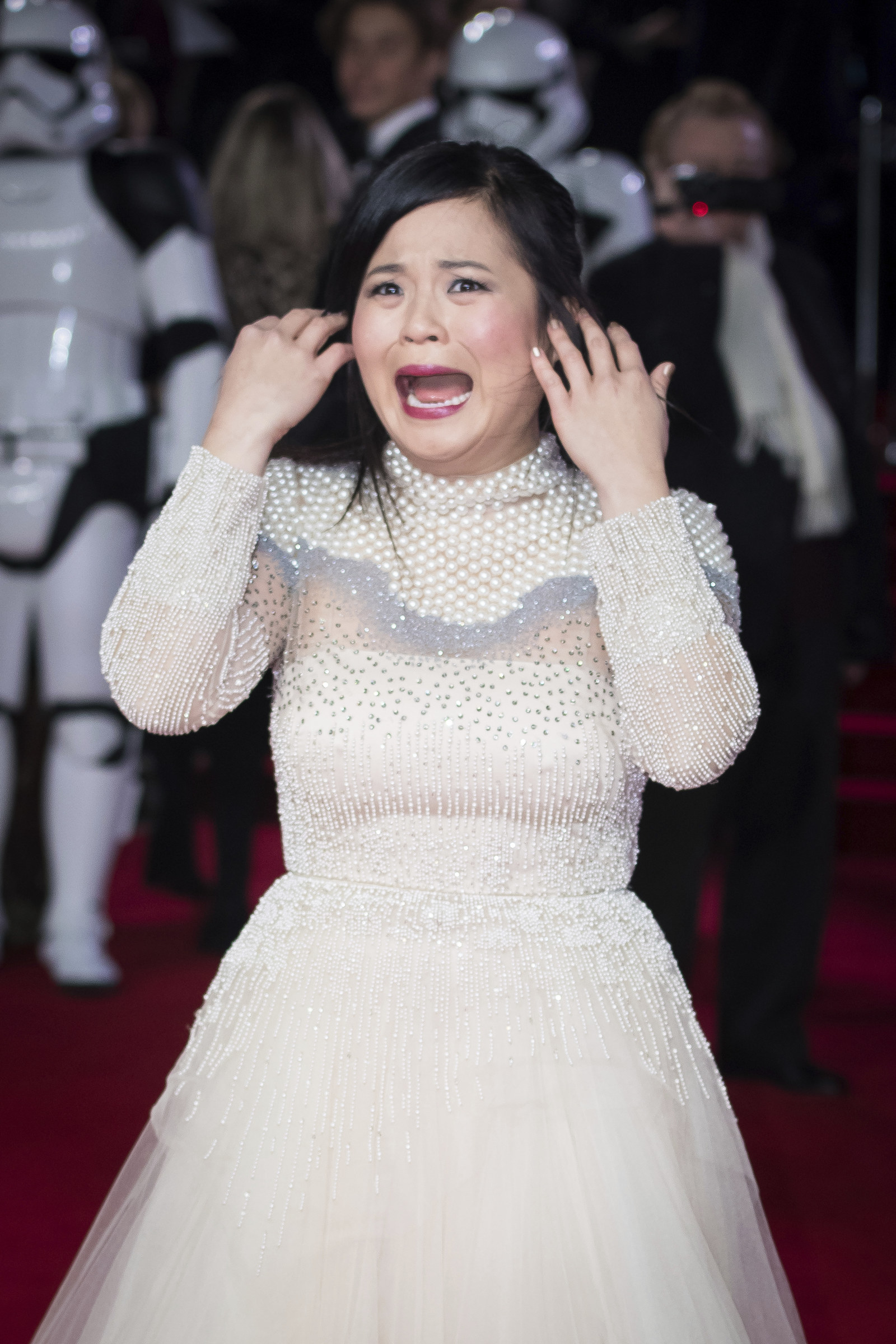 Jk, she's tight with him. Because only Kelly can melt the coldest, darkest of hearts. She's a goddamn galactic treasure, OKAY???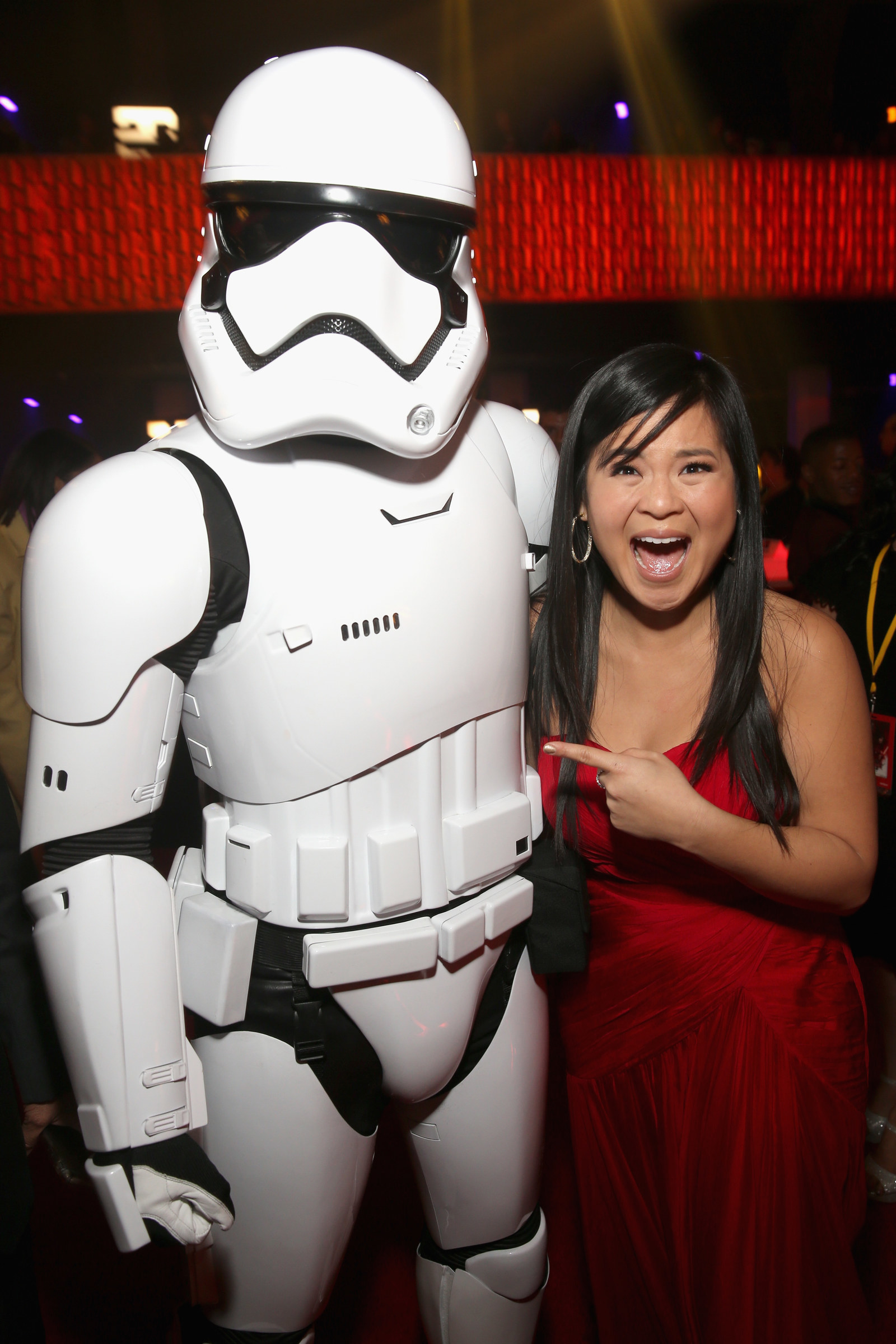 You know who else she loves? HER COSTARS. LIKE, A LOT.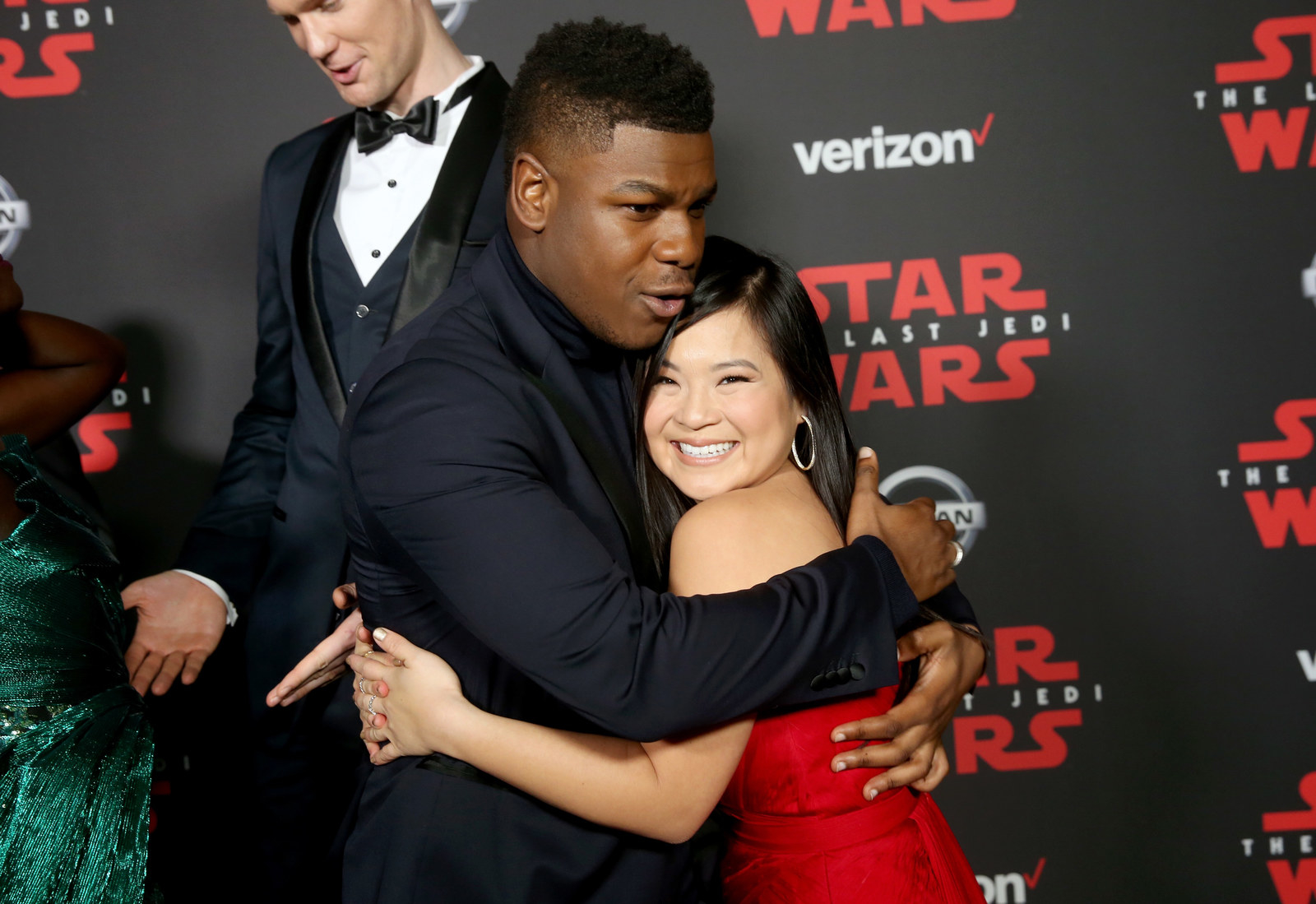 Thou shalt love your cinematic mortal enemies!!!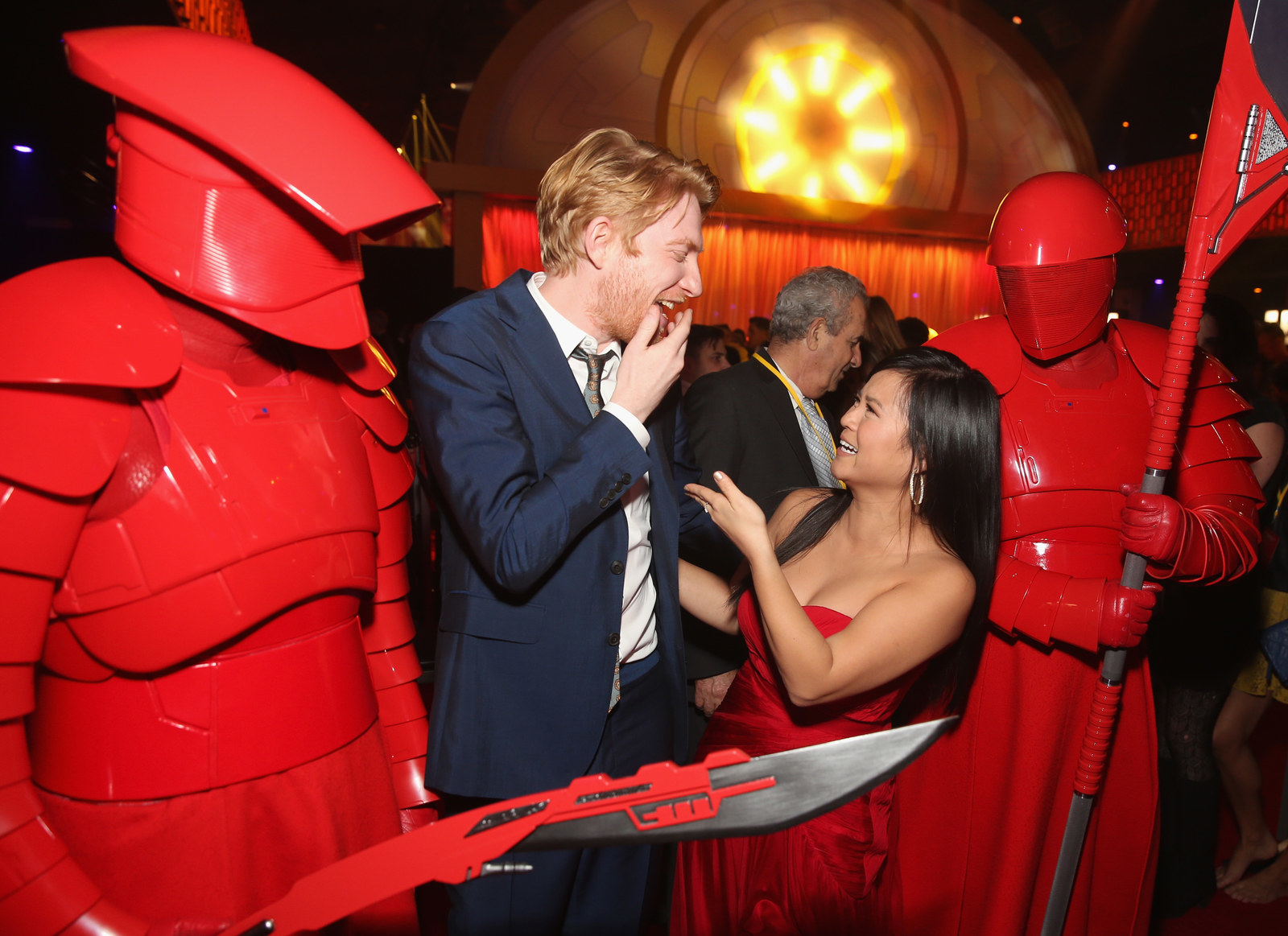 Here she is all smiley and bubbly at Mark Hamill's Star Ceremony on the Hollywood Walk of Fame! That grin is priceless, I tell you!!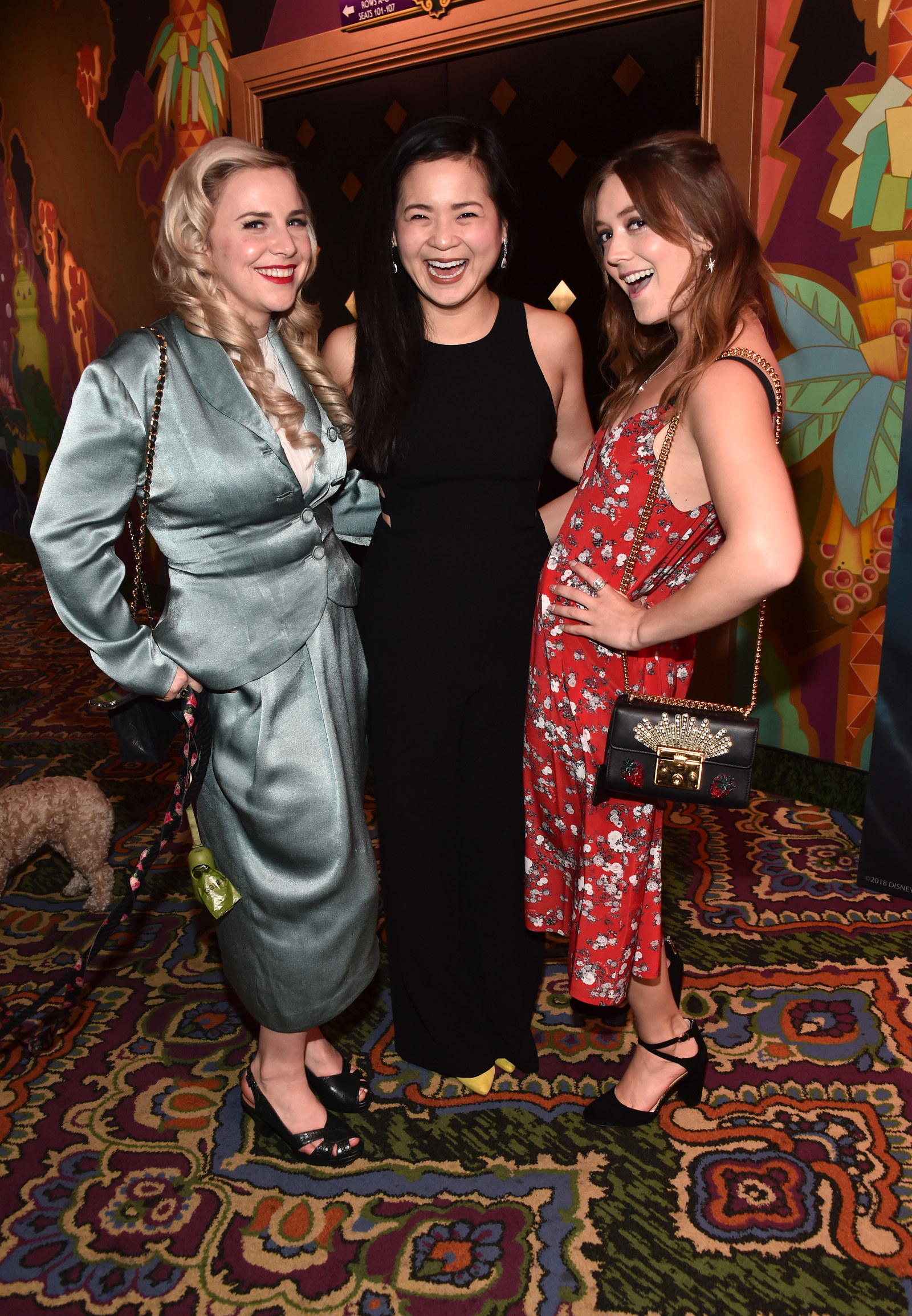 Ok, we interrupt the cuteness parade to bring Kelly 🔥 burnin' 🔥 up 🔥 the 🔥 Vanity 🔥 Fair 🔥 Oscar 🔥 Party 🔥.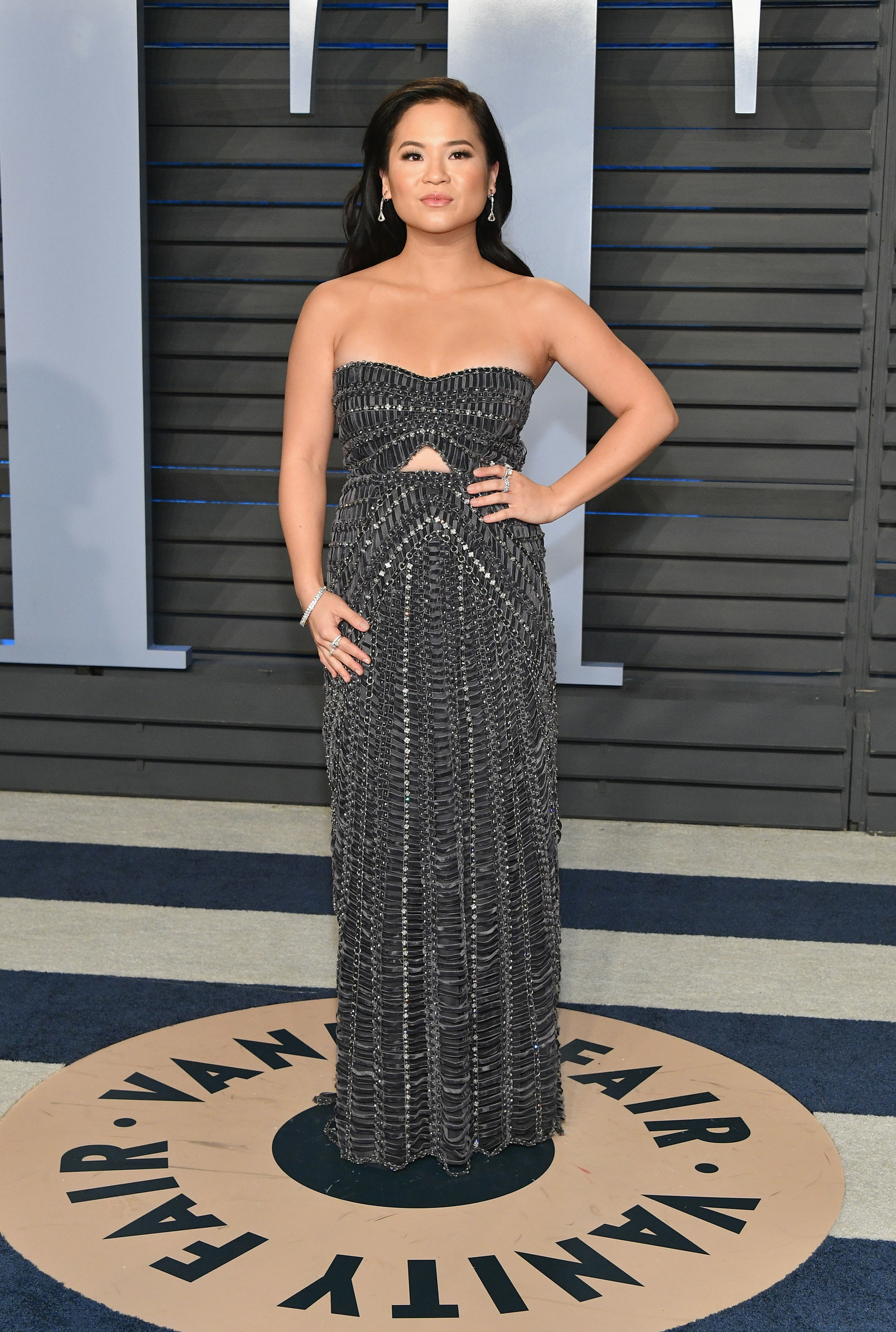 Ok, back to our regular programming. Look at Kelly lovingly gazing at Jimmy Kimmel in all of his Oscar-hosting greatness, even though she herself is the embodiment of greatness. They have so much in common.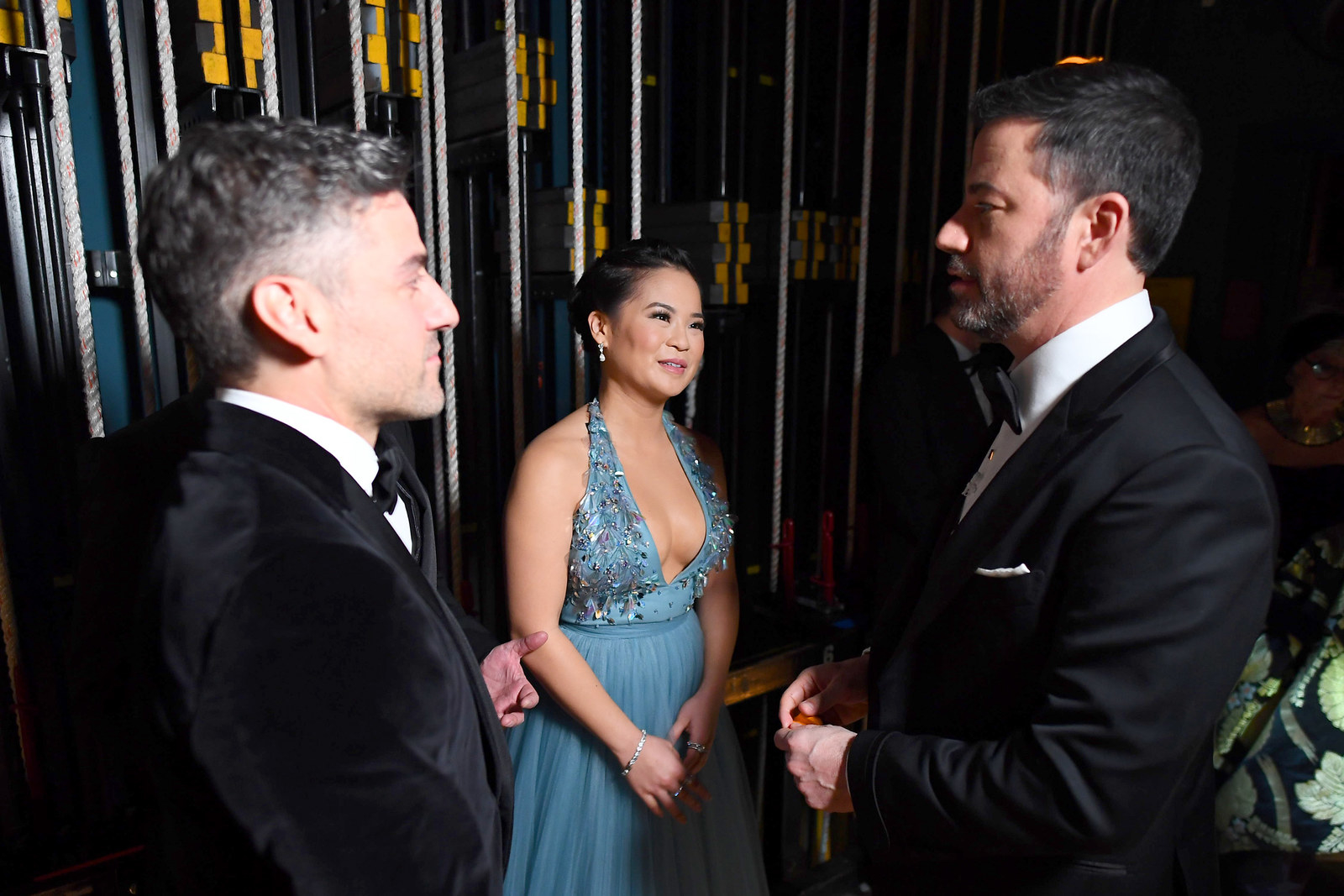 BEAUTY. GRACE. INTELLECT. GLAMOUR. POISE. REALNESS.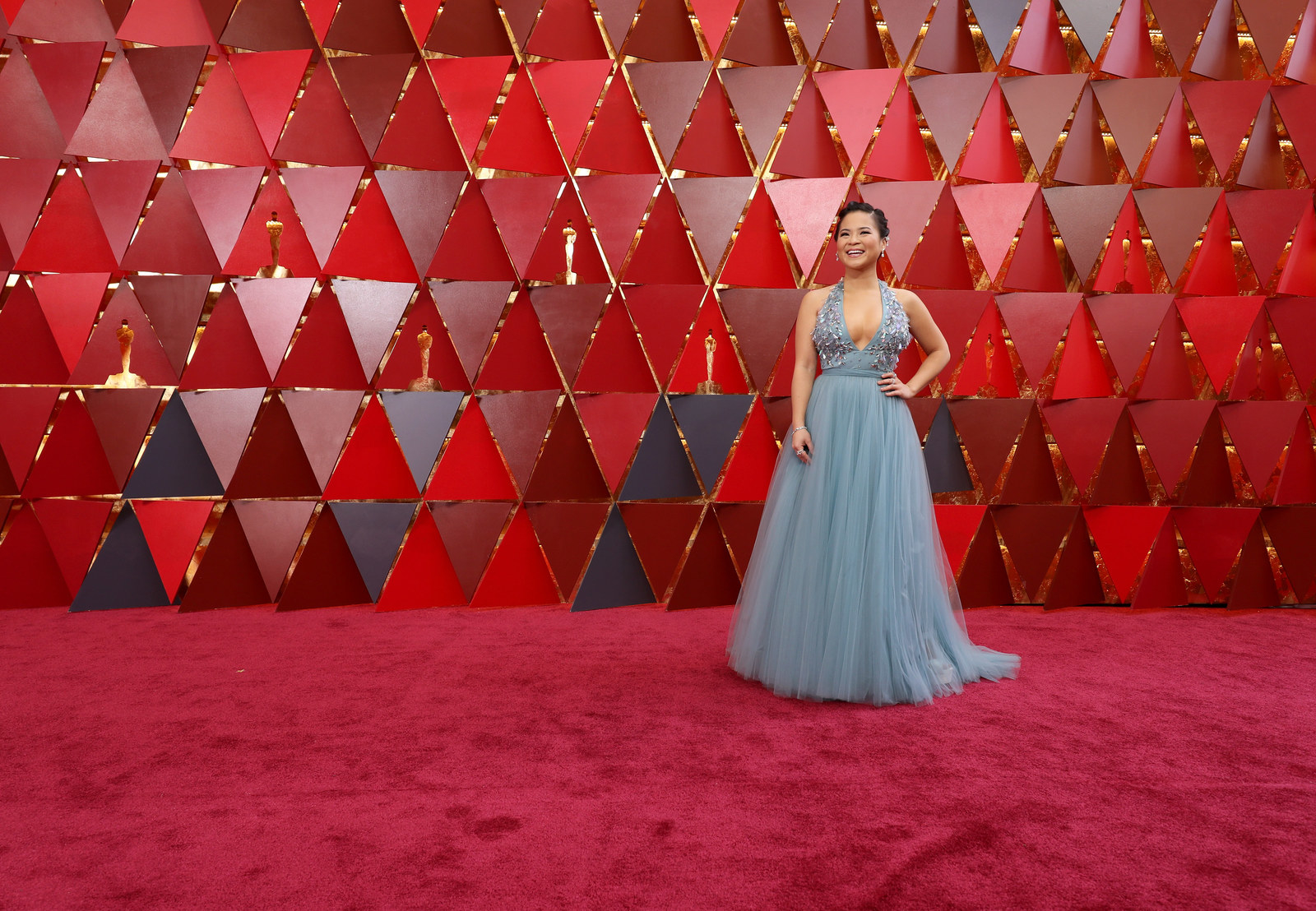 Blue steel is cancelled. Crinkled noses and wide red carpet grins FTW!!!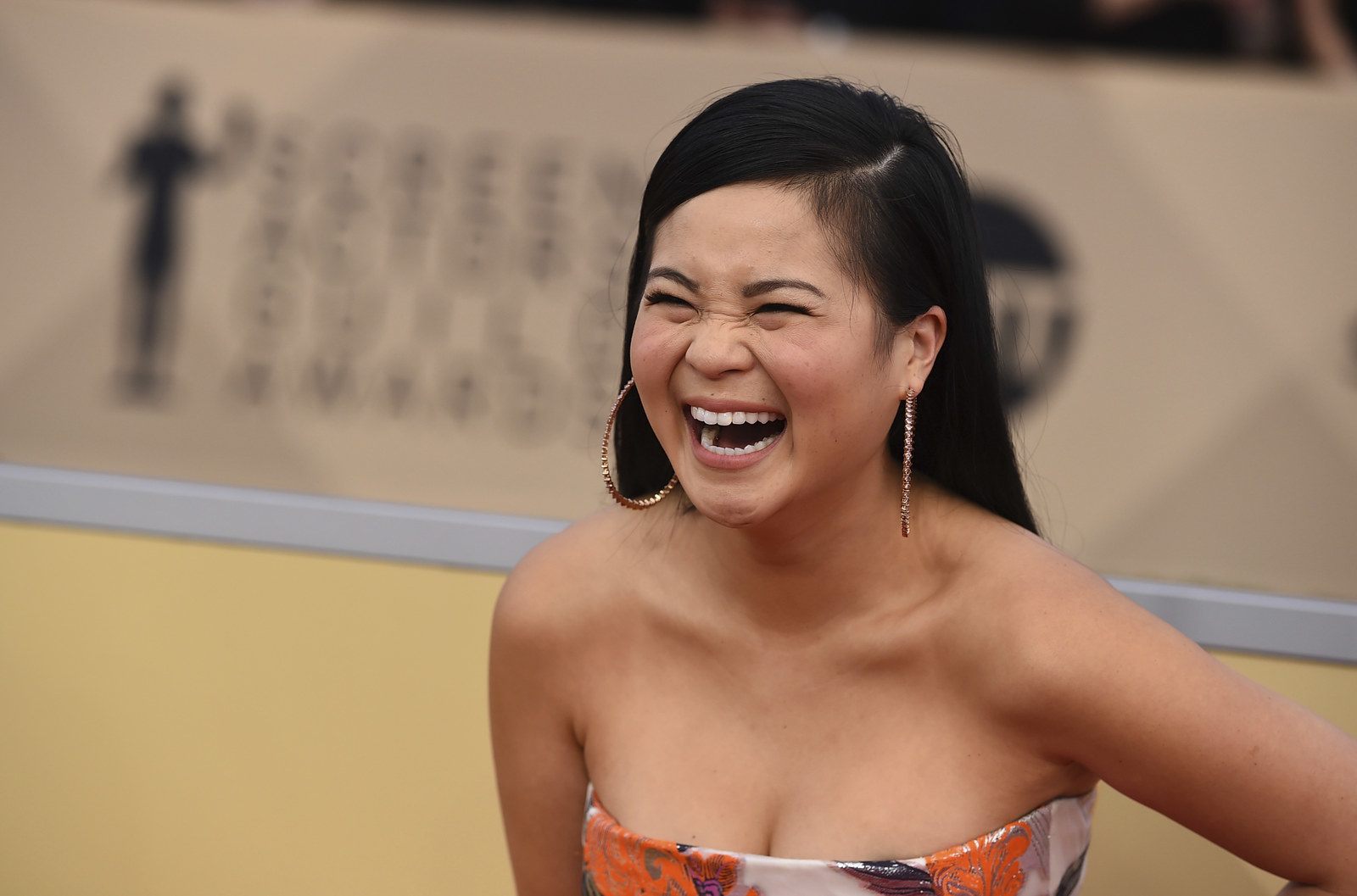 Ugh. I'm just at a loss for words now.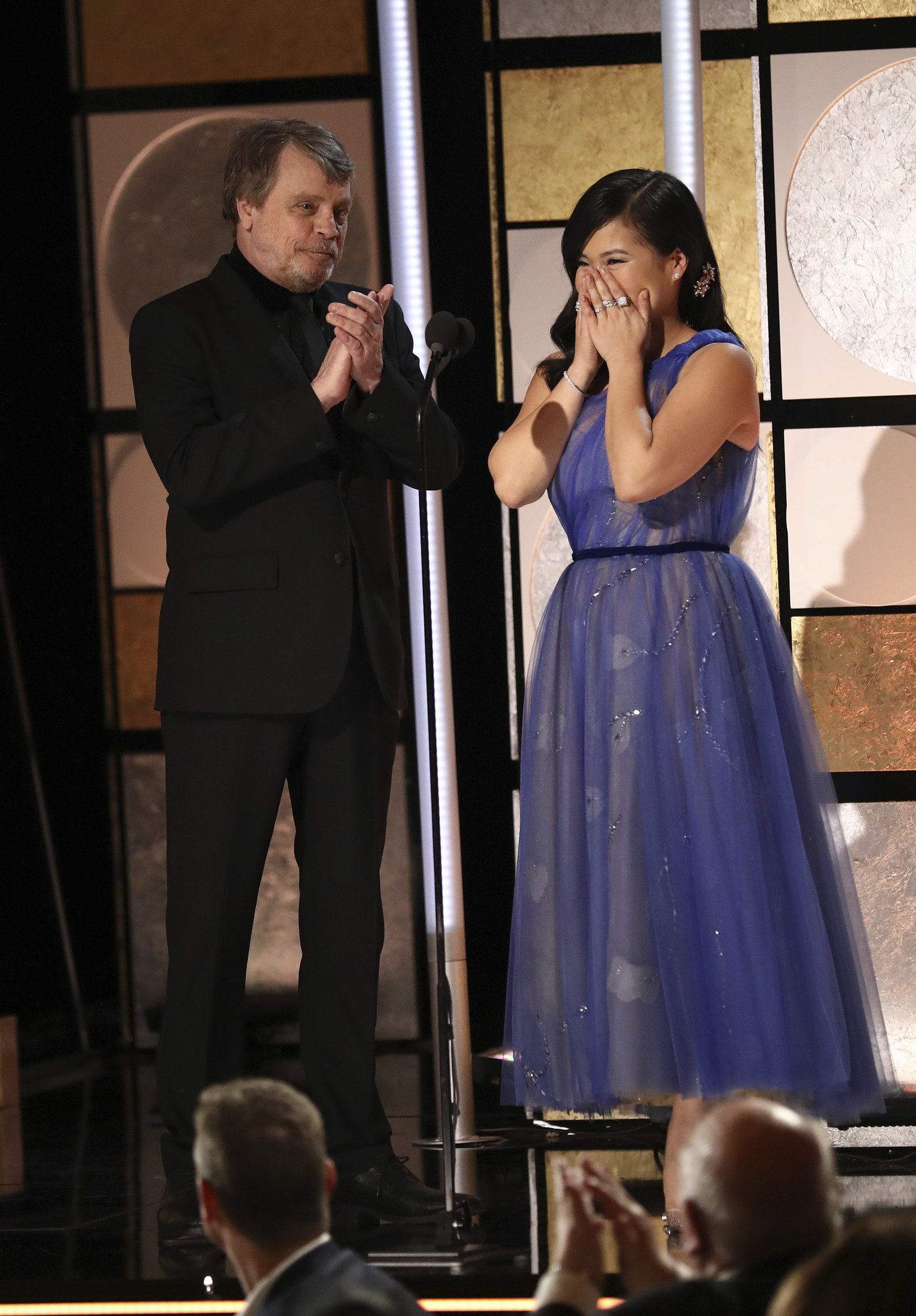 So here's to you, Kelly. Keep on shining bright! If you ever decide to grace us with your Instagram again, I promise we'll all spam you with the positive comments you deserve to the moon and back!!