Hi, my name is Sarah, and I'm still pretty much the worst at picking out outfits.
So yes, you can let ~expert stylists~ build out your closet for you. It's almost TOO easy! Frank and Oak's Style Plan is super easy to navigate and curates pieces at member-only prices, aka up to 20% off retail. Sign me up!
All you have to do is take a lil' quizzo that asks for your size/fit/style preferences, budget preferences for every category (blouses, sweaters, dresses, footwear, etc.) — and it even asks you to pick out some colors and patterns you'd ~never~ wear, as well as other brands you actually like to wear:
After that, Frank and Oak stylists will carefully pick out three to five items for you, and you'll get an email 48 hours before the box is shipped off, during which you can preview/confirm their picks, or choose different pieces from a curated selection!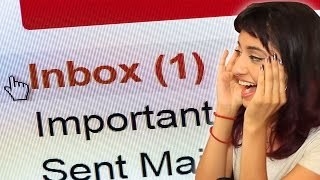 Psst: if you sign up now, you'll get $35 off of your first box and waived styling fee with code BUZZFEED35!
Just as a bit of context, I chose the "creative" style in my preference quiz (as opposed to "casual" or "classic"). So let's talk about the items I was recommended and love wearing on the reg:
1.
A stunning chiffon belted dress with pockets (!!!) that I will definitely wear all year — it's very silky, flowy, lightweight, and will layer up very nicely in cold weather.
2.
A breezy V-neck cami decorated with a cute leaf print and buttons to boot — whether it's tucked in or hangin' free, it looks great.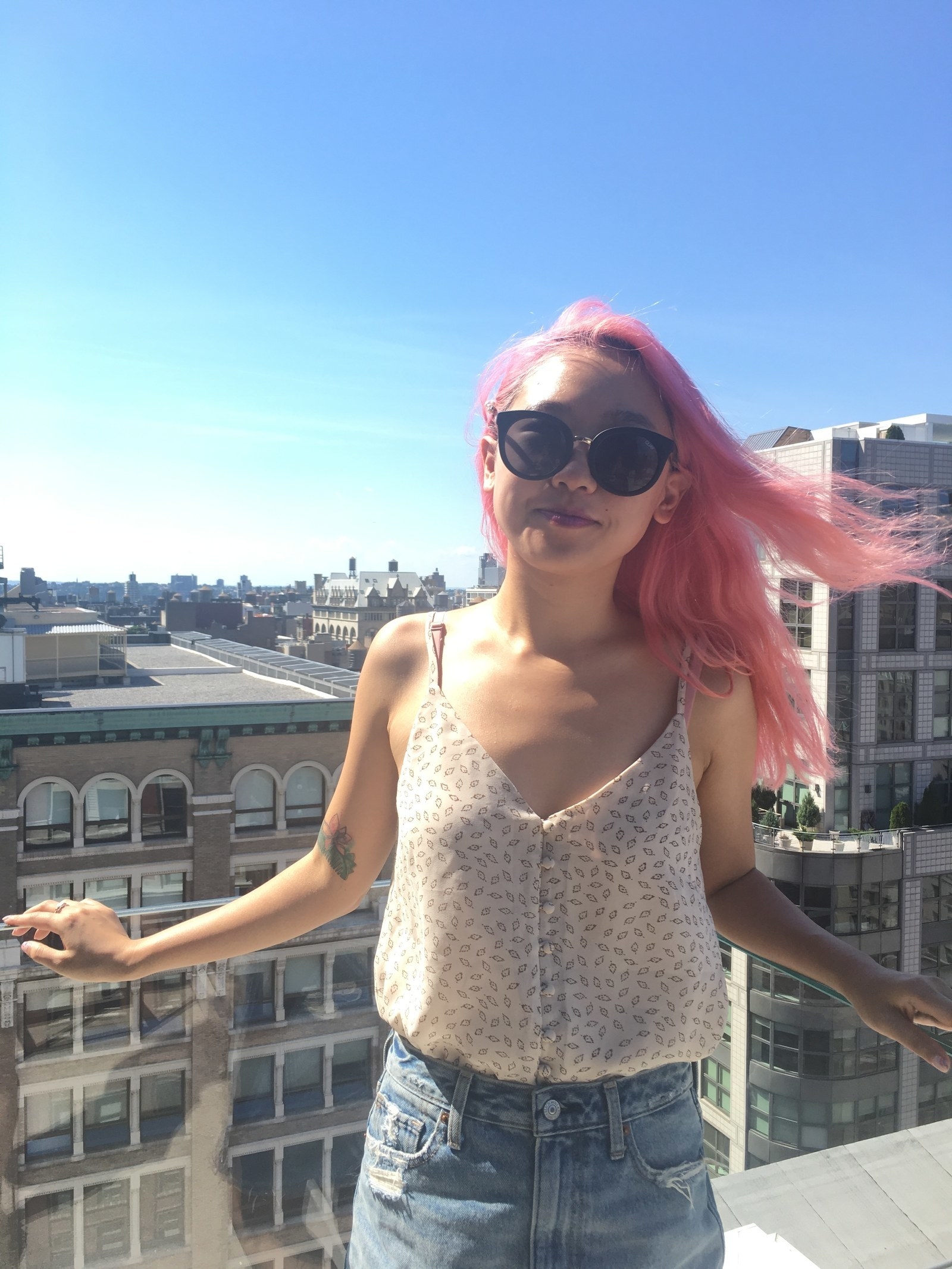 3.
And a denim pinafore dress that's both playful and extremely functional (aka the perfect layering piece!). And the crowning feature? Sturdy and roomy pockets!
4.
I didn't get these in a box (yet), but I'm totally eyeing these striped wide-leg pants! They'd totally fit the bill for *the go-to* lightweight and breathable/cotton, loose-fitting, and comfy as heck pants! I'd never want to take them off.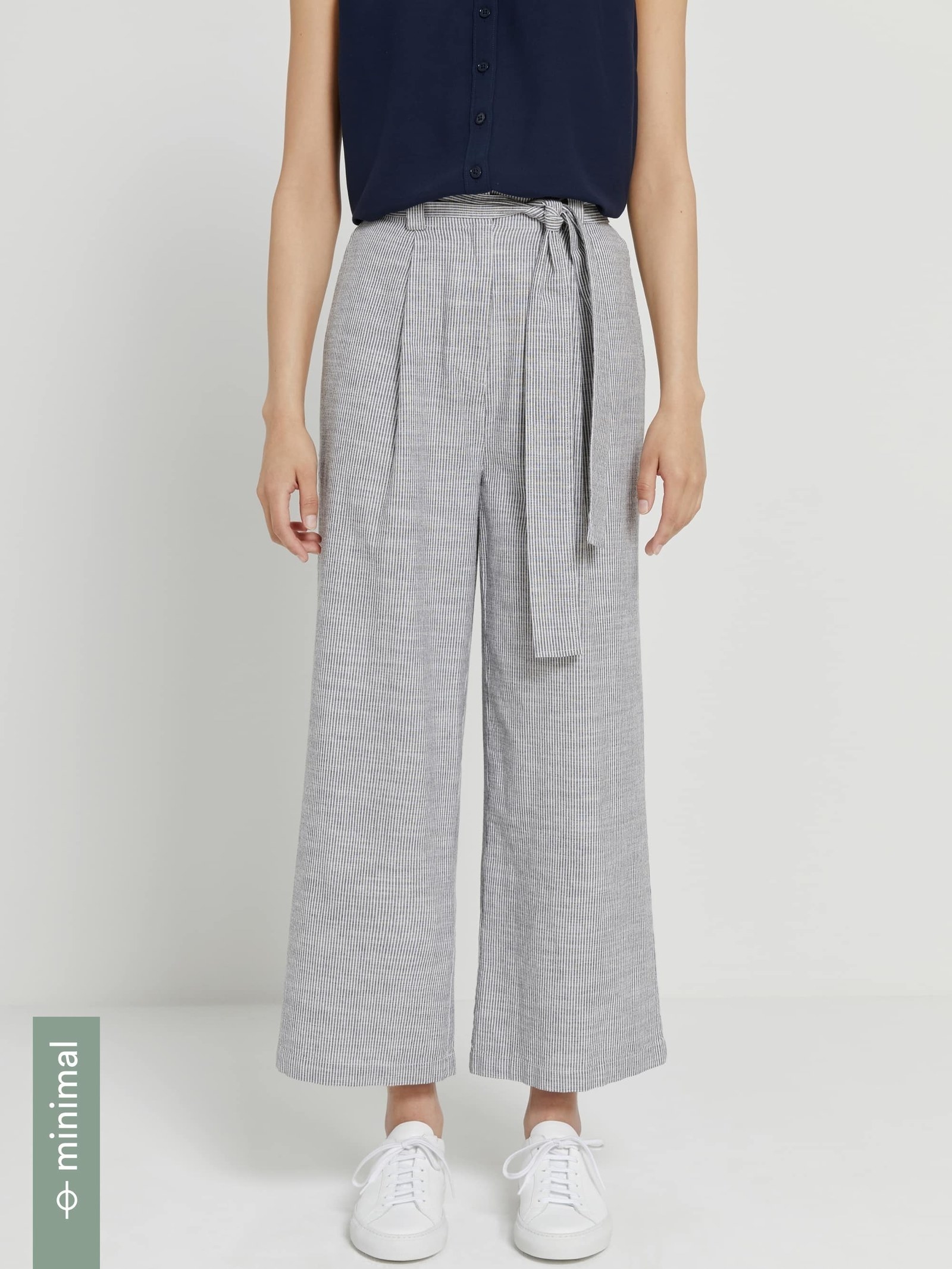 Overall, I was really impressed by Frank and Oak's Style Plan because the clothes feel well-made and are both classy and versatile in design (endless opportunities for mixing and matching), and the curated box helps ease my hopeless indecisiveness.
Get a monthly style plan from Frank and Oak (prices, again, depend on how much the items you choose, etc.), available for womenswear and menswear. AND free shipping both ways with a 30-day return window.
BUT WAIT! If you haven't tried Frank and Oak before, you can get $35 off of a Style Plan with the code BUZZFEED35! We're also talking a waived styling fee, peeps! So what are you waiting for? Sign up now to take advantage!