We hope you love the products we recommend! Just so you know, BuzzFeed may collect a share of sales or other compensation from the links on this page. Oh, and FYI — prices are accurate and items in stock as of time of publication.
HEY! BuzzFeed has a new beauty and style site called As/Is, which is all about celebrating your gorgeous and intelligent self...as is, duh! And to celebrate its launch, we're interviewing some of the fierce ladies behind As/Is and getting the scoop on their favorite, ride-or-die products!
Read on to find out some of her favorite things!
1.
Stunning abstract face earrings that look like they belong in a contemporary art museum, but are quite happy and satisfied to adorn your ears for now.
2.
A homey nest fern to brighten up your room with its wispy, soft-looking leaves that have a mind and reach of their own (plus cool, creepy rhizome feet).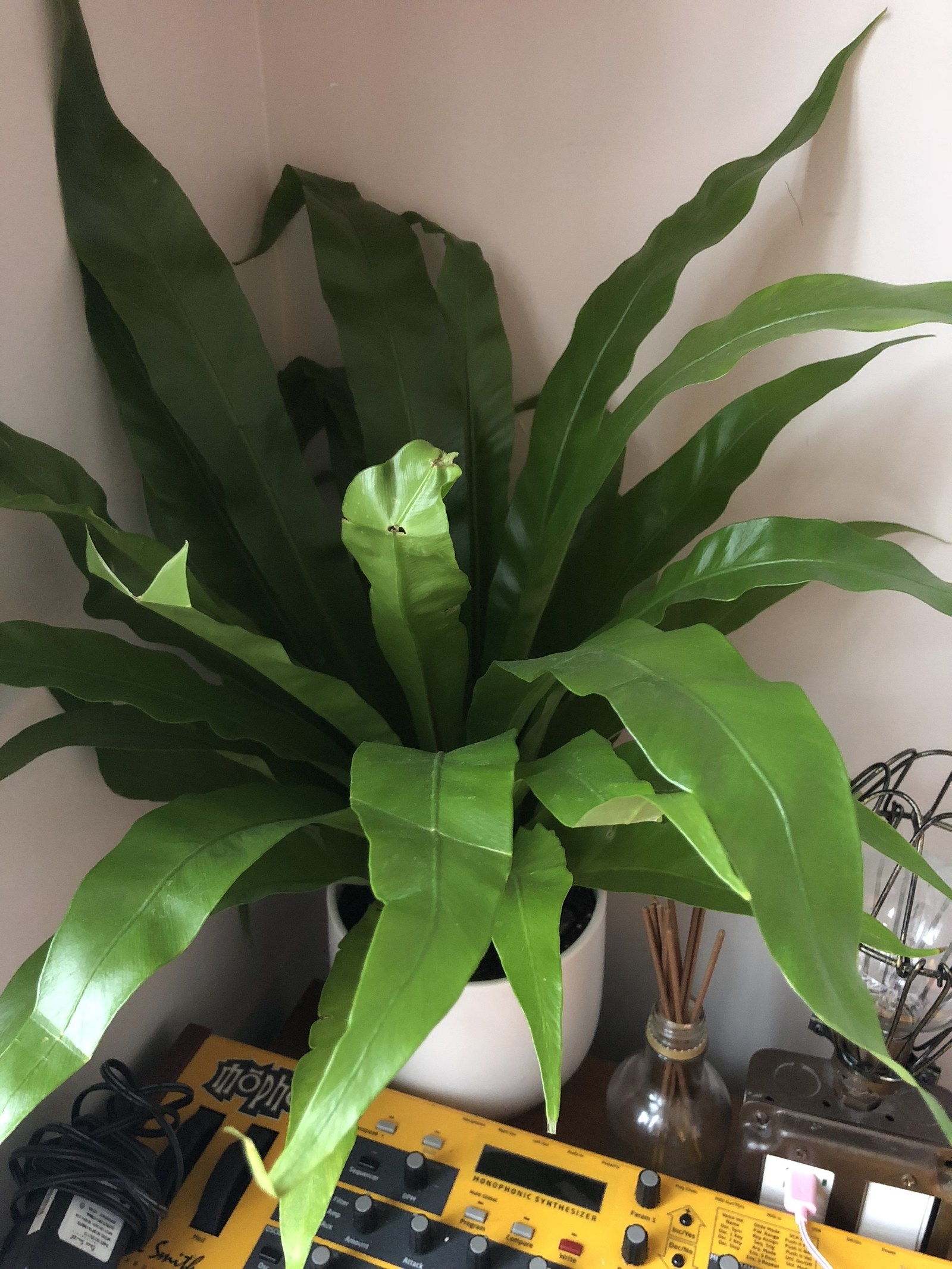 3.
An amazingly illustrated tarot card deck that draws you in with its evocative, detailed artwork and openness of interpretation — maybe you, too, have a calling to be a tarot reader.
4.
A bacteria-killing phone sanitizer case to do the dirty work for you and zap away germs with powerful UV lights — basically, making yourself way less susceptible to sickness has never been easier.
5.
A DJ controller that's great for first timers. It connects directly to your laptop and is lightweight, affordable, and versatile, i.e. it has 16 multi-function performance pads and 100 mm pitch sliders for fine pitch adjustments.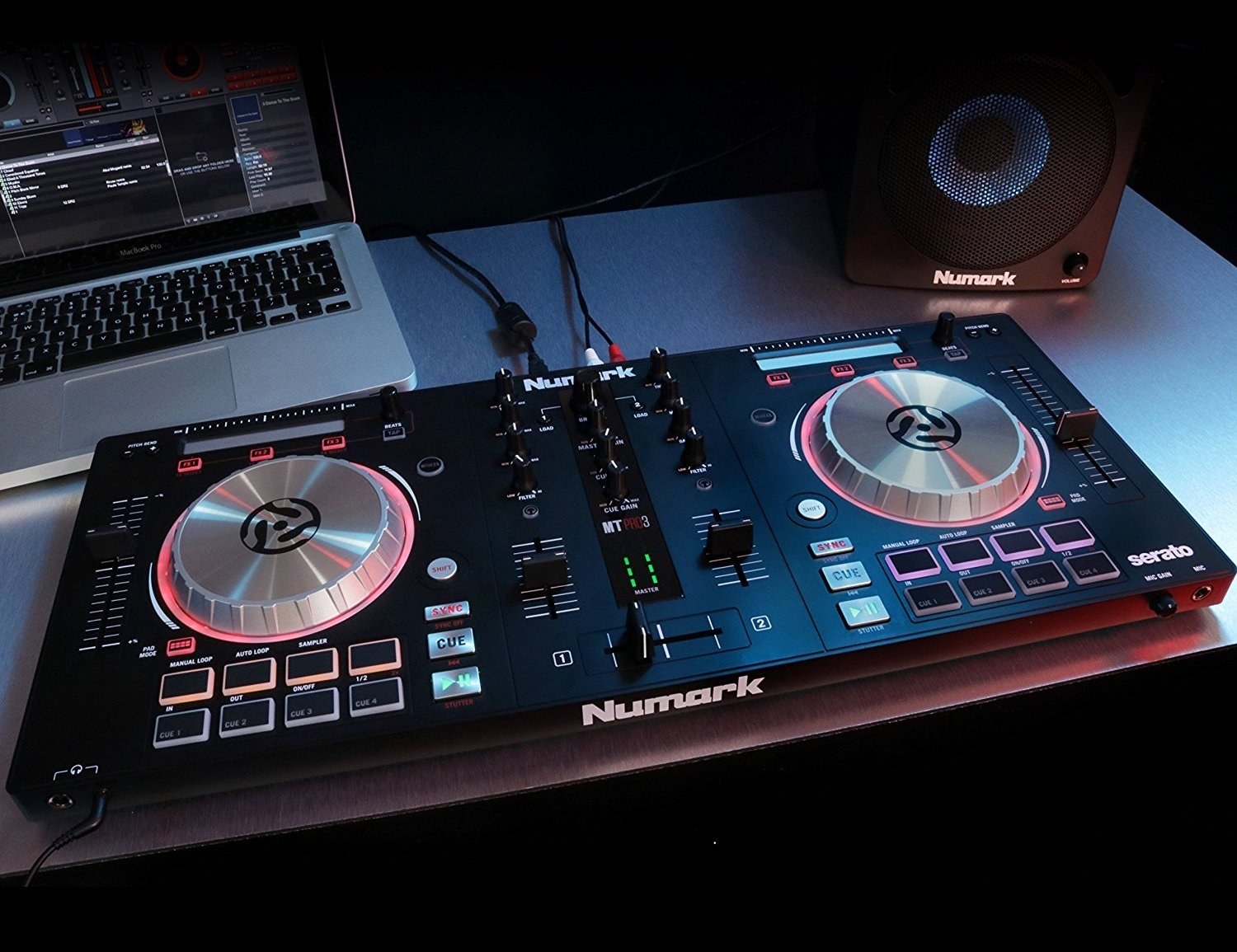 6.
A gorgeous and rare uvarovite garnet crystal to add the energy of prosperity into your life and remind you that you already have everything you need to be ✨~your best~✨.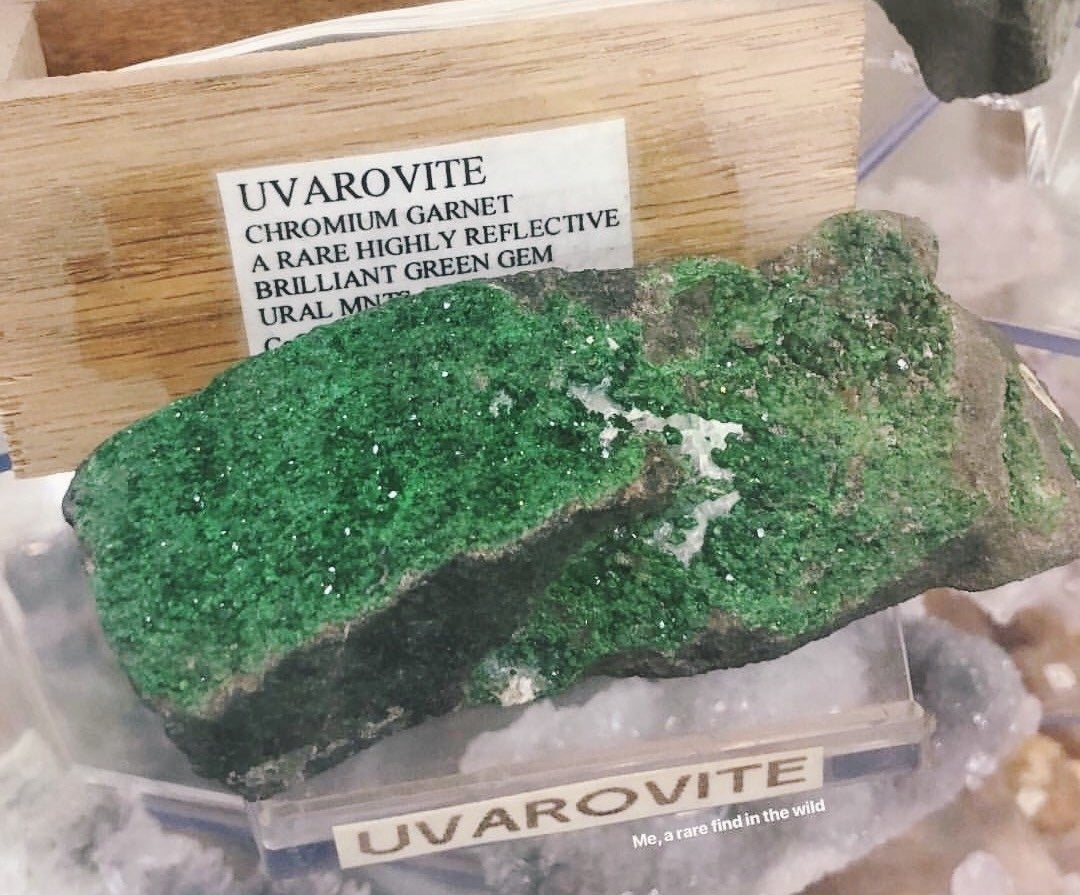 7.
A gorgeous daybreak-inspired perfume to intoxicate you with top notes of blood orange, middle notes of freesia, and base notes of white cedarwood — all without being too overwhelming for office wear.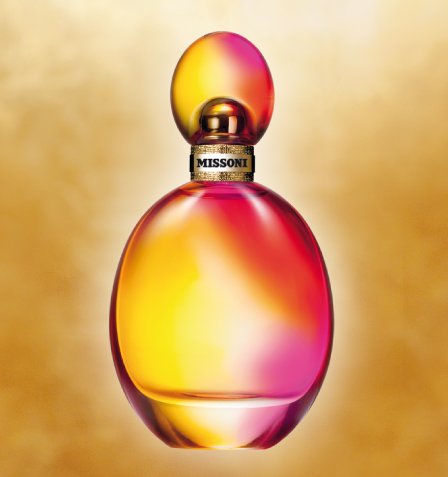 8.
A lovely Anastasia blush quartet to add instant elevation and dimension to your look with colors that depart from the usual pinks — hello, makeup KWEEN!!!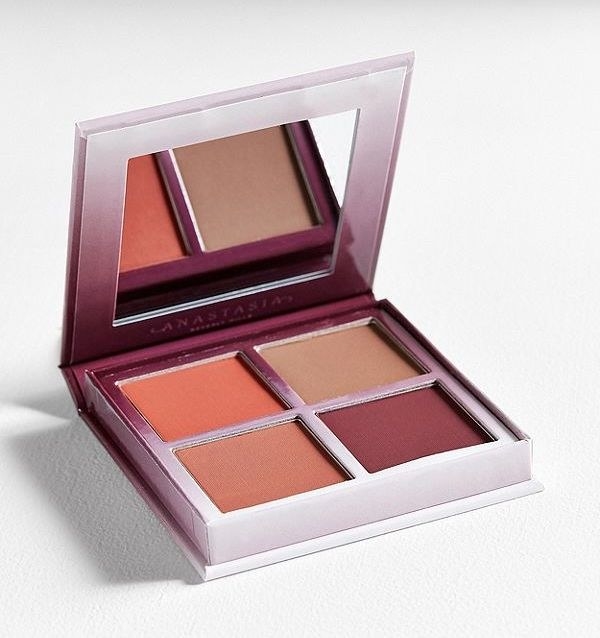 9.
A facial massager that looks like it was taken straight from an intergalactic sci-fi film just so it can give you a soothing, cooling wake-up call in the mornings.
Want more product recs? You're in luck, because we also interviewed BuzzFeed lady bosses Kristin Chirico and Jazzmyne Jay about their favorite things! You're welcome. 🎉💁