1.
Anne throws all toxic beauty standards directly into the trash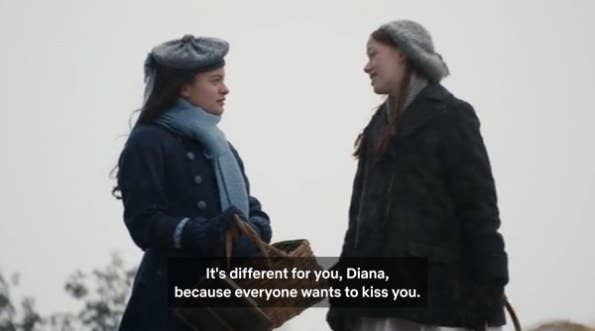 2.
Gender bias is a thing of the past. Even for late 1800's Anne.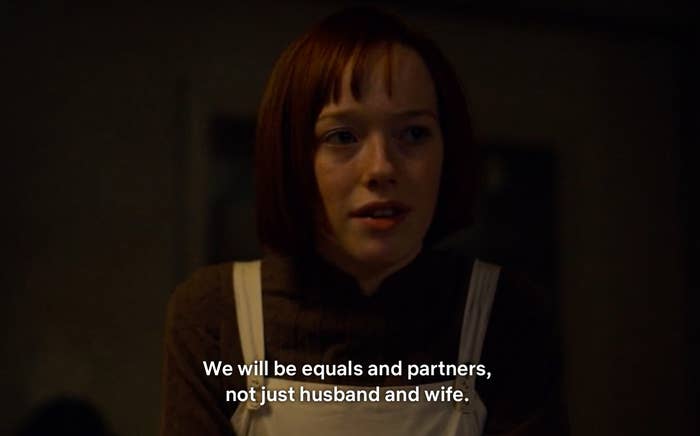 3.
Indigenous history is IMPORTANT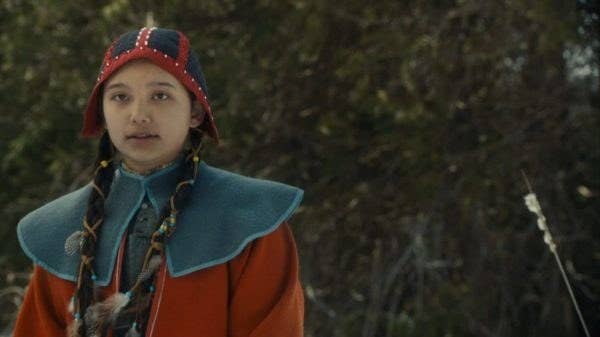 4.
Resilience shines bright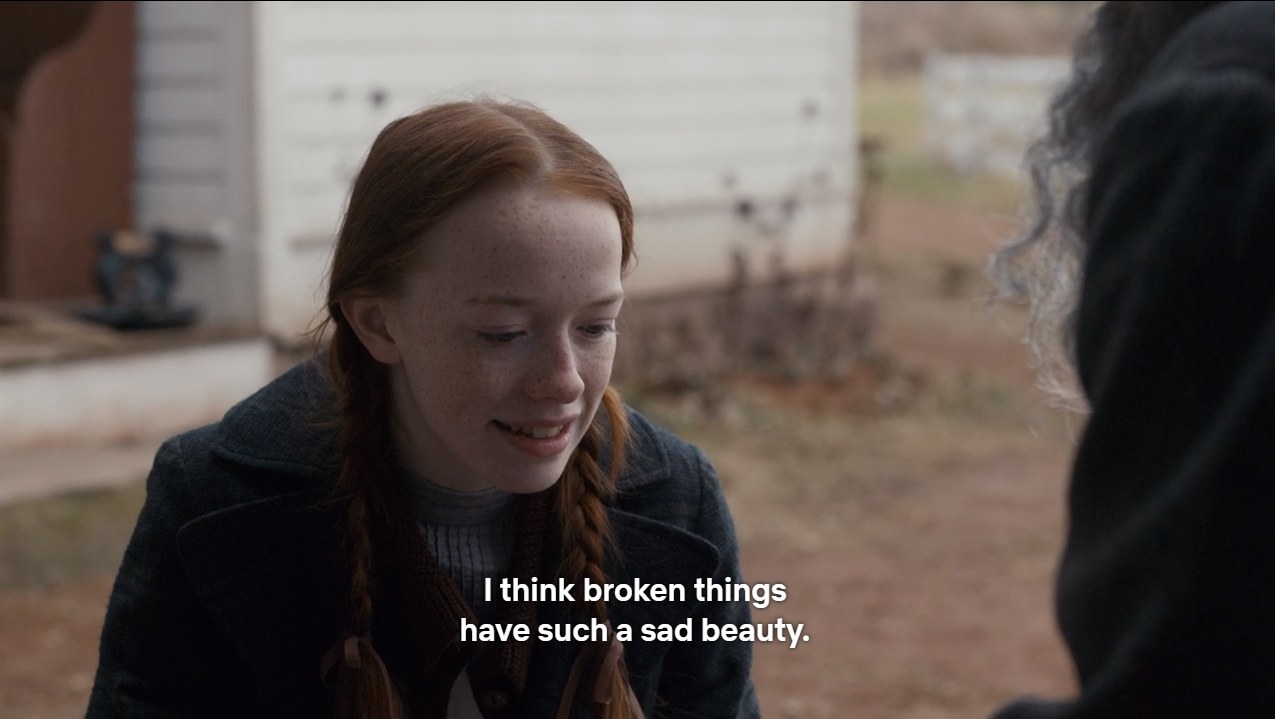 5.
Gilbert Blythe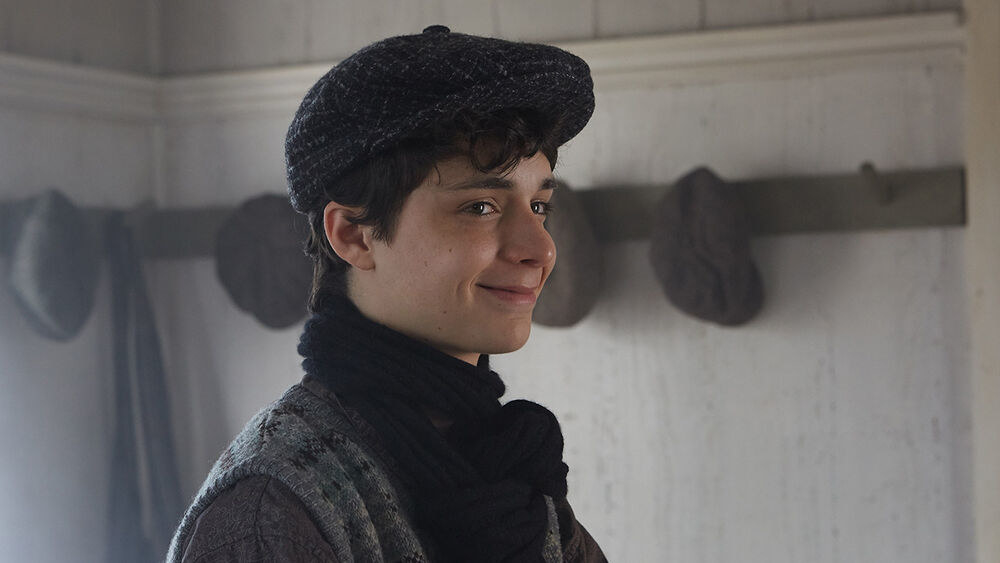 6.
Anne fights for you, so you can say whatever the heck you want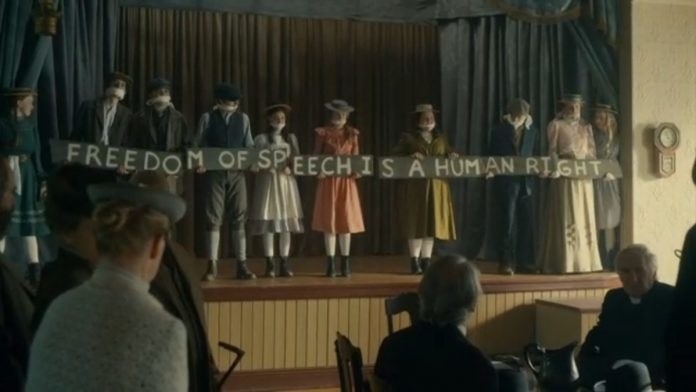 7.
Sexual harassment was real then, and still real now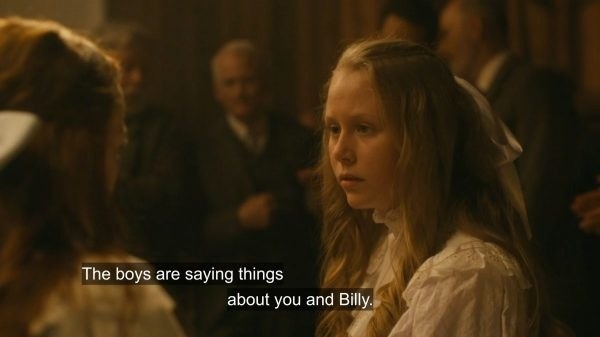 8.
Yeah, we're gonna talk about racism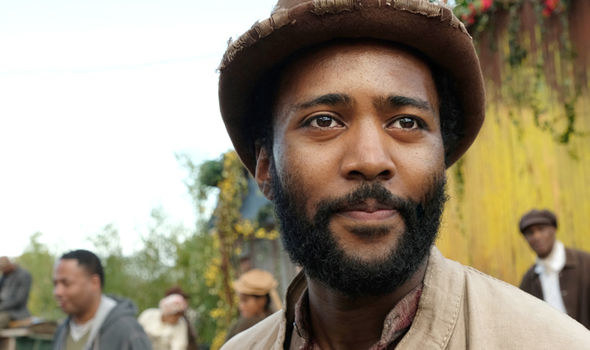 9.
Anne taught the whole world a thing or two about acceptance
So what can we do?
While the CBC doesn't seem to have any plans for reviewing other outlets to let our Anne live on, but Netflix has expressed a slight interest fueled by the viewership of the series. So what does that mean? It means WATCH. TELL YOUR FRIENDS TO WATCH. The more AWAE is streamed, the more Netflix will see the demand. And in this industry where demand is key, all we can do is increase the demand for AWAE.
-Besides simply viewing, promote the series. Plead with Netflix (I have no pride. I will grovel at their feet if I get Anne back) Netflix has a page where viewers can suggest what they want to see next. SPAM THEM. https://help.netflix.com/en/titlerequest
-Get these hashtags trending: #saveannewithane #renewannewithane #annewithaneseason4 #wakeupandwatchannewithane
-Sign the petition: https://www.change.org/p/awae-fans-renew-anne-with-an-e-for-season-4
Hopefully, we'll all make it to the other side with our family at Avonlea right by our side.