Which Minor Phantom Of The Opera Character Are You Based On Your Zodiac Sign?
You got:

Half Man, Half Woman
You're secretive and daring. Any production without you isn't worth it. Everyone thinks you're the Phantom the first time they watch it but lol nah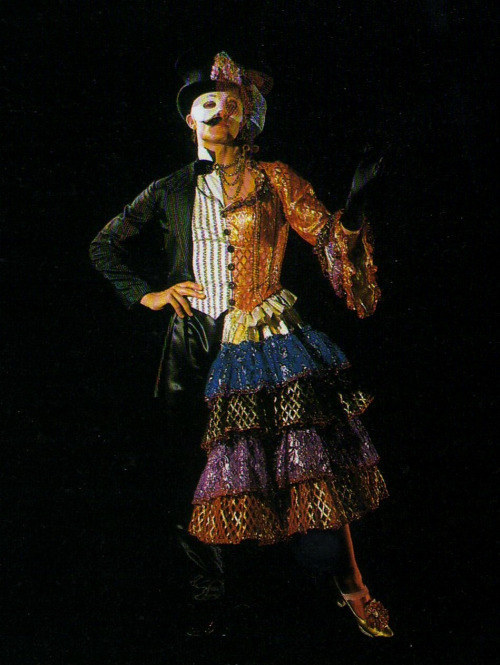 You know, I played the triangle in my middle school band...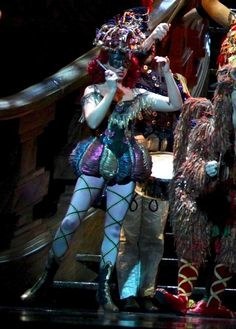 YOU'RE THE STAR OF THE SHOW DANG IT AND DON'T LET ANYONE TELL YOU OTHERWISE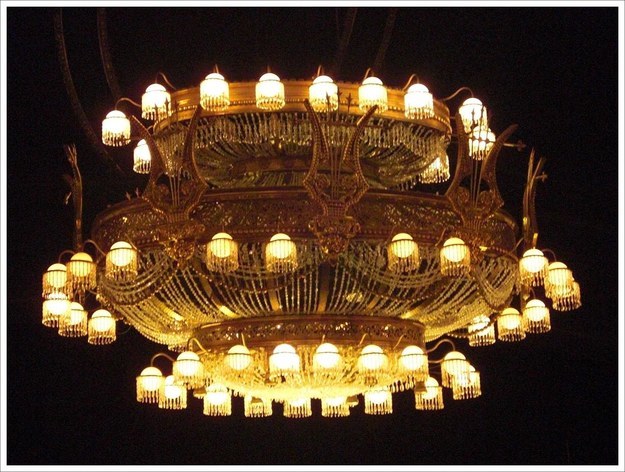 You got:

Hannibal Princess
Dang. Who's that girl in the back with the pretty dress? ;)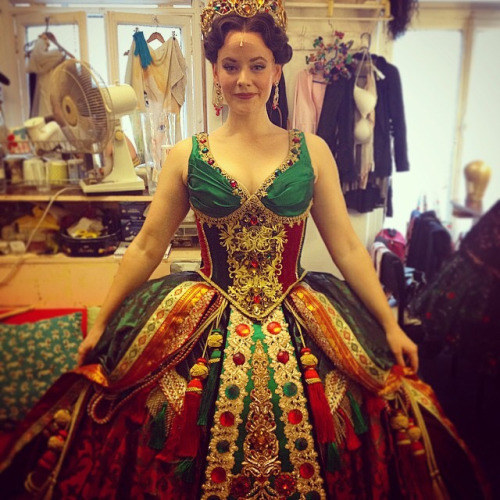 Your number, sir?.... ... ... ... ... Thank you.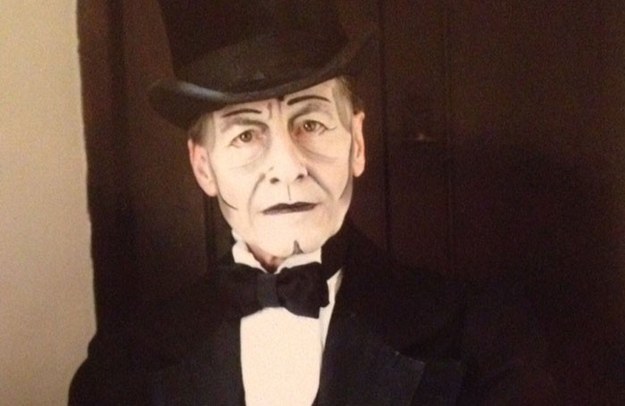 You're actually the star, but no one actually remembers all the details from the book. Sawrry. But you bangin Phillipe de Chagny so y u complainin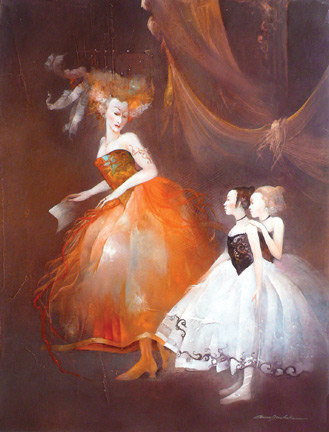 You're fat and ugly and everyone wants you to leave. You also probably hate children.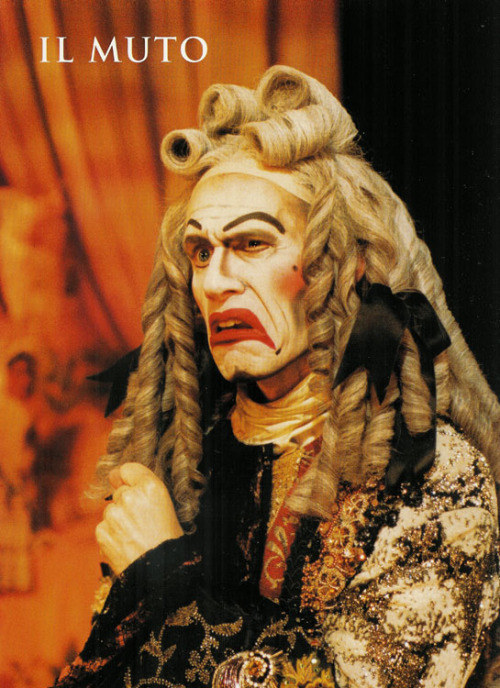 Dang those skills, but also why are you even here?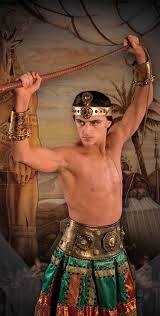 Cunning, successful, plans to seduce girls with your homie aka your boss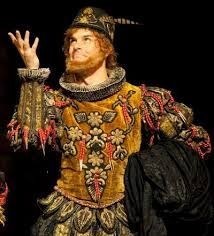 "Greedy."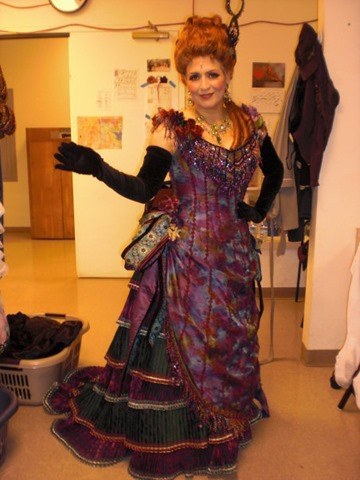 You got:

That guy from the 25th anniversary we can all picture
No explanation needed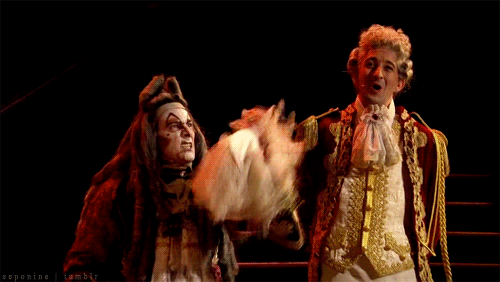 You got:

Monsieur Lefevre
We need you dang it get back here y u gotta do dis all the time D: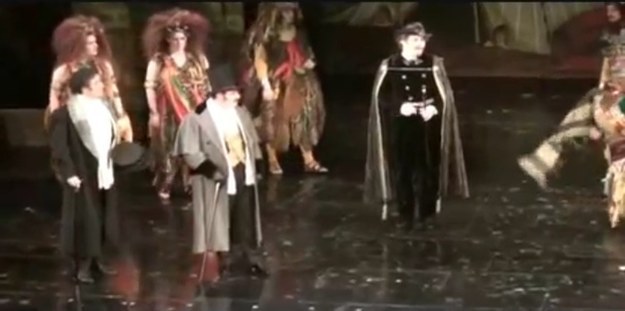 This post was created by a member of BuzzFeed Community, where anyone can post awesome lists and creations.
Learn more
or
post your buzz!