1.
There is such a thing as a yoga shave, and you have mastered it.
2.
You have learned NOT to put on lotion right before class.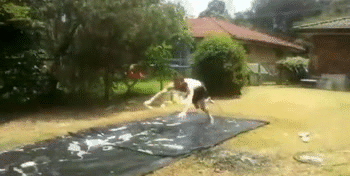 3.
You've gotten used to nouns being used as verbs, like "windmill your arms."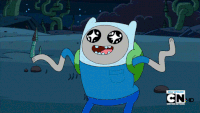 4.
There is no good way to lay down on a ponytail.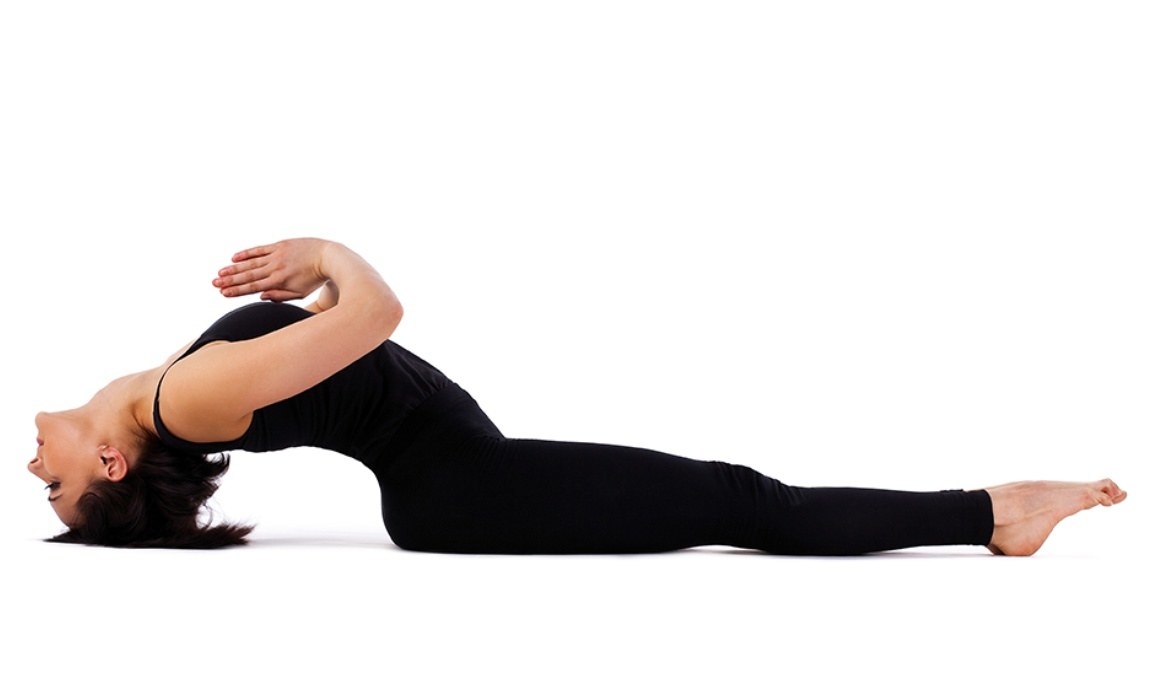 5.
In every class, there's always that one lady in the corner doin' her owwwwwwn thing.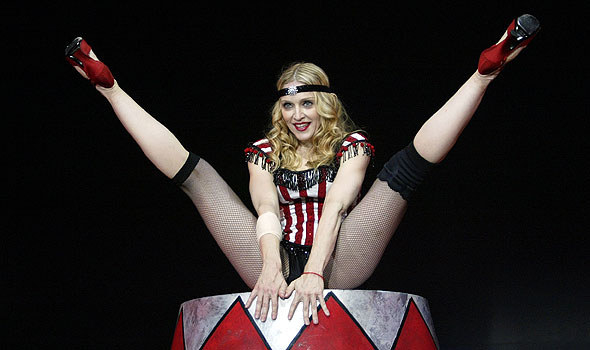 6.
The real reason you don't like doing certain poses isn't that you aren't flexible enough. It's because they remind you of a really unpleasant visit to your OB/GYN...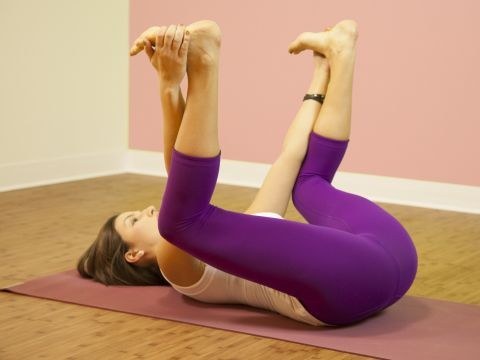 7.
...or going #2 in the woods.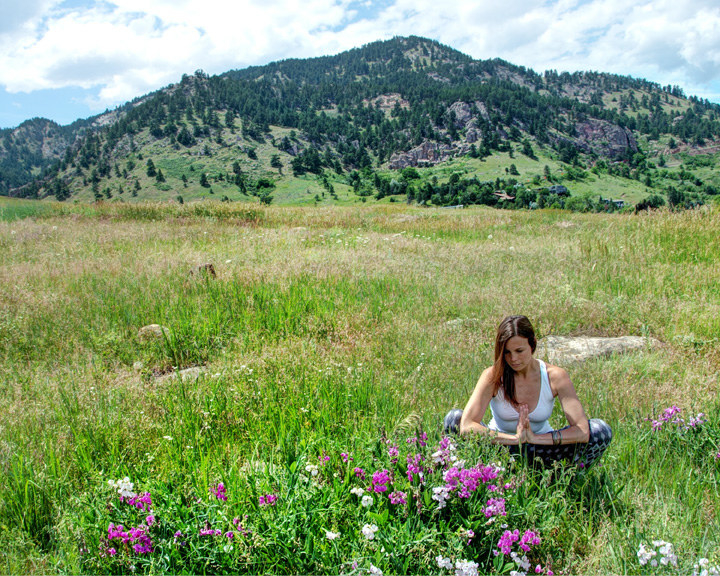 8.
Every time an attractive guy shows up in class, your yoga skills magically improve.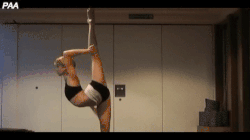 9.
Your mind never races so much as when you're supposed to be meditating.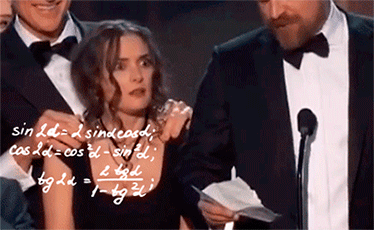 10.
You've heard a lot of accidental farts. A LOT.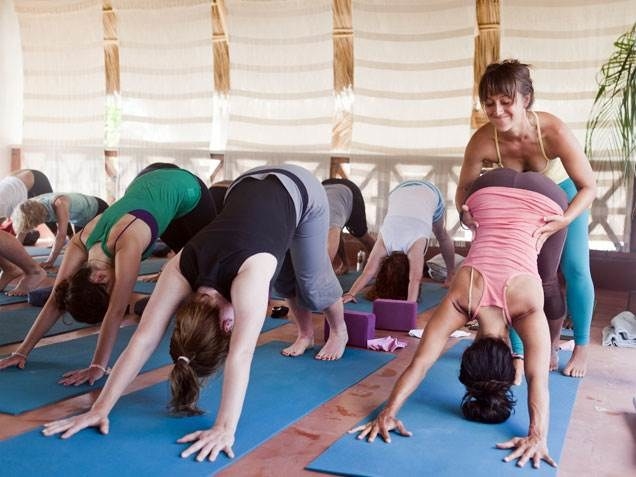 11.
When you find a truly amazing instructor, you'll follow him or her to the ends of the earth.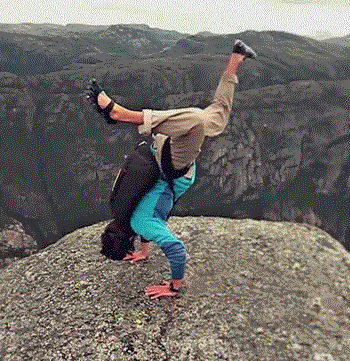 12.
Sometimes there are just too dang many instructions for one pose.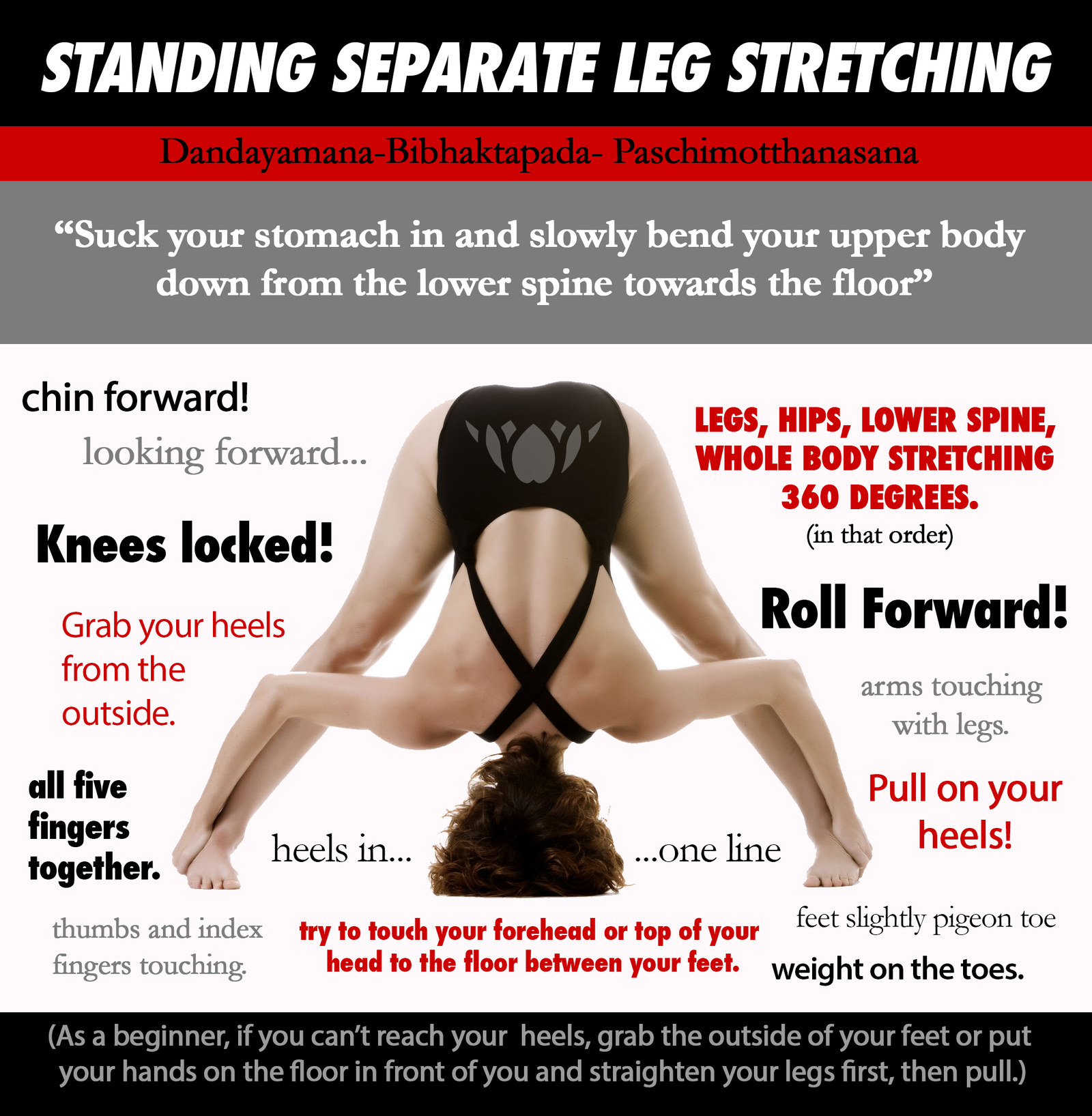 13.
So there are two words you're always happy to hear: "child's pose."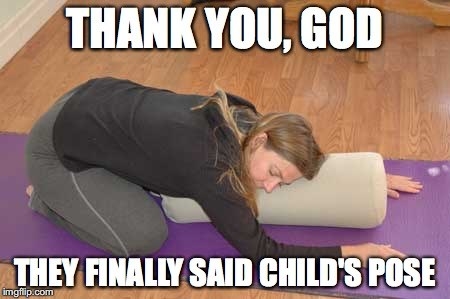 14.
And when someone takes your regular spot on the floor, you might get a little...territorial.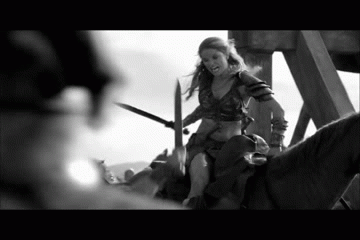 15.
But in the end, you're always glad you went. Because even if you came in like...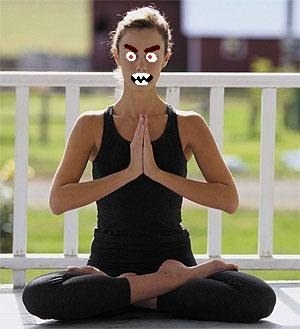 You'll leave like...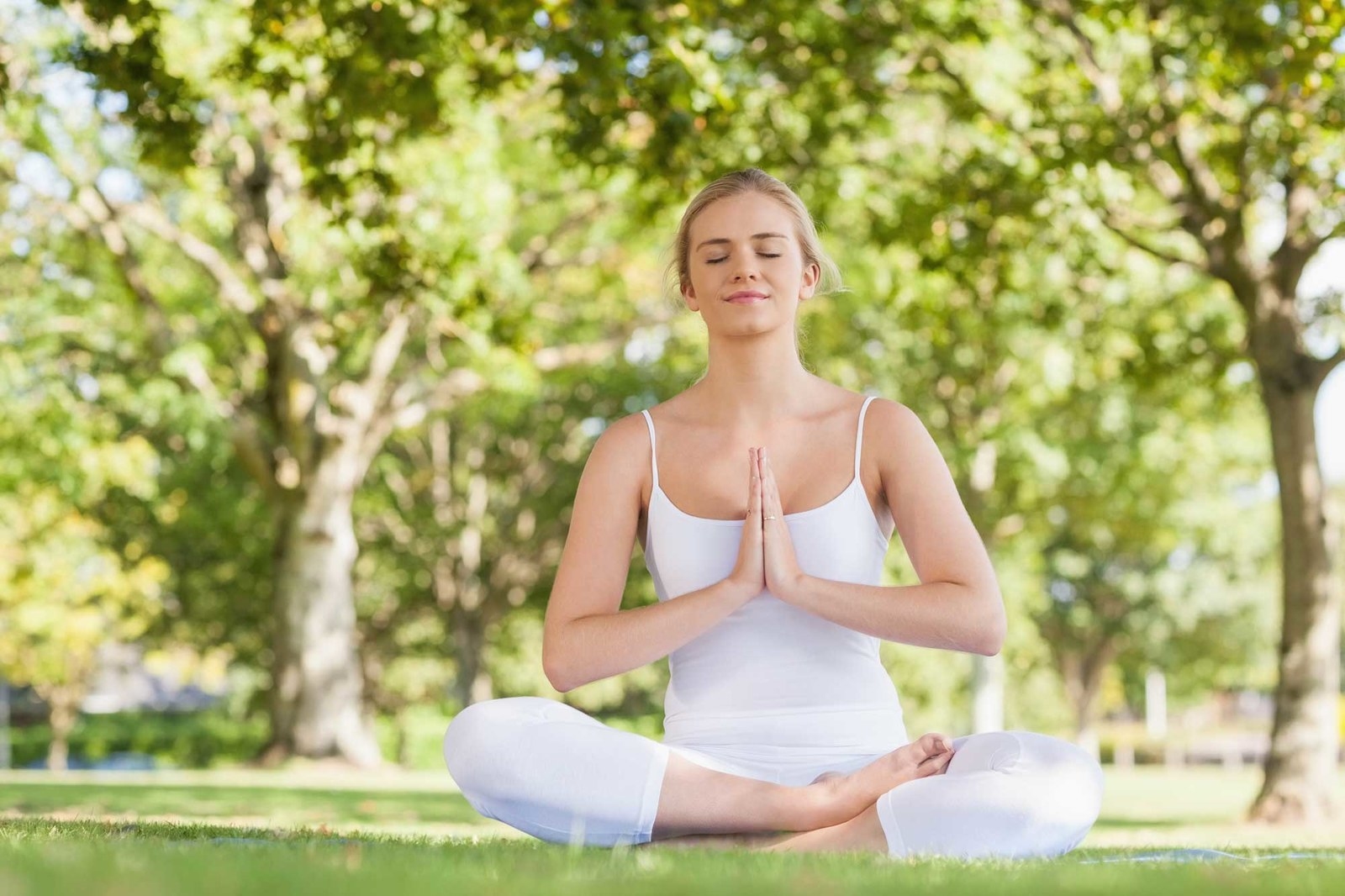 This post was created by a member of BuzzFeed Community, where anyone can post awesome lists and creations.
Learn more
or
post your buzz!