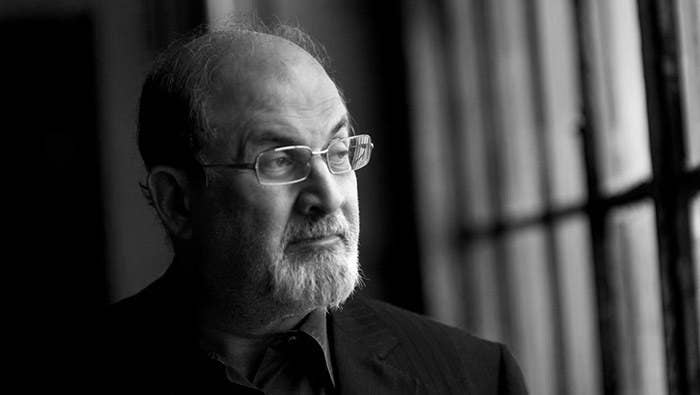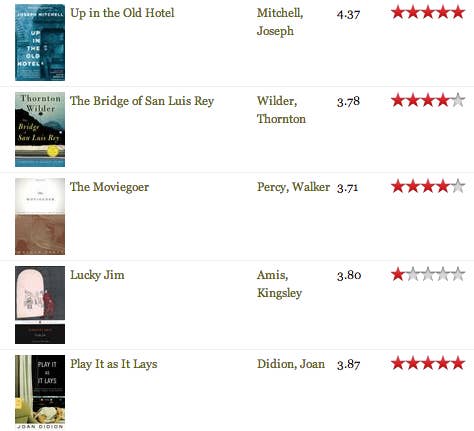 Rushdie gave F. Scott Fitzgerald's The Great Gatsby a rating of five stars, but gave Harper Lee's revered classic To Kill A Mockingbird only three. Lucky Jim by Kingsley Amis received a dismal one star rating.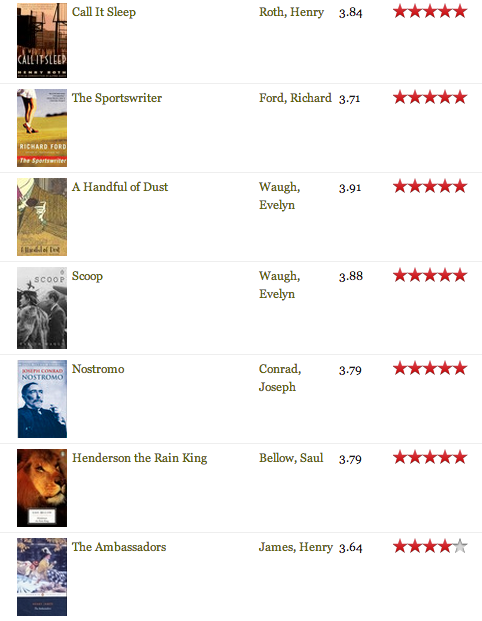 When asked by The Independent for his reasoning behind the rating, Rushdie declined to provide "justification" and chalked up the public reveal as clumsiness.

"I'm so clumsy in this new world of social media sometimes. I thought these rankings were a private thing designed to tell the site what sort of book to recommend to me, or not recommend. Turns out they are public. Stupid me. Well, I don't like the work of Kingsley Amis, there it is. I don't have to explain or justify. It's allowed."
Oh well, mistakes happen.