What Role Do You Play in Your Friend Group?

What Is Your Go-To Action When Suffering from PTSD?

Pray to our Heavenly Father

Avoid Everyone Like the Plague

Have "Real Talk" with my Discipler

I do not suffer from PTSD but still take on the burdens of my community.

Fill in this Statement:

The ______ Betrayed Me!

I betrayed myself and everything I stand for.

Who (right now) is Your Favorite Wesley Staff Member?

Pick an Oreo Flavor:

None. Literally no more Oreos.

What phrase/saying has resonated with you through this experience?

"Get behind me, Satan!!!!!!!"

What Should Your Actual Squad Name Be?

Still debating if I want to be affiliated with these people...

Will You Ever Prank Again?

Only if I have Daniel Simmons' blessing.

Let's be real. My pranking days are far from over.
We Know Which Member Of 'The Dillo Dream Team' You Are:
You got:

Athena Christine Braio
Congratulations!!! You got ATHENA.uga.edu!! Ring leader of the pack, you take full initiative when it comes to fulfilling your uncivilized calling. You lead well, you love well, but as for sinning my sister please hangup and try your call again. We know this won't be the last of you. However, we ask that you die to the Double Stuff for the time being.
Congratulations!!!! You got SARAH (She-who-must-not-be-named) Colwell!!! You naive new born baby. Like a sour patch kid, you have successfully fulfilled the mission statement of "Sour. Sweet. Gone." You done messed up A-a-ron. Repent your whole being and forget your comedic pursuit. You weren't meant for this wrath.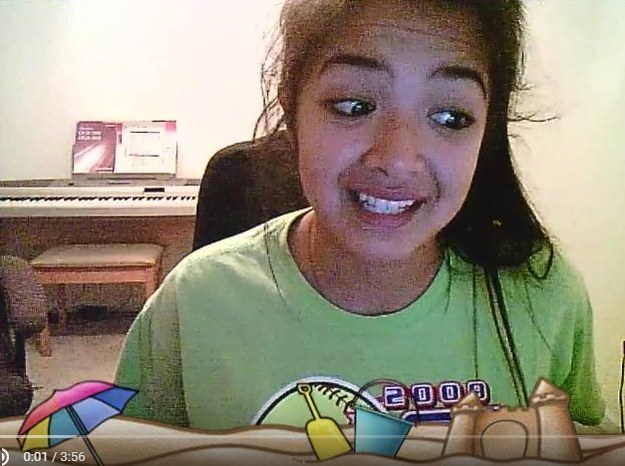 You got:

Madelyn Livingston
Congratulations!!! You got MADELYN (art not fart smells like ham) Livingston!!! You are an innovative genius with the best ideas, but God forbid you ever try anything like this again. The armadillos stop for no one and we're sorry that they have betrayed you once more. Might not be thriving but at least you're somewhat surviving.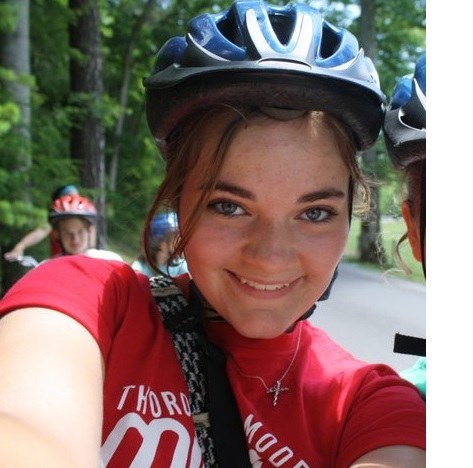 Congratulations!!! You got JESSICA (simone biles) Thee!!! The limit does not exist with this one. You soar like the eagle's wings and go above and beyond your call of duty. The Lord hears your cry for "help" and offers full grace to you my_heathen. Don't let these upperclassmen bring you down.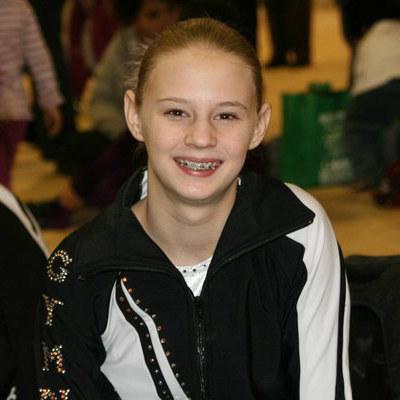 Congratulations!! You got VIVI LA VIDA Hubby!!!! You follow through when times get tough, and are straight savage in the best of ways. Though you may have fallen off the throne of grace, like Harambe your legacy shall live on. Remember you're not the WOAT, but there's still a slight chance you're the worst. :-)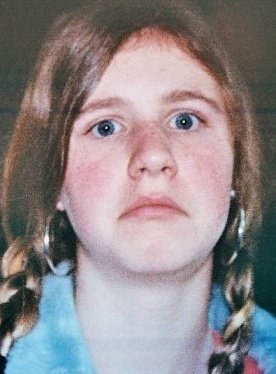 Congratulations!!! You got HULSE!!! Though technically you had no particular interest in this matter, you still somehow made your way into this leprosy colony. You are the glue that binds the "Dillo Dream Team" together. Without you, we would be spiraling out of control. People need people. Thanks for being our people.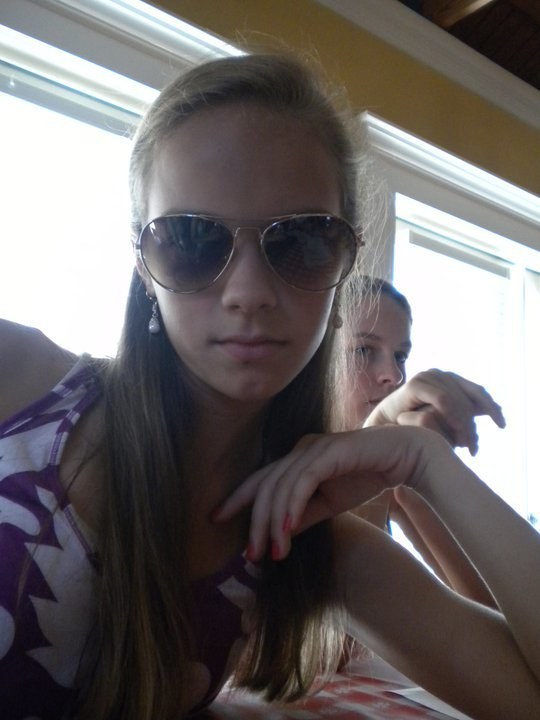 This post was created by a member of BuzzFeed Community, where anyone can post awesome lists and creations.
Learn more
or
post your buzz!