1.
Get your pet out of the room.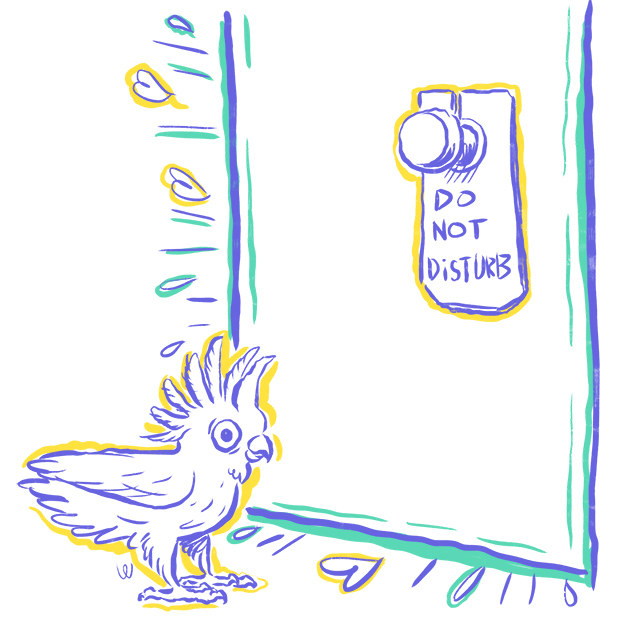 2.
Play loud music to hide their whining.
3.
Exercise your pet.
4.
Throw a sheet over your pet.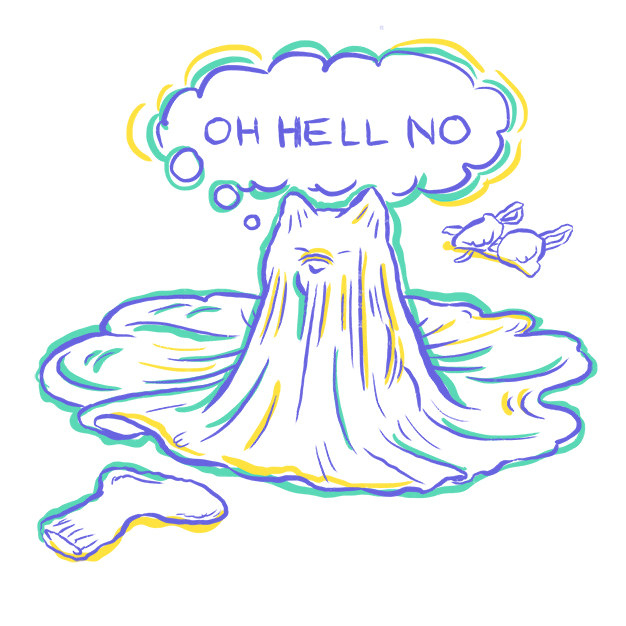 5.
Try speaking their language.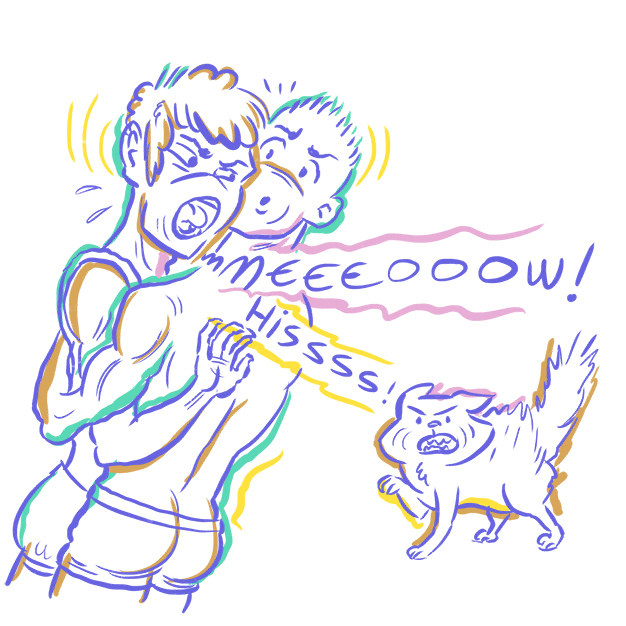 6.
Crate or leash your pet.
7.
Explain what sex is to your pet.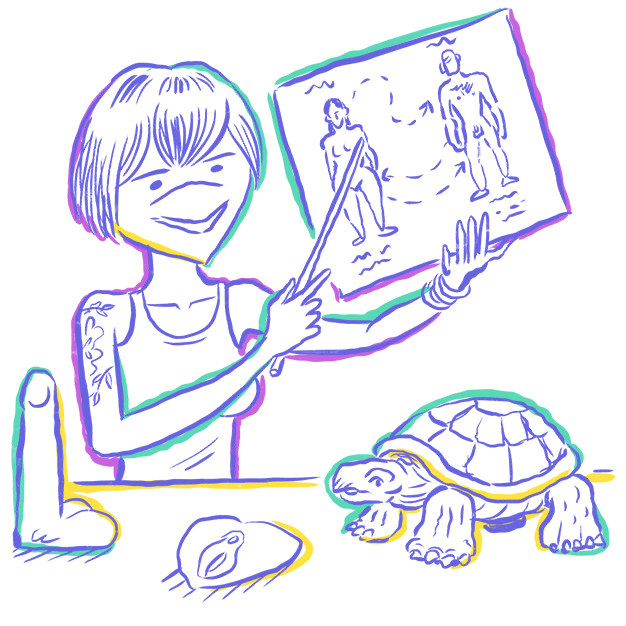 8.
Don't sex shame your pet.
9.
Create a fort around your pet.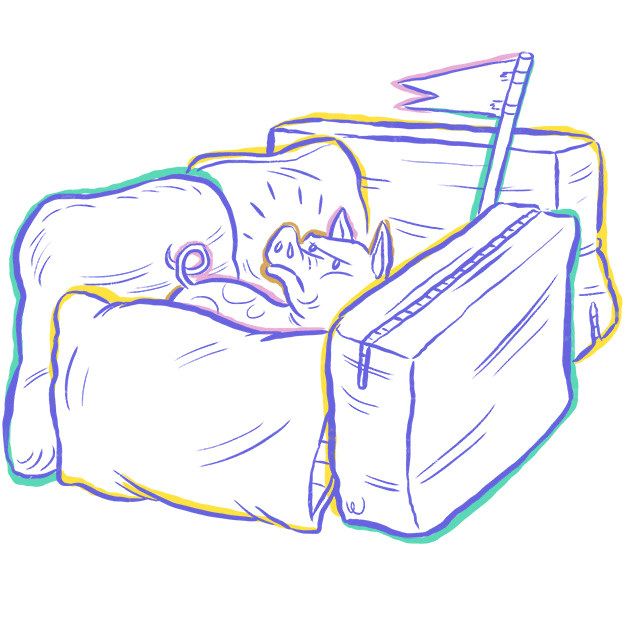 10.
Teach your pet a command so they know to leave.
11.
Clean up all lube, condoms, and dildos when you're done.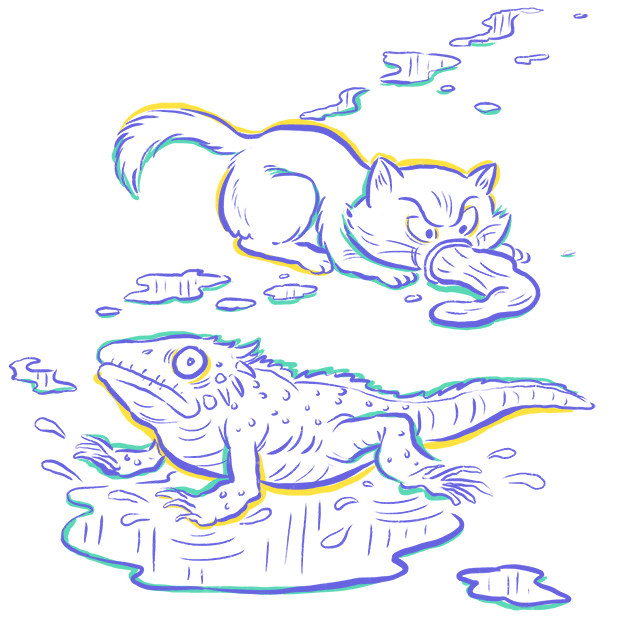 Looks like there are no comments yet.
Be the first to comment!