what job do u have/want?

i dont have a job ppl give me whatever i want

i dont have a job bc i cant get a ride to one

whats ur gf like??

im still trying to figure out my sexuality ...

shes my bitch, slave whatever u wanna call it

i have multiple girls a night

scale of 1-10 how popular are u?

i used to be about an 8 but now im about a 4 maybe even 3

sometimes i dont even think my family notices me

whats ur fave school subject

how do u spend ur weekends?

hangin with underage chickies
Which Sketchy Senoir R U??
ur awkward tall and lanky but thats okay u apparnetly make bomb ass water bottle bongs! not many ppl like u (like at all) and u have a horrible taste in music and sense of humor and movies and shows, tbh really anthing. u really dont have much going for u but hey that biking might pick up along the way.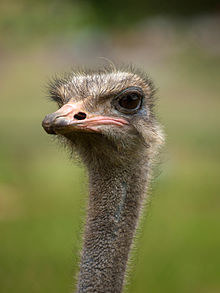 u probably have less going for u than ur ex bff ostrdige does! u work at a college u couldnt even get into and didnt even finish hs but hey no worries ur gf is still in hs so its bascially the same thing right? u kinda give off pedophile vibes but u just laugh it off and steal some credit cards to show them that yes, u r a criminal but NOT a pedo!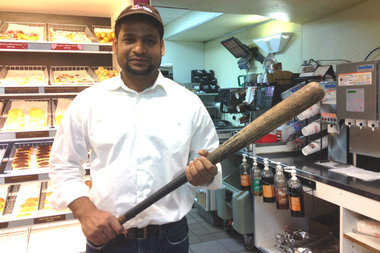 You got:

semi okay life !
hey ur one of the better options here. u dont go to college quite yet but u work ur way there and in the meantime u waitor and used to make jelwery. ur kind of a bad friend but u always come back in the end which i guess make its okay! ur far from perfect and hype urself up a lot more than u really r but hey, not bad man, not bad.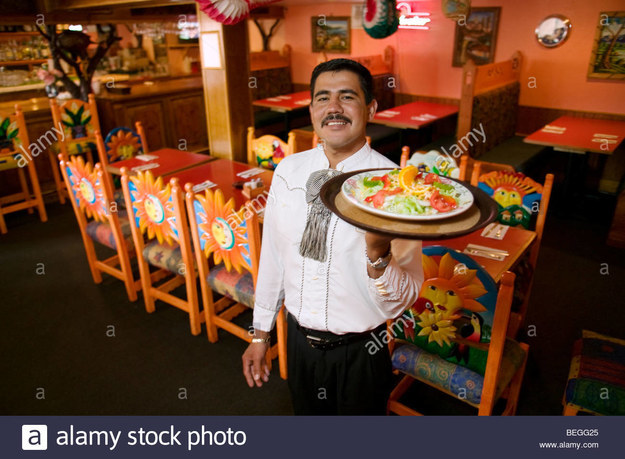 You got:

beautiful human being
ur an amazing singer actor worker...u have it all! all the guys wanna be u and all the girls wanna be with u. ur siblings and friends live in ur shadows and u dont mind that! u leave HS asap and live ur own life and ur for sure not lookin back. keep it up dude!!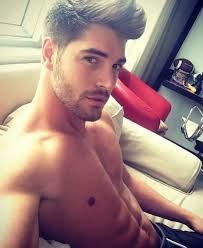 This post was created by a member of BuzzFeed Community, where anyone can post awesome lists and creations.
Learn more
or
post your buzz!