Are you sitting down? Because we have some incredible news for you...
DREW BARRYMORE IS COMING TO NETFLIX!!!!!!!!!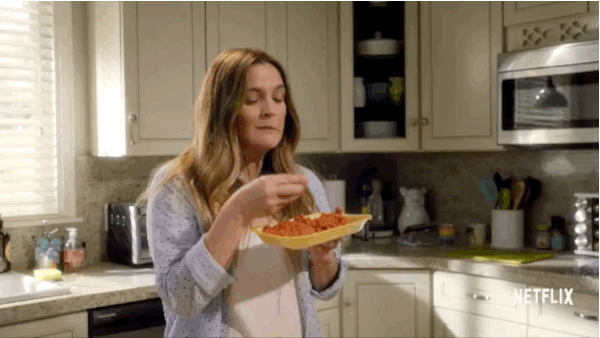 Her new series, Santa Clarita Diet, is about a normal suburban family living in beautifully boring Santa Clarita, California.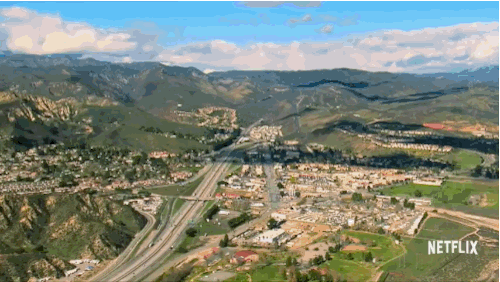 Drew plays Sheila, a suburban mom whose dull, monotonous world is turned upside down when she's struck with a mysterious ailment.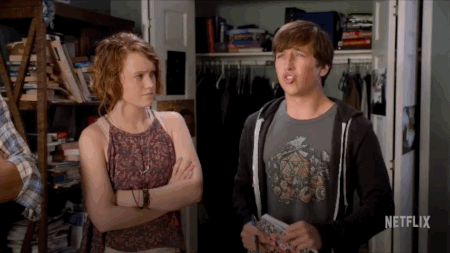 Okay, fine then. Let's just say Sheila comes down with a pesky case of...undeadness.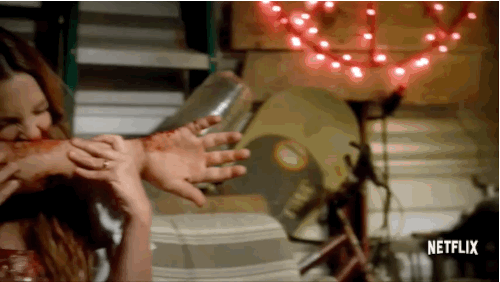 Her supportive suburbanite husband is played by Timothy Olyphant, and he is HILARIOUS in this role.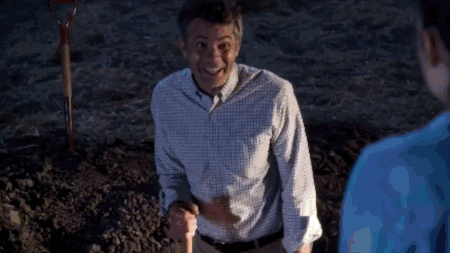 The show also features an incredible cast of supporting actors and guest stars.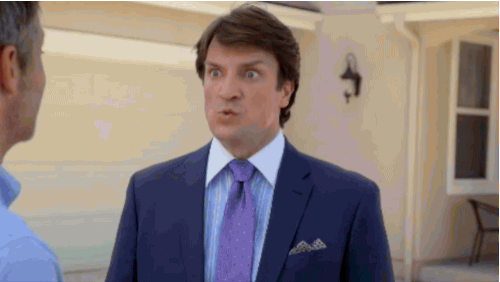 But this is far from your typical run-of-the-mill zombie story.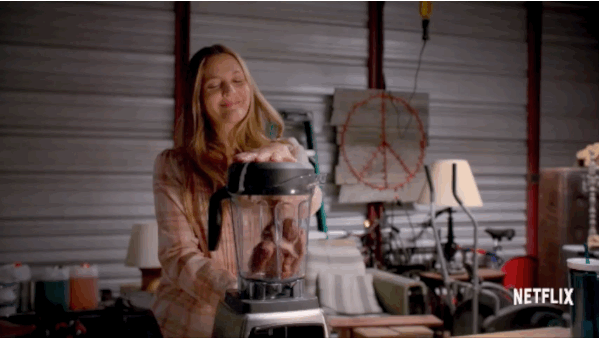 At its heart, Santa Clarita Diet a show about love...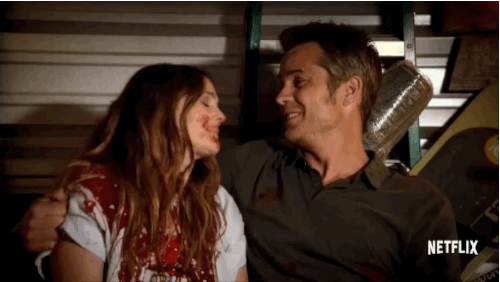 ...family...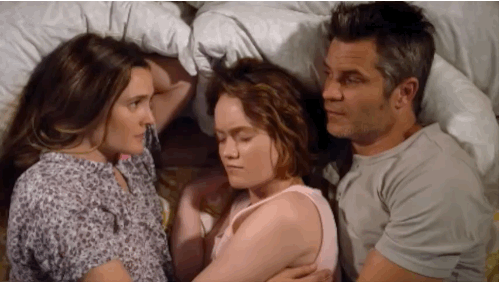 ...and the lengths to which normal people will go when their ordinary lives suddenly become extraordinary.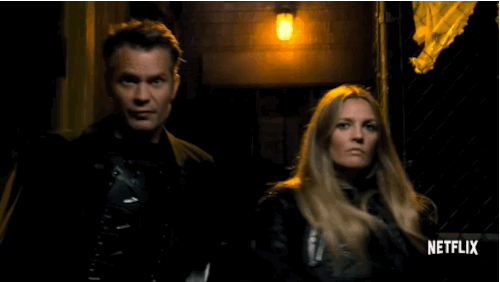 Even if they're not very good at it yet.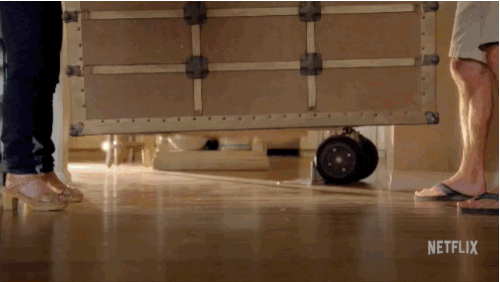 Images provided by Flower Films/Netflix
Looks like there are no comments yet.
Be the first to comment!