These Are The Best Moms Of The Year
These super-moms went above and beyond.
1.
Marian Welch, Syracuse, New York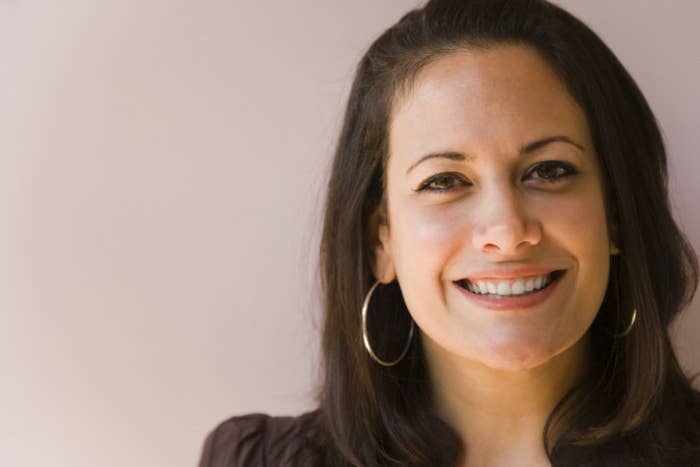 2.
Claire Cho-Edwards, Lake Forest, Illinois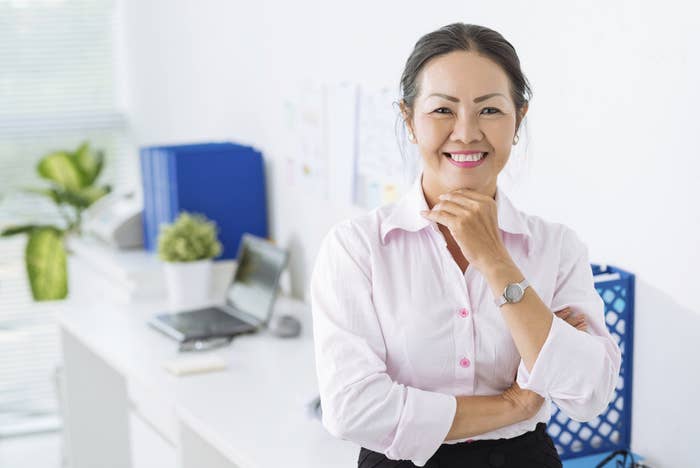 3.
Shyamala Kumari, Cape Canaveral, Florida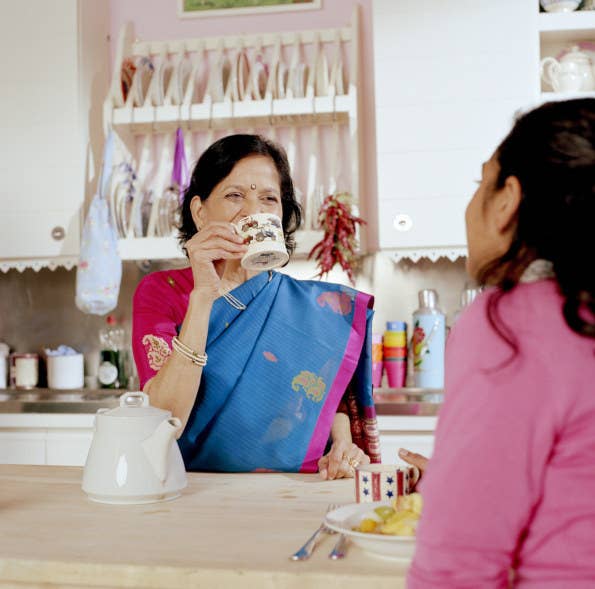 4.
Michelle Rodgers, Dayton, Ohio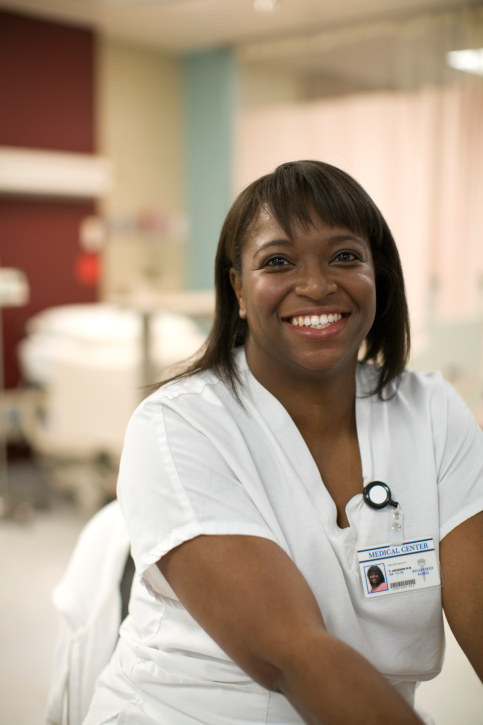 5.
Robin Braunstein, East Brunswick, New Jersey
6.
Audrey Schilling, Alton, Texas
Congrats to all of this year's best moms!