Finally, A Laugh Track For Websites
You'll never laugh alone again.
by
,
Dear Content Creators,
People on the internet love to laugh. But how do they know when to do it? Simply embed the following website laugh track below, above, or repeatedly in the middle of your posts so readers have something to laugh along with!
Look at this photo. Is it funny? No.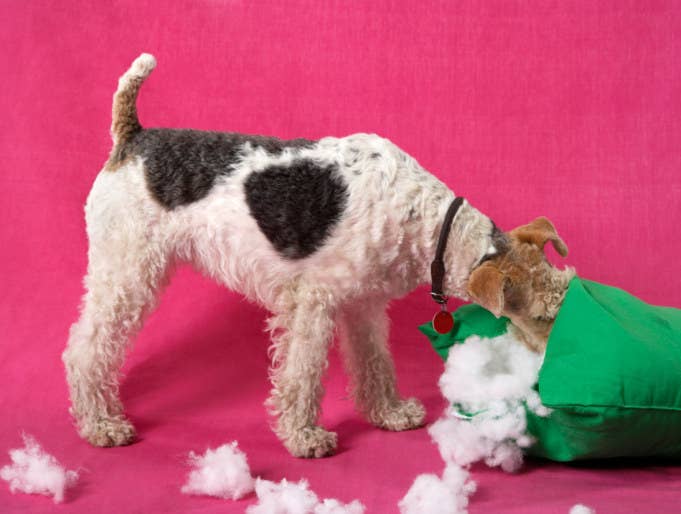 Look at this silly little guy!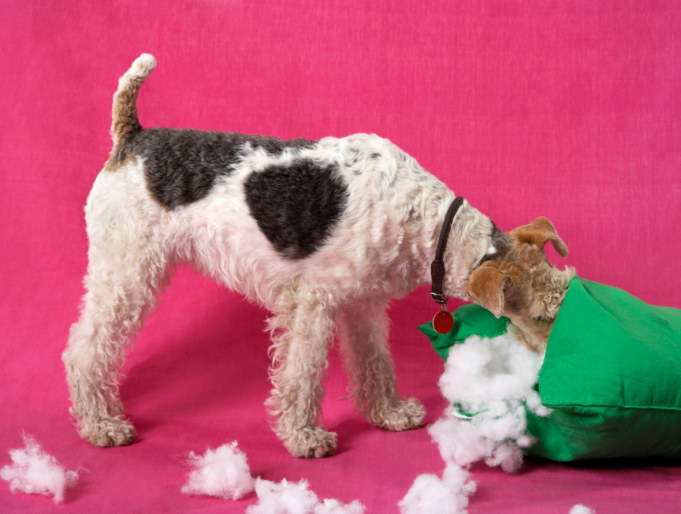 What about this ruined ice cream cone? It sure is a tragedy.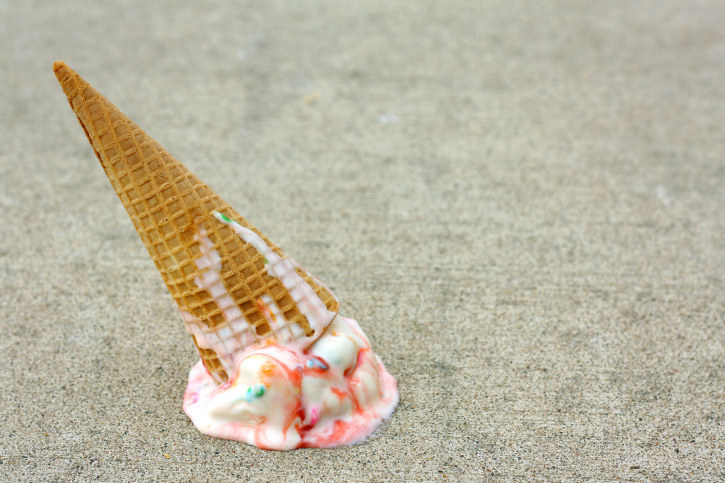 Summer bummer!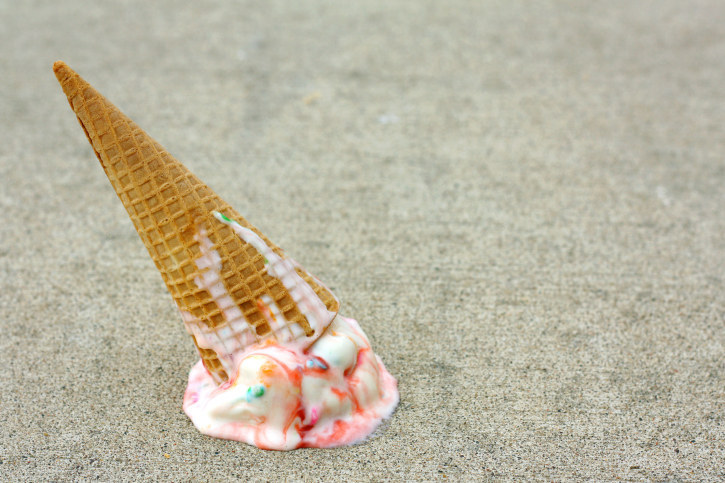 Nothing funny here.
"I'm DEAD serious!"