Don't feel like working? Just send your boss one of these messages.
1.
The Radical Doctor's Note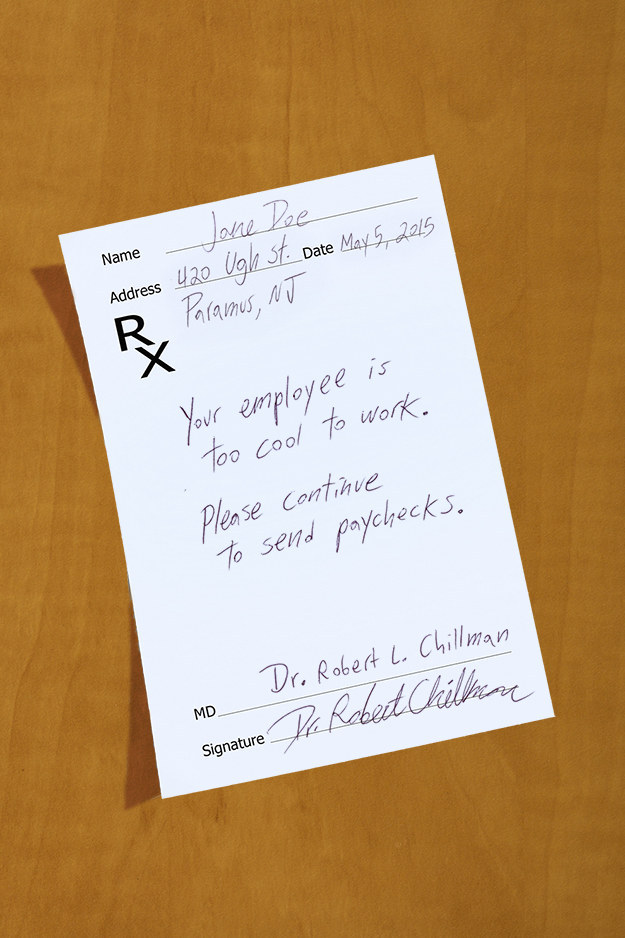 2.
The Classic

3.
The Attention-Getter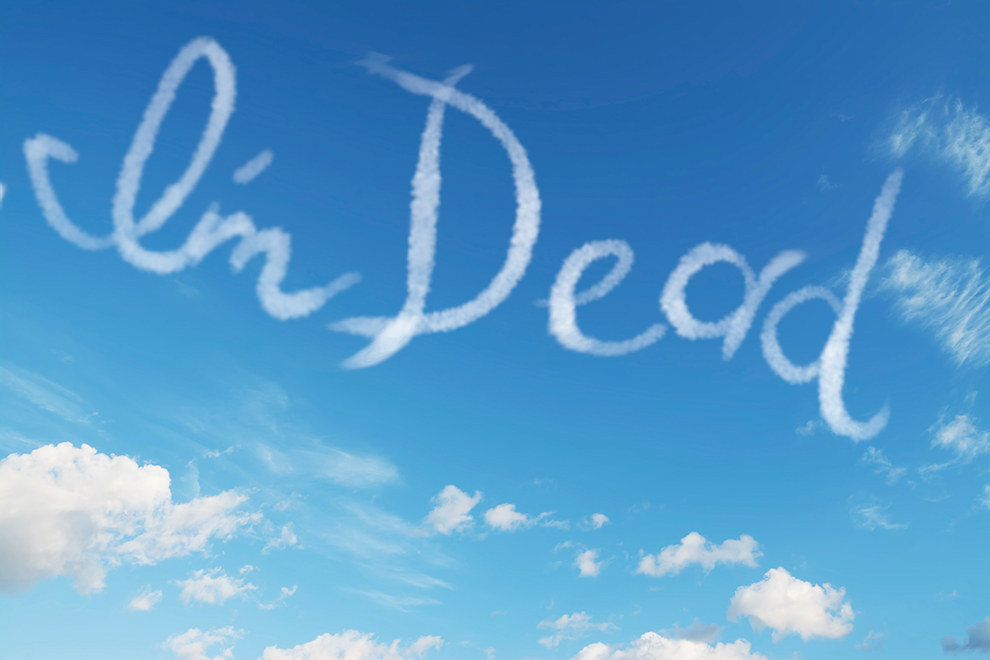 4.
The Ol' Tearjerker

5.
The Sick Day Text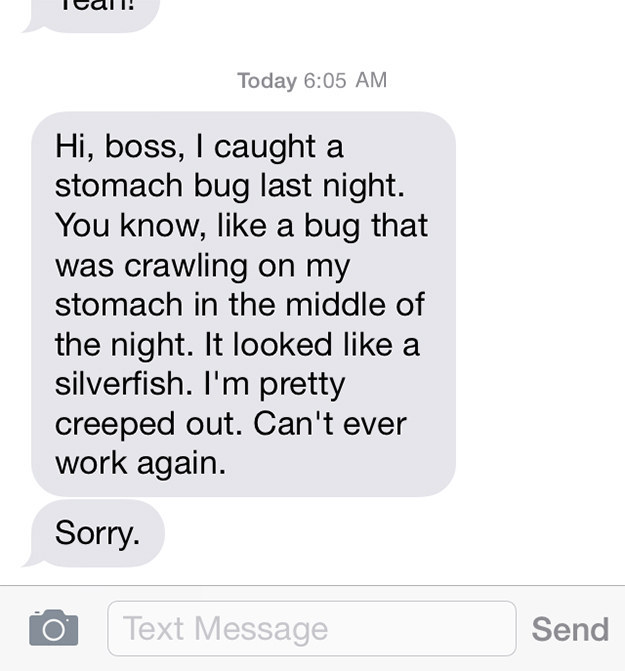 6.
The Cry For Help

7.
The Chat From Your Home Computer
8.
The Message From A Friend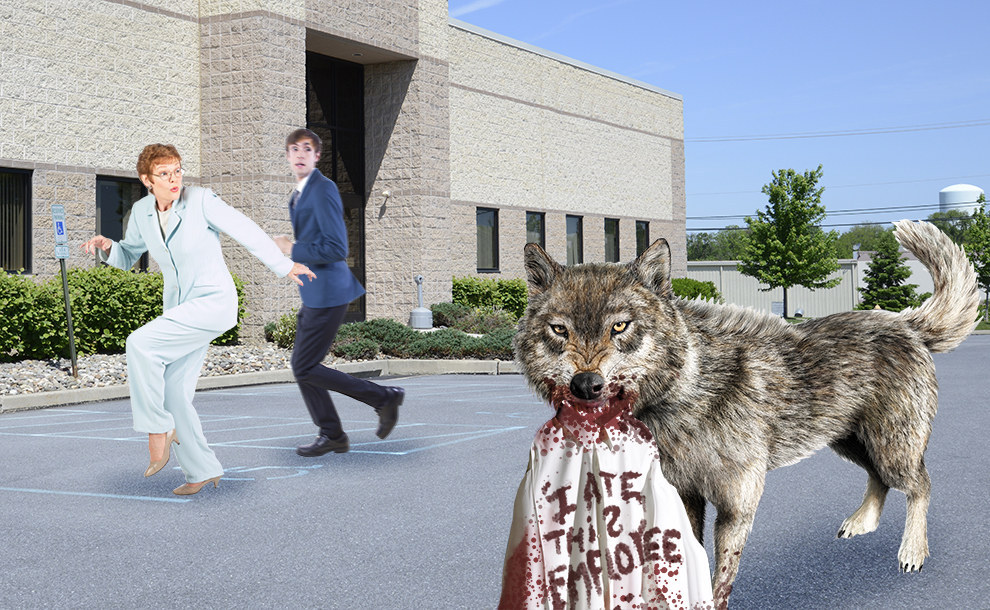 9.
The Urgent Request For A Personal Day

10.
The Honest Letter From Mom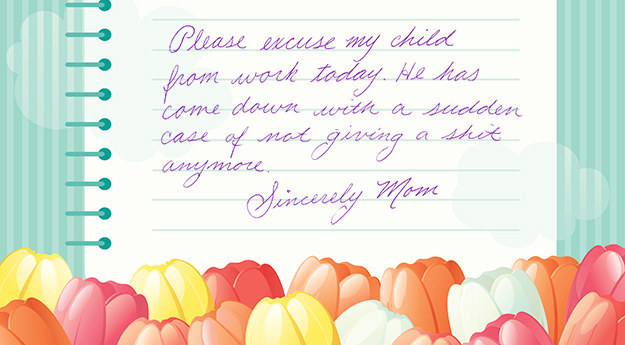 11.
The Ultimate Excuse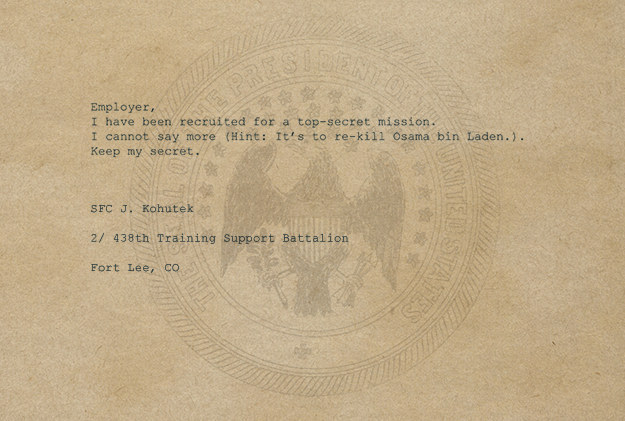 Looks like there are no comments yet.
Be the first to comment!