Napping during their nap time

The thought of your S.O. coming home
Parents, What Percent Chaos Is Your Home?
Congratulations! Your home is 100% chaos! Like any super parent, you always prevail in the face of hardship and struggle, because at the end of an exhausting day, your family is 100% worth it!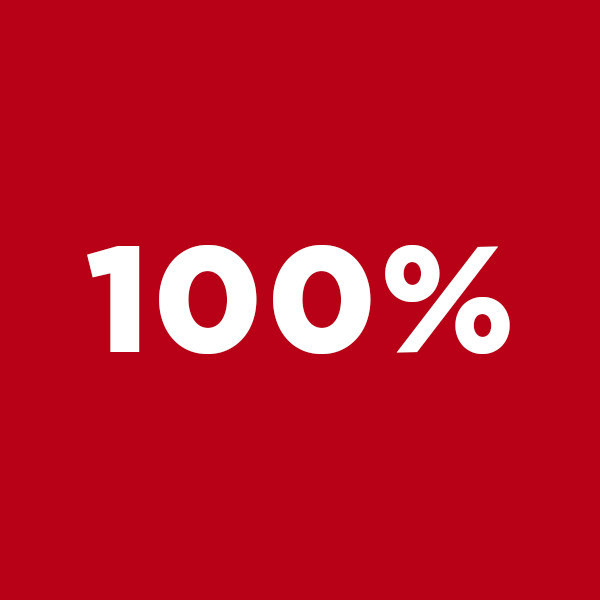 Aw, yeah! Your home is 82% chaos! You flawlessly navigate the whirlwind of activity blowing through your house; you can carve out a little pocket of time in your day to enjoy a brief moment of peace before you're back at it!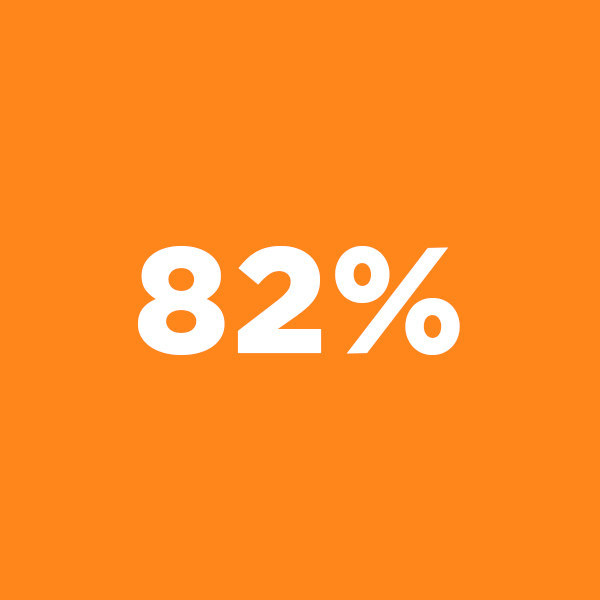 Woohoo! Your home is 67% chaos! Despite the days that leave you sweatin' and stressin', everyone looks to you as a role model when it comes to balancing both the fam and the home. Keep on keepin' on!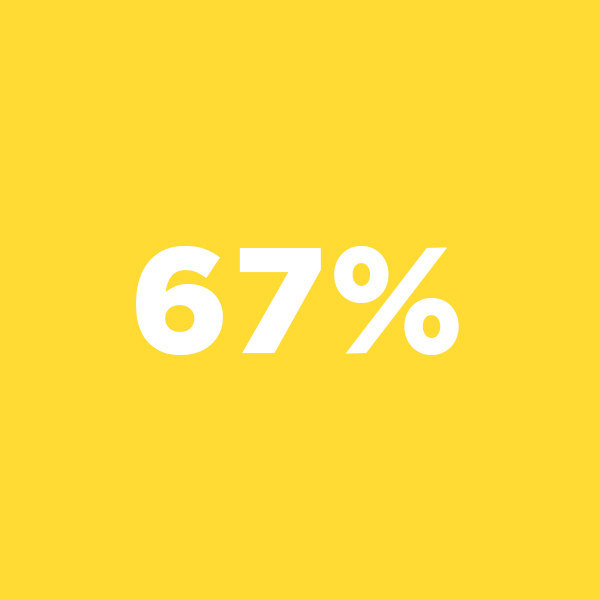 Lucky you! Your home is 30% chaos! You've got your family's schedule (and any possible bumps in the road ahead) down to a science, so you can prep for any struggle that might pop up in your day!