1.
Leave the days of a disorganized measuring cup drawer behind and verticalize with this chalkboard cabinet.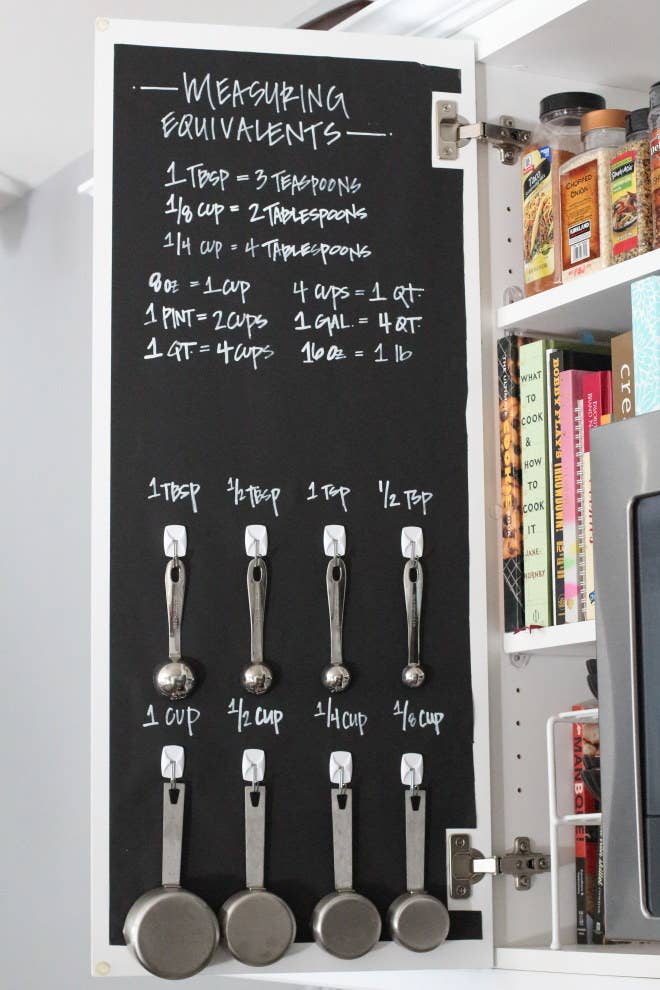 2.
Keep your keys and little extras off the countertops with a handy kitchen command center.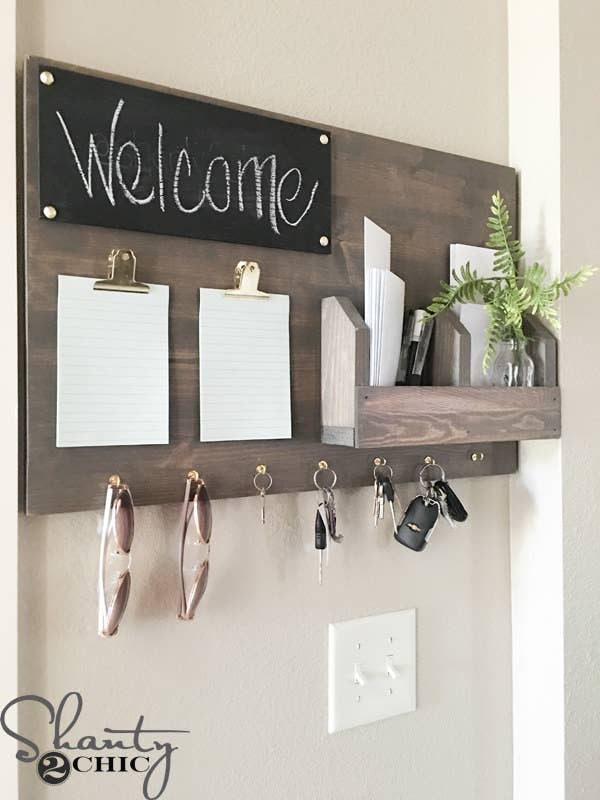 3.
Sort your favorite teas seamlessly with a coat of paint for color-coded drawers.
4.
Customize your own backsplash organizer for the kitchen that's short on countertop space.
5.
Prep your pantry for any party that might come your way with a convenient organizing rack.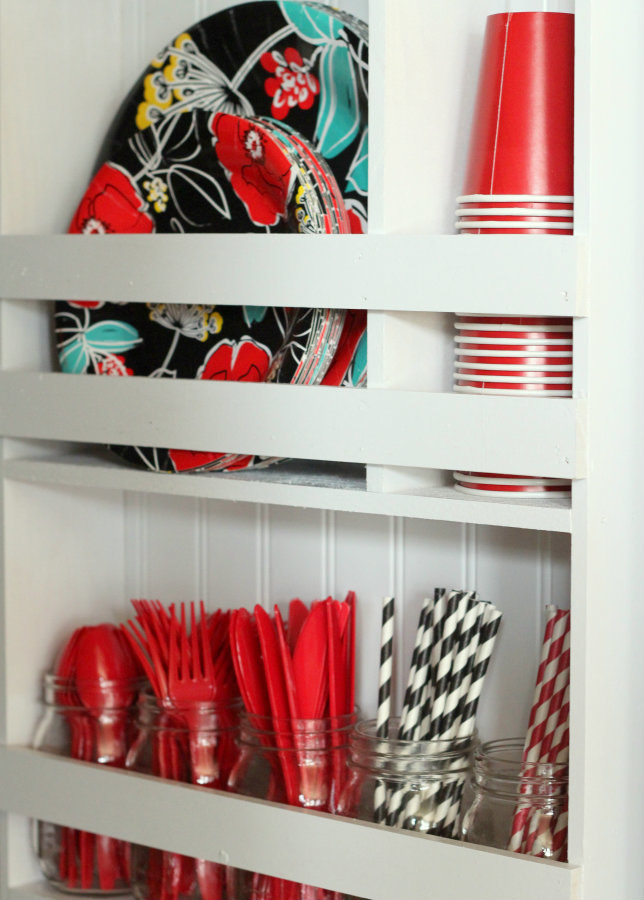 6.
Ditch the mess of basic soap containers and level up with this adorable soap dispenser.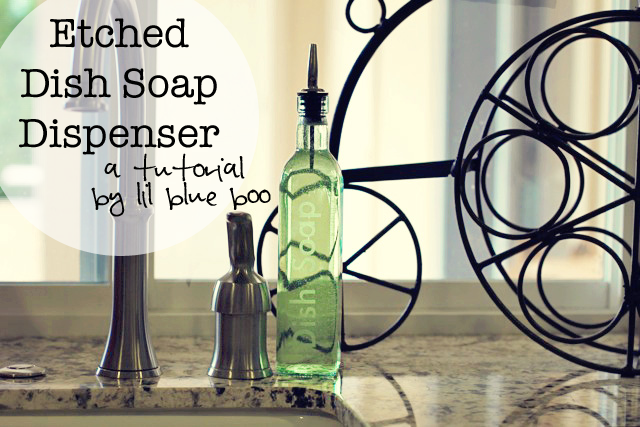 7.
Optimize your spice organization with an in-cupboard magnetic spice rack.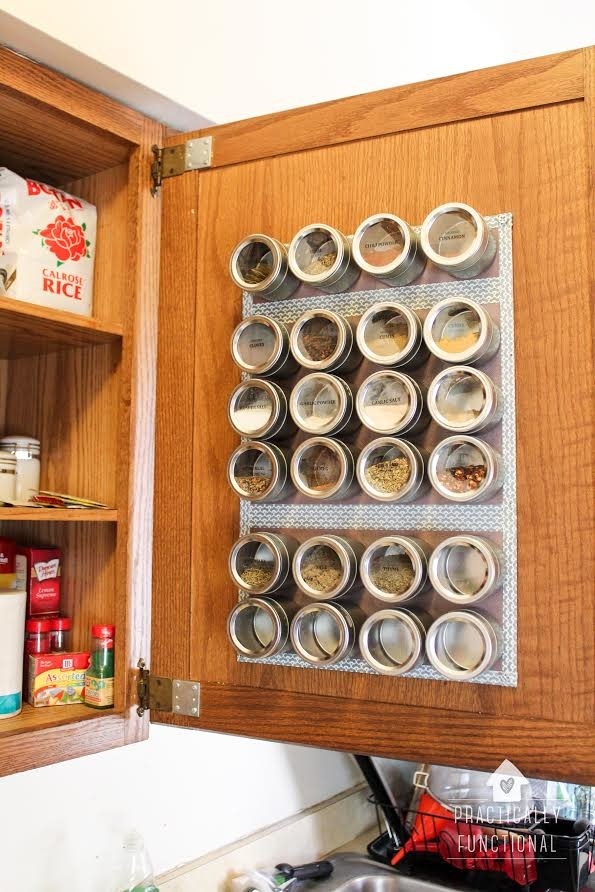 8.
Revamp, reorganize, and relabel your refrigerator interior with these elegant labels.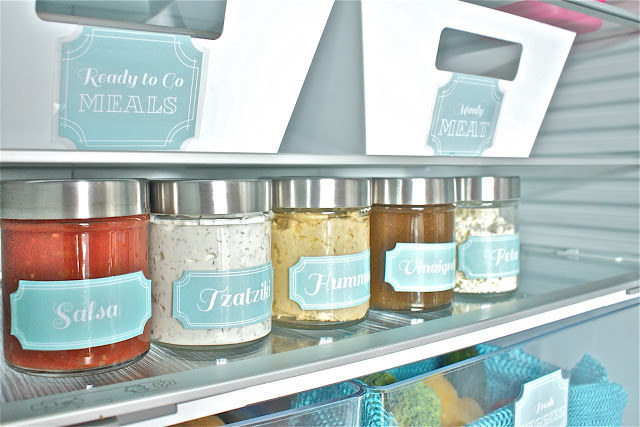 9.
Curb your family's snacking habits with this handy snack bin.
10.
No more messy piles of paper! Show off your kids' art or track homework assignments with this easy display DIY board.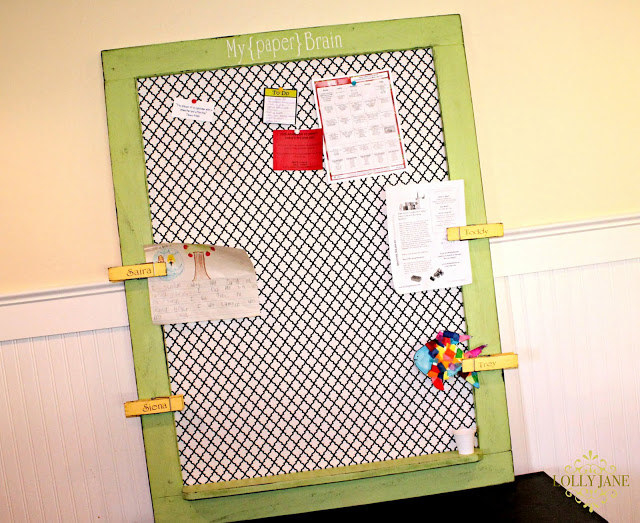 11.
Keep all your devices nearby and charged without the stress of tangled wires with a DIY recharging station.