1.
You've watched the official festival after-movie 15 times already.
2.
You're still finding glitter in your fanny pack.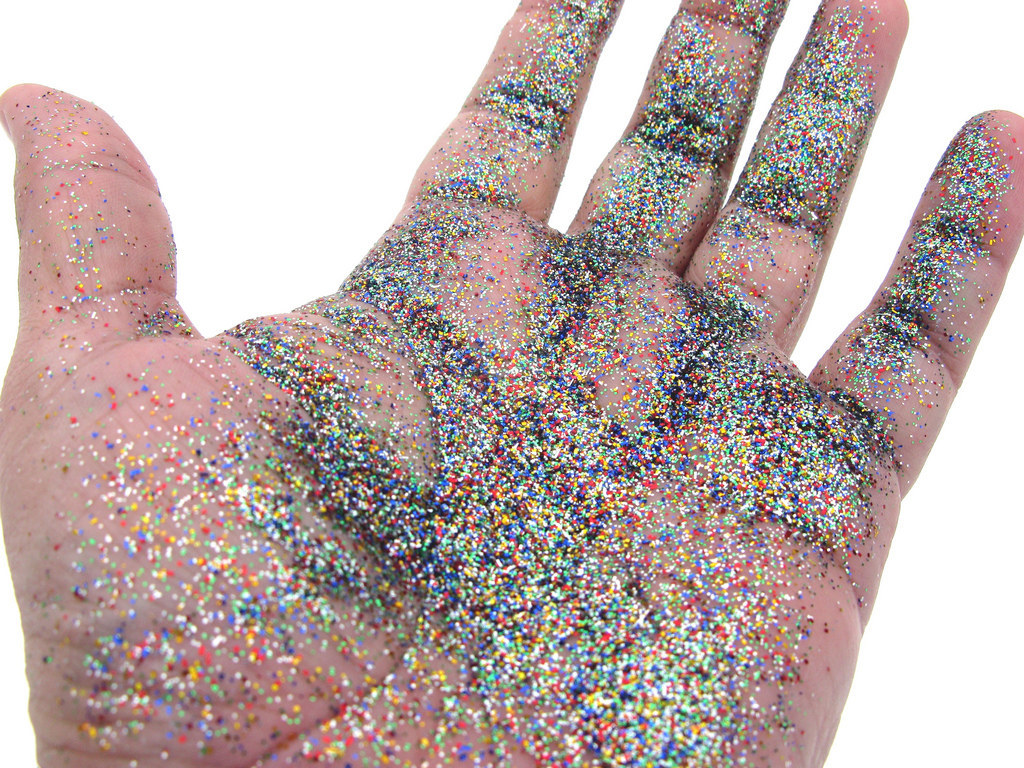 3.
Trying to explain the festival to your friends is basically pointless.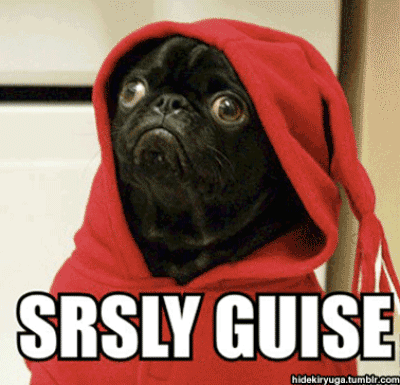 4.
And you flip through photo albums at least twice a day.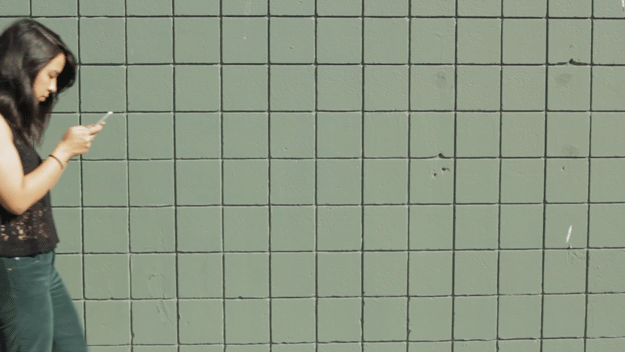 5.
You've already purchased tickets for next year's festival.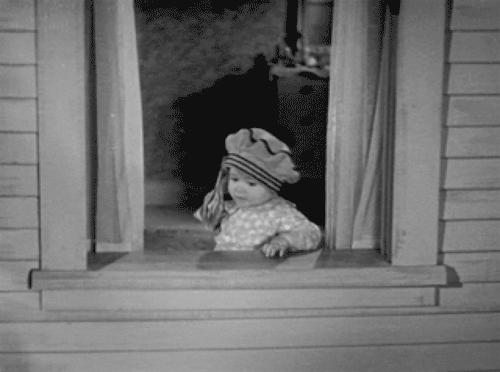 6.
Your heart still races when you watch your favourite DJ's set.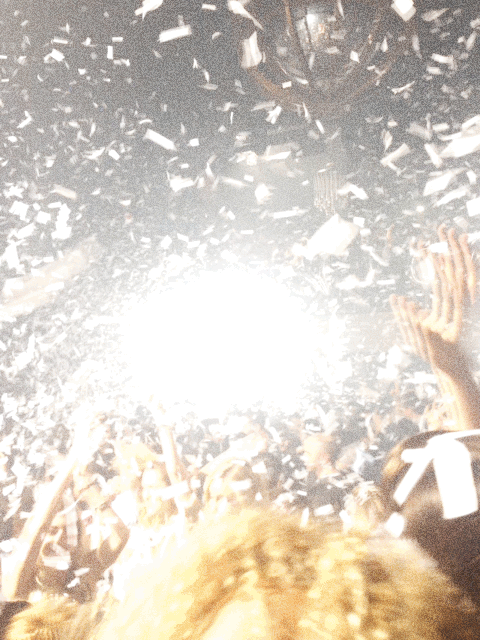 7.
You set up a tent in the living room to feel like you're back at the camping grounds.
8.
After the festival, feeling clean and showered feels abnormal but heavenly to you.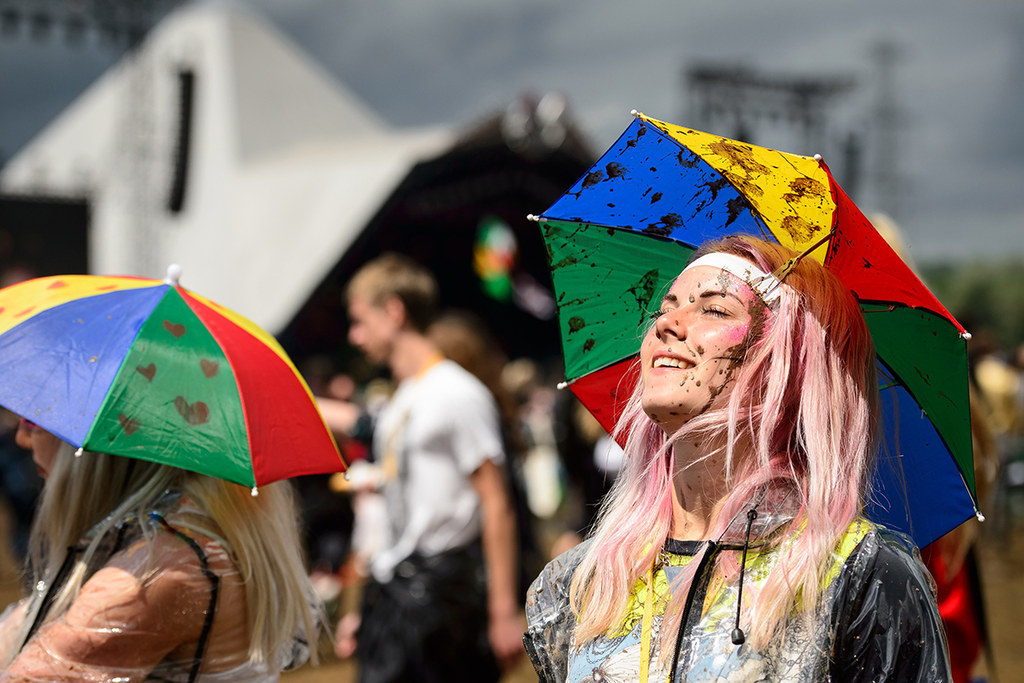 9.
You feel lost without a place to dress and dance like an absolute maniac.
10.
You've spent countless hours scouring festival tags on social media to relive the moment.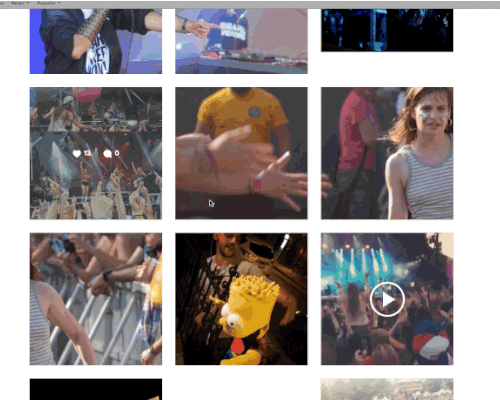 11.
You finally had to cut off all your festival wristbands because they smelled like wet feet.
12.
You still find yourself bobbing to any rhythmic sound you hear, like your car's blinker or the washing machine.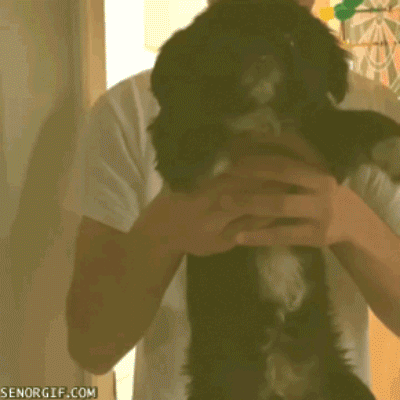 13.
You frequently refer to music festivals as your happy place.
14.
You had to pack up the clothing you can't get away with wearing post-festival season.
15.
You feel empty inside not knowing the next time you'll get to see all your new festival friends again.
16.
You keep putting off cleaning the festival mud off your shoes.
17.
And your heart constantly yearns to be back in the positivity and unity that abounds at music festivals.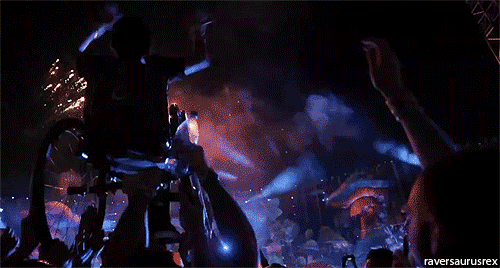 Connect with festival friends and relive the moment with a Samsung Galaxy S6. Listen to all your favourite festival acts, and enjoy six months of Google Play™ music free when you get a Galaxy S6 and subscribe+.
©2015 Samsung Electronics Canada Inc. All rights reserved. Samsung and Samsung Galaxy are registered trademarks or trademarks of Samsung Electronics Co., Ltd., used with permission. Screen images simulated.

+Google Play is a trademark of Google Inc. 6-month trial only open to Canadian residents who purchase and activate a Samsung Galaxy S6 edge+ or Galaxy Note5 prior to December 31, 2015. 3-month trial only open to Canadian residents who are a Samsung handheld or tablet user (of a device other than a Galaxy S6 or S6 edge) prior to December 31, 2015. Offer only available to customers who are not current Google Play Music subscribers, have not been Google Play Music subscribers nor participated in a Google Play Music trial in the past 12 months. Offer must be redeemed by January 31, 2016. Valid form of payment required at sign-up but will not be charged until the trial expires. Then you will be automatically charged the standard subscription price, currently $9.99 per month. You can cancel your trial at no charge at any time before the trial is over to avoid incurring any charges. Offer requires a Google account. Google may cancel or amend the trial offer at any time without prior notice. Full terms here: http://pages.samsung.com/ca/promotions/English/
Looks like there are no comments yet.
Be the first to comment!