1.
Driving when the passenger tries to hog the aux cord.
2.
The terror when your headphones come out and your music is on full blast.
3.
When someone tries to play music in a cup because they forgot speakers.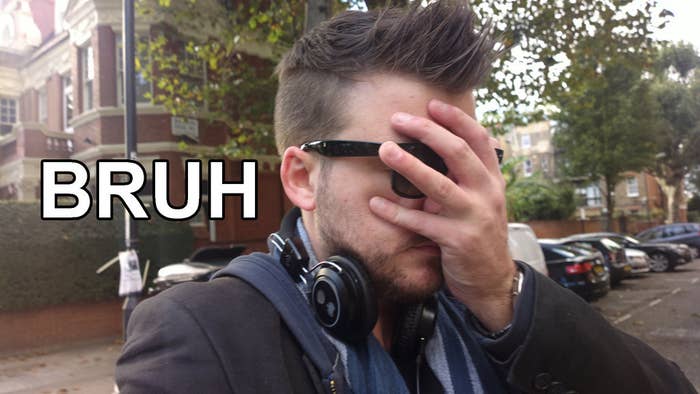 4.
Trying to remember which blog you found that tasty tune on.
5.
Searching for your jam online, only to find out it is a cover version.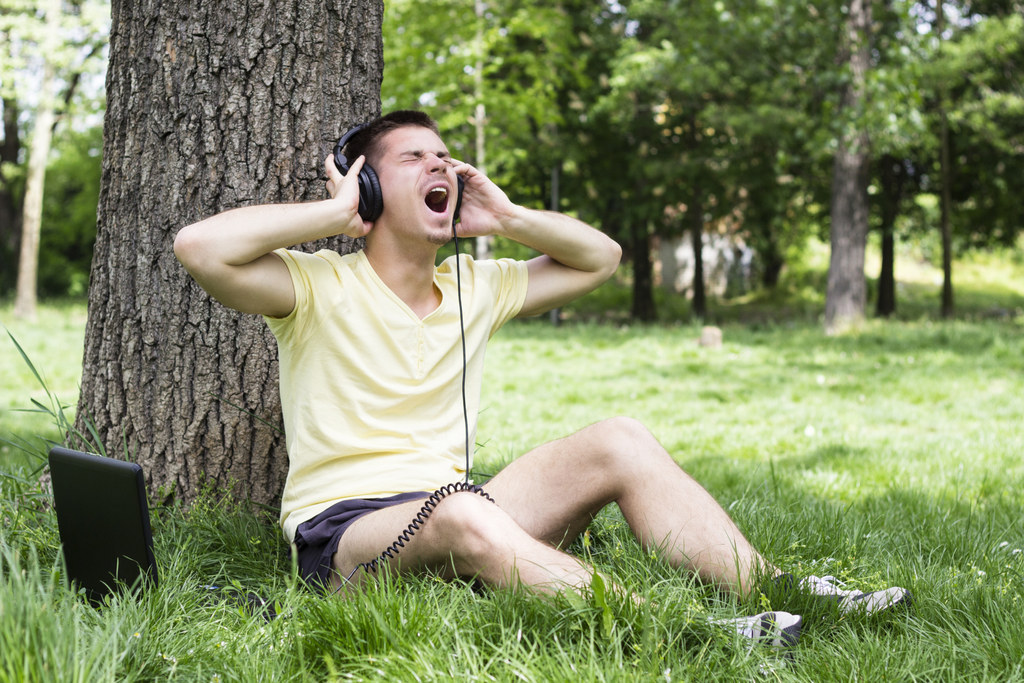 6.
All your friends are deciding to become DJs.
7.
Hearing a fire remix at a show, but not being able to find it online.
8.
Losing your signal underground right before the best part of the song.
9.
Finding a killer mix CD, but not having a CD-ROM to play it in.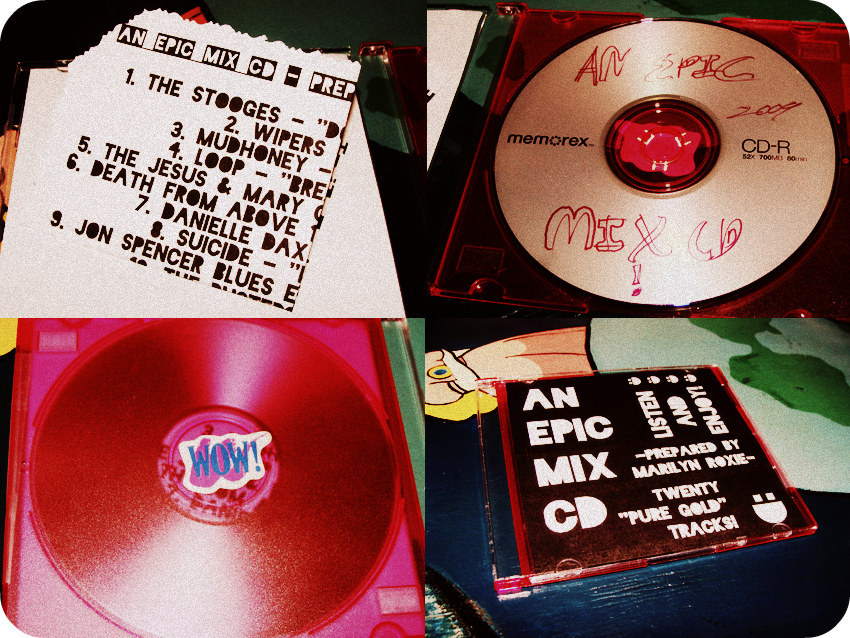 10.
Anxiously refreshing your browser during presale, only to find your concert sold out.
11.
The pain of discovering your favourite artist isn't on your go-to streaming service.
12.
The agony of someone at a party repeatedly skipping your song in the queue.
13.
Trying to use an app to tell you the rad song playing, but it can't recognize the tune.
14.
When you have so much music it won't all fit on your phone.
Want access to more than 30 million songs, ad-free?
Get any Samsung Galaxy S6 and enjoy six months of Google Play™ music free when you subscribe+.
©2015 Samsung Electronics Canada Inc. All rights reserved. Samsung and Samsung Galaxy are registered trademarks or trademarks of Samsung Electronics Co., Ltd., used with permission. Screen images simulated.

+Google Play is a trademark of Google Inc. 6-month trial only open to Canadian residents who purchase and activate a Samsung Galaxy S6 edge+ or Galaxy Note5 prior to December 31, 2015. 3-month trial only open to Canadian residents who are a Samsung handheld or tablet user (of a device other than a Galaxy S6 or S6 edge) prior to December 31, 2015. Offer only available to customers who are not current Google Play Music subscribers, have not been Google Play Music subscribers nor participated in a Google Play Music trial in the past 12 months. Offer must be redeemed by January 31, 2016. Valid form of payment required at sign-up but will not be charged until the trial expires. Then you will be automatically charged the standard subscription price, currently $9.99 per month. You can cancel your trial at no charge at any time before the trial is over to avoid incurring any charges. Offer requires a Google account. Google may cancel or amend the trial offer at any time without prior notice. Full terms here: http://pages.samsung.com/ca/promotions/English/