Hopefully you remember Gwyneth Paltrow's ***FLAWLESS pink gown from 1999's Oscars. She served up some serious prom chic realness.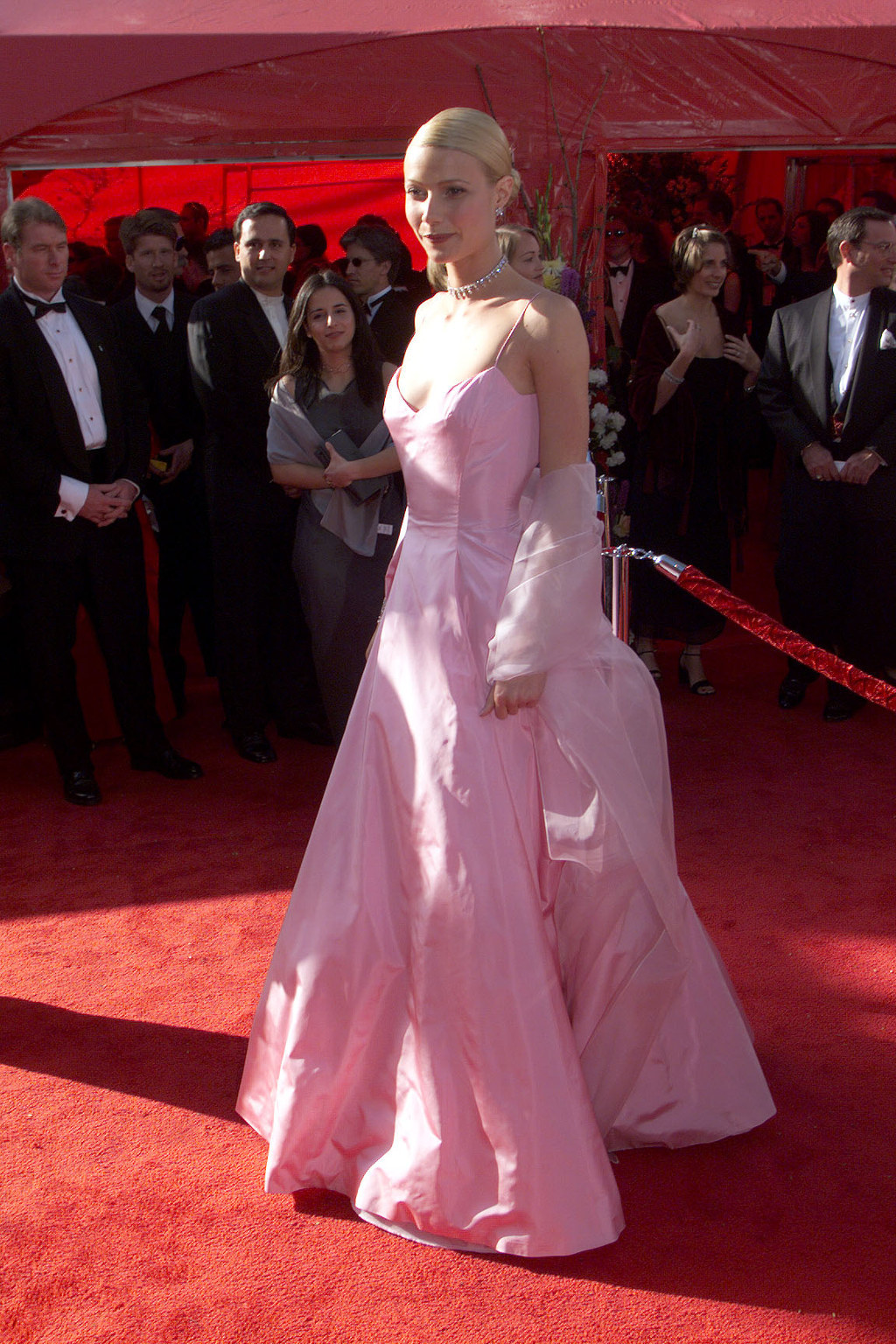 Well at TONIGHT'S ceremony, Gwyneth proved time may go by — 16 years, to be exact — but she can still rock the shit out of a pink gown.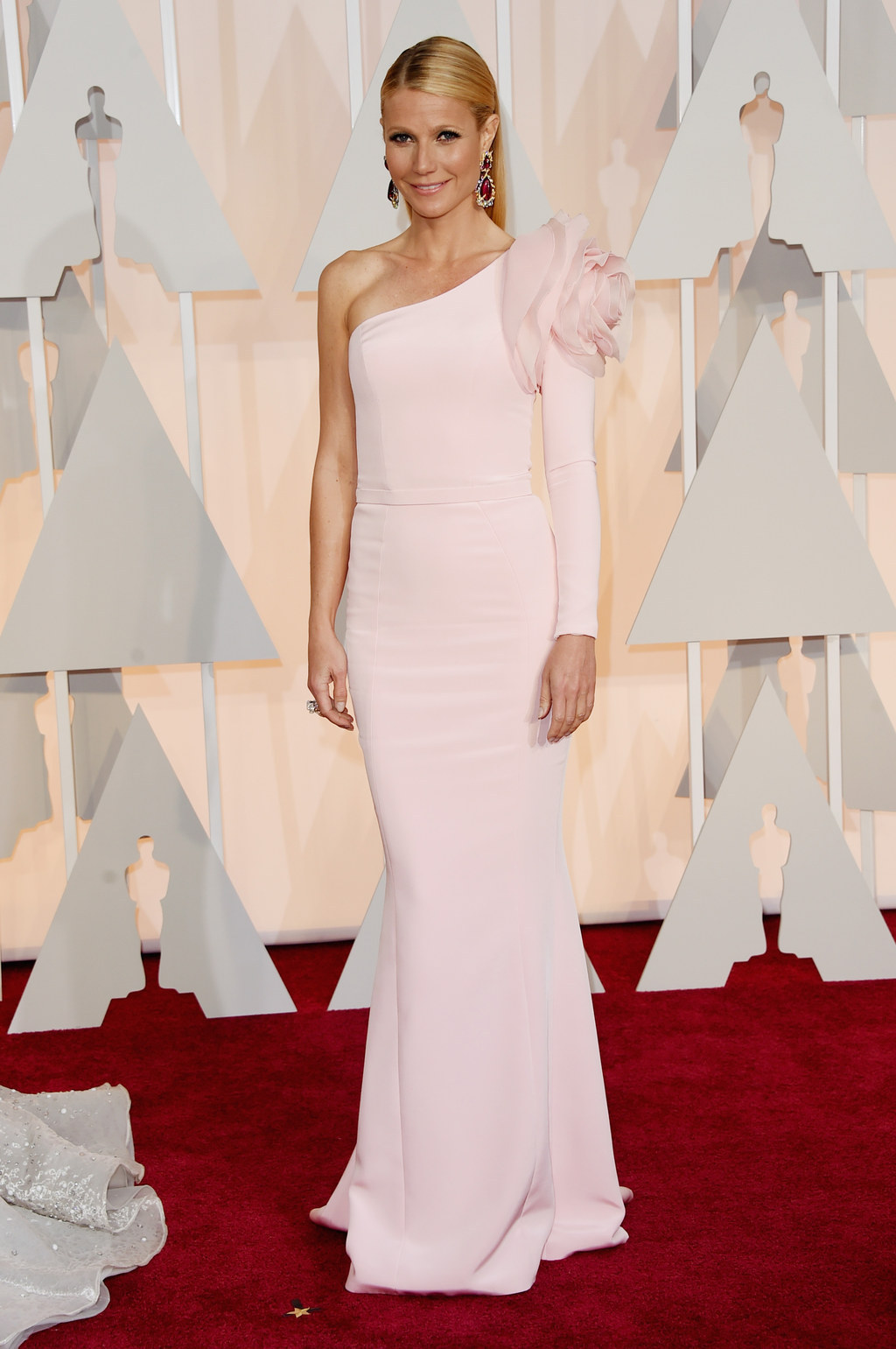 AND YUP, THAT'S A DAMN ROSE ON HER SHOULDER.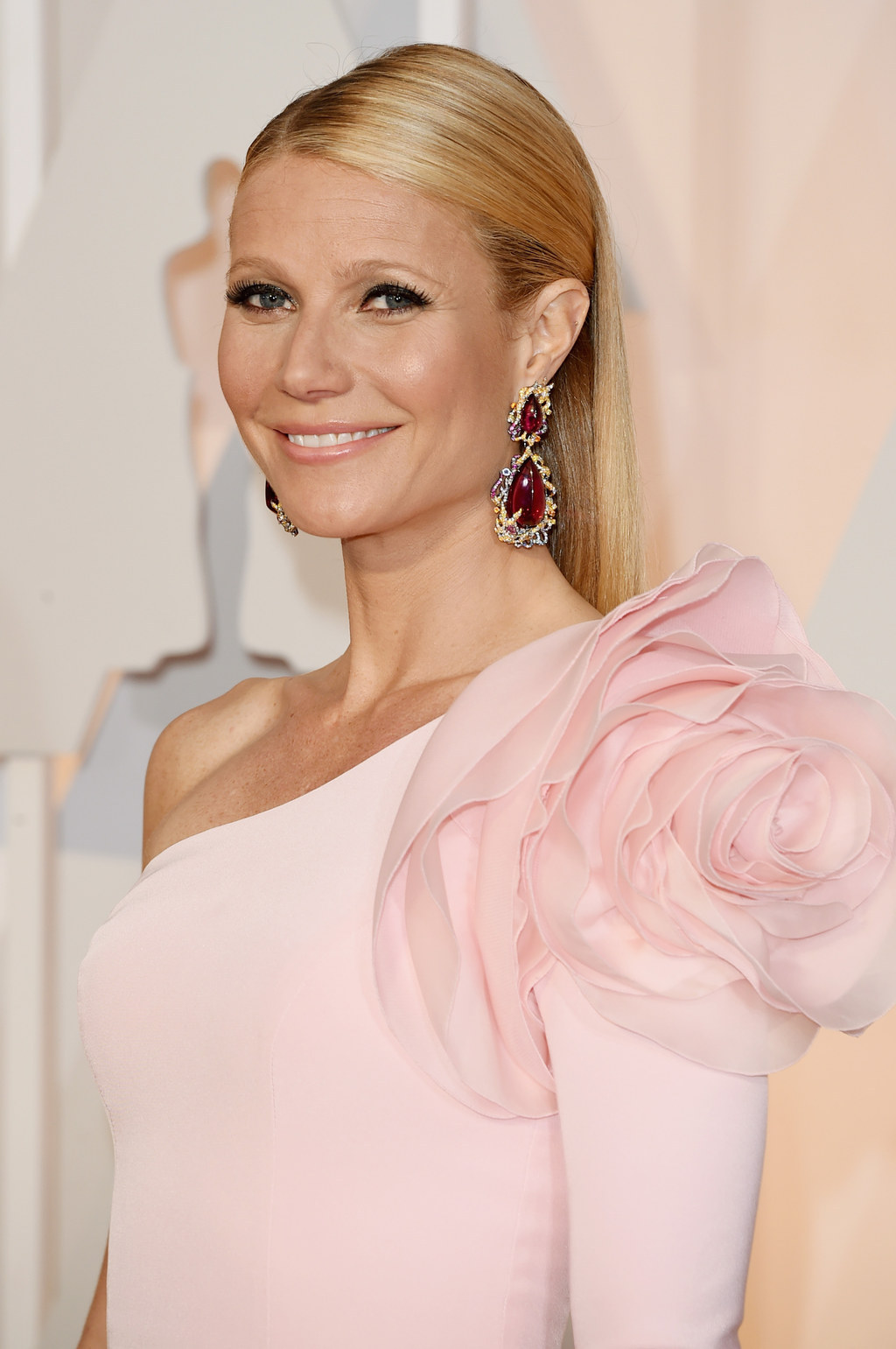 Let's just say Gwyn is ALWAYS pretty in pink.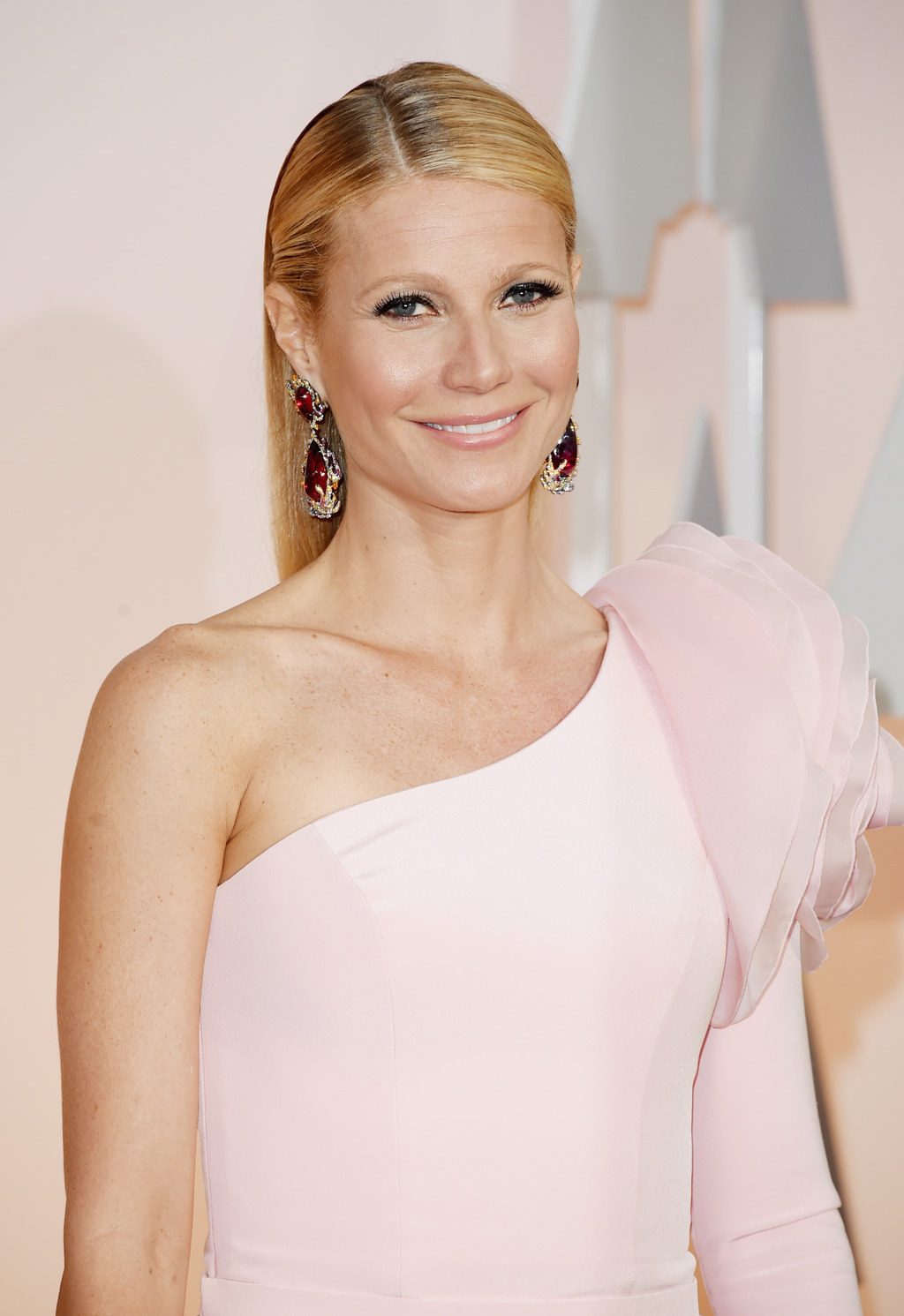 Get on with your GOOPy self!