23 Hilarious Moments From "The Office" That Have Aged Like Fine Wine
"Looks like someone took the slow train from Philly."
1.
When Michael needed to brush up on his English:
2.
When Creed got really, really lucky on Halloween:
3.
When Oscar was just *mostly* horrified:

4.
When Angela introduced us to some of her family slang: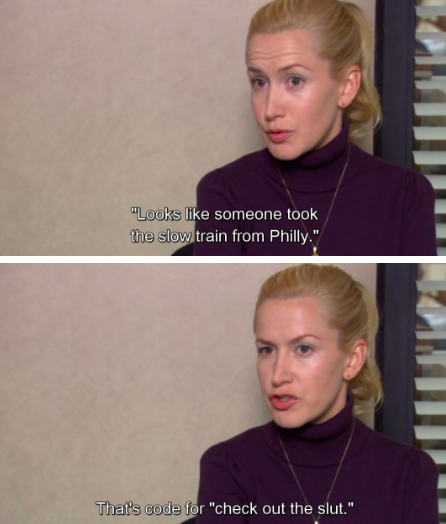 5.
When Stanley called out Michael on his definition of a "hate crime":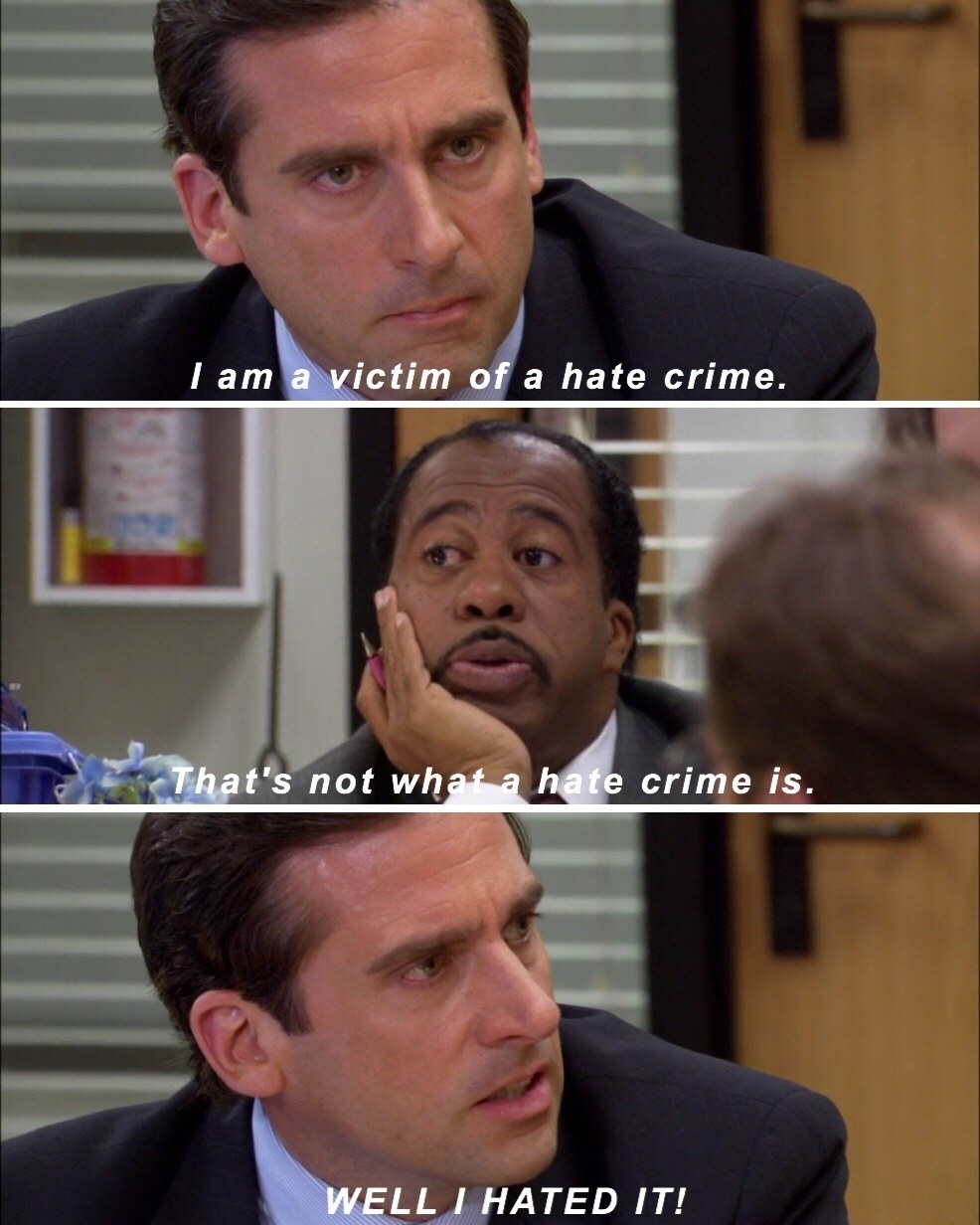 6.
When Michael was a wine "expert" not once...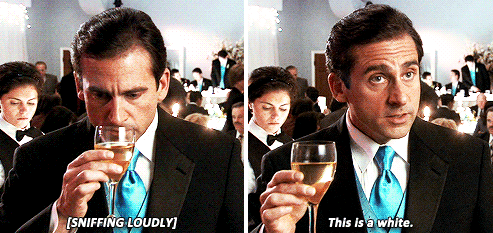 7.
...but twice: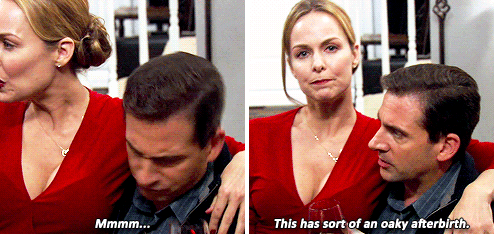 8.
When Kelly talked about tragedy:
9.
When Dwight pulled in Creed to grill him on some drugs: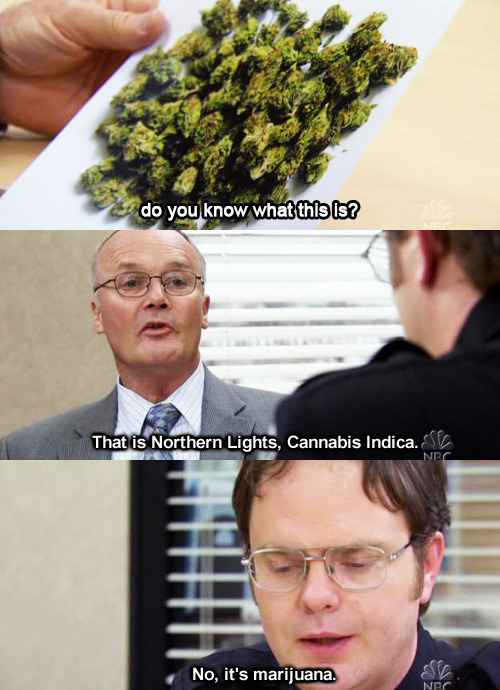 10.
When Meredith got a little too honest: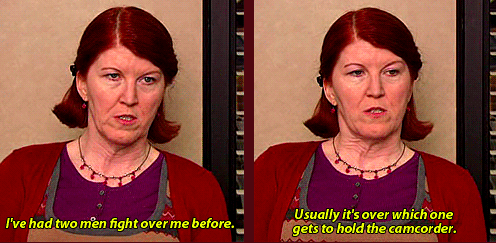 11.
When Creed was feeling ~young~: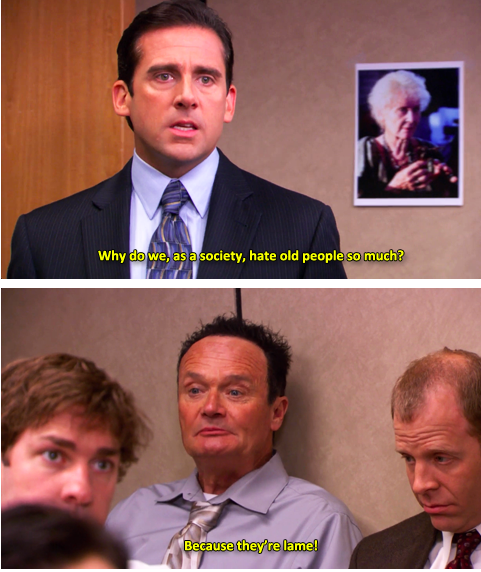 12.
When Kelly had a sudden change of heart: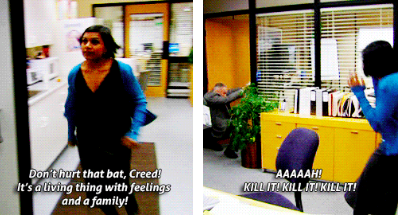 13.
When Kelly wasn't exactly a medical expert: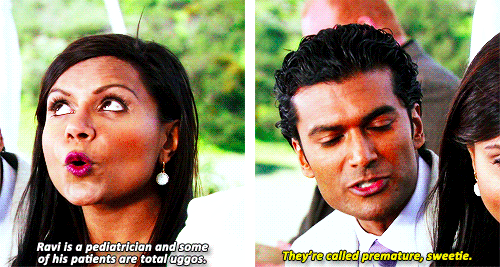 14.
Or the time Michael wasn't either: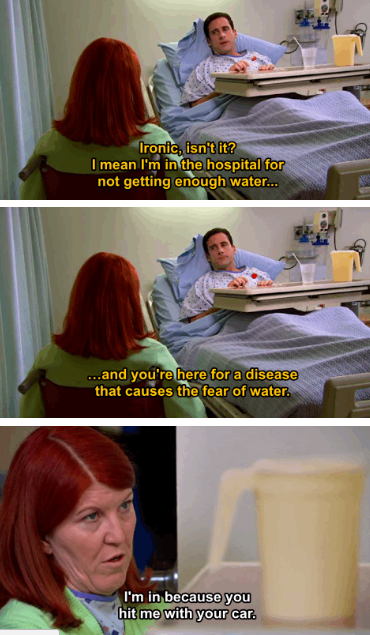 15.
When Michael described Florida pretty perfectly: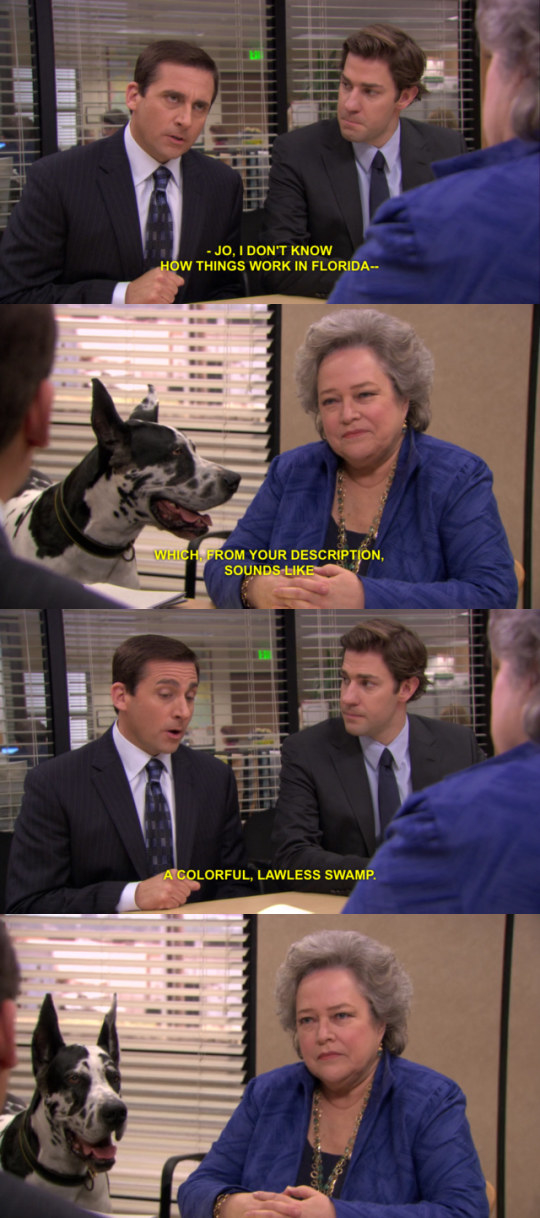 16.
When Creed and Jim had this exchange: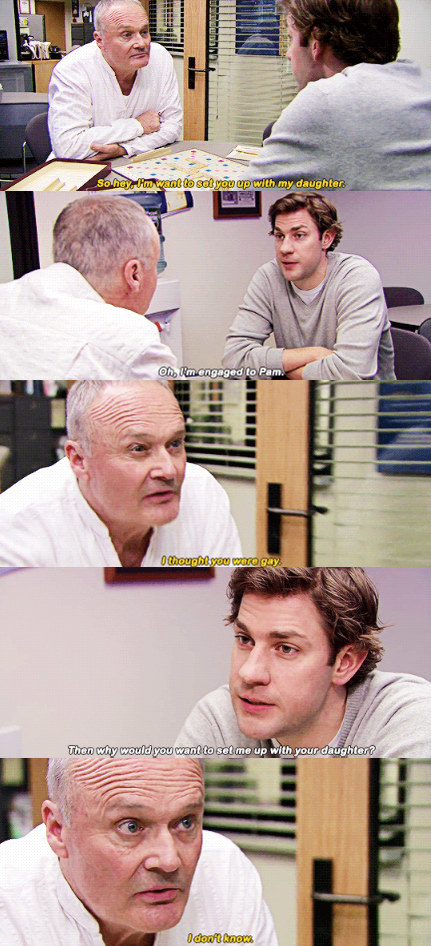 17.
When Michael was quick to call Dwight out on his bluff, but Dwight had this response:

18.
When we learned a little too much about Creed and Meredith: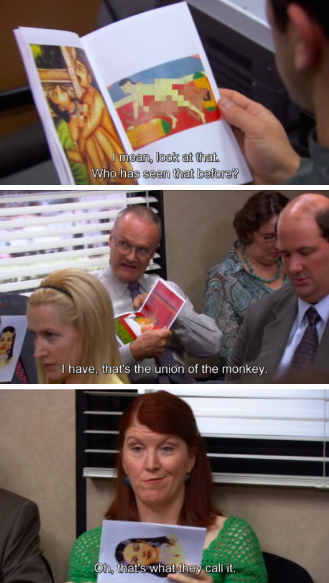 19.
When Angela was just trying to have fun: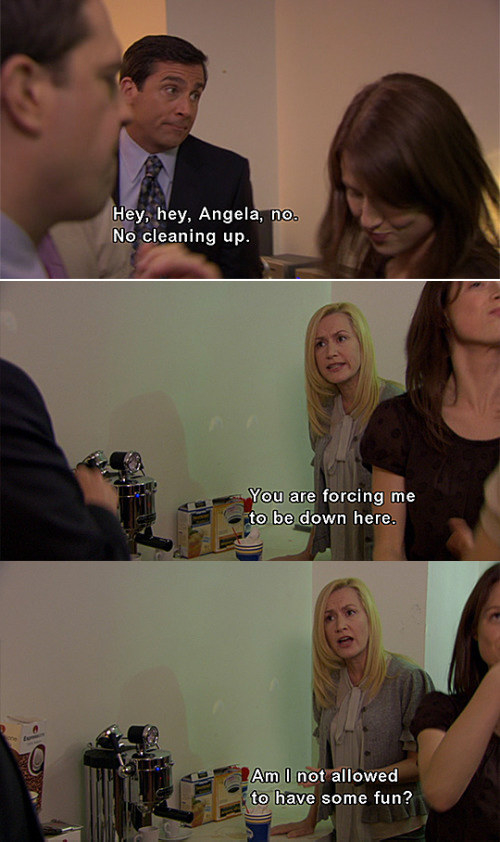 20.
When Kevin lost track of which finger Holly was raising: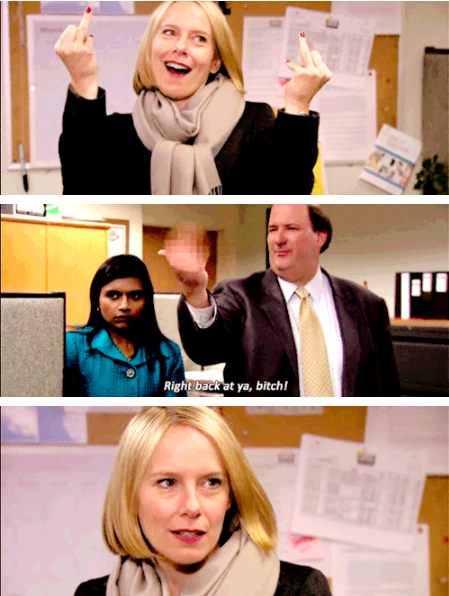 21.
And when he was not exactly a life saver: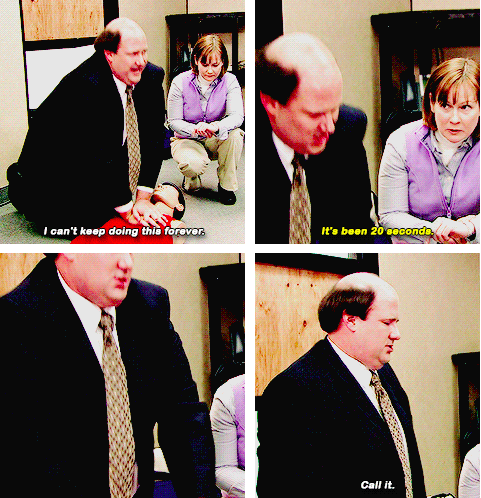 22.
When Stanley was just trying to have a slice of cake: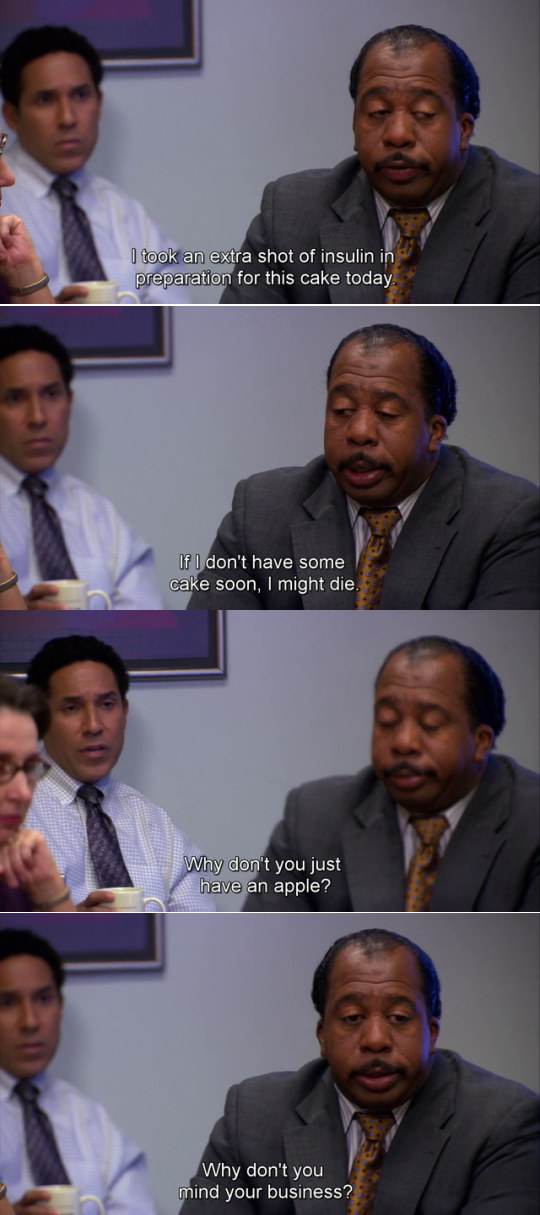 23.
And finally, when Phyllis told us about that one year of her life that wasn't very productive: