1.
When Michael talked about being locked up: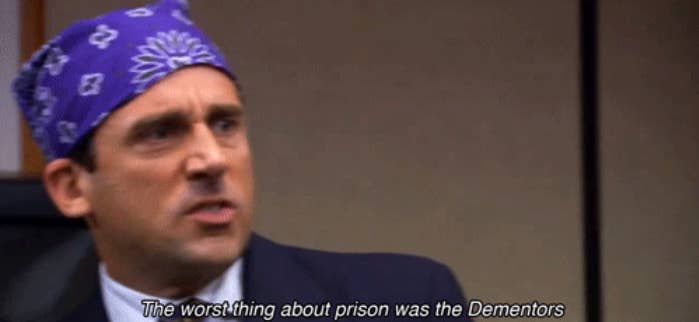 2.
When Dwight described the best way to spend Valentine's Day: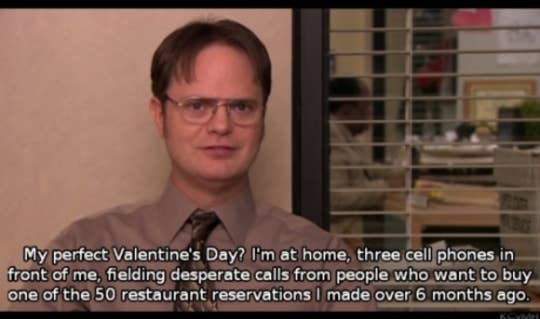 3.
When Creed tried to get Jim to go out with his daughter: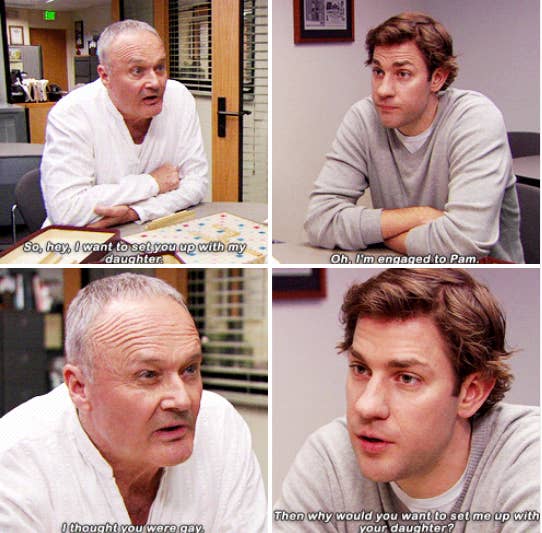 4.
When Kelly was the ultimate #BOSS: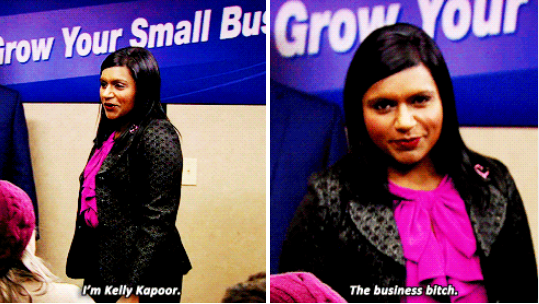 5.
When Meredith discussed her dating issues: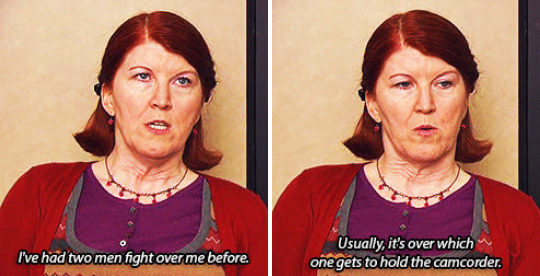 6.
When Phyllis mentioned her preferred form of exercise: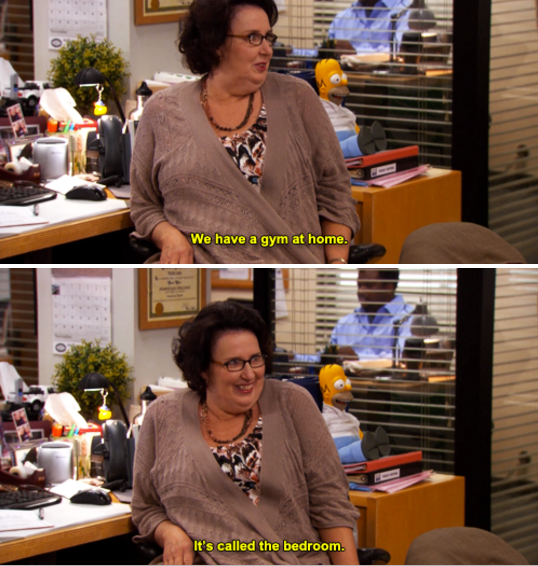 7.
When Michael wasn't afraid to ask the hard-hitting questions: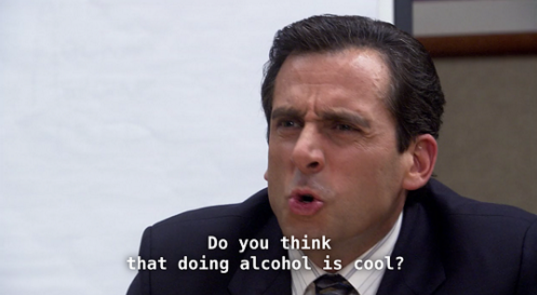 8.
When Stanley just wanted to be a good citizen: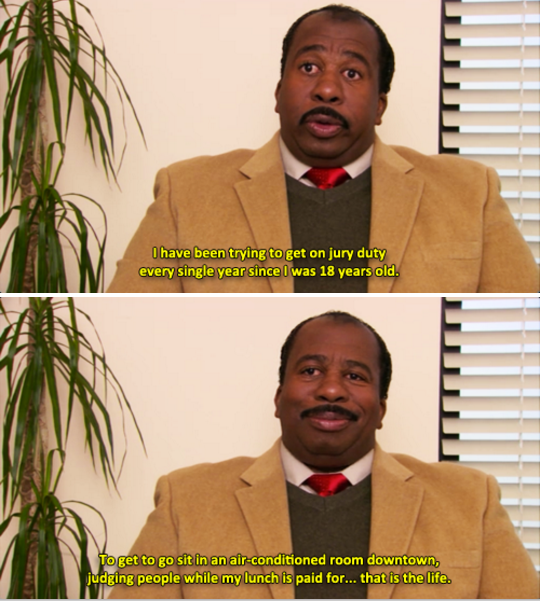 9.
When this illustration went right over Dwight's head: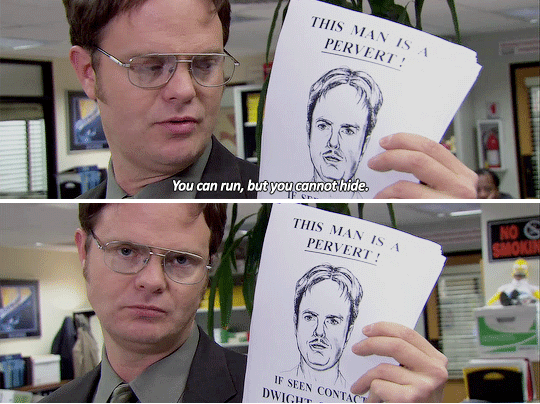 10.
When Angela shared her fashion choices with us: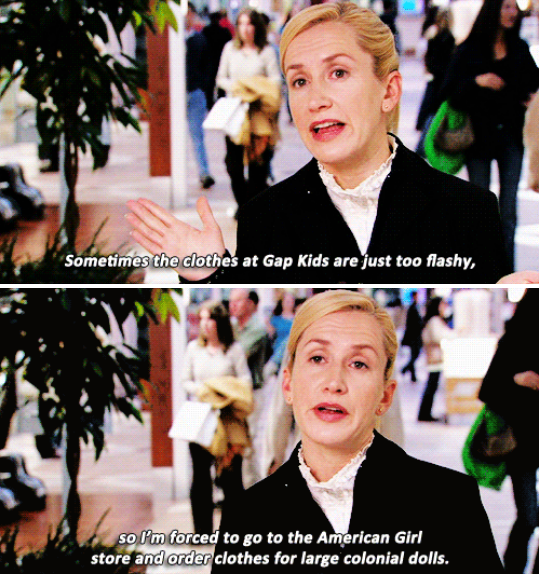 11.
When Michael had financial issues: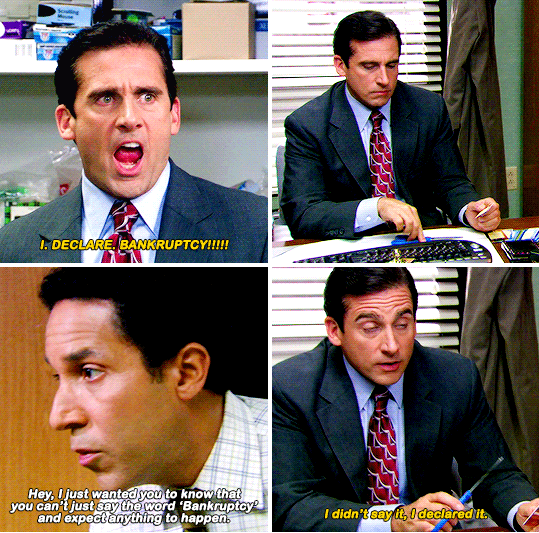 12.
When Kelly aced her interview:
13.
When Creed seemed a little too interested in Meredith's recovery: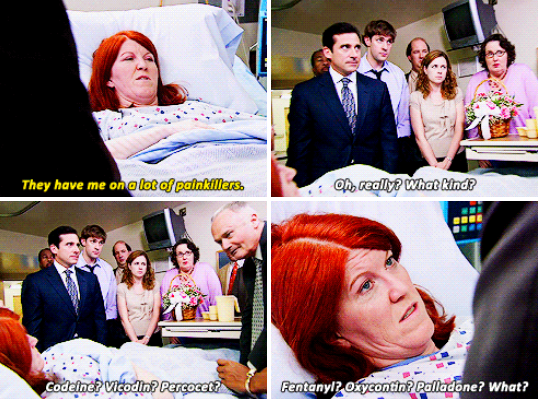 14.
When Kelly played to her strengths: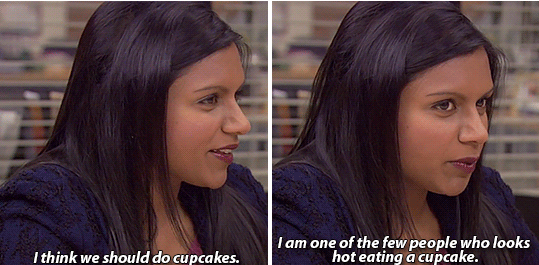 15.
When Creed was a beacon of acceptance: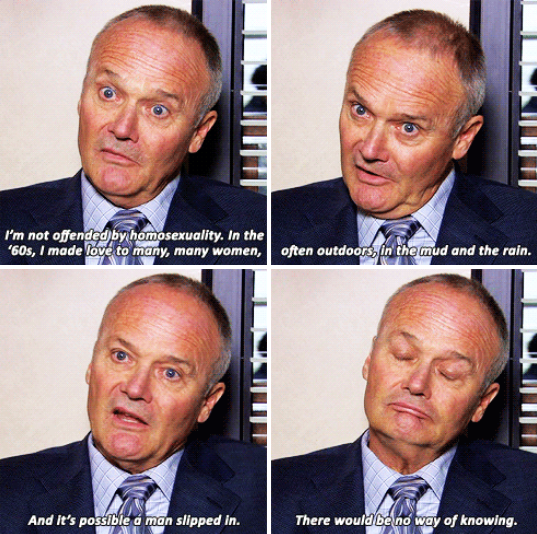 16.
When the plot of The Lion King went right over Michael's head: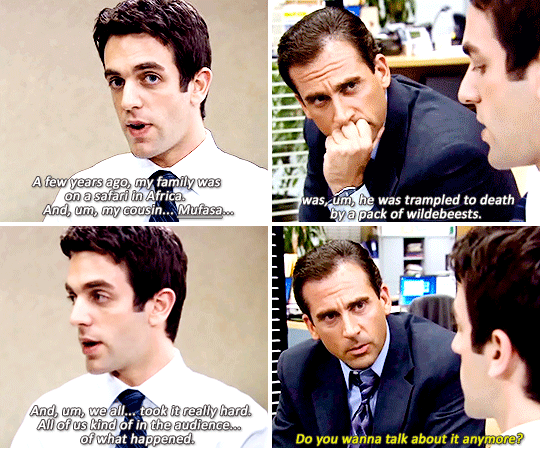 17.
Literally this entire messy exchange:
18.
When Kelly made a gutsy fashion choice: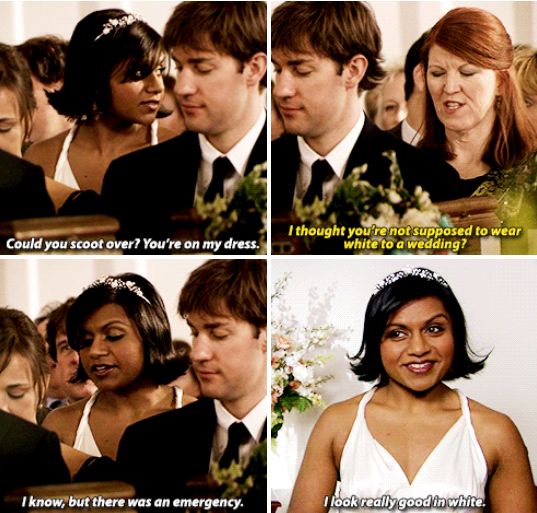 20.
When Jim pulled off the prank to end all pranks on Dwight:
21.
And finally, Kevin's chili incident, which we (and the Dunder-Mifflin Scranton carpet) are still recovering from: