OMG, A Swimmer Did Beyoncé's Coachella Choreography Before A Race And It Slays
Call him Swimyoncé.
FACT: A lot of us are STILL shook by Beyoncé's JAW-DROPPING Coachella performance from earlier this year. I'm still shook, you're still shook, and I bet my grandma is still shook, even though I doubt she even watched it. Bey? She did THAT.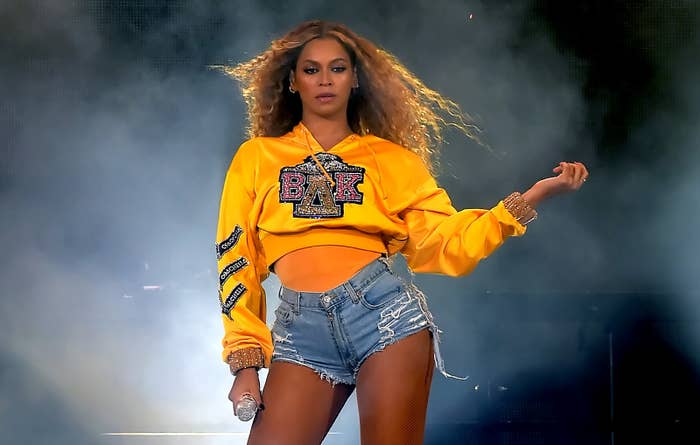 One of the coolest parts of the performance was definitely Beyoncé's dance breakdown during her "Everybody Mad" segment. That choreo is *kisses fingertips like an Italian chef.*
Well, imagine my surprise when I was scrolling through Twitter and came across someone recreating that choreo in the UNLIKELIEST of places...at a SWIM MEET.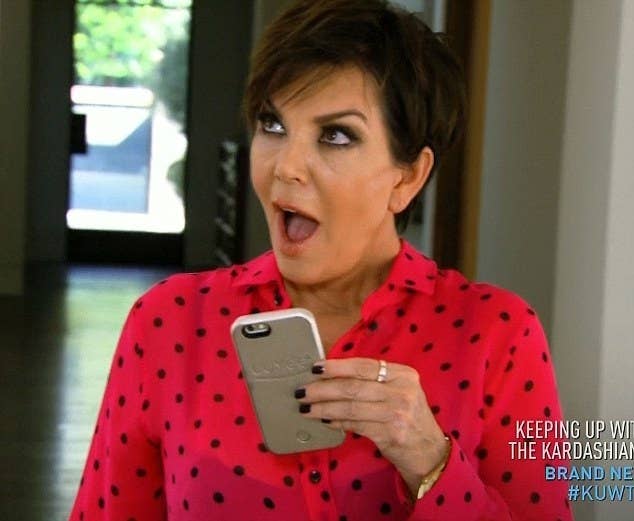 Christian Strycker, a 19-year-old college swimmer, was getting ready for his race this weekend in Auburn, Alabama when he decided to bust out some Beyoncé-approved moves before his race.
For context, this is how most swimmers warm up before a race — getting in the zone, listening to music, maybe doing some stretches. Nothing too crazy.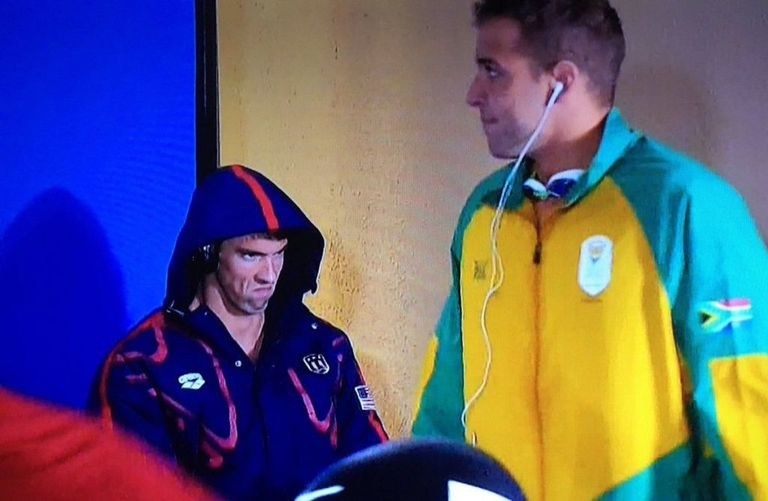 And this was Christian before his race:
Here's his choreo with "Everybody Mad" in the background for full effect:
And finally, here's Beyoncé's choreo side-by-side with his. I think she might need to hire one more backup dancer...
Honestly, Christian's moves took my BREATH away. I needed to go to the source to get the scoop on his choreo, so I reached out to Christian himself.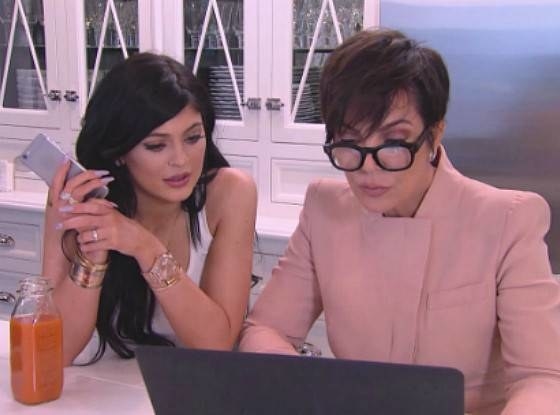 Christian, who says he's "the biggest Beyoncé fan," told BuzzFeed that this was the first time he danced before a race, and he did it because "it's super fun" and to "get the adrenaline going."
He also said his "teammates totally support it" and they too "get hype from it."
And yeah, the Beyoncé-inspired warmup worked: Christian placed sixth overall and finished with a season-best time.
The dance has won Christian a legion of fans online, ranging from Chelsea Clinton...
...to Kathy Griffin.
And oh yeah, he's got a few more Beyoncé moves in his repertoire for future races:
OK, suddenly I think we should all be watching swimming...but only as long as he's racing. Christian, you're doing amazing sweetie!