But while the song might be an ethereal love letter to her new boo, something about the song didn't QUITE sit right with me: Taylor's cartographical lyric, "Whisky on ice, Sunset and Vine."
And I was NOT alone in my frustration.
You see, for those of you who've never been to Los Angeles, Sunset & Vine is a really congested intersection (I drive through it every day!). There really isn't much to do there! On one corner, you've got a Walgreens.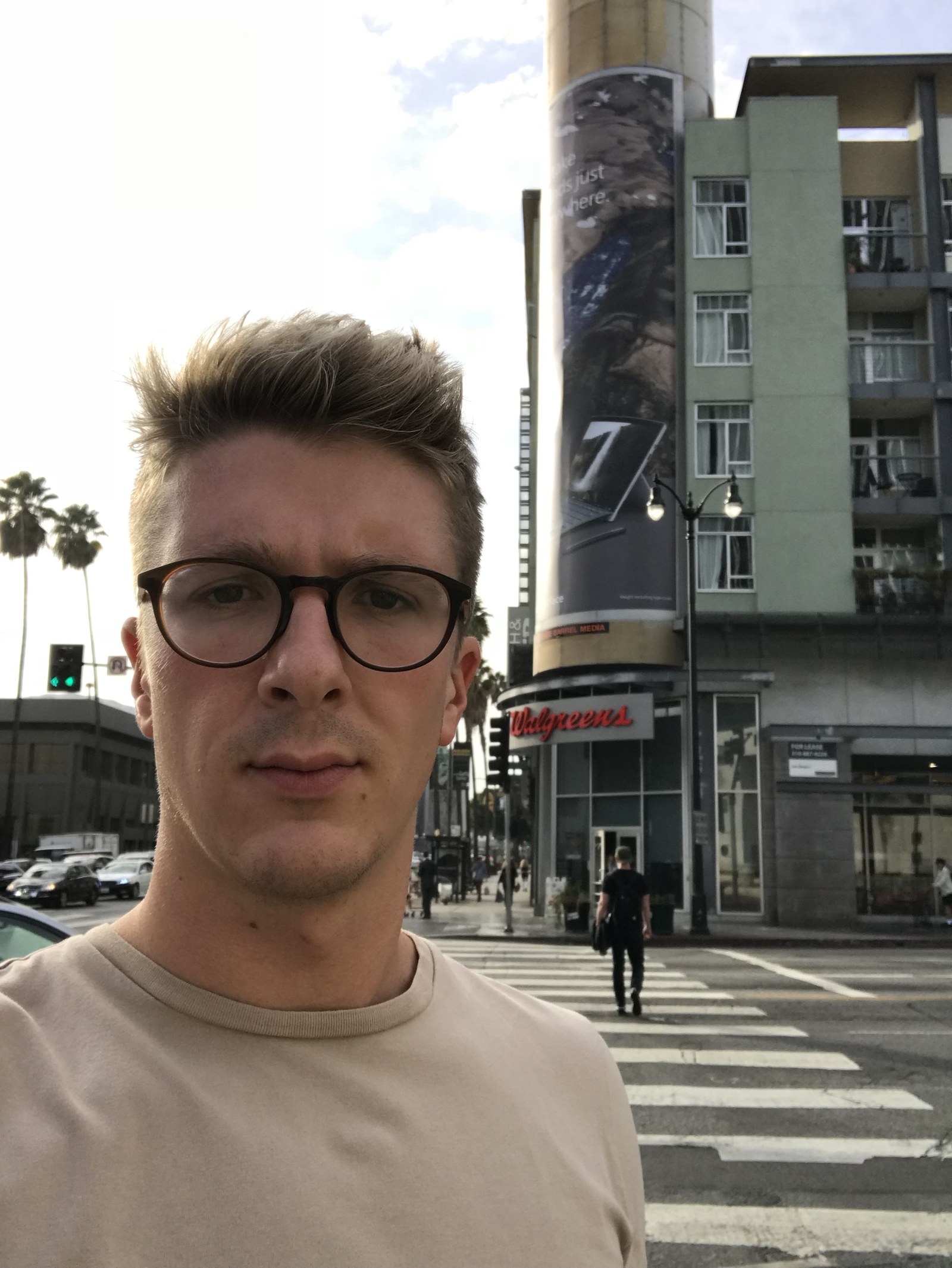 On another corner, you've got a Bank of America.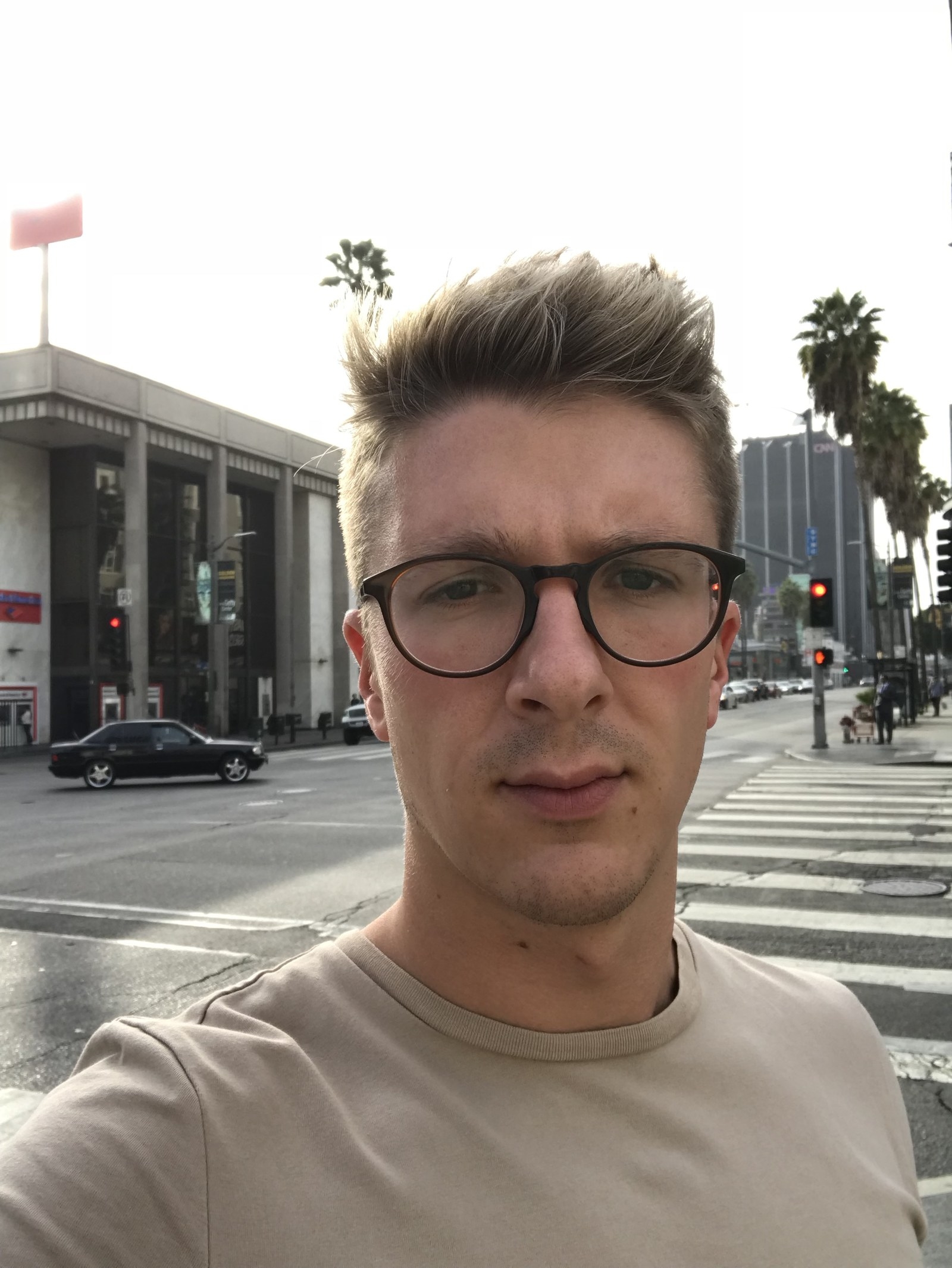 On the next corner, a Starbucks.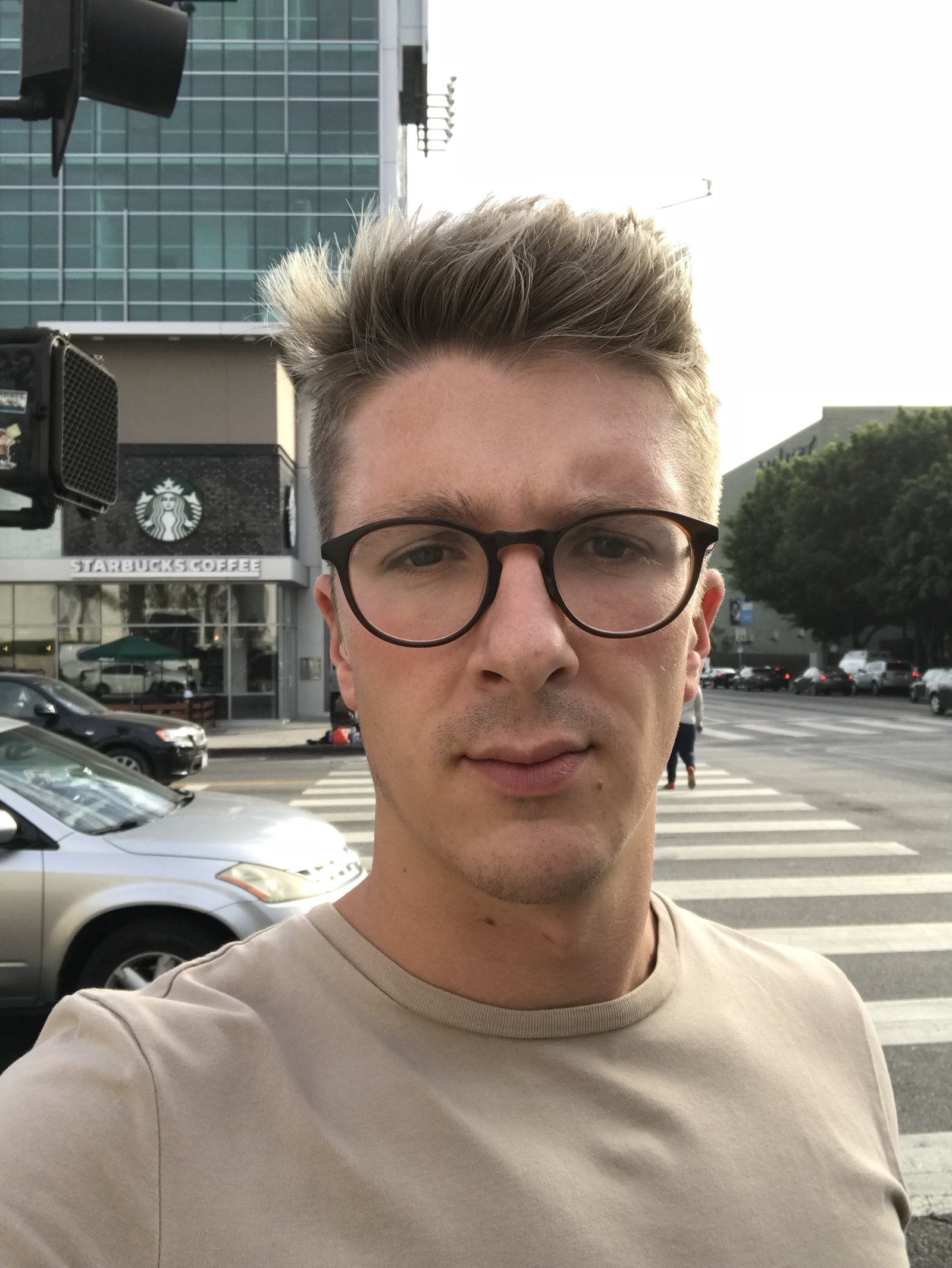 And on the final corner, a Chase bank.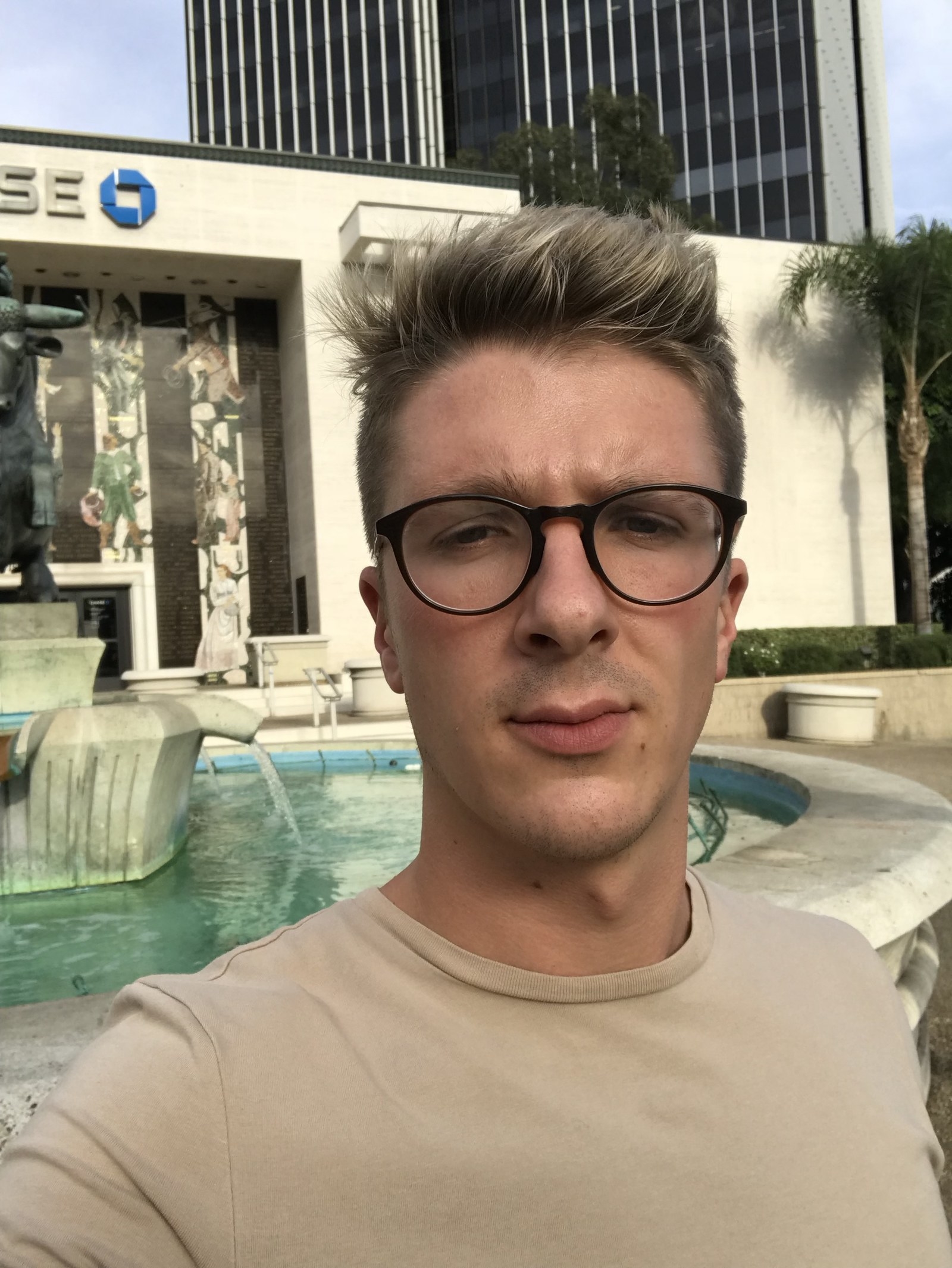 So I feel like it was a pretty valid question on my part. Of all the intersections in the world, Taylor picked THIS one. WHY?! Then, the Swifties came for me.
Like, they didn't hold back.
Even Chase got involved.

ANYWAY, here's the scoop: According to Spotify, Taylor and Joe might have had a magical dinner at the Hungry Cat, a restaurant just off of Sunset & Vine.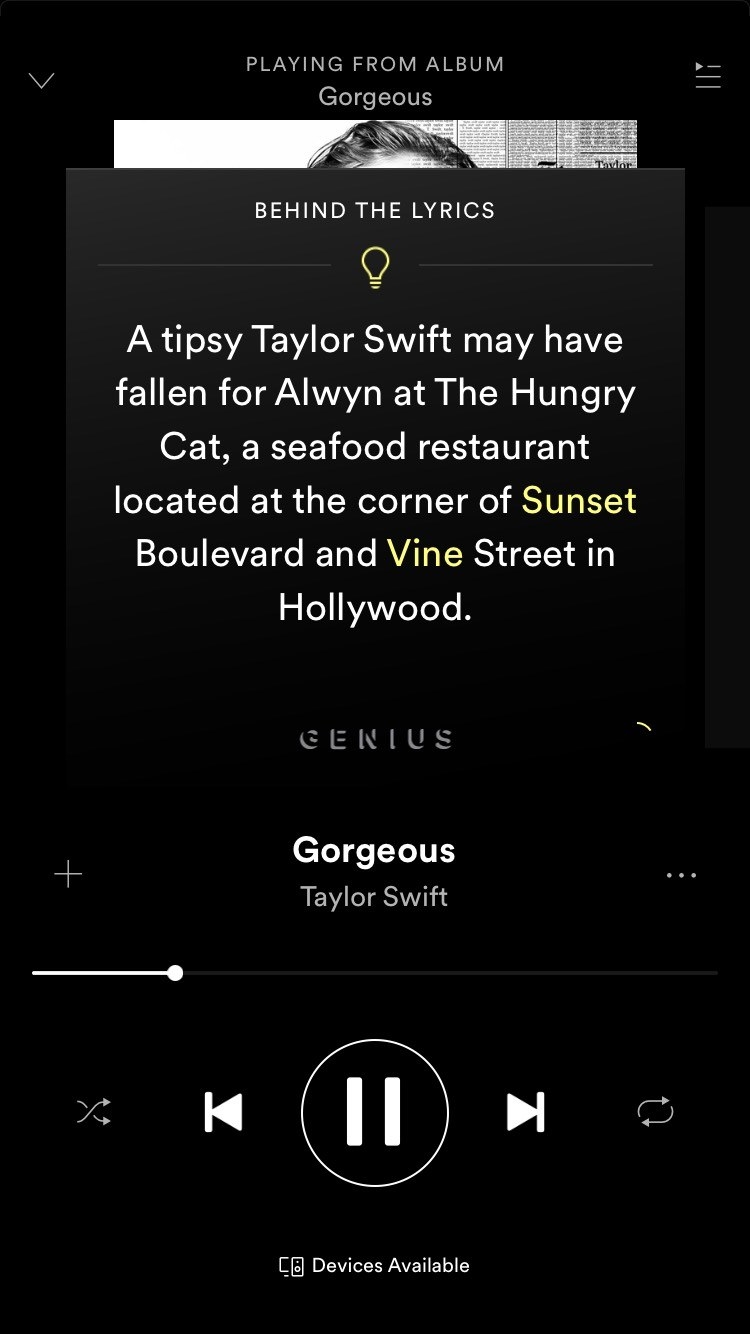 It's fancy! It's schmancy! So it feels like her type of place. Although I do feel like that's a BIT of a stretch because it's not technically ON Sunset & Vine but that's just me.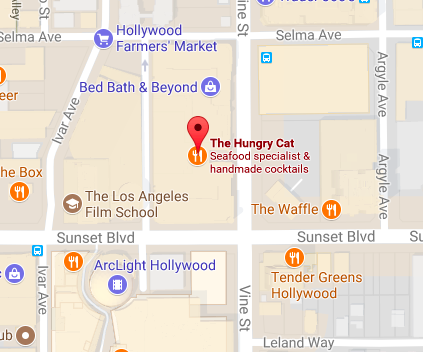 So there you go. Not only did Taylor sing about Joe — she ALSO might have added a nice little reference to a place that holds significant meaning in their relationship.