Millennials Apparently Can't Afford Houses Because They Go To Too Many Bachelor Parties
Step aside, avocado toast, you've got some competition.
If you worried that it's been a hot minute since millennials were blamed for something crazy like killing the soap bar industry, or spending too much money on avocado toast, I've got news for you. THE STREAK IS OVER!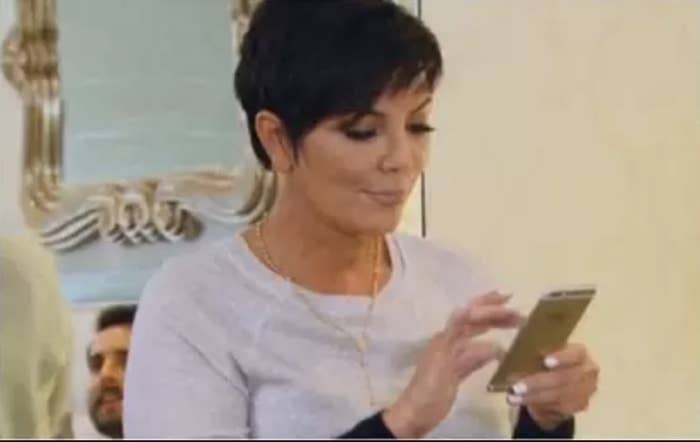 According to this Today article, millennials spend too much money on BACHELOR AND BACHELORETTE PARTIES and thus cannot afford to buy their own houses.
The article is based off of a study conducted by the real estate website Zillow, and the claims are SOMETHING ELSE.
It's become sort of a trend to come up with crazy reasons millennials can't afford to buy houses, so naturally, people were pissed.
And they made fun of the latest absurd reason millennials have money troubles.
Like, you can't make this stuff up.
People were FED UP.
And they came through with the receipts.
Like, ALL of the receipts.
*MIC DROP.*
BLOOOOOOOOP.
And finally, how about this brilliant way for millennials to finally fund their home purchases?
Basically, this was all of us millennials reading this article: