OMG, You Need To See This Magic Trick From "America's Got Talent"
Screw football, this guy should go to Hogwarts.
Jon Dorenbos plays football for the Philadelphia Eagles, but he also is an amateur magician in his free time. I'm warning you, the magic trick you're about to see WILL change your life.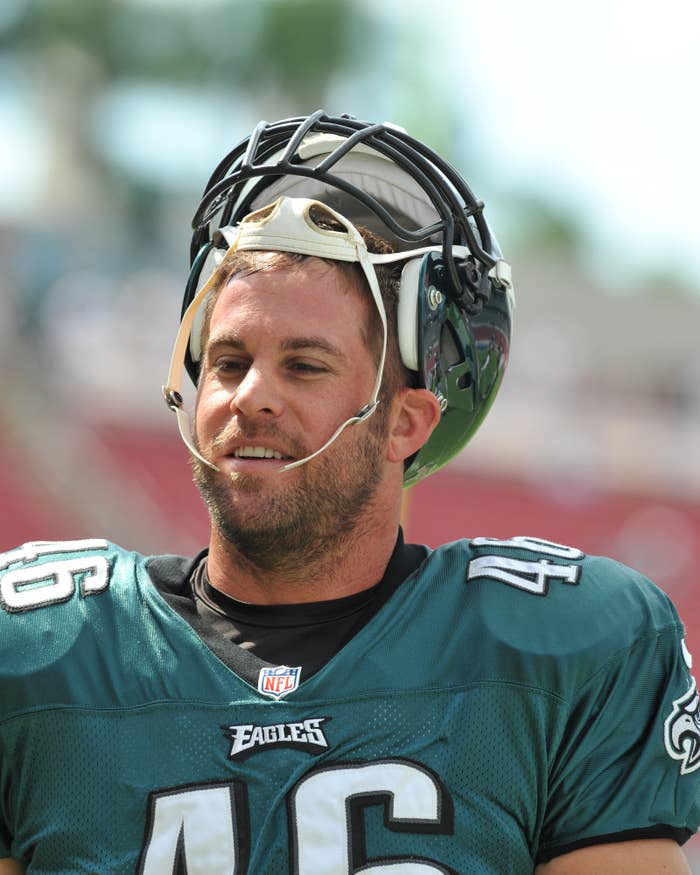 Last night Jon appeared on America's Got Talent and performed a magic trick for the judges that was so impressive that it even wowed notorious grumpster Simon Cowell. I'm warning you in advance to catch your jaw before it hits the floor:
Jon first had all the judges draw a secret image on a poster board that he couldn't see...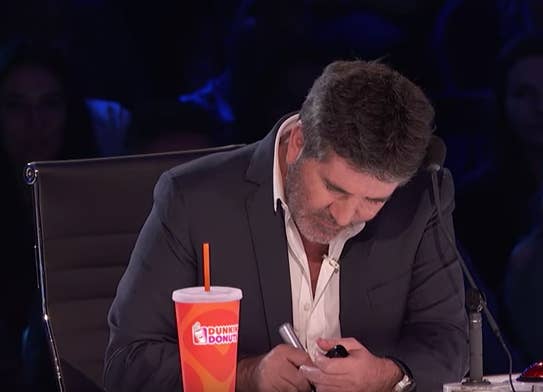 ...and then he correctly guessed which drawing belonged to each judge. Pretty impressive, right?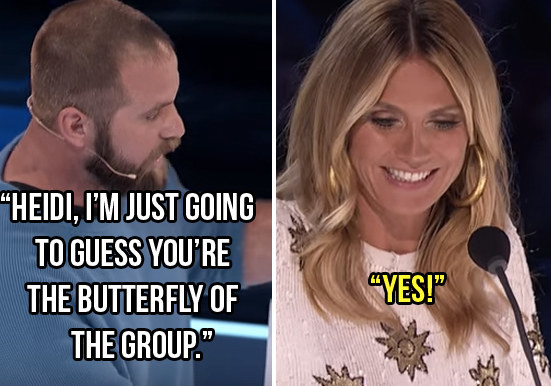 But Jon was just getting started. He then had Simon break open a bottle that he placed on the judges' table before he began his magic trick...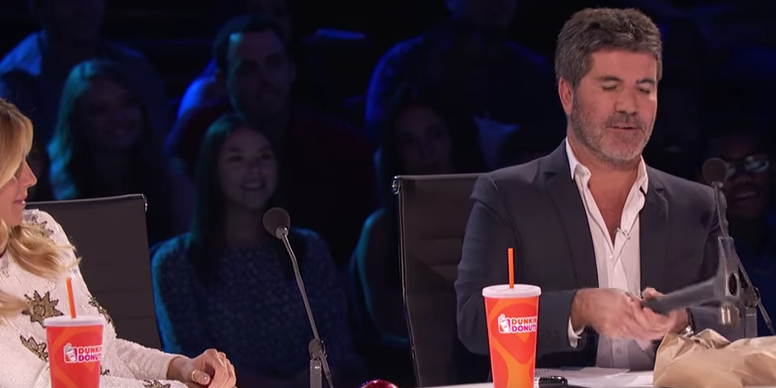 ...and from the bottle he pulled an envelope that contained an exact replica of what Simon drew on his poster board. JON PREDICTED WHAT SIMON WOULD DRAW IN ADVANCE. Simon's face says it all.
And Jon wasn't even done yet! In the envelope was a secret sleeve, which contained three other drawings — you guessed it, the same as the other three judges' drawings from the poster board. JON PREDICTED ALL THE JUDGES' DRAWINGS. Mind. Blown.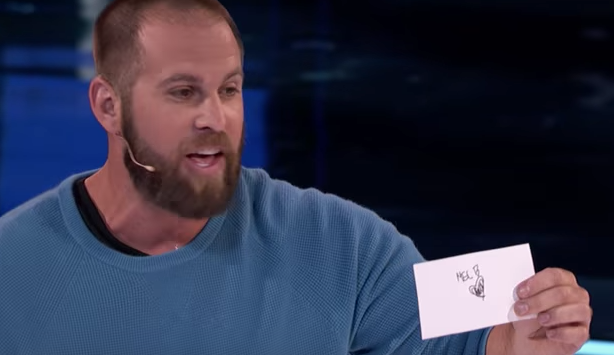 Yeah, I'd say Jon earned that standing ovation from the judges.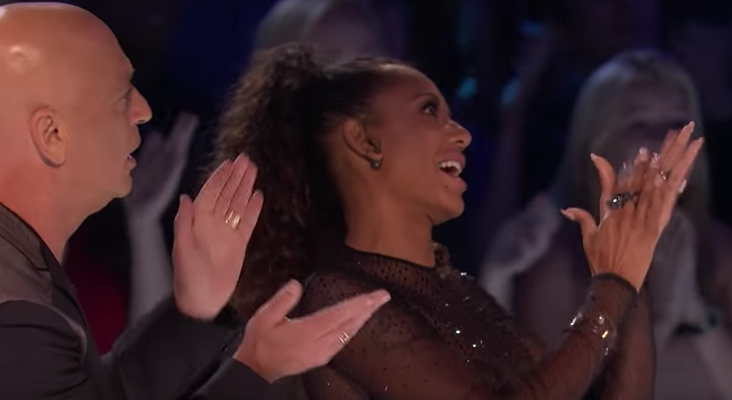 Bravo, Jon. You've got a future as a Charms professor at Hogwarts once your football career is over.