Here's Our Dream Cast For Disney's Live-Action "Mulan"
"Who is that girl I see, staring straight back at me?" Wait but seriously, who will she be?!?
In quite possibly the BEST news ever, it's been reported that Disney is staying true to our hearts by developing a live-action version of its most iconic animated movie ever, Mulan.
But Disney better BE A MAN and nail this casting, because the live-action Mulan needs to be PERFECT.
Mulan would be played by CONSTANCE WU
Why this is a GREAT idea: Constance is everyone's fav right now, and for good reason. She's Fresh Off the Boat's breakout star, and this could cement her spot in the pantheon of film and television greats. Girl's got range, and she's got the pipes to boot aka she could sing an updated, and likely instantly iconic, version of "Reflection"!
Li Shang would be played by GODFREY GAO Why this is a GREAT idea: Playing Li Shang would catapult Godfrey into the public eye again after the Mortal Instruments movie franchise didn't do so hot. Which was a shame because Godfrey is a major bae. Sure, he'll need to bulk up a bit, but to paraphrase from the soundtrack, he's a guy worth fighting for!
Fa Zhou would be played by RUSSELL WONG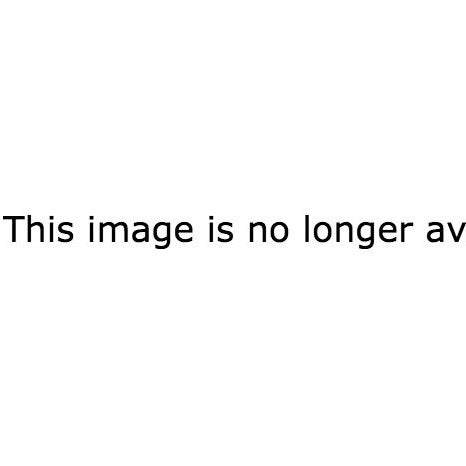 Why this is a GREAT idea: Fa Zhou is a critical role: He won't get a lot of screen time, but his existence is what catalyzes Mulan to enter the Chinese army. In a way, he sets in motion the entire events of the movie! He needs to be warm yet stern. How about Russell Wong for the role? He has extensive film and TV credits in the U.S. and Asia. Basically, we trust him to say THIS tearjerker line: "The greatest gift and honor...is having you for a daughter."
Shan Yu would be played by BENEDICT WONG Why this is a GREAT idea: Shan Yu is one of Disney's most underrated villains. He harkens back to the days of Maleficent and the Evil Queen when baddies were flat-out evil — no joking or quips allowed! Enter Benedict Wong, who is LIT'RALLY perfect for the role. He just recently had a turn as Kublai Khan on Netflix's Marco Polo, so he knows a thing or two about historical epics. Now he just needs to work on his swordmanship!
Fa Li would be played by MING-NA WEN
Why this is a GREAT idea: Thanks to YrBFF for this casting suggestion! Ming-Na Wen voiced Mulan herself 17 years ago in the animated film, so it'd be full-circle for her to play Mulan's mother for this reboot. Homegirl's currently on Agents of S.H.I.E.L.D., but she can definitely take a break to film the most important Disney live-action film, right?!?
The Emperor would be played by TZI MA Why this is a GREAT idea: Tzi Ma has been around Hollywood for a long time and he definitely has the acting chops and the gravitas to portray the FRICKING Emperor of China. Plus, he's got the right mix of authority and light-heartedness; he's even lent his voice to the animated series American Dad.
And don't think we forgot to cast the sassiest role of them all...
Mushu would be voiced by JACKIE CHAN Why this is a GREAT idea: Mushu is arguably almost as important a casting choice as Mulan; you need someone with an iconic voice that can breathe life into the charismatic dragon. We ultimately went with cinema legend Jackie Chan. His voice is energetic and expressive, and he is experienced in voiceover work, having recently starred in DreamWorks' Kung Fu Panda as Master Monkey.
Did we nail it? Or do we deserve all the dishonor in the world? Comment with your dream casting below!