You Need To Watch This A Capella Mashup Of Lady Gaga's Biggest Hits
From "Bad Romance" to "Born This Way," you'll be dancing like a Little Monster.
The mashup covers the full scope of Gaga's career, highlighting big hits like "Bad Romance," "Applause," and "Telephone"...
...to deeper cuts like "Starstruck," "Money Honey," and "Donatella."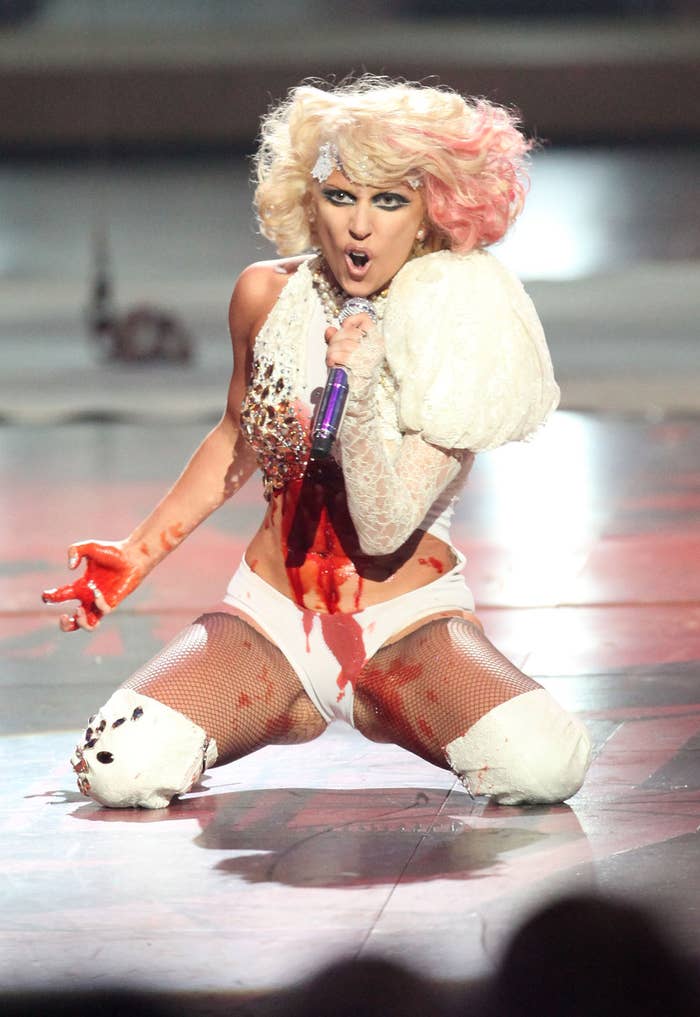 Todrick's mashup is so good it'll have you screaming, "YAAASS TODRICK! YAAASS!"