Everyone's favorite room-temperature celebrity feud — Katy Perry vs. Taylor Swift — took yet ANOTHER dramatic turn yesterday.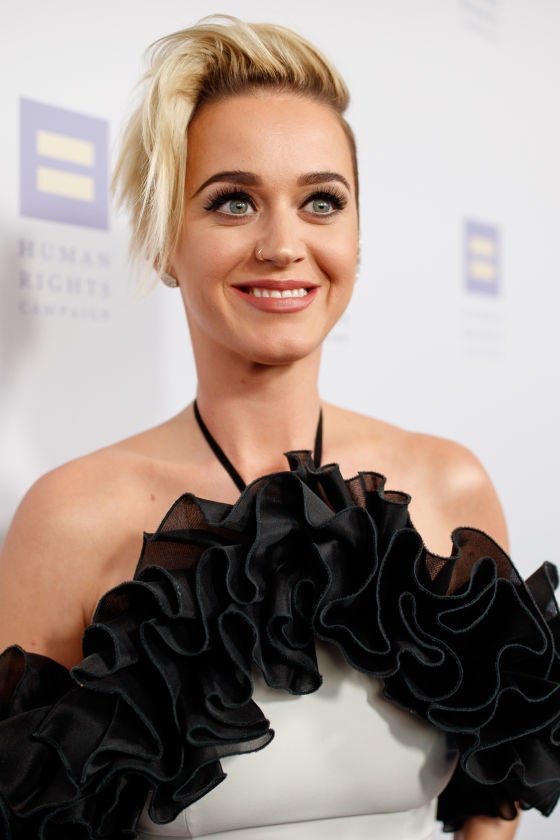 Over the weekend, Katy seems to have at least ATTEMPTED to bury the hatchet with Taylor during her 96-hour Witness World Wide YouTube livestream, saying, "I love her, and god bless her on her journey."
That's all well and good, right? But what about Katy's new single, "Swish, Swish" — an alleged response to Taylor's "diss" track "Bad Blood"? I mean, that's not going away any time soon, right?
During a concert to wrap up her livestream, Katy changed the lyric in the song "Don't you come for me" to "God bless you on your journey, oh baby girl!"
It appears the change was aimed at Taylor — it's almost the exact same phrasing as she used in one of her earlier interviews — although the rest of the song still sounds pretty much like a diss track.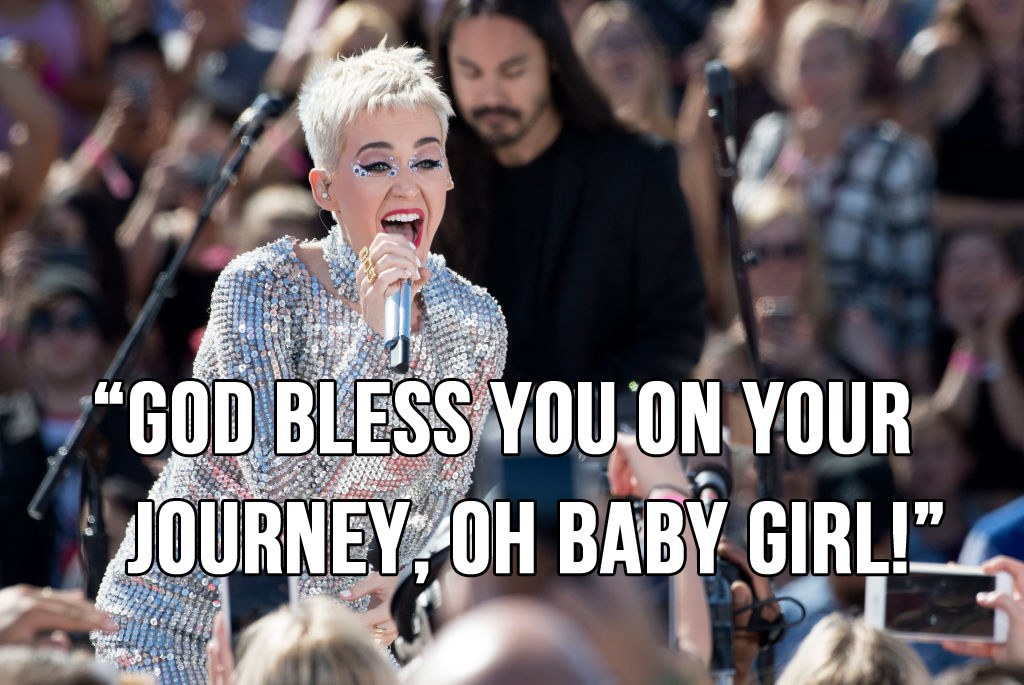 Is anyone else just ready for this feud to end? Regardless, the ball is in your court, Taylor.