Here's All The Krazy Stuff The Kardashian/Jenner Ladies Have Been Up To This Past Week
Let's try and keep up!
It's that time of week again where I write about what the Kardashian women are up to and you (my dear readers) most definitely will NOT write in the comments section "I can't believe I clicked on this" or "How was someone paid to write this?" Let's begin, shall we?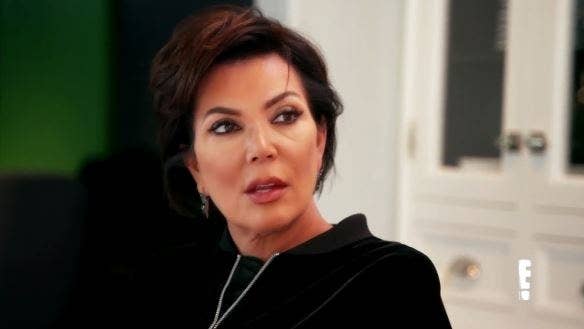 After strong showings from Kris Jenner and Kourtney Kardashian the past two weeks, I'm excited to say we have a NEW leader atop our Kardashian/Jenner power rankings. Drumroll please...
1.
Kylie Jenner
2.
Kourtney Kardashian
3.
Khloé Kardashian
4.
Kendall Jenner
5.
Caitlyn Jenner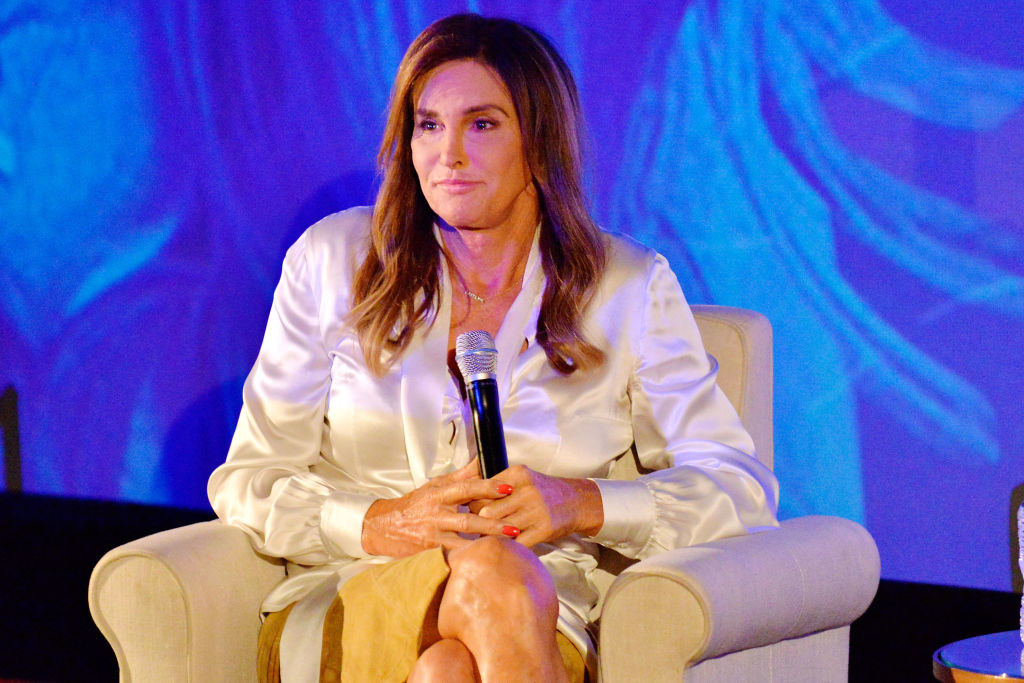 6.
Kris Jenner
7.
Kim Kardashian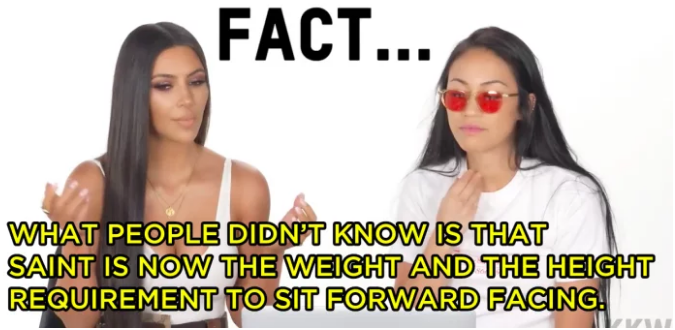 That's all I've got for this week, have a very Kardashian Weekend and I'll see you next time...or in the comments section where you tell me how excited you are to read another Kardashians article! Love and light, sweeties!