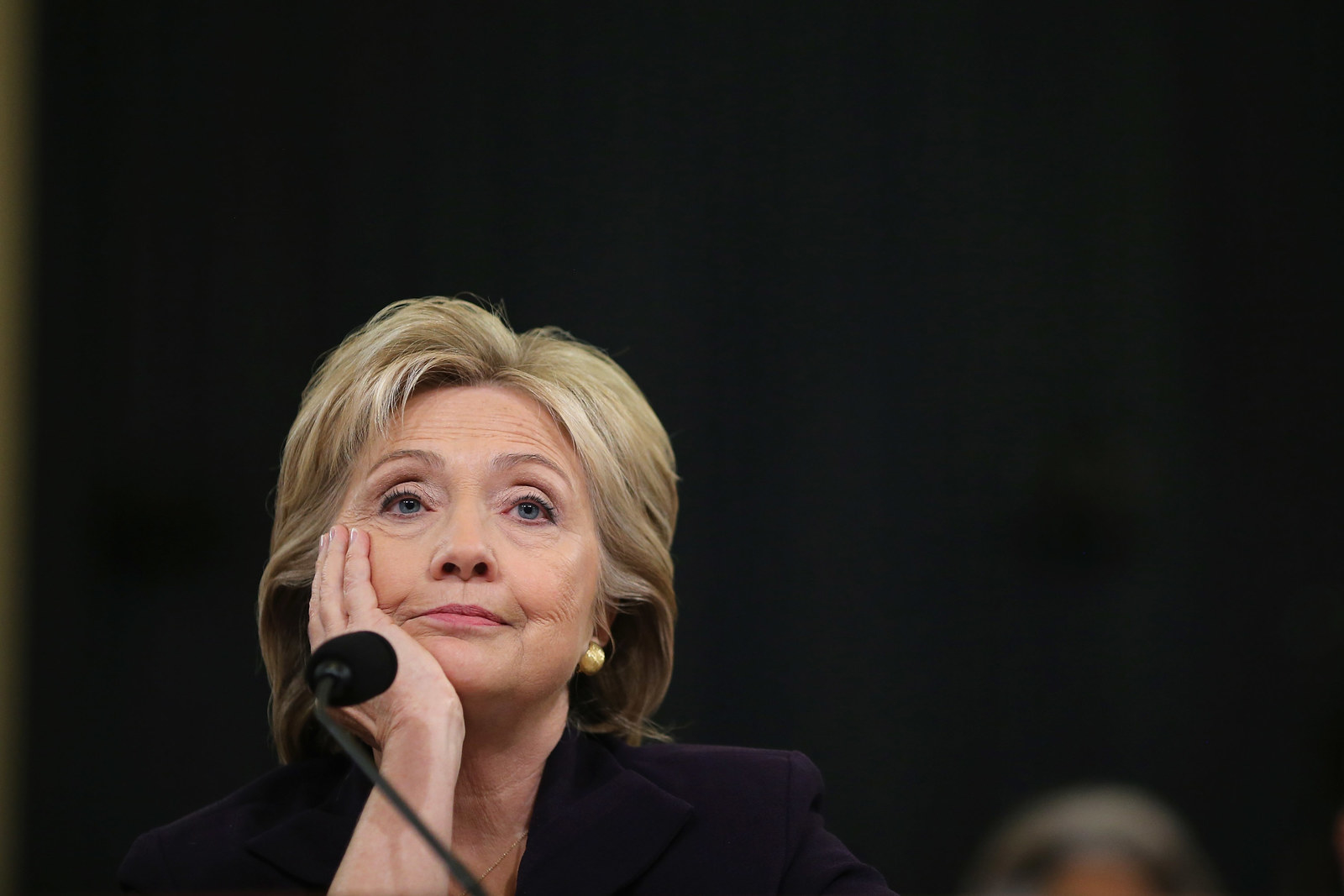 But what if I told you that Hillary Clinton isn't just any old American politician who may or may not have won the popular vote? What if I told you she's a politician who ALSO happens to have a hunky nephew who is now a legit MALE MODEL?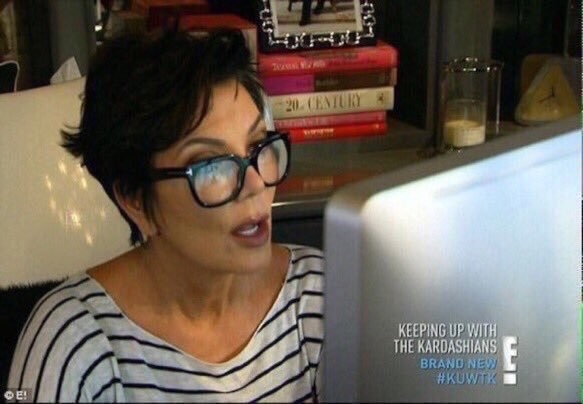 LADIES AND GENTLEMEN, I PRESENT TO YOU TYLER CLINTON.
Tyler just signed with IMG Models, which is a pretty big frickin' deal! The agency also reps big names like the Hadid sisters and Karlie Kloss. Of course, people are very, very thirsty.
Some might even say they're "shook" by Tyler's All-American good looks.
And yes, the Clintons seem to be proud! Check out cousin Chelsea's message of support:
Anyone else need a glass of water? Congrats, Tyler!