But guys, no kidding around...this mixtape is actually straight 🔥. Hamburger Helper might have just pulled a Beyoncé and dropped the freshest tracks of 2016 right on our doorsteps, with no notice whatsoever.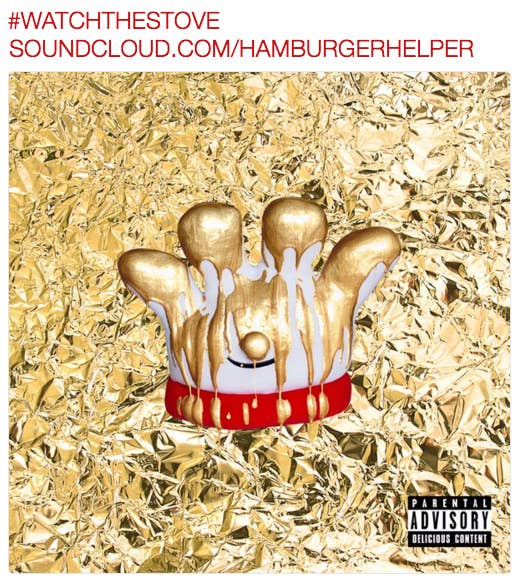 And people online are LOVING the meaty music: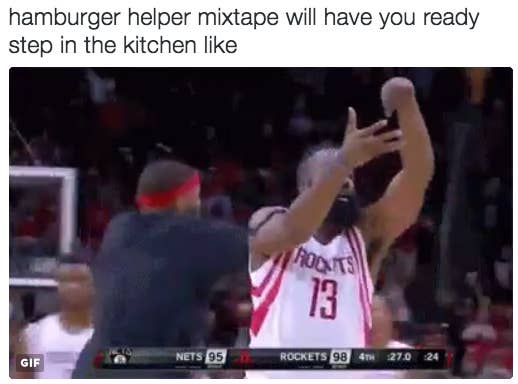 Seriously, the world was not ready for how good this mixtape turned out to be: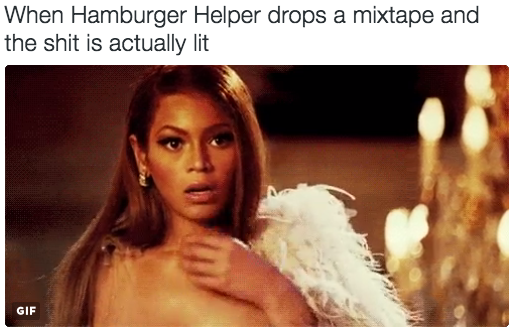 No one was ready for how hard Hamburger Helper was gonna go in the paint: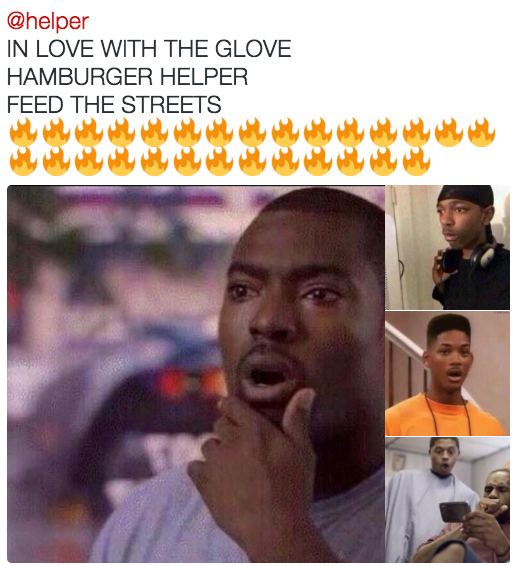 Even Taylor Swift was bumping it: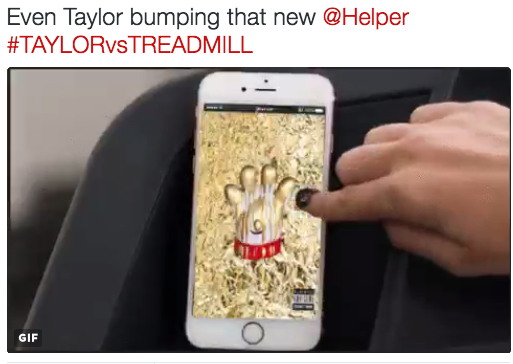 Bernie was spinning along: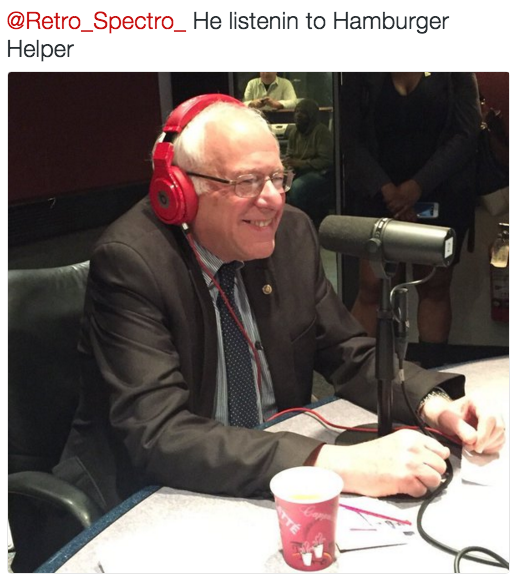 Kanye better watch his back, because The Life of Pablo has NOTHING on Watch the Stove: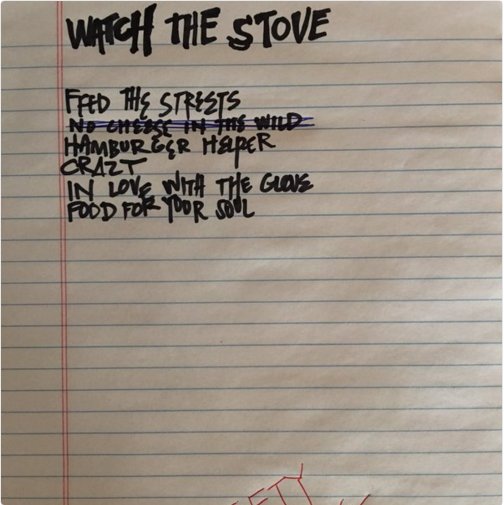 And some real talk. Hamburger Helper beat Frank Ocean to the punch:

Nine months from now, there might even be Hamburger Helper babies.

Honestly, what is even going on anymore?!?!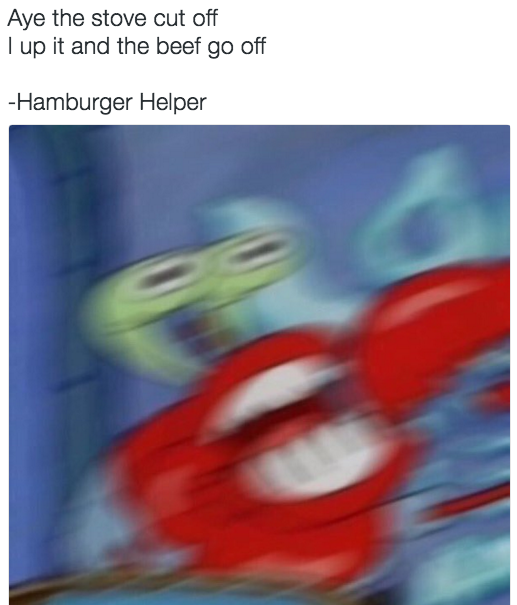 Well played, Hamburger Helper. We'll see you at the Grammys.