Tired of supporting a celebrity who is problematic as hell and shows you no love in return? WELL, HAVE I GOT NEWS FOR YOU!!!
I've got an up-and-coming queen who stays in her lane, minds her business, and is destined for greatness. I'm here to tell you that you need to activate your stan cards IMMEDIATELY.
I'm talking of course about Fiona the hippo, and as you can tell by the look on her face, she has the diva attitude on LOCK already.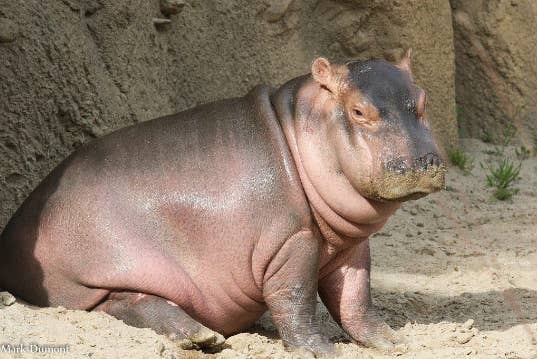 Let's catch everyone up to speed: Fiona is a little over 6 months old, and she's a resident of the Cincinnati Zoo. I'm ALSO going to spill the tea on why you need to be stanning Miss Fiona.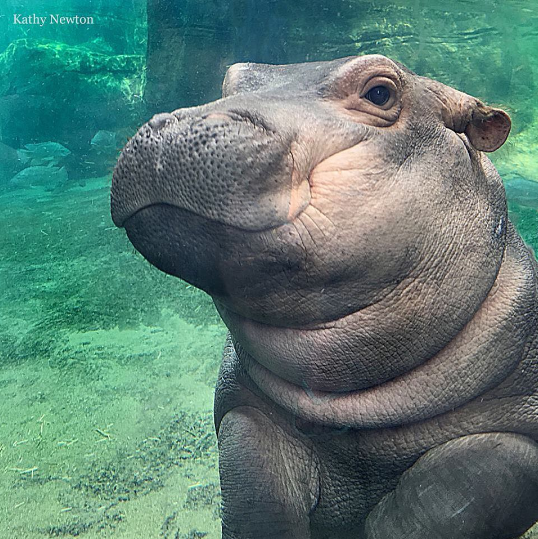 Let's begin, shall we?!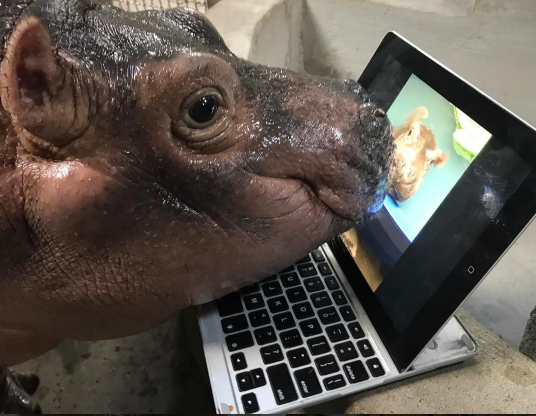 Fiona was born six weeks premature, but like any true diva, she's overcome her adversity and THEN some.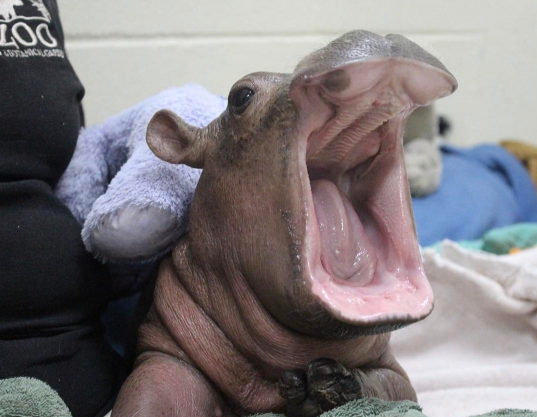 Fiona is obviously a sassy queen...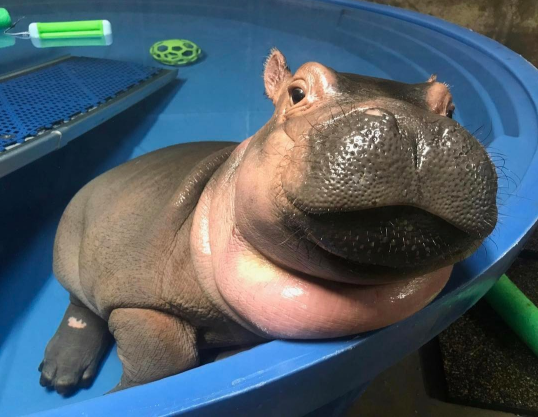 ...who is absolutely ADORABLE from ALL angles.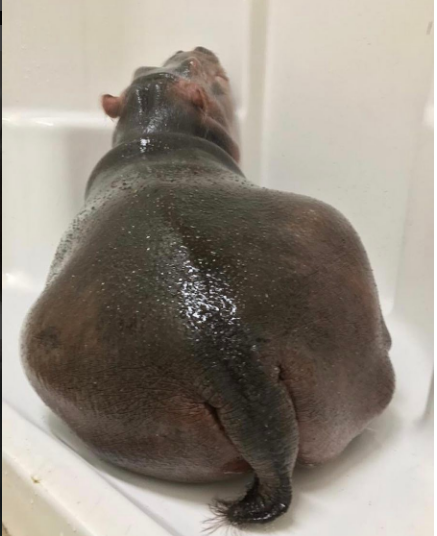 Like, how could you possibly say no to this?
Of course, Miss Fiona is a multitalented queen. She enjoys time playing in her pool...
...taking stunning selfies...
...and just not giving a fuck about anything in general.
Even the fish love her!
She also just looks frickin' STUNNING...
...and unsurprisingly, she has fans across the globe...
Plus, like any true celebrity, she has an amazing nickname with her partner in crime (her mom, Bibi): BIFI!!!
Of course, Fiona already has a legion of loyal fans...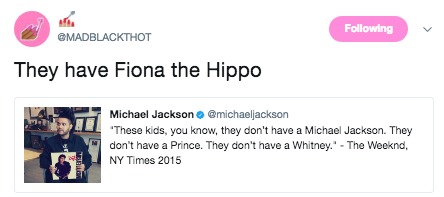 ...who are TOTALLY ride-or-die for the hippo.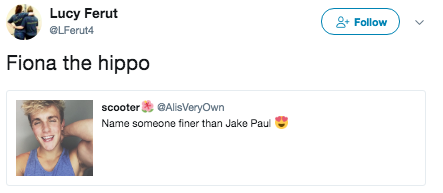 But it's never too late to join! WE NEED YOU!
Basically, this is all of us right now.