Here's How Much The Cast Of "The Hills" Has Changed In 10 Years
Feel the rain on your skin.
May 31 marks the 10-year anniversary of the series premiere of The Hills, the show that changed television FOREVER and introduced the drama, drama, DRAMA of Lauren, Heidi, Spencer, and friends to TVs worldwide. Face it, you miss this show, I miss this show, WE ALL MISS THE HILLS!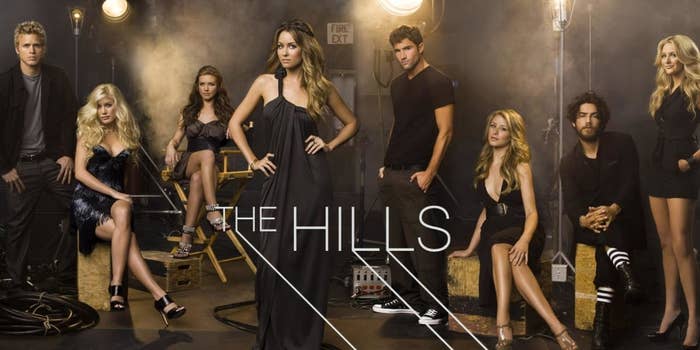 So let's take a trip down memory lane and see how much the cast of The Hills has changed in a decade. Just press play, feel the rain on your skin, and start scrolling!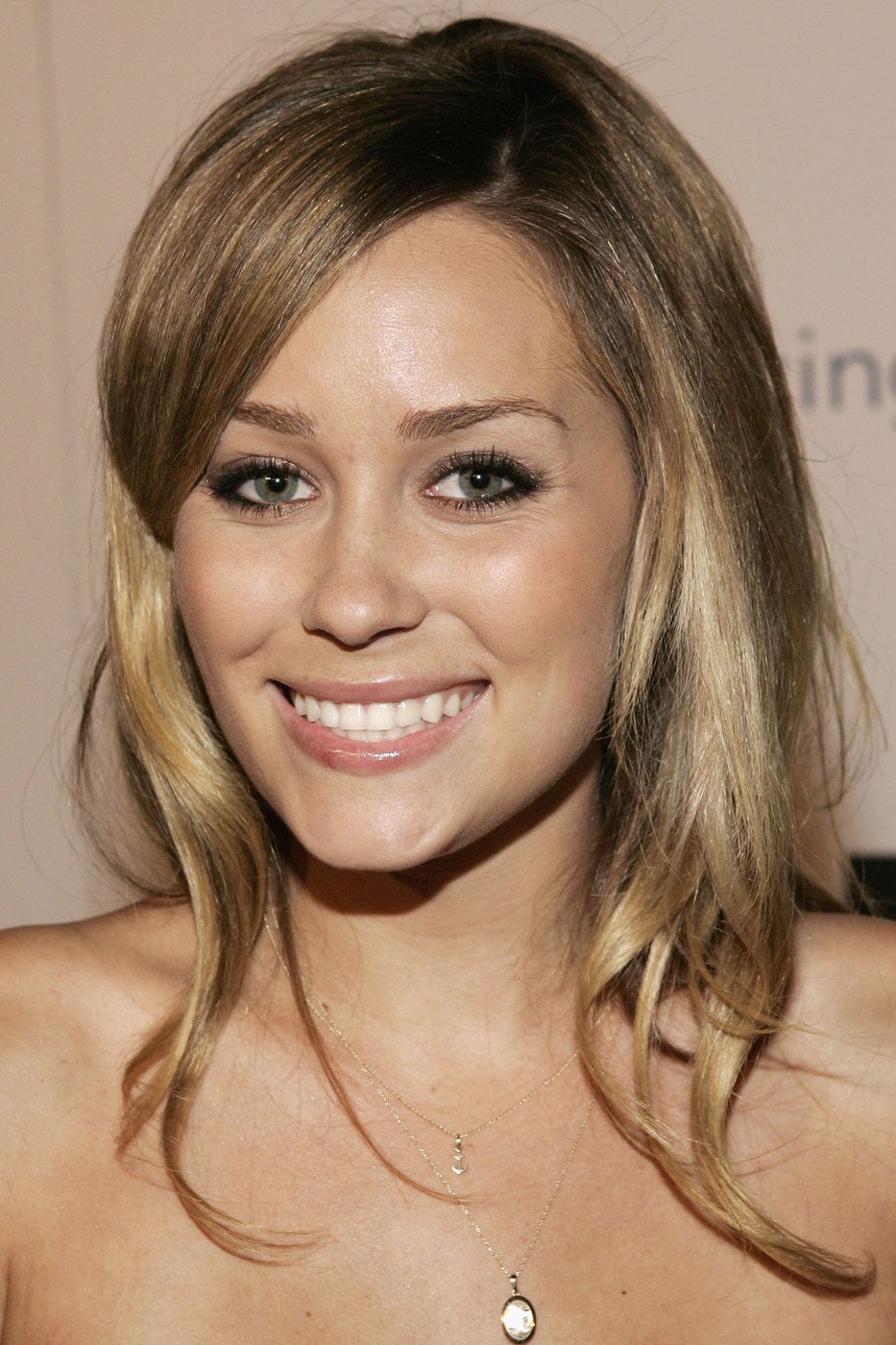 What she's up to today: Lauren married musician William Tell in 2014 and penned the book Lauren Conrad Celebrate earlier this year. But in our hearts, she's still the girl who didn't go to Paris.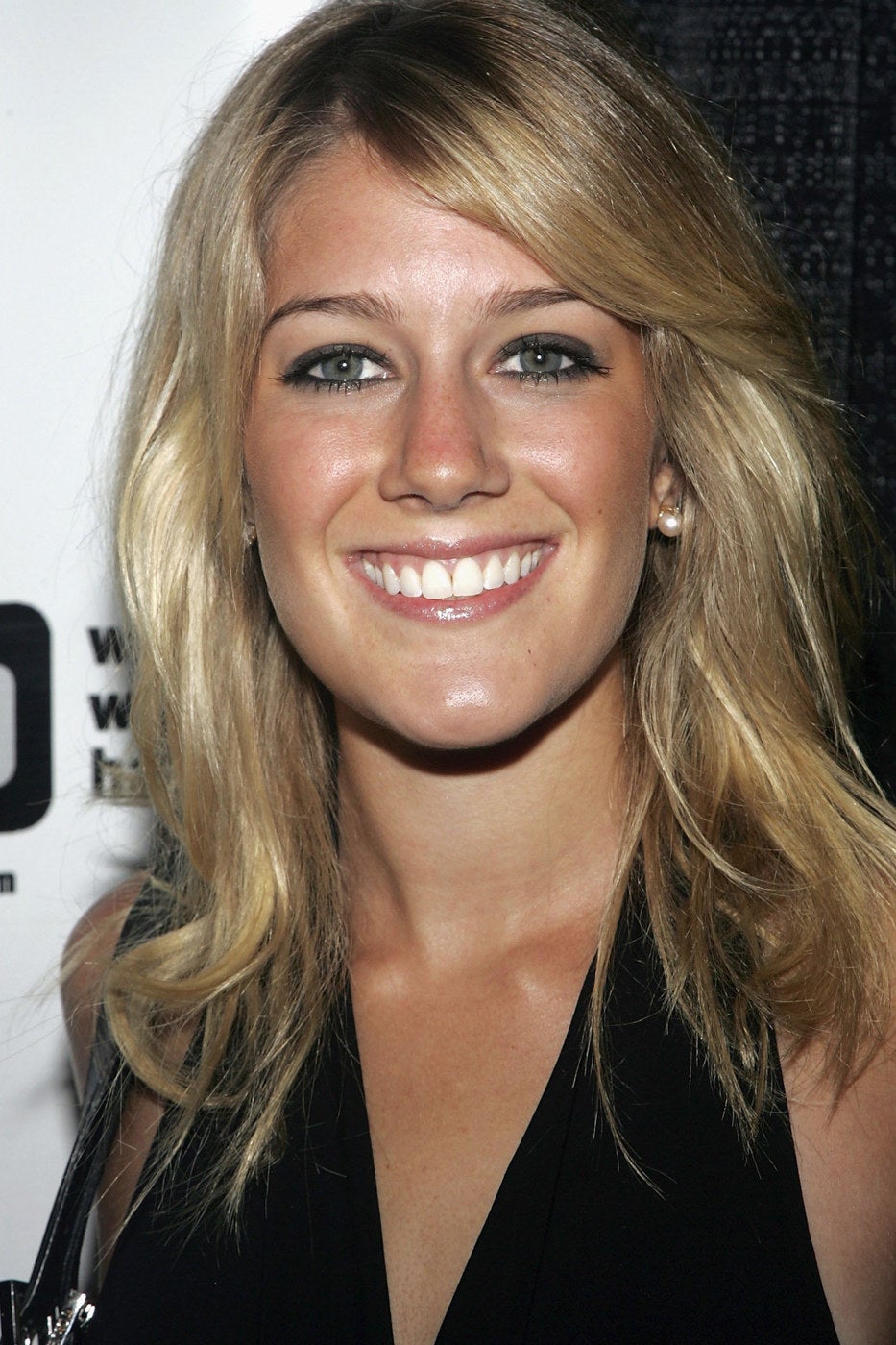 What she's up to today: Heidi was on the reality show The Mother/Daughter Experiment: Celebrity Edition earlier this year AND dropped some juicy details about her time on The Hills in an exclusive BuzzFeed interview!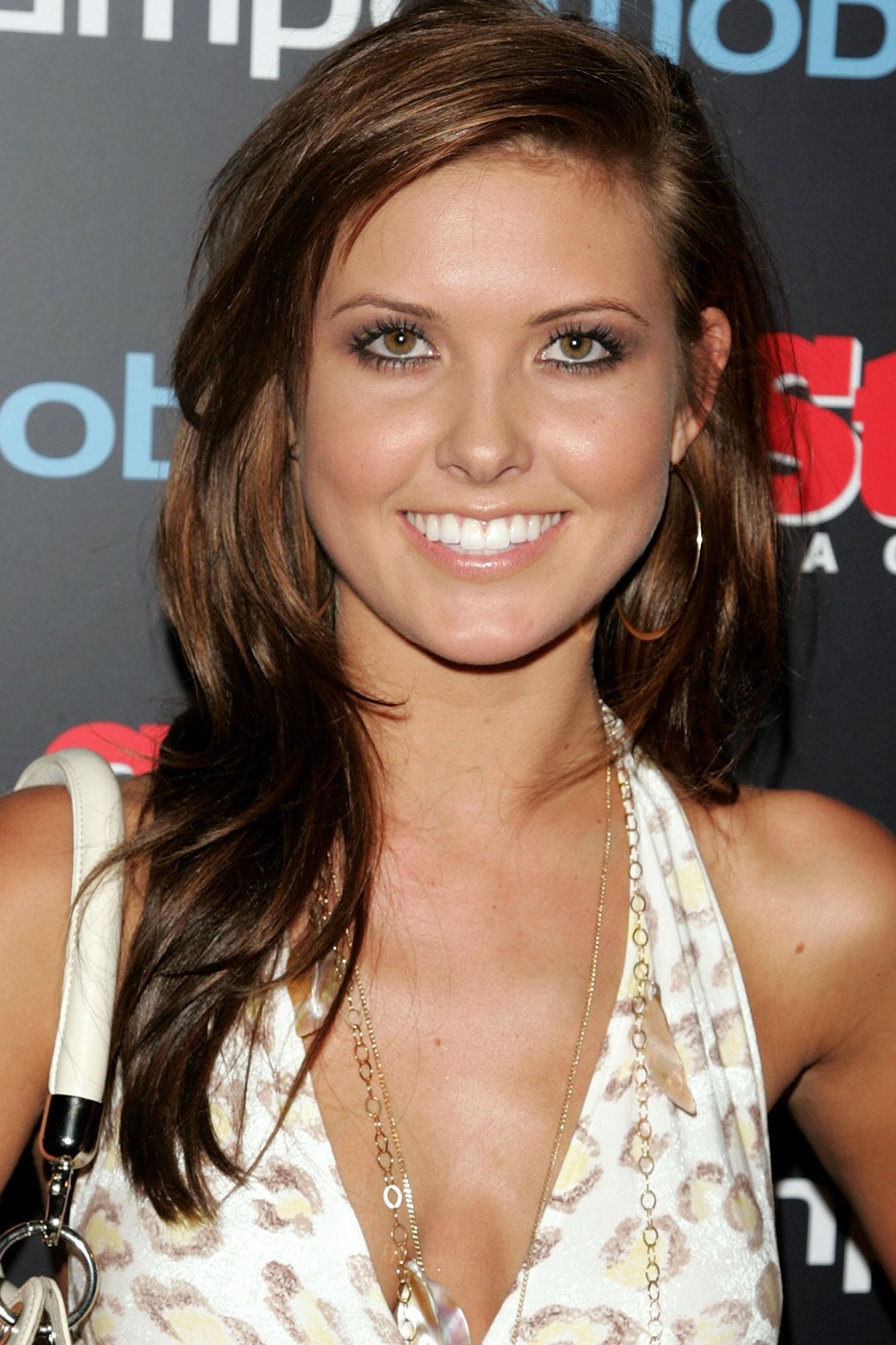 What she's up to today: Audrina is engaged to BMX rider Corey Bohan and is pregnant with a baby girl. Second generation of The Hills, anyone?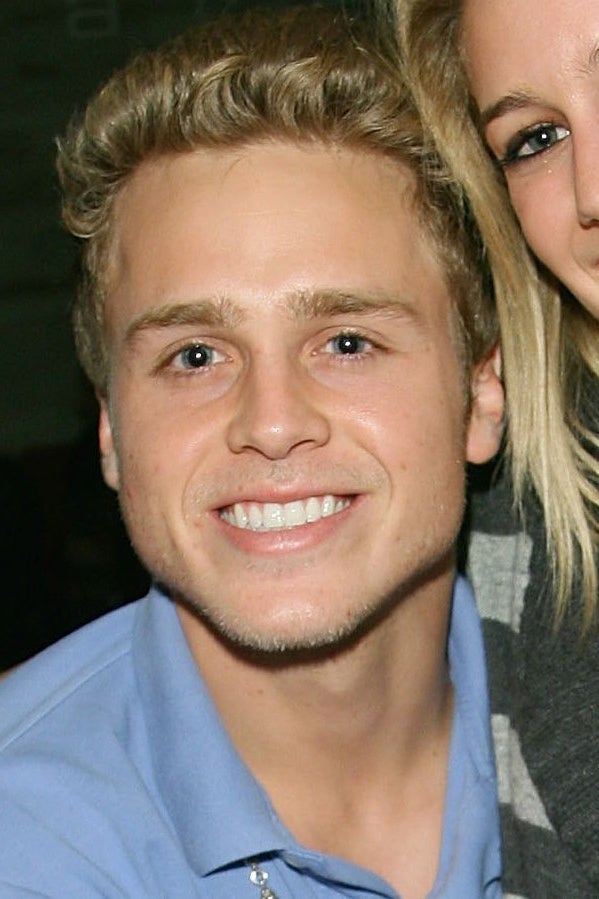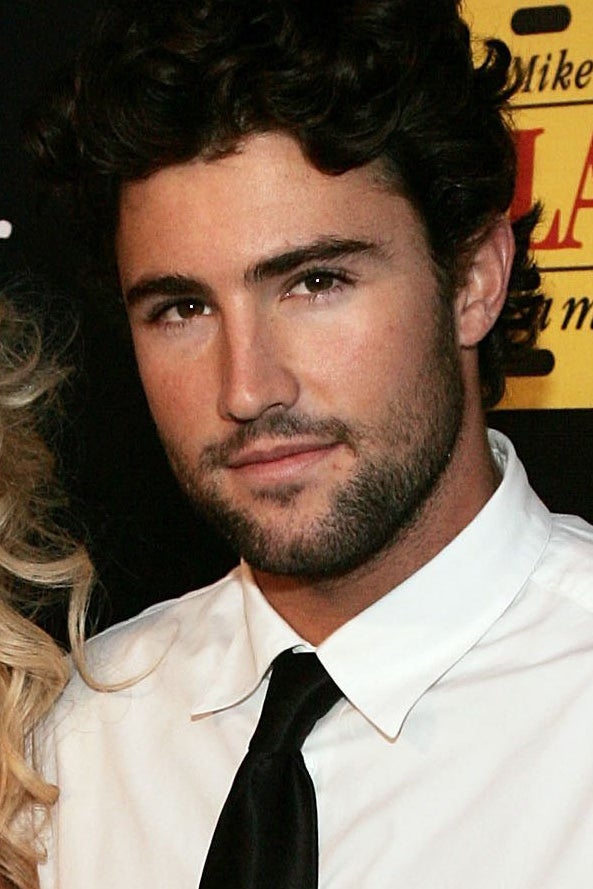 What he's up to today: He's DJing? IDK. Also he just got engaged to blogger Kaitlynn Carter. And you *might* be familiar with his stepfamily, the Kardashians — he's appeared on their namesake reality show several times.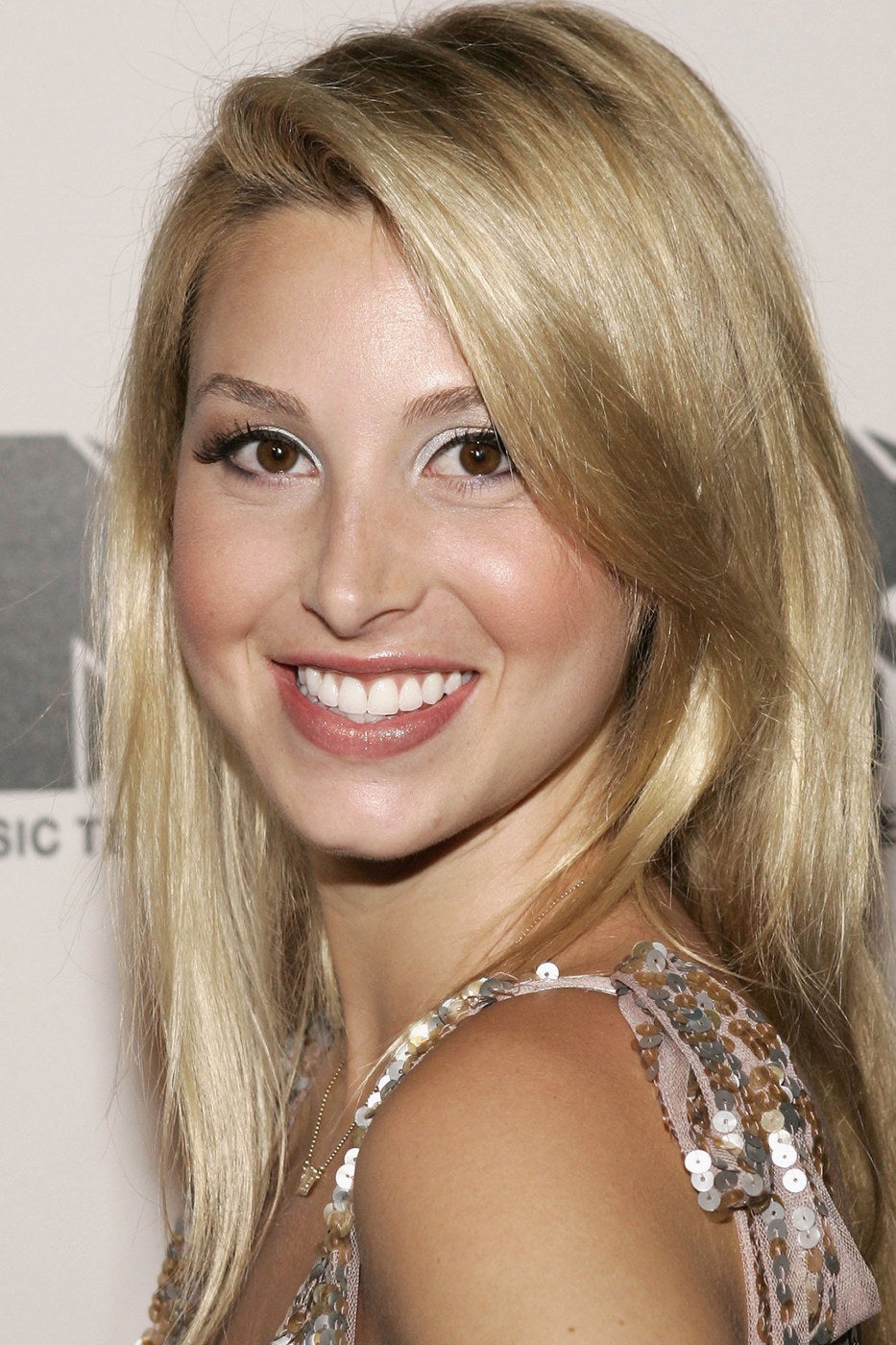 What she's up to today: Whitney got married last year (literally everyone on The Hills is getting married) and she's also got her Whitney Eve clothing line. Still no word on how she's handling walking down staircases.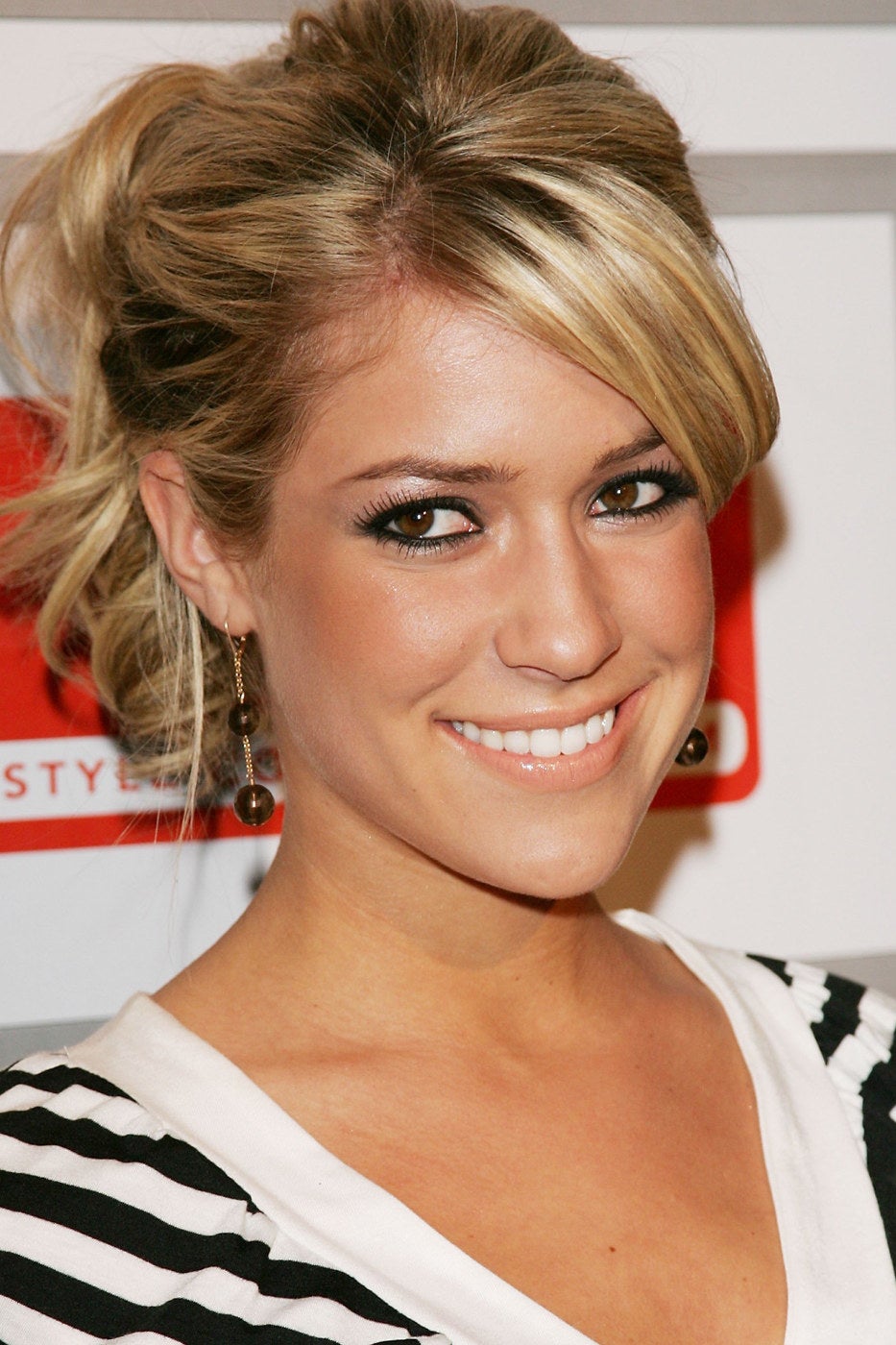 What she's up to today: Kristin and her husband, Chicago Bears quarterback Jay Cutler, have three kids. She released a book, Balancing in Heels, earlier this year, and she's still in touch with Heidi!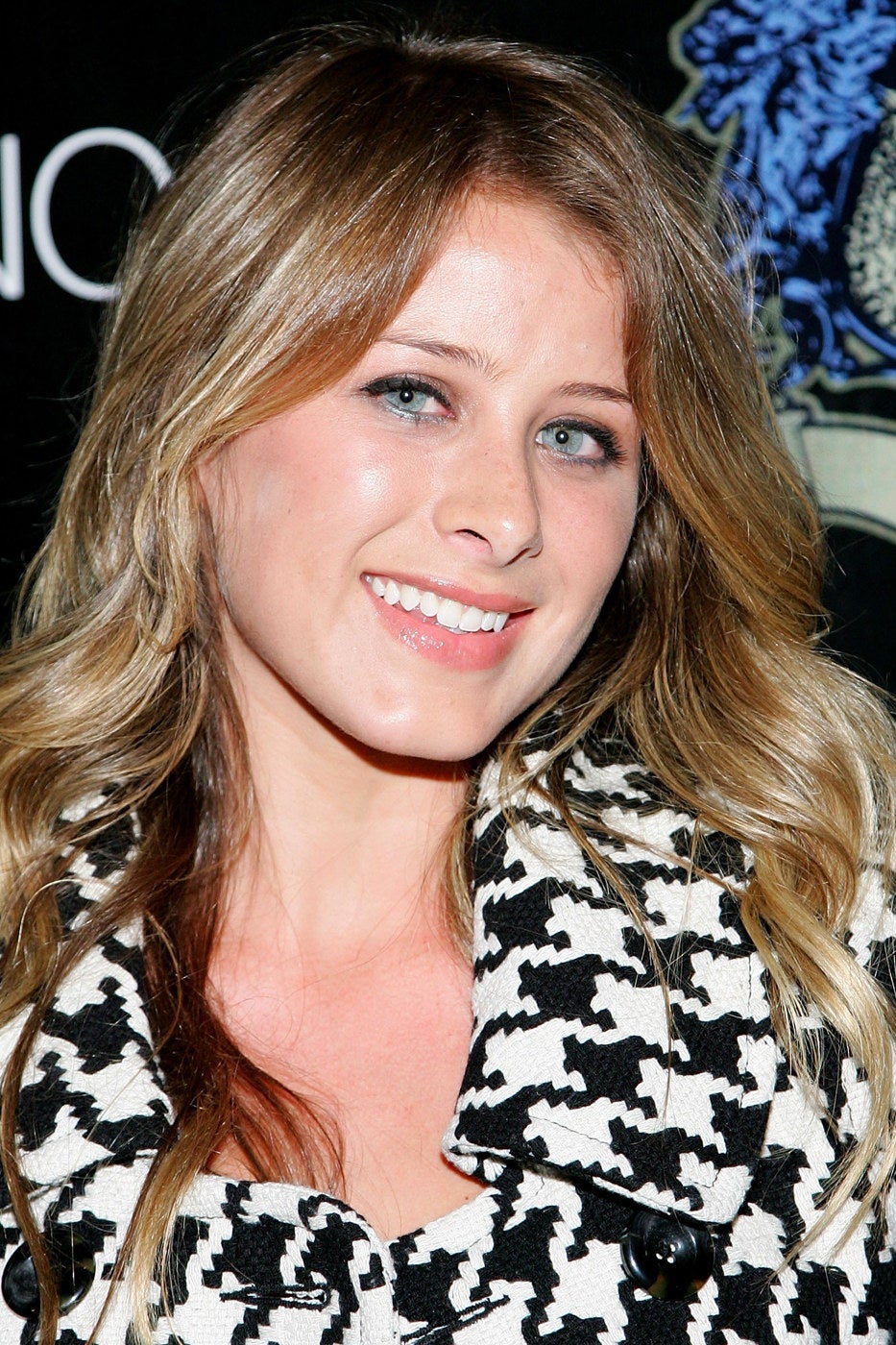 What she's up to today: Lo has a lifestyle blog, The Lo Down.
*First photographed in 2007, not 2006.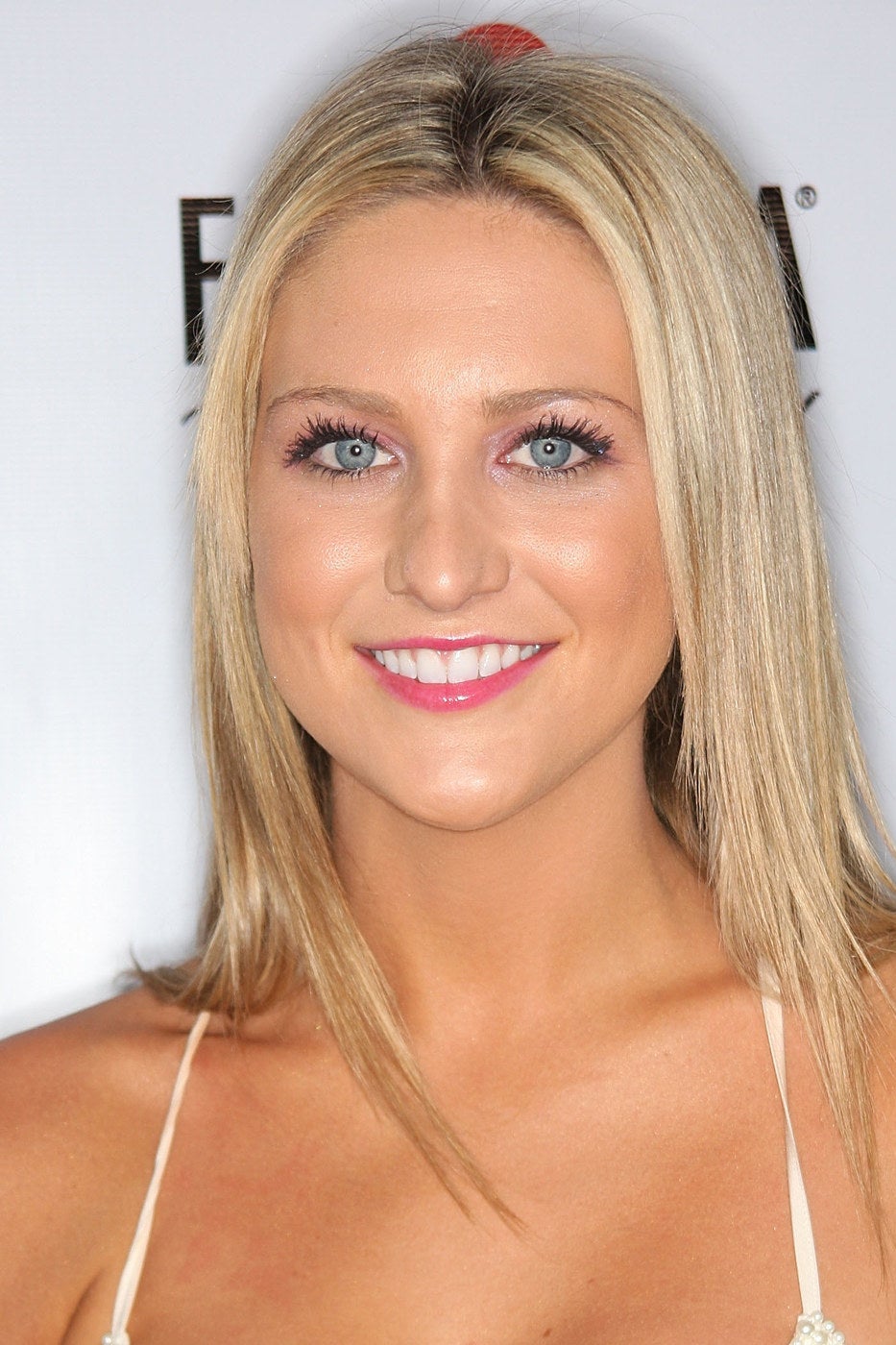 What she's up to today: Spencer's younger sister enjoyed reality TV success overseas after The Hills, starring in the U.K.'s Made in Chelsea and Celebrity Big Brother. Last year she ALSO dropped a book (so many future authors on this show!) titled Made in Reality: From The Hills of L.A. to London's Made in Chelsea.
*First photographed in 2008, not 2006.
Ugh, can we get a reboot, like, ASAP?!