Everyone knows 2016 is an absolute flaming turd-filled diaper of a year, but I'm sorry to inform everyone (especially the gays) that this year just got way, way worse.
ICYMI, Lifetime announced they were producing a biopic of the legendary Miss Britney Spears, Legendary Britney of House Spears, First of Her Name, Queen of Calabasas, Sipper of Frappuccinos, & Mother of Gays.
Well, the channel just released production photos from the film. I'd like to warn you that what you're about to see is incredibly disturbing and also makes the "Make Me" music video seem like Citizen Kane.
This is Natasha Bassett as Britney Jean Spears herself.
This is supposed to be Britney and Kevin Federline at their wedding.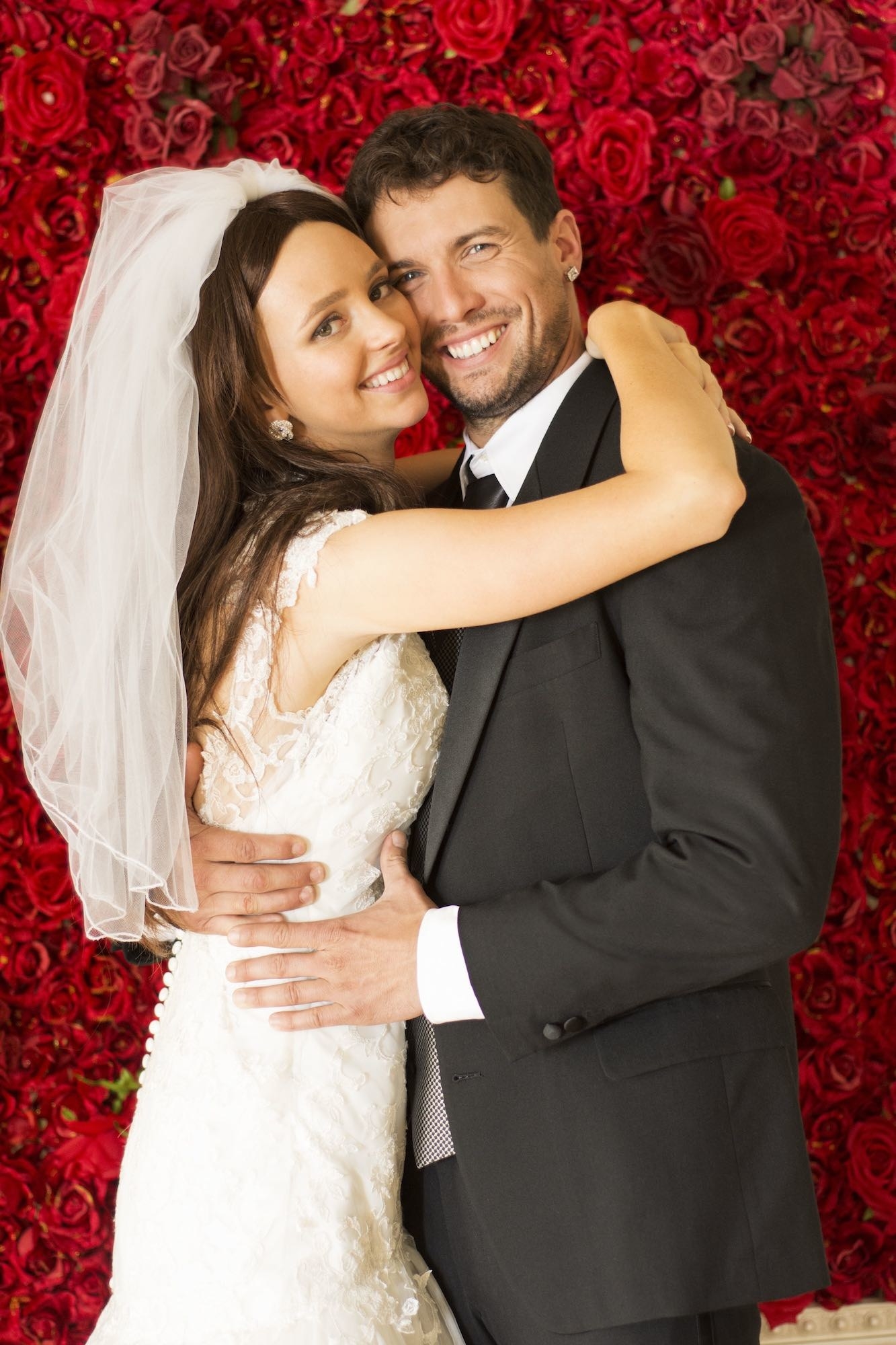 Here's another still from their wedding.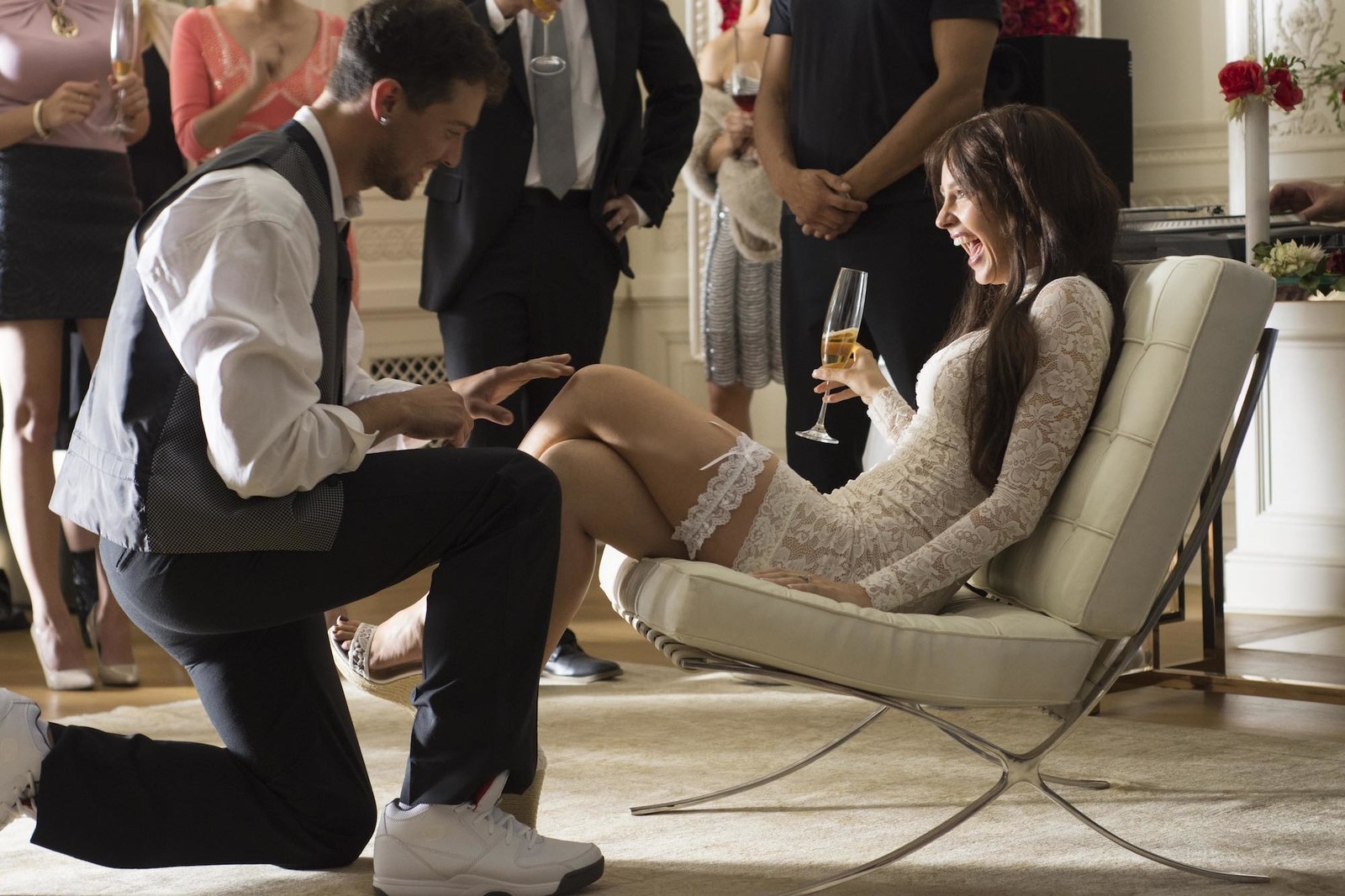 This is Britney and Justin Timberlake.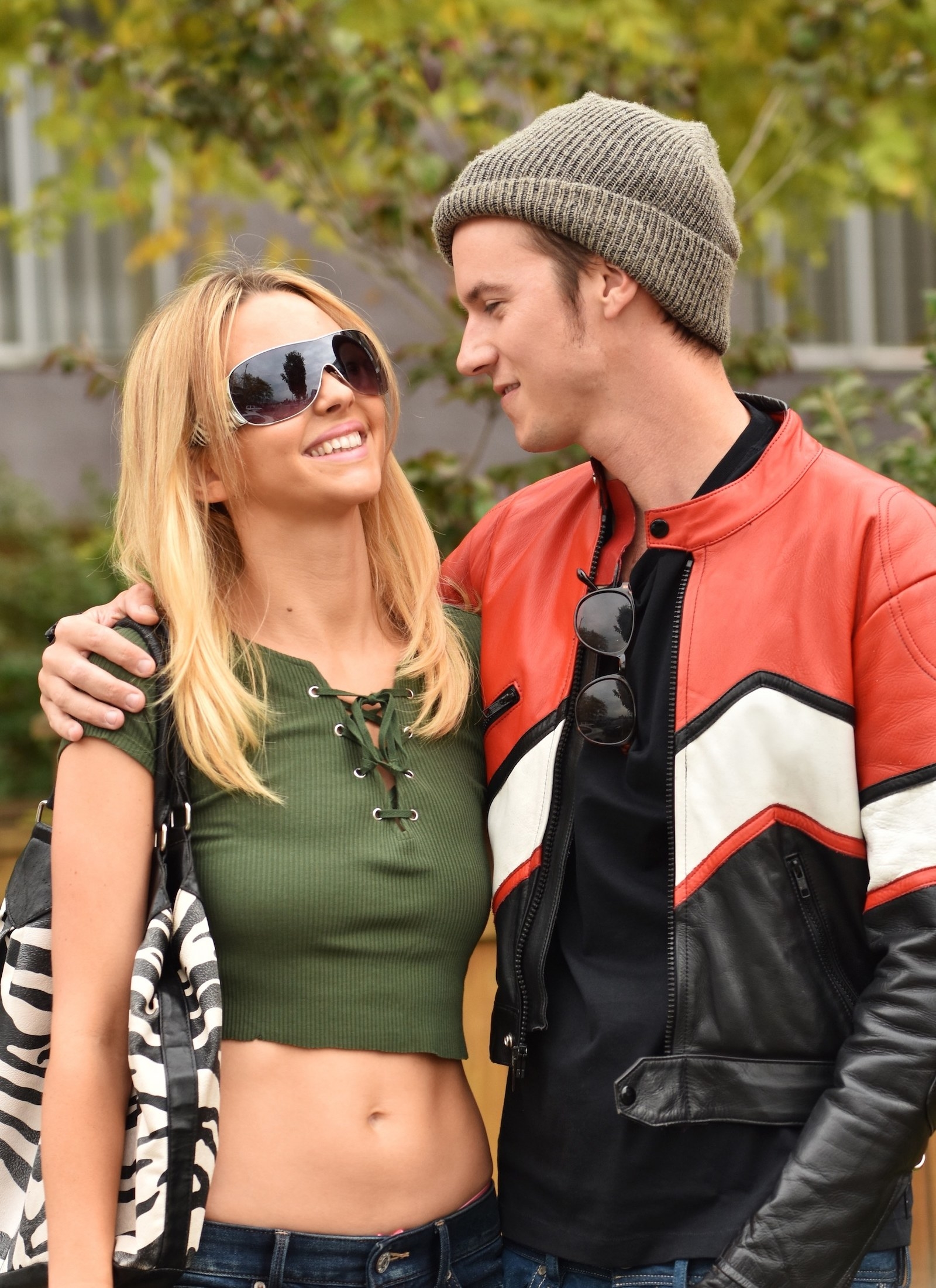 AND THIS IS NSYNC.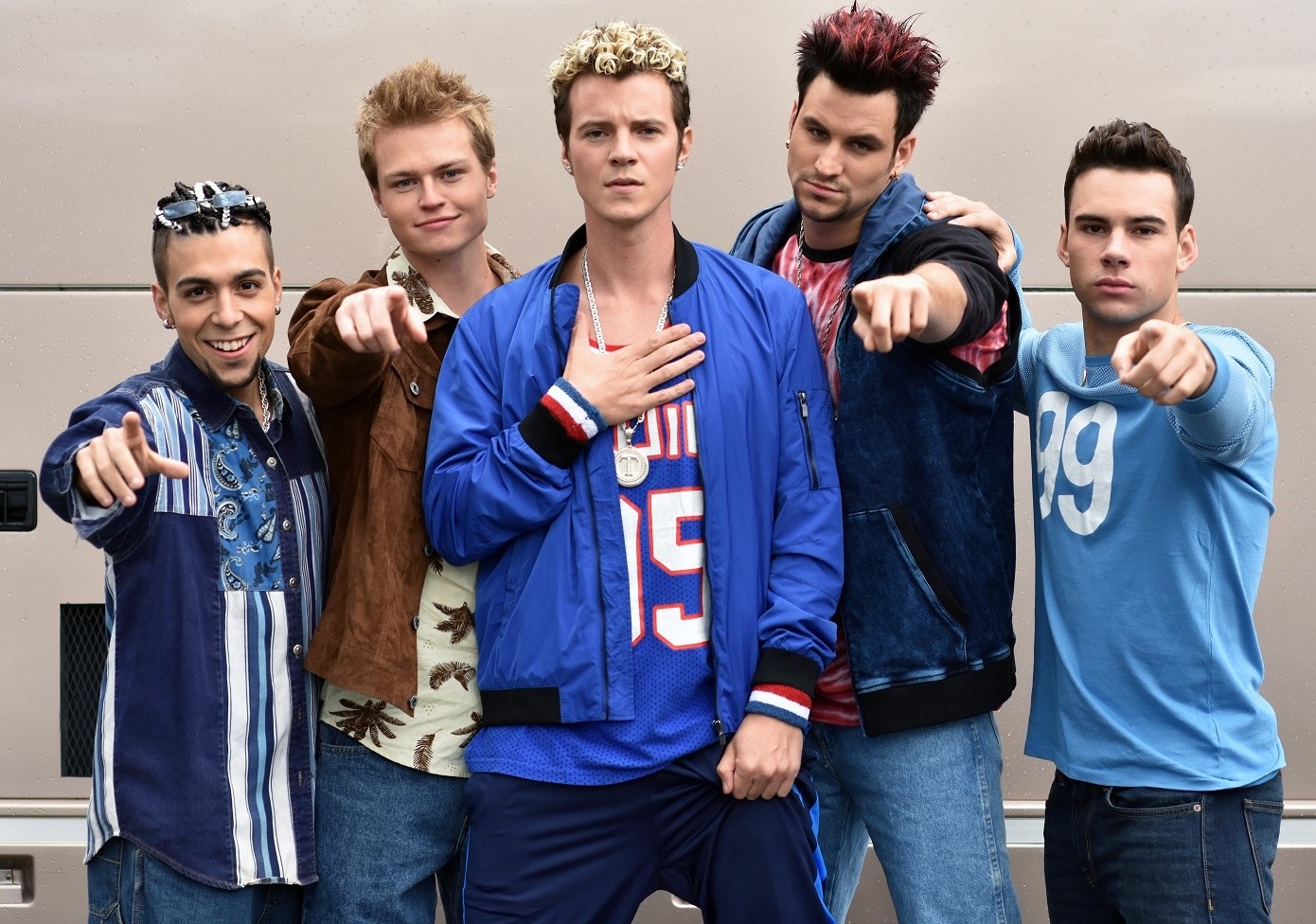 Fans naturally were shaken by the images.
Although maybe this will be one of those "so bad it's good" situations?
Only time will tell!
Anyway, we'll have to wait until next year to see the full movie. Until then, in Godney's name we pray.
CORRECTION
The actor playing Britney Spears is Natasha Bassett. An earlier version of this post misspelled her last name.