This is Makenna. She's a 13-year-old eighth grader who splits her time between Colorado and Virginia.
She has a popular ASMR YouTube channel called Life With Mak (which doesn't just stand for her name, but also the phrase "Meaning, Acceptance, and Kindness") that has more than 350,000 subscribers.
Recently, clips of Mak have gone viral on Twitter as memes — something the 13-year-old never expected.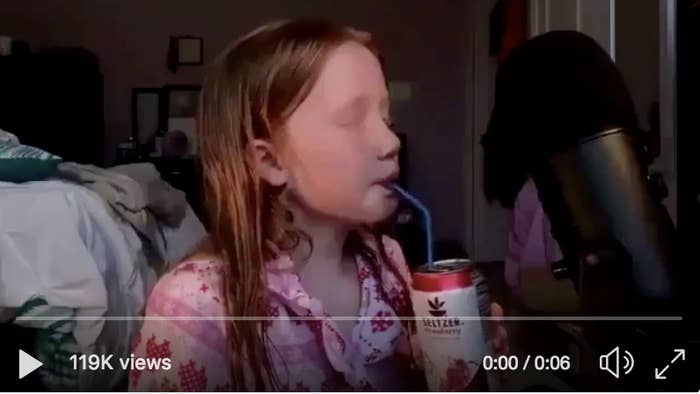 FYI, Mak told BuzzFeed this is the favorite meme of her that she's seen:
And my favorite is this Harry Potter-themed one:
Like, it's so good:
But this might be a close runner up:
For those of us over 21 who try and fail to behave responsibly on Friday nights, this one might ring a little too true:
As does this one:
Also, this one for anyone has called an Uber and had to down their drink FAST:
And there are some other pretty good ones, too:
For the Starbucks addicts out there, this one is TOO real:
And this one too:
And if you've ever worked retail, this one will probably make you go, "YUP!":
This one gets a little dark, but it's pretty damn true:
As does this one:
Yep, there's even a Beyoncé one. I mean, of COURSE there's a Beyoncé one:
And finally, she's become SO iconic, people are squaring her off against the biggest name in ASMR, Spirit Payton AKA ASMRtheChew: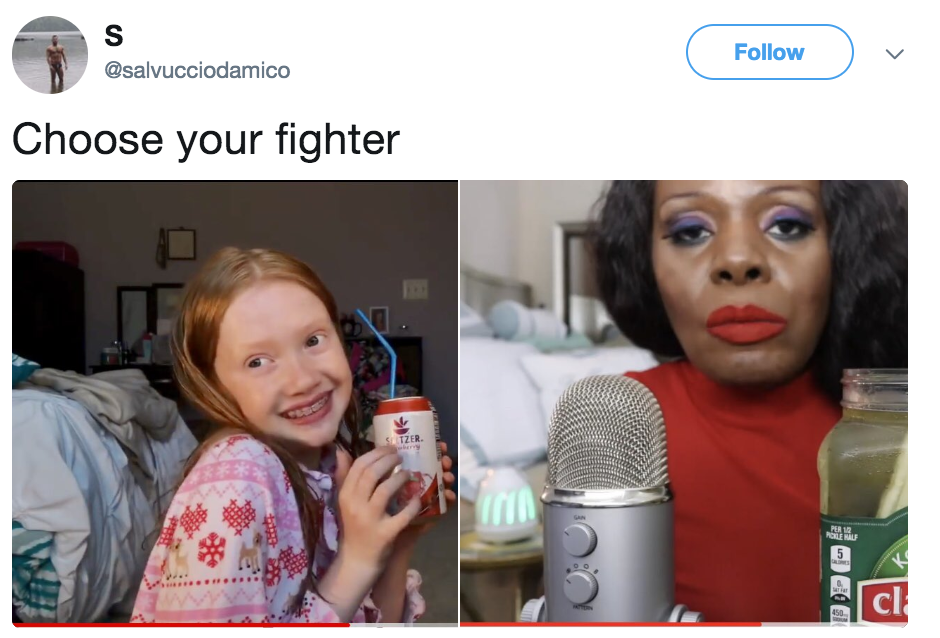 BUT WE ARE NOT HERE TO PIT SUCCESSFUL LADIES AGAINST ONE ANOTHER: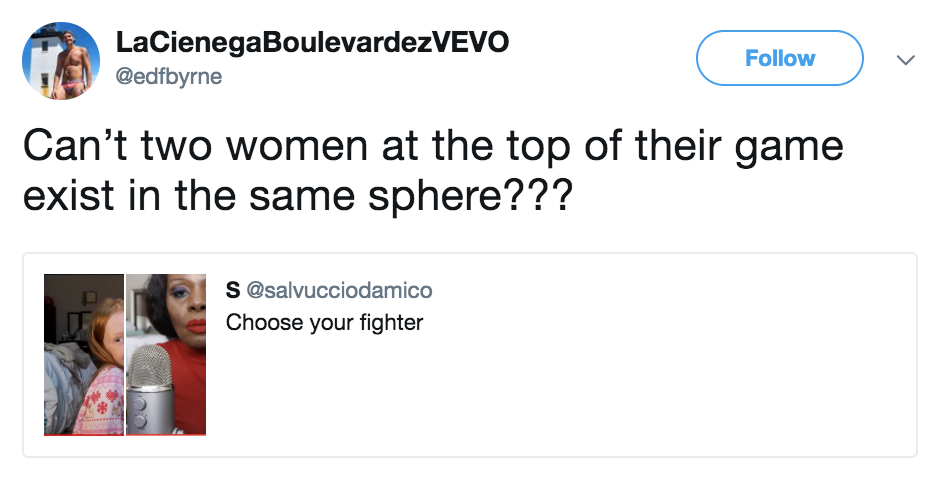 OK, I'm officially obsessed with this meme, but I'd like to end things with some motivational words of acceptance from Mak herself, who seems wise beyond her years AND loves a good bargain. TBH I hope she runs for office one day. SHE HAS MY VOTE.