What's your major?

It's Friday night! What are you doing?

Finding a trendy restaurant downtown

You made plans with people but then cancelled because you suck

What do you do when you go to the gym?

Sprint as fast as you can on the treadmill for 10 minutes

Go for a solid run on the treadmill and avoid the weight room at all costs

Solid lift in the weight room and avoid the treadmill at all costs

Getting that summer bod on the elliptical

Take a class being offered at Dodge

Lunch time! Where are we eating?

The candy aisle of Duane Reade

What's on your playlist?

Beethoven's Symphonies 1-8

A little bit of everything

Pregame time! What's your choice beverage?

Strawberry Lemonade Svedka

Anything but jungle juice. That stuff is dangerous.

What do you want to do for Spring Break?

Be a frat star at another college

Make paintings on the beach

Go to India with grandma! (Not necessarily your own grandma)

What's your favorite place to study?

You like the Engineering Library but no one ever wants to walk all the way there with you

You like the Diana Center but no one ever wants to walk all the way there with you

Your room at your desk and you get shit done!

You like to study in your room but you just fall asleep or FaceTime people

How often do you cry?

I cry at appropriate times

Only when my friends get me drunk and I'm violently vomiting

I have a daily streak going

I try to cry when I'm upset because I believe it's very therapeutic

What is your dream career?

Saving the world by building technology to cure all diseases & a Marine on the weekends

$$Rich af working in NYC & intellectual music essayist in my free time

World-famous artist/engineer double life

Rockstar filmmaker Chinese culture intellect

Designing new apps and professional tap dancer on the weekends
Which Roll Pride Member Are You?
Although you seem like an angsty teen, forever angry at everything and everyone, you are actually a very happy person at heart. You are always joking and hate to be taken too seriously. You're always there to make your friends laugh when they're down. You are a flighty soul who can never settle on one thing and change your life plan every other day. You also have a weird obsession with China. All you want is to see the world! Also really bad sugar addiction :(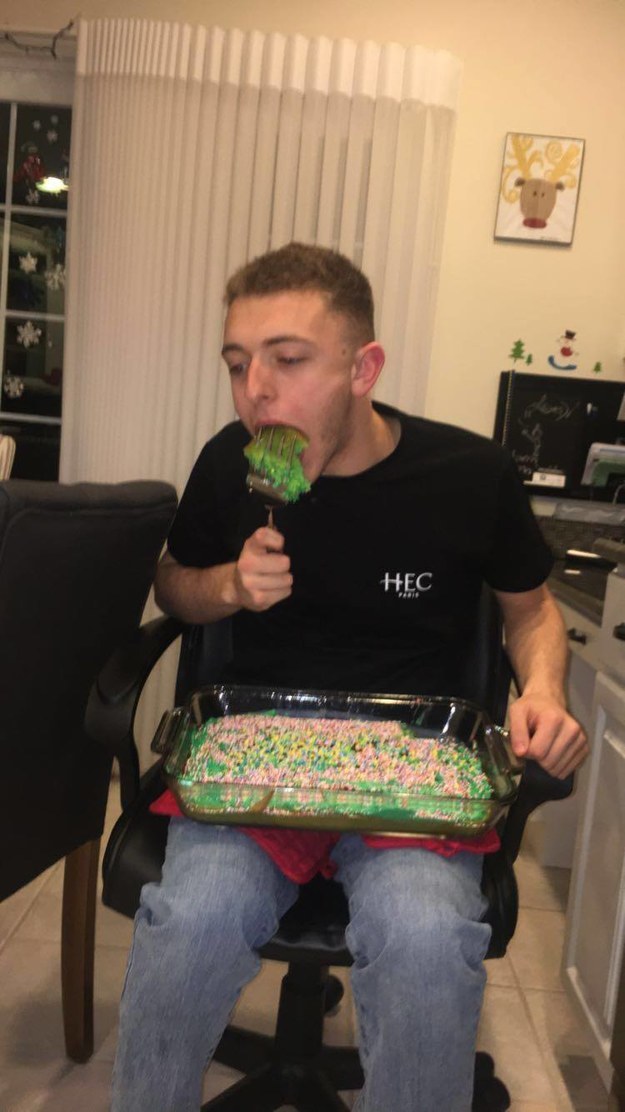 A multi-talented, intelligent, and wholesome young woman–you're a classic Julia! You don't have a better time than when you are either exploring new corners of New York City or laughing constantly with your friends. Your humor and puns makes you the life of every party. You're a well-known person on campus and have certainly made your mark on Columbia. Although you have your moments where you sometimes question your path, your friends are always there to remind you how special you are. You've taken NYC by storm, but you'll always be a California girl at heart.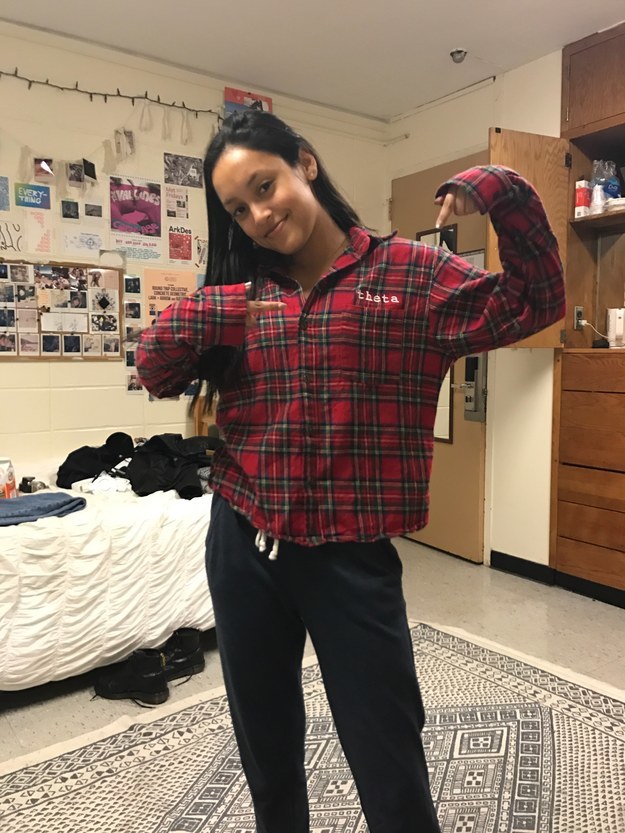 You are a fun, free, unpredictable spirit...a true Ceci! No one ever knows what you are going to do next. You're a scientist, an artist, a rapper. You are an essential crux of the Pride and a fun, silly presence at every gathering. While you love going out to a good party, you also appreciate a comfy night in cuddling up on your bed with your buddies to watch Scandal or a movie. Your secret dream is to be a rapper just like your inspiration in life, Yung Lean.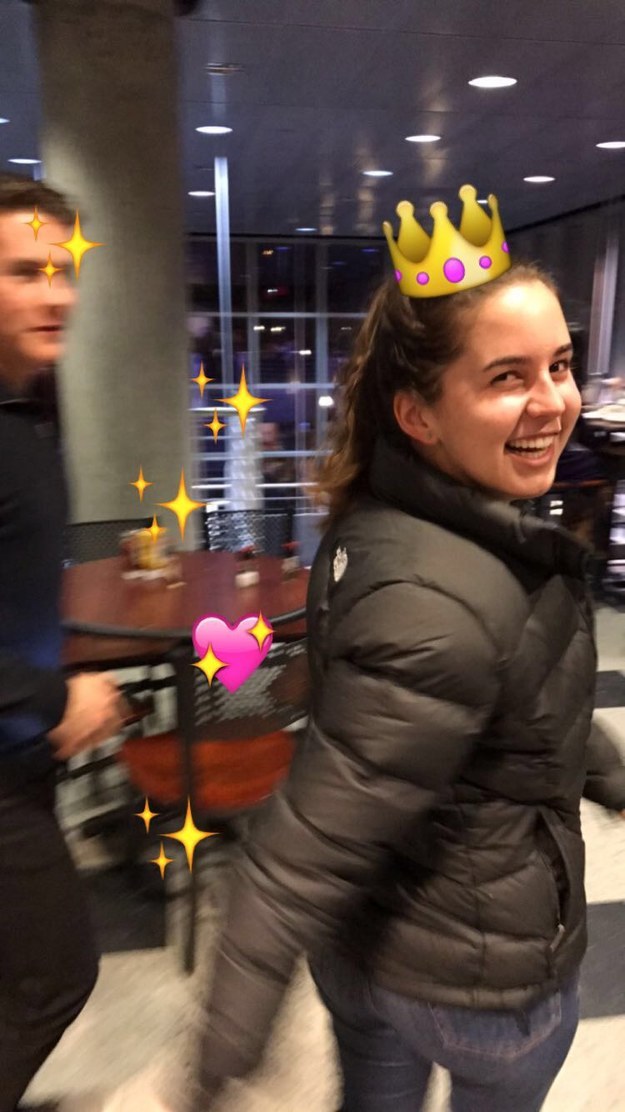 You're a Fran! Everyone's in love with you, but you already have a boyfriend who you love. You are a gym fitness freak who can do more than 10 pull-ups at a time. Although you let out your emotions with your daily crying, you're actually tough as nails at heart. You're studying to be an engineer, but you've always had a little secret dream of being in the Marines. You are obsessed with your friends who are just as obsessed with you. You live and breathe Roll Pride and put the people you love before everything else in your life. You hate carbs.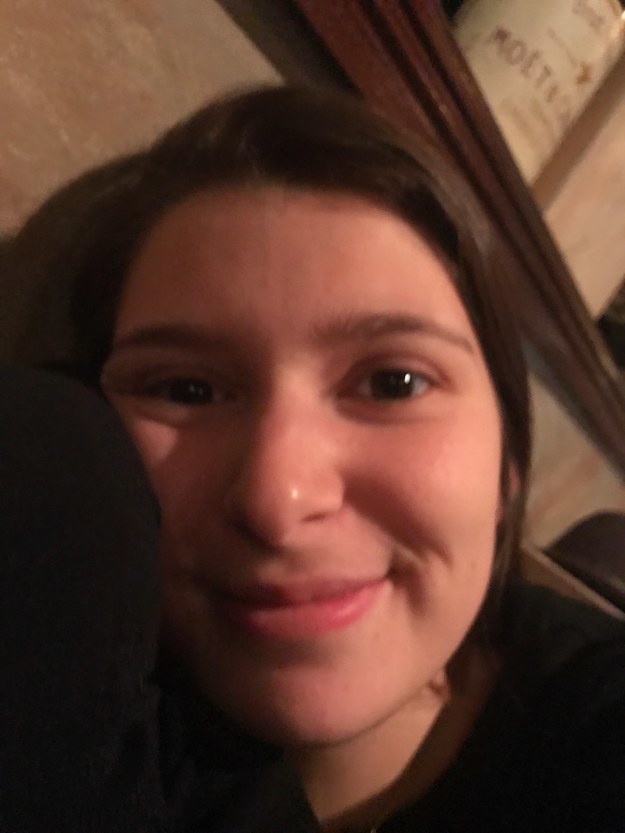 You have a split personality! You are Evan: caring, compassionate, wise beyond your years, always there to listen and provide helpful advice. You never judge anyone for anything and are super accepting of people of all types. You love building relationships and friendships of all kinds. You are a sucker for any classical music and spend all your money on tickets to see orchestras play at Lincoln center. You have an alter ego: Kevin. Frat star, belligerent drunkard, and gym class hero. You love to show off your skills at club volleyball or playing Baghdad with the boys on the weekend. No one understands how you harness these two personalities within one person, but you do it. No one could say a bad word about you and Roll Pride is always wondering how they are so lucky to have a friend like you!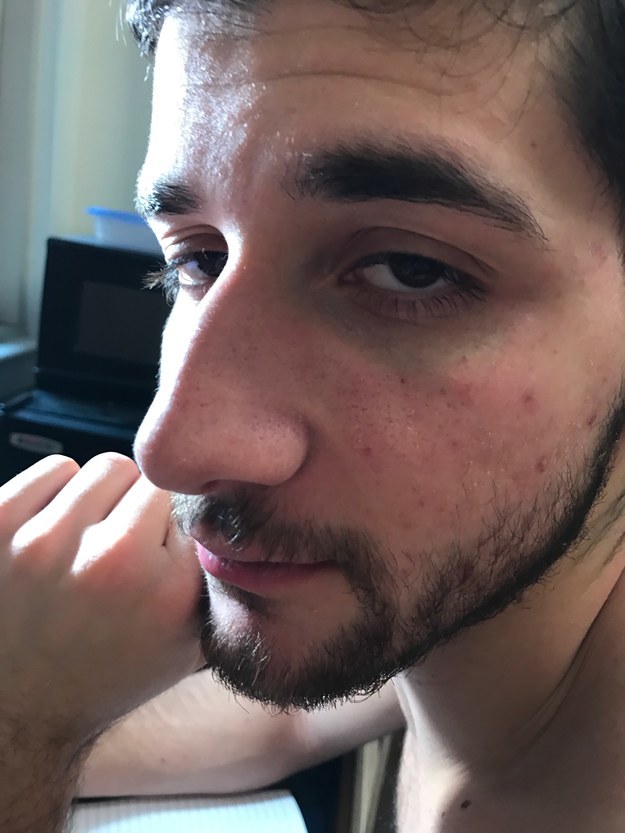 This post was created by a member of BuzzFeed Community, where anyone can post awesome lists and creations.
Learn more
or
post your buzz!