What do you like to watch?

What is your perfect day?

Which is your favorite kid?

What is your guilty pleasure?

Reese's peanut butter cups

What is your perfect date?

A movie followed by napping

Any movie not an action movie

What are your catchphrases?

1. Go away so we can talk about you behind your back. 2. Stop patchka-ing with me.

1. Why does someone always gotta be getting bent outta shape?? 2. I have a pearl of wisdom.

What is something that you do a lot?

Stick out your tongue, point your fingers weirdly

Snoring, remote clutched in hand

Just fine until the night terrors and screaming. Also I wake up a lot in the middle of the night.
Are You A Mom Or A Dad?
You are quite the rockstar and are known for your creative JackboxTV names. Way to go!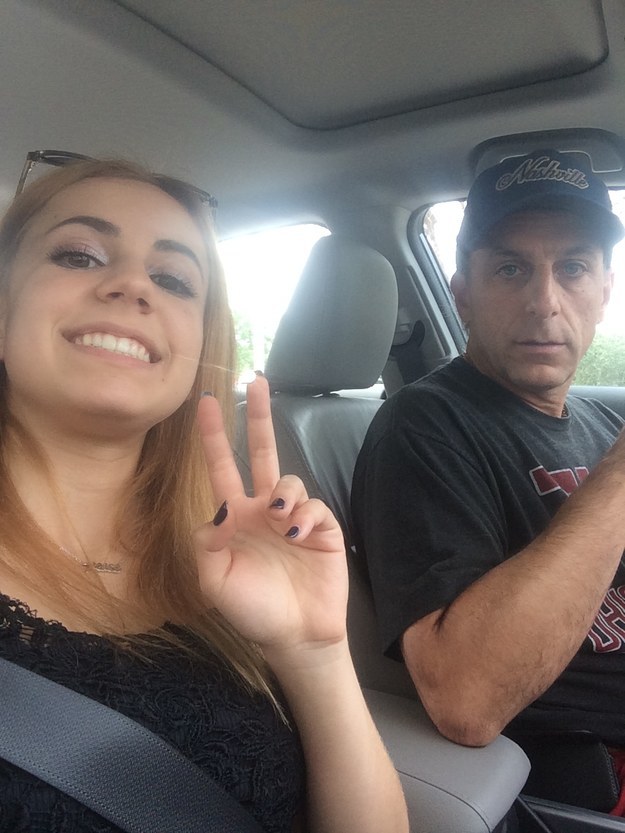 One time you fell off of a moving treadmill but you are known for your bubbly attitude and love of napping. Good job!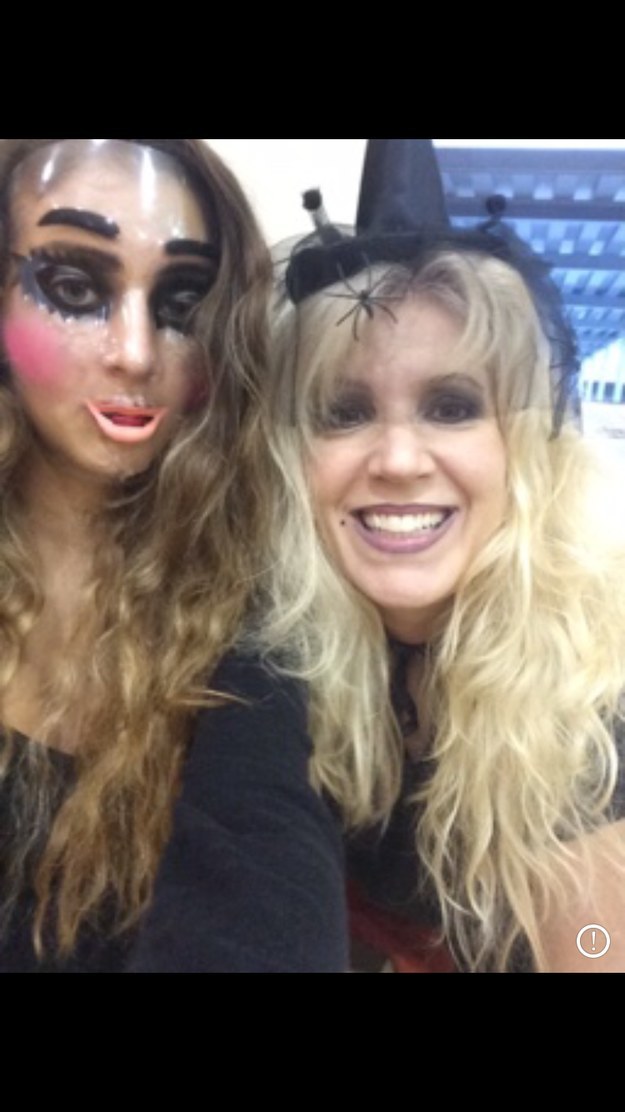 This post was created by a member of BuzzFeed Community, where anyone can post awesome lists and creations.
Learn more
or
post your buzz!