This pumpkin is from the Sydney Royal Easter Show, and it weighed about 1,605 lbs. That's the largest the Show has ever seen, according to a press release from the zoo.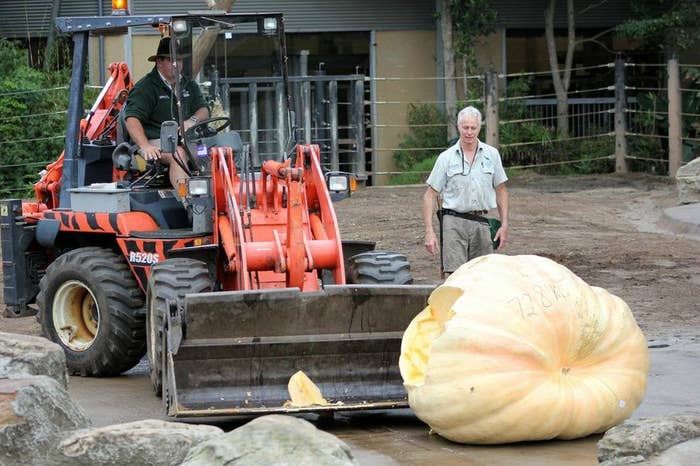 At first, the elephants were a little unsure of how to approach this giant treat...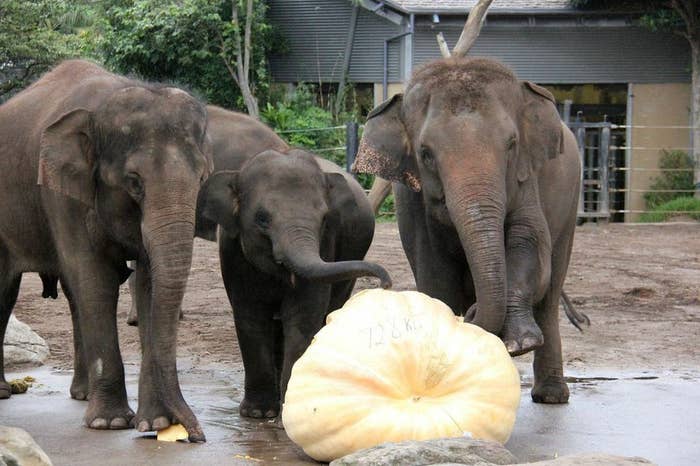 ...BUT THEN THEY GOT THE PUMPKIN PARTY STARTED! 🎃 🎉!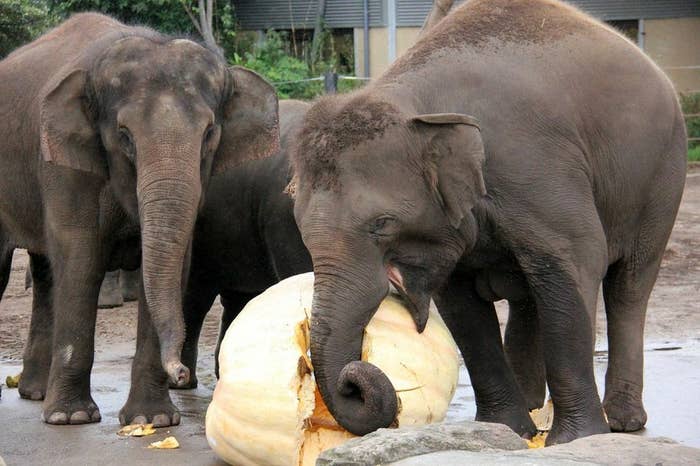 "This pumpkin is such a jokester!"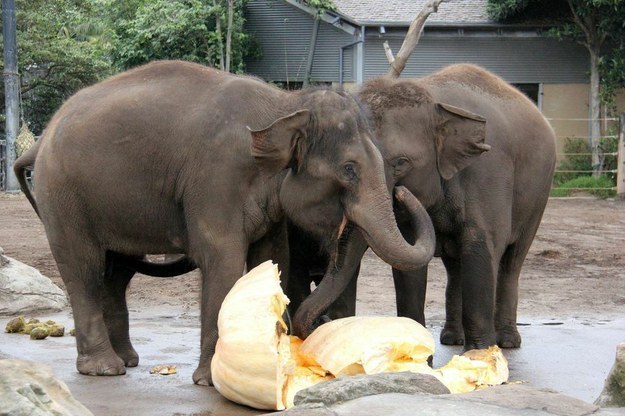 "I guess we just dive right in?"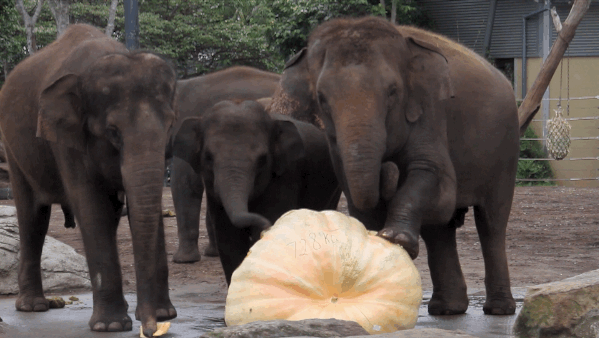 "Thankfully it's big enough so we can all share it."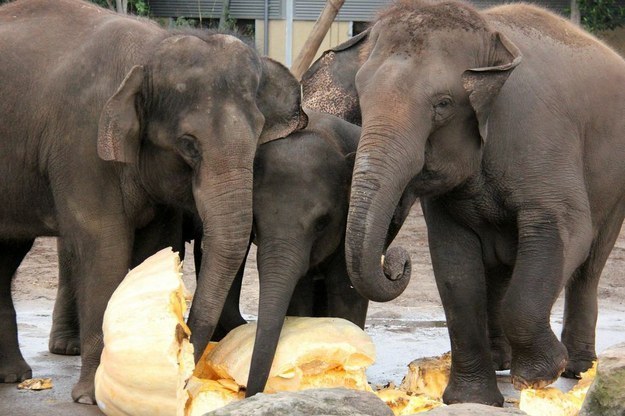 "Getting messy is half the fun of snacking!"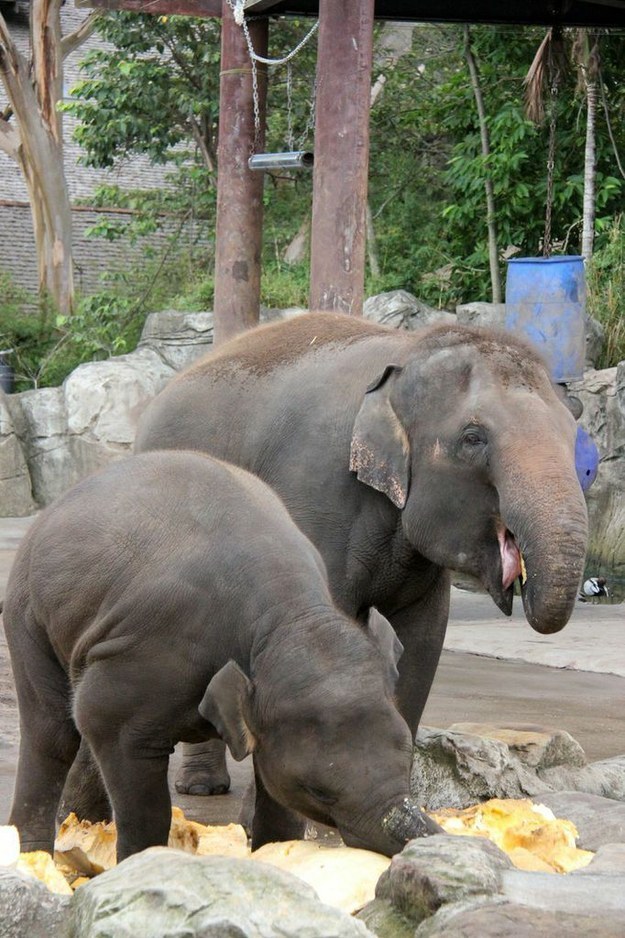 "Hey! I was gonna eat that piece!"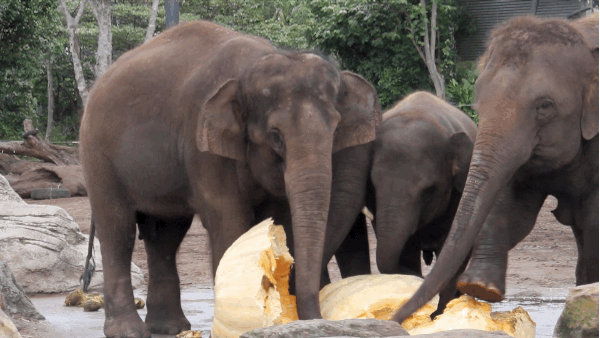 "This pumpkin is like a toy and a treat all in one!"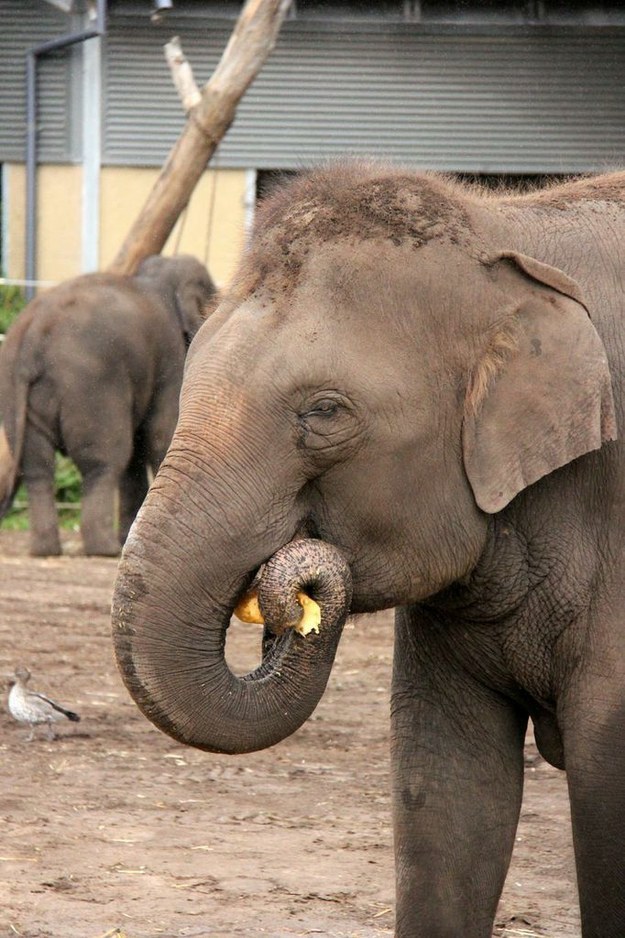 "It even makes a great stepping stool!"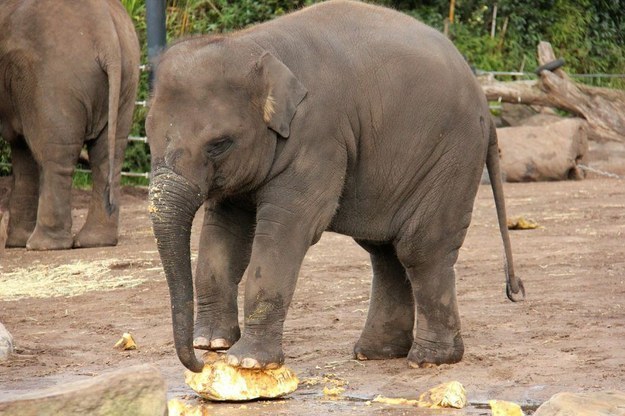 "Nature's confetti!"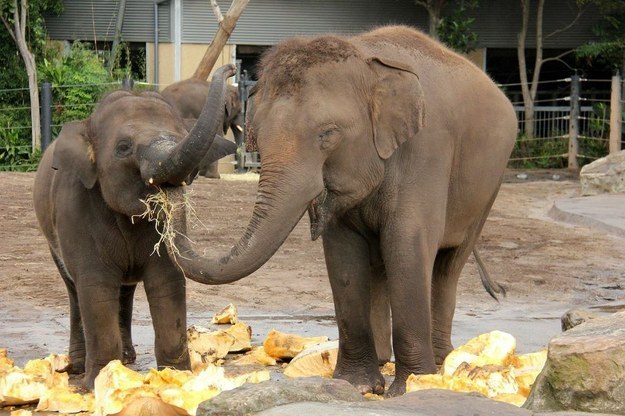 "Wipe your face, you slob."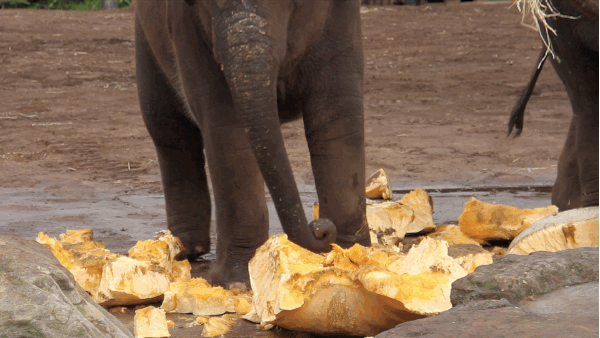 "I feel like a pump-KING!"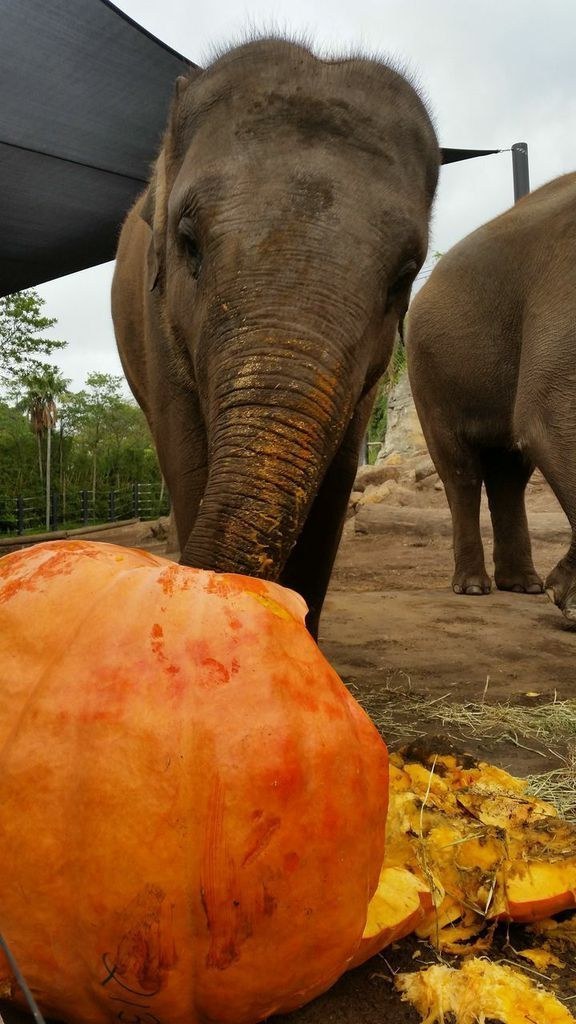 "Do as I say, not as I do. Cuz otherwise there'd be no pumpkin left by now!"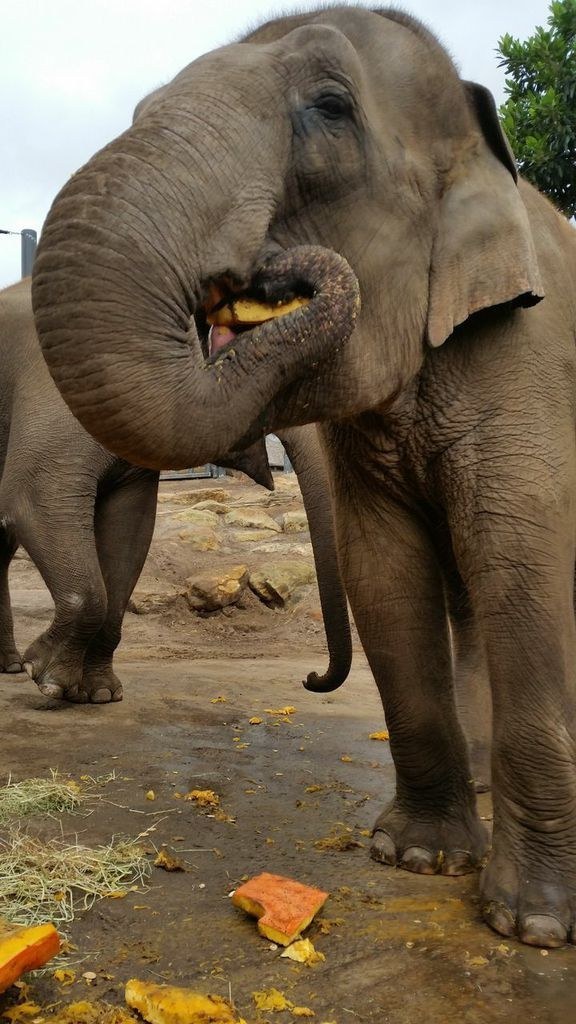 "Save some room for dessert later, little guy!"