1.
FODMAPs are carbohydrates that some people's bodies can't digest very well.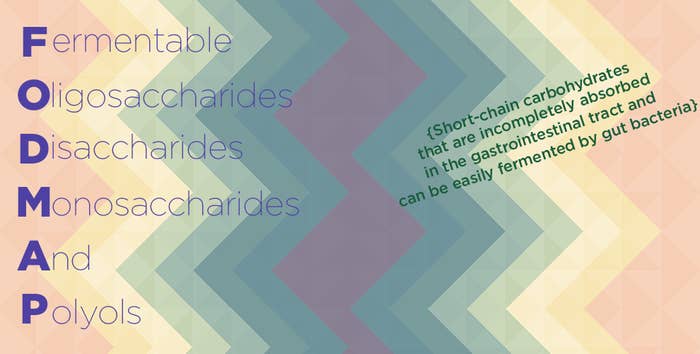 2.
If your body can't absorb FODMAPs correctly it can cause gas, bloating, cramping, and/or diarrhea.
3.
A low-FODMAP diet is therefore used to treat people with symptoms of IBS or similar to IBS. But you should not try a low-FODMAP diet without consulting a doctor because that might lead to nutrient deficiency.
4.
If you are following a low-FODMAP diet with help of a doctor, these are foods to avoid: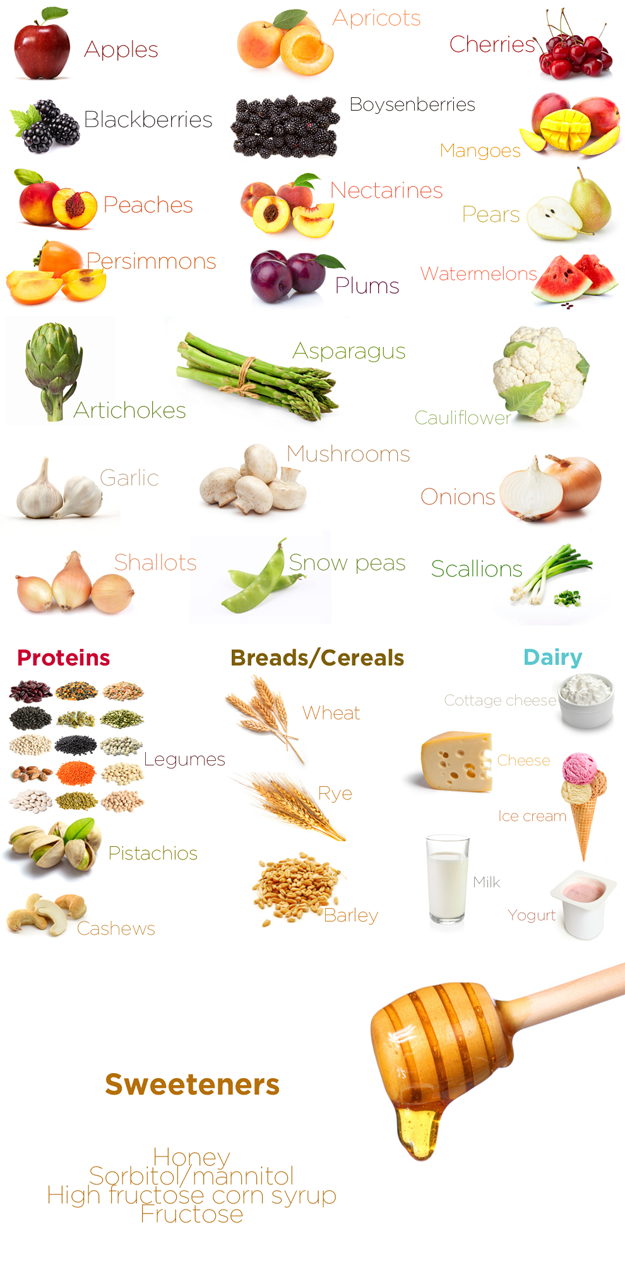 5.
And these are foods that are OK to eat: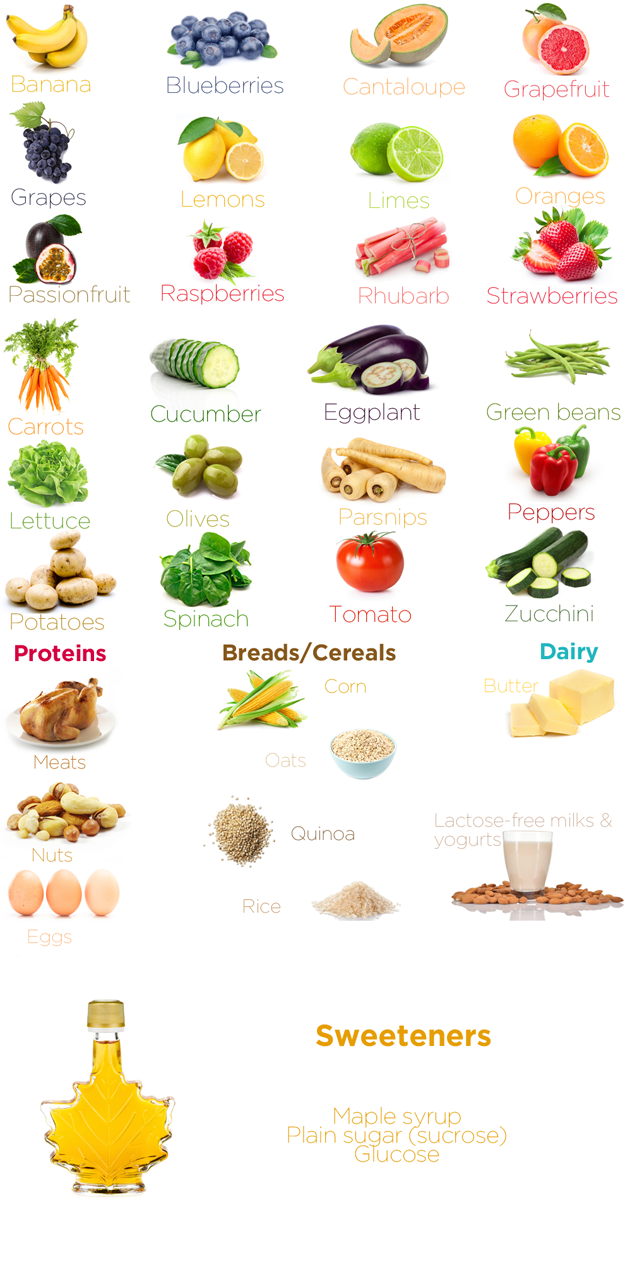 6.
Here are some recipes for low-FODMAP meals and snack ideas based on the suggestions from Stanford University:
Mini Southwestern Frittatas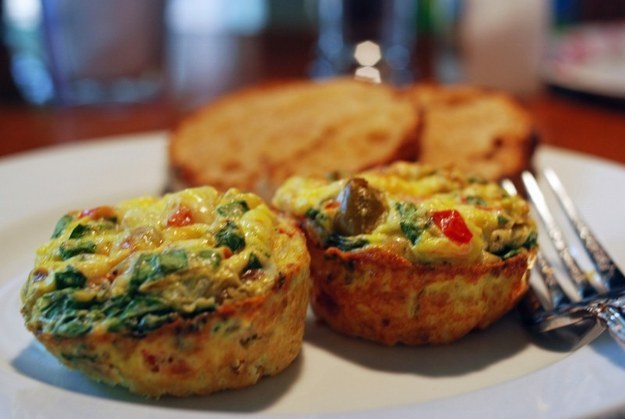 Rolled Oats with Bananas, Blueberries, Coconut, Pomegranate, and Almond Butter
Creamy Chicken Pesto Pasta (gluten-free, dairy-free)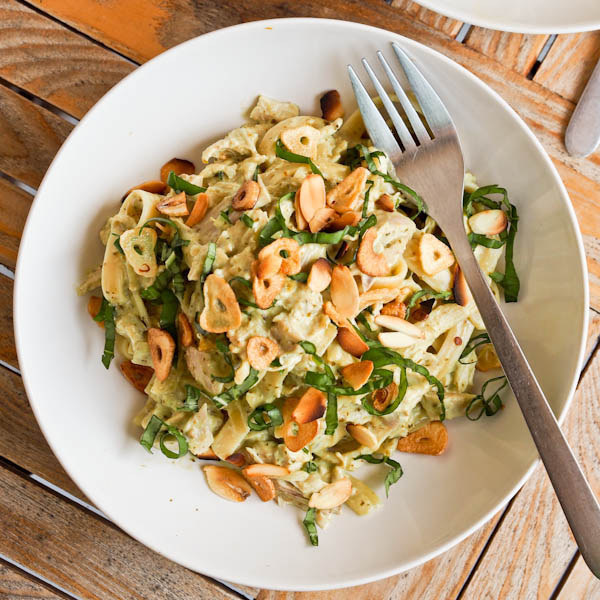 Soft Gluten-Free Tapioca Wraps (filled with turkey, basil, and hummus)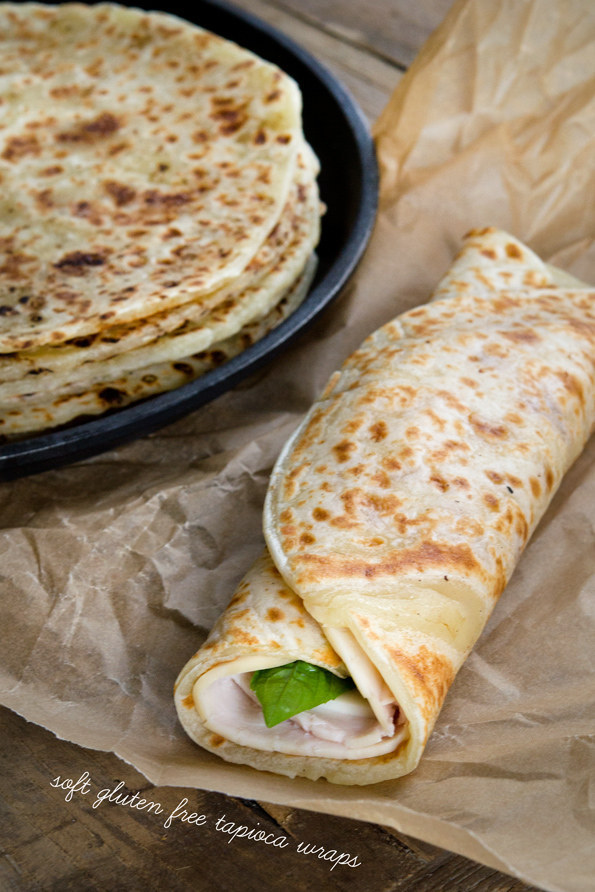 Strawberry-Chicken Salad With Mixed Greens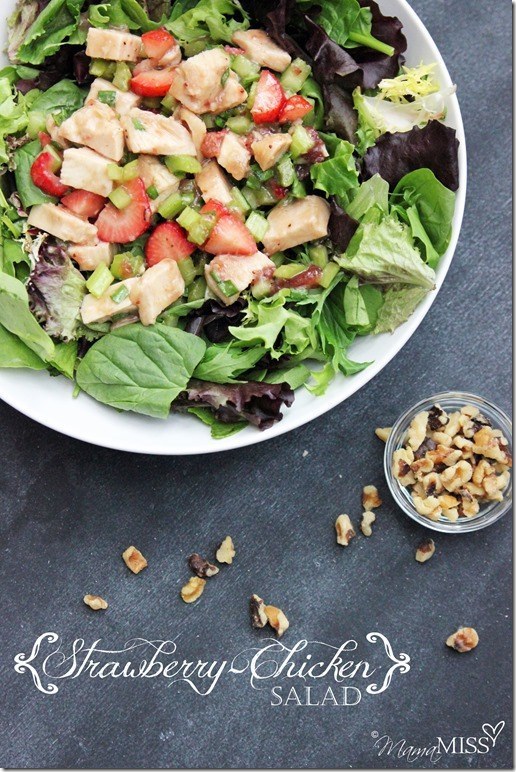 7.
Gluten-Free Ham (or anything!) Sandwich
Strawberry Flax Morning Smoothie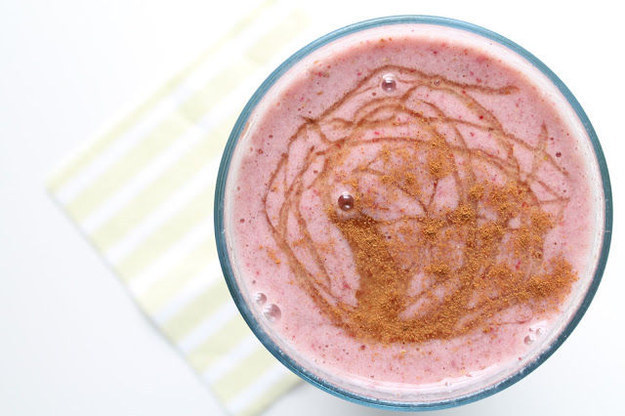 Quesadillas Blancas Con Salsa Verde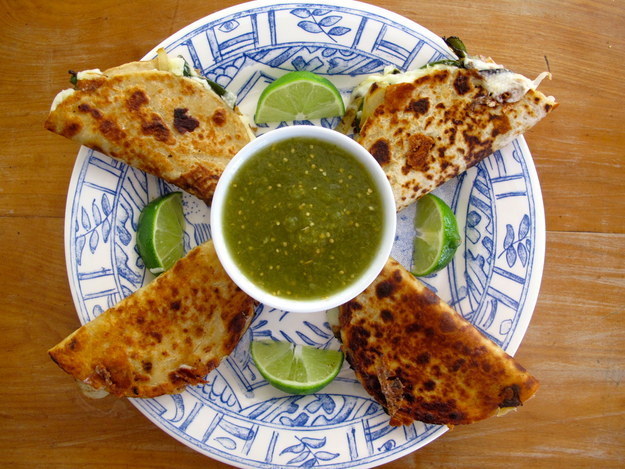 Red Roasted Asian Beef Stew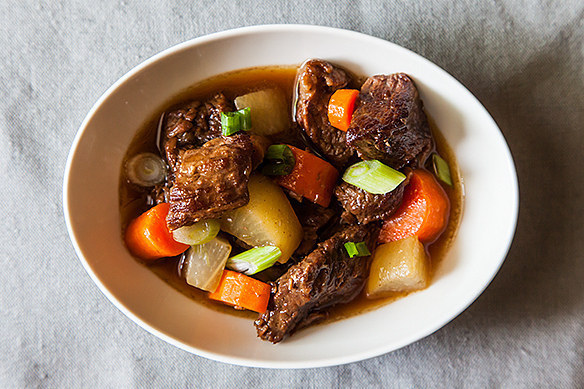 Banana and Blueberry Waffles