Once upon a time...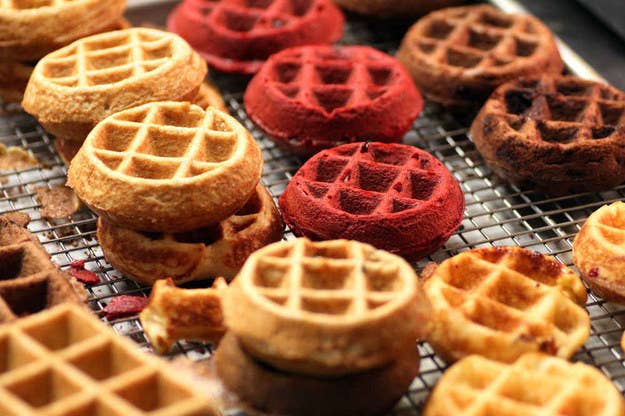 ...…a magical creation was born.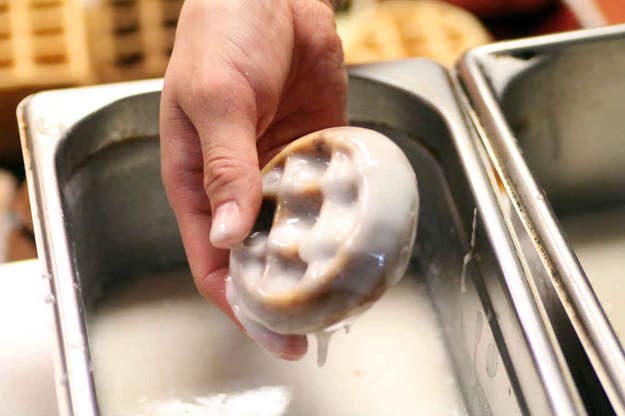 They call it...the WONUT.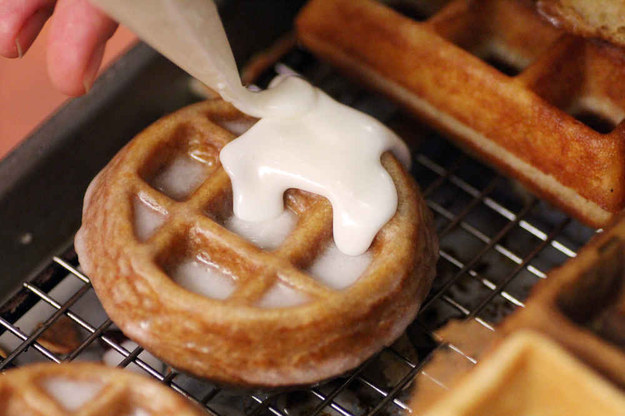 It comes in all shapes and sizes, as the best creations do.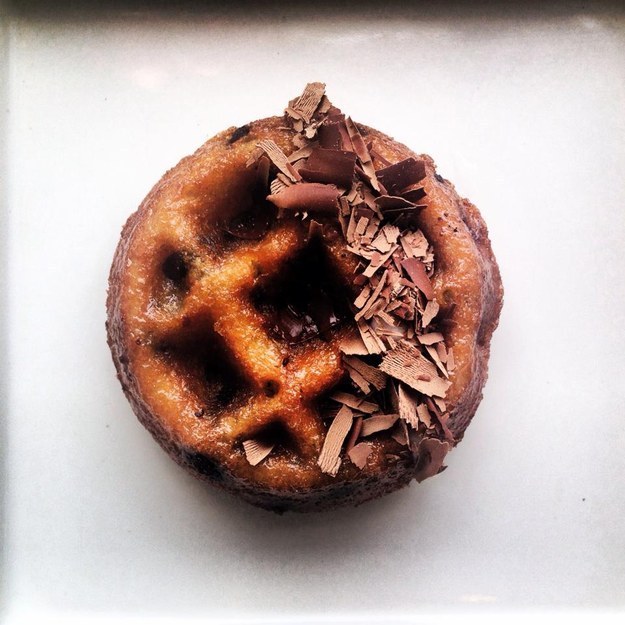 The wonut will happily celebrate every occasion with you.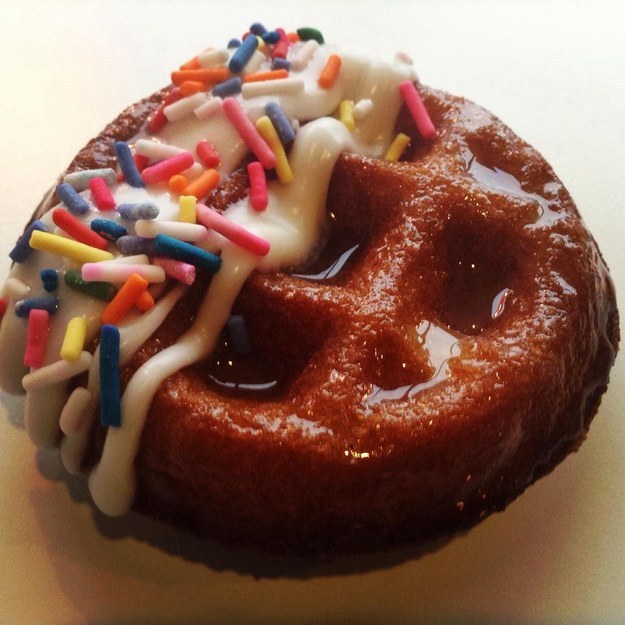 Despite their diversity, the many wonut kingdoms exist in perfect harmony...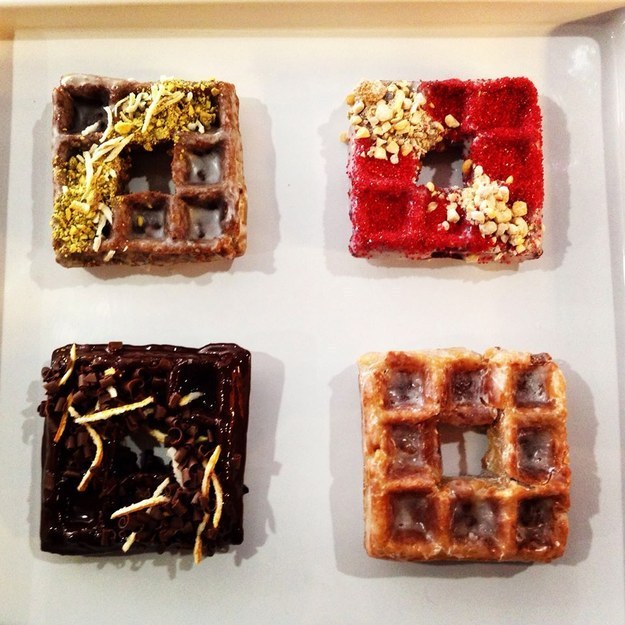 ...though some may be fancier than others.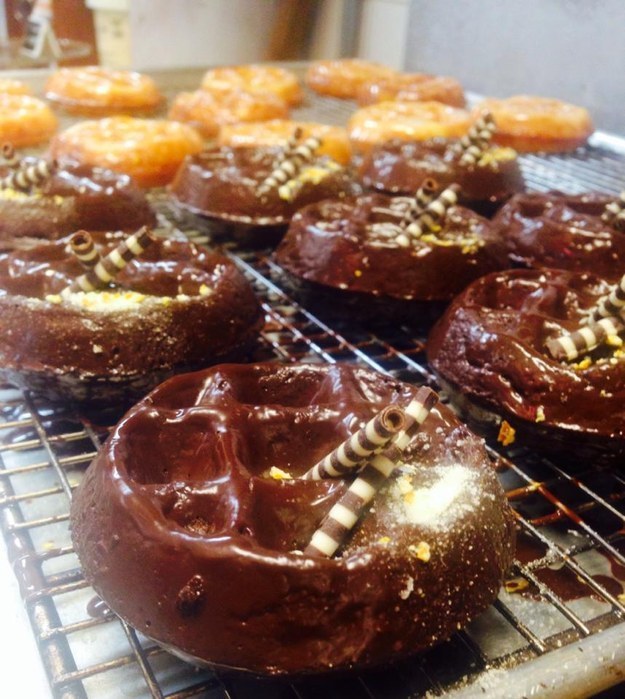 And the citizens of Wonutlandia rejoice and bask in eternal glory.
The crowds cheer with a resounding "yaaass."
ALL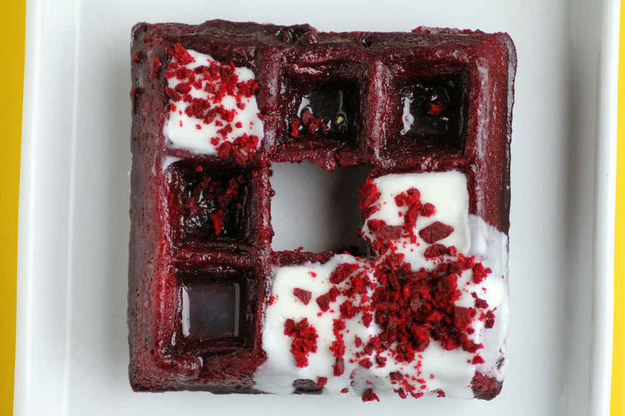 HAIL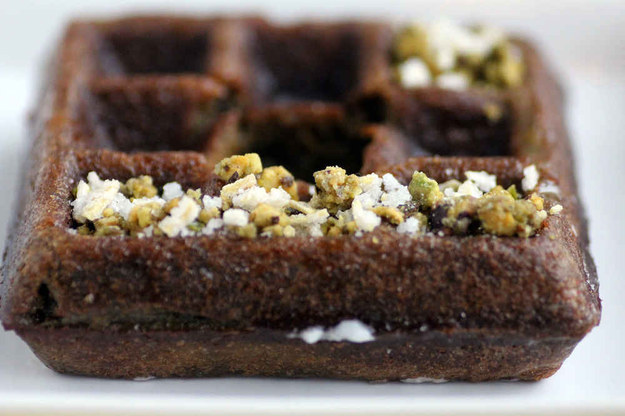 THE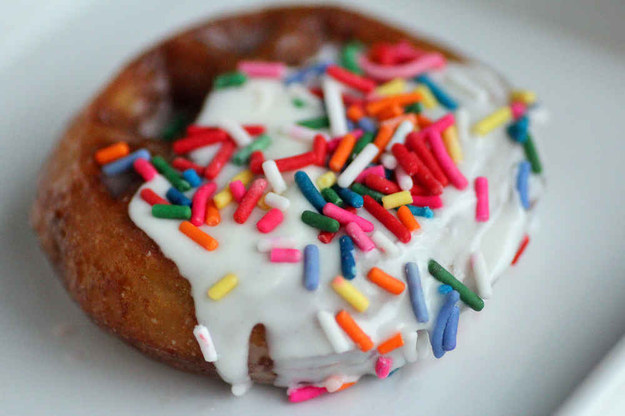 WONUT.