1.
"These lil piggies went 'WEE WEE WEE' because they got to stay home."
2.
"Socks, as a matter of fact, help you curl up easier. Did you know?"
3.
"I never have to worry about finding my slippers!"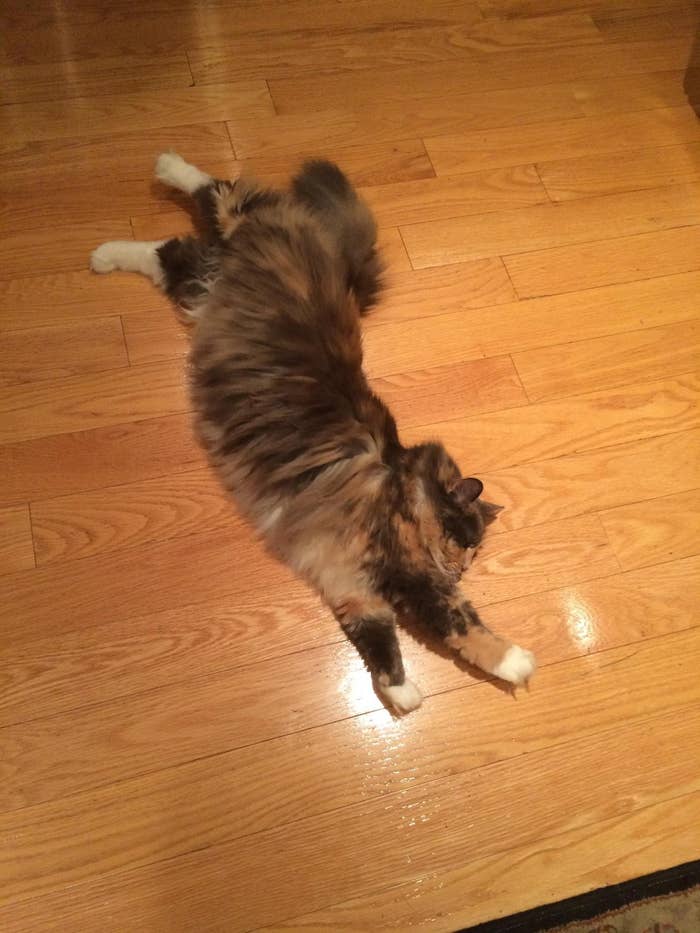 4.
"Ain't no way you'll find me out and about today."
5.
"I'm always protected from any potential tickle attacks."
6.
"If you get a blanket, it only makes sense that I get socks!"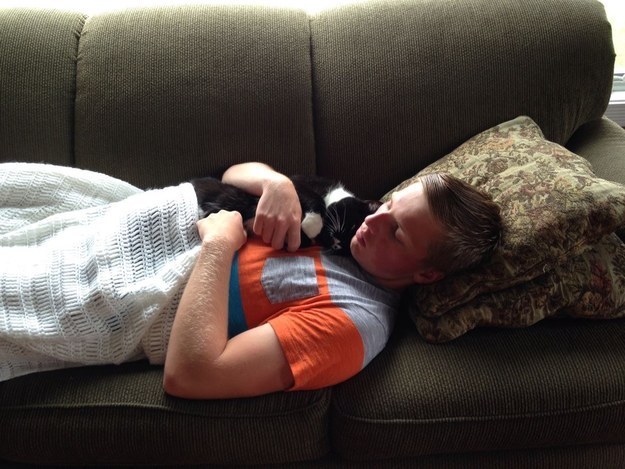 7.
"The best part is that they'll never stretch out too much!"
8.
"THOUGH I MAY LOOK PHYSICALLY READY FOR THE WEATHER, I WAS NOT EMOTIONALLY READY."
9.
"Yeah, I'll need to wash them later, but at least I know I can't lose one in the dryer. I never understood how that happens to you so much."
10.
"Wearing white socks all the time means I have to keep the house super tidy."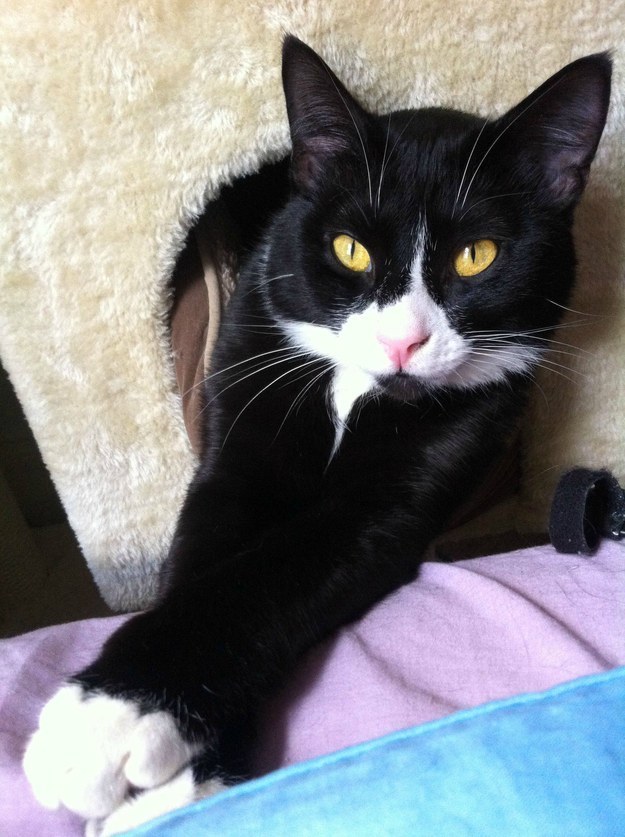 11.
"Oh no! Do you think I'll get grass stains?!"
12.
"Y'know what this plant is missing? Socks. Don't be this plant. Be better."
13.
"My socks are versatile enough that I can even take them outside! When the weather permits, of course."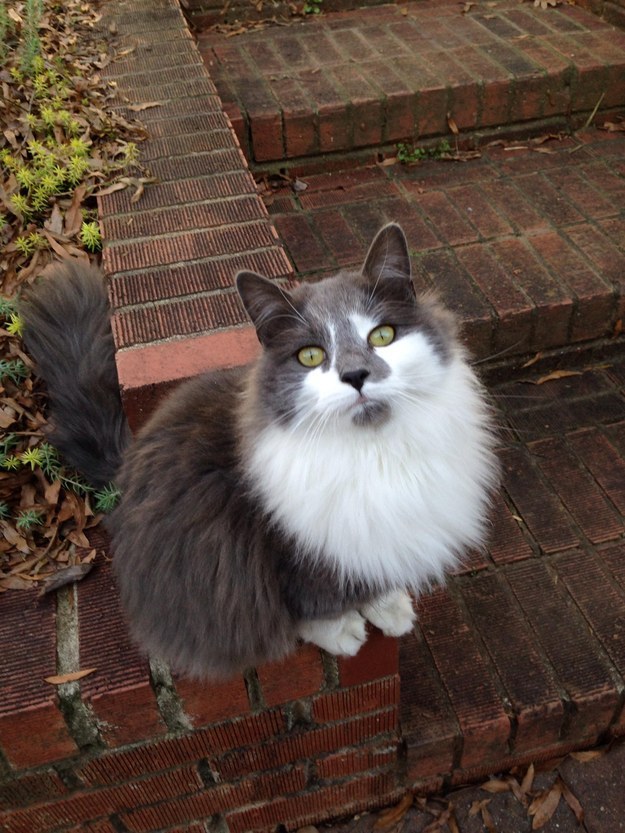 14.
"You've got to really embrace the sock life in order to live it to the fullest. And trust me, I have."
Can't get enough cats? Sign up for BuzzFeed's "This Week in Cats" newsletter and you'll get all the cutest kitty news every Friday!