Please tell every pigeon you know about the Bagel Scarf. It's a MUST HAVE this season!
As Gothamist points out, this isn't necessarily a new trend. But it's certainly picking up steam!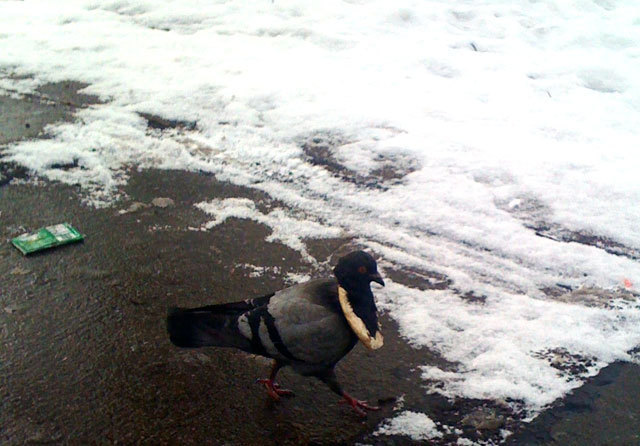 See you on the runway, pigeon!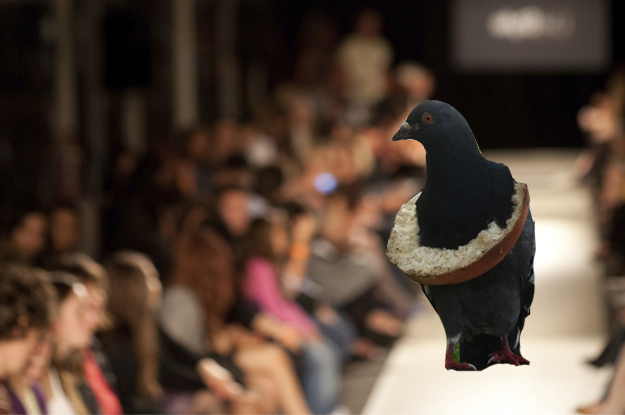 Looks like there are no comments yet.
Be the first to comment!